Leo Messi leads the Laliga Best Player chart with a significant average rating than second placed Toni Kroos. The Barca captain is the League's Top scorer with 23 goals, he's also the Top assist provider this season with 8 assists to his name.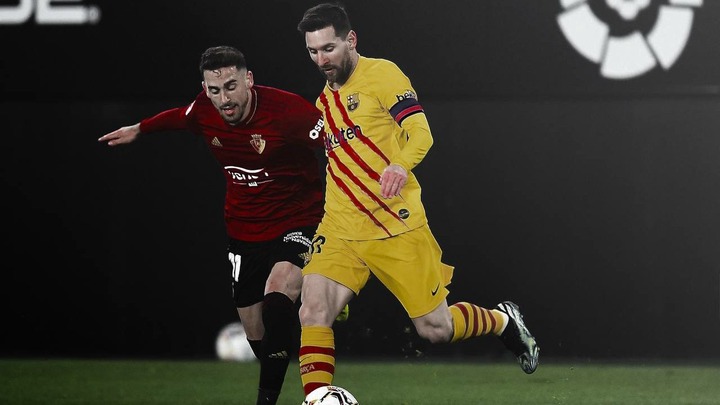 Leo started the new year on a high, scoring most of his goals in 2021, after enduring the worst start to his professional career since becoming a regular first team player at the club.
Leo has notched up an impressive 31 goals contributions for Barca in Laliga this season, winning 15 Man of the Match Awards in the process.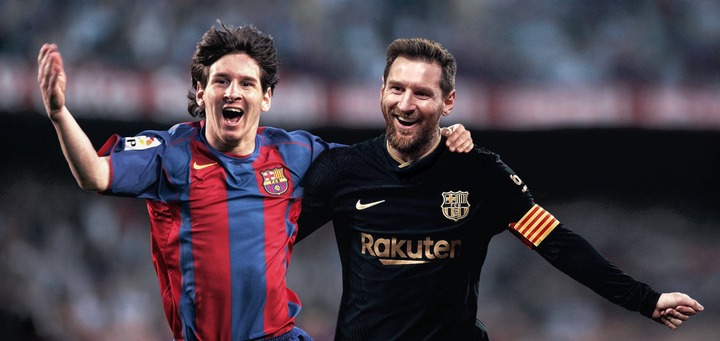 Leo has either scored or assisted a goal for Barca in all league games he's played in 2021. Wow!!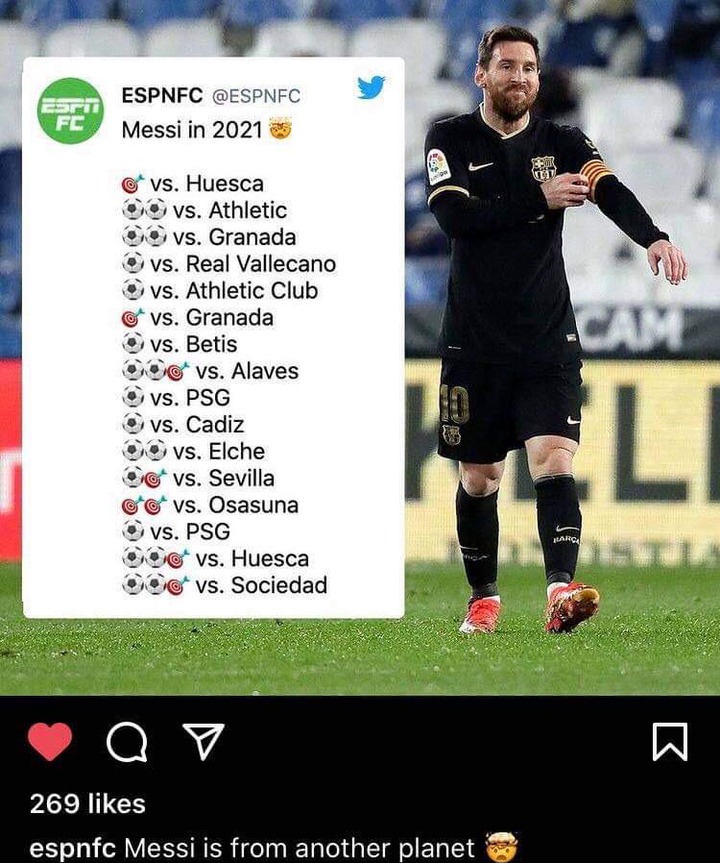 Top 5 rated players in Laliga this season (sofascore rating):
- Leo Messi 8.37
- Toni Kroos 7.73
- Gerrard Moreno 7.60
- Iago Aspas 7.45
- Karim Benzema 7.40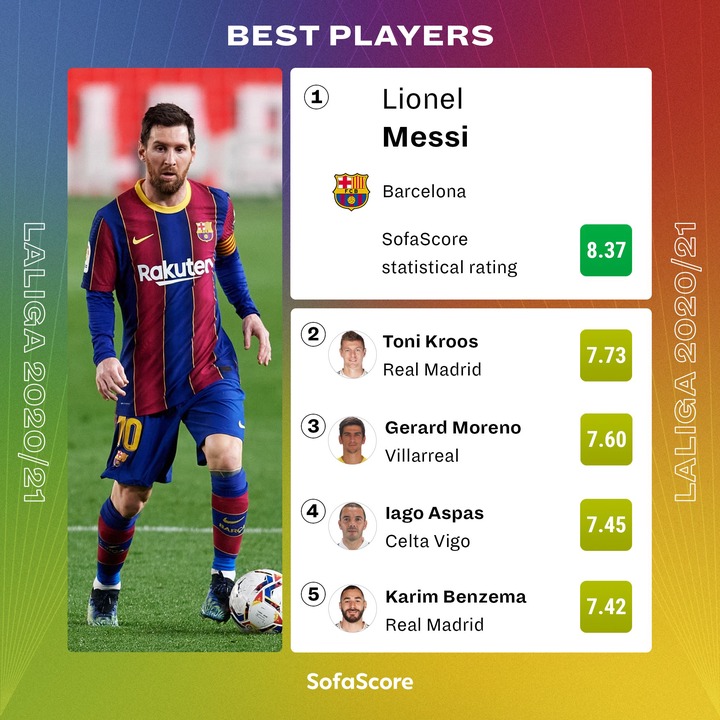 Leo Messi is only 3 goals away from beating his league goals tally for last season (25), with more than 10 league games left to spare. Messi is beyond exceptional this season, if he takes the hot form down to the Copa America this summer and probably wins the title, there is no denying the Argentine a Record 7th Ballon D'or Award.
Content created and supplied by: Zeeboi598 (via Opera News )