We have all been excited at the return of football after the global pandemic and lockdown situation.
There has definitely been ups and downs for fans all over he world since the restart. Some teams are performing better than ever before while others seem to be shadows of themselves.
The football world was dealt a huge blow earlier today when it was announced that the FIFA Ballon D'or awards has been cancelled for this year.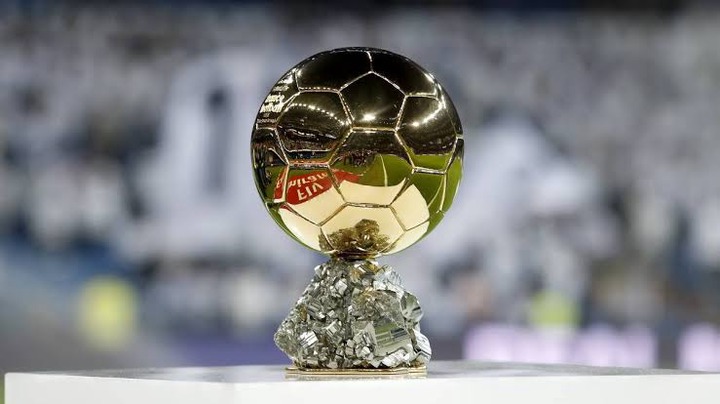 The FIFA Ballon D'or is the award given to the best football player of the previous season and year.
This happens to be the biggest and most anticipated individual award in the sport of football so you can imagine the drama which happened when this was announced.
The award was cancelled because of the lockdown situation which interrupted Football activities for a long time. The organisation feel that it would not be right to give out the award this year.
The Drama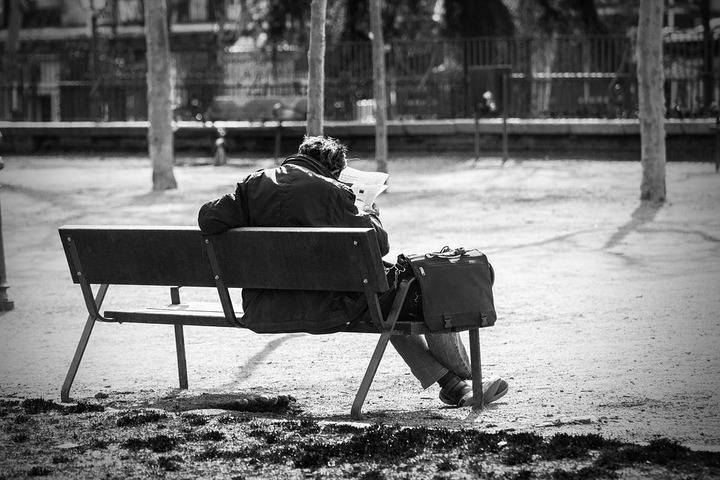 As football went on, we the fans already had out picks on who will win this year's award so it was quite annoying when this award was cancelled.
A lot of players were finally able to perform at their best and were huge contenders for this award but now it's all in vain.
The Ballon D'or award is usually dominated by the two GOAT of football Cristiano Ronaldo and Lionel Messi but this year, there was bound to be a change.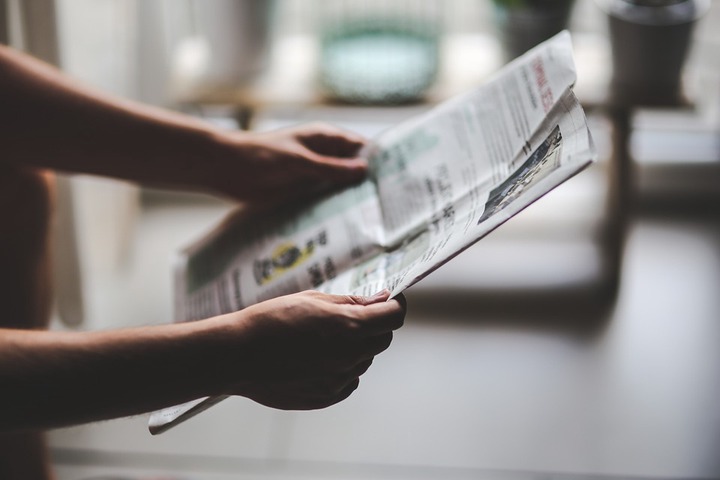 Messi was actually very good this season but he wasn't at his best. This was added by the fact that Barcelona May not win any club trophy this season. All this would definitely affect his chances of winning the award.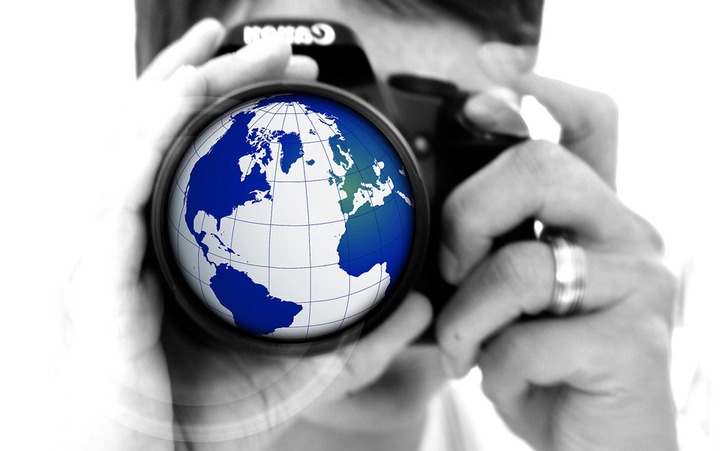 As for Ronaldo, He has also had a good season. Juventus are also about to win their domestic league so he may have had a chance of winning but it was slim compared some others.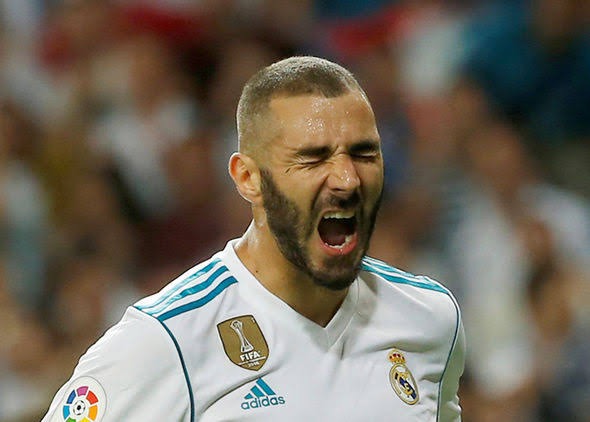 Footballers like Kevin De Bruyne, Karim Benzema and most especially Robert Lewandowski had their hopes high of finally being real contenders for this famous award. Benzema may likely not have won it but at least he would have finished higher than ever before.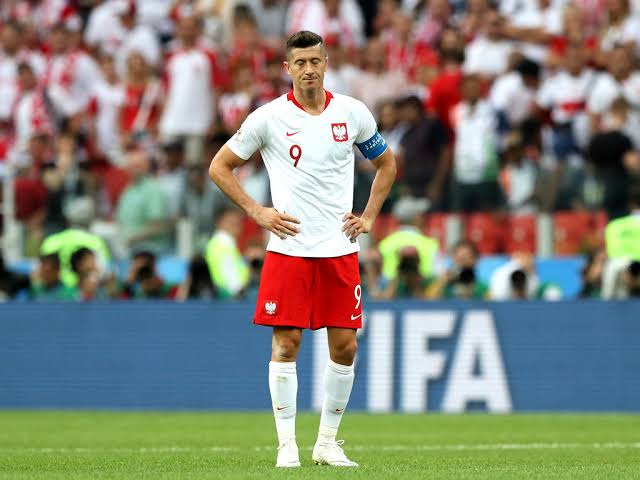 I said especially Lewandowski because he was by far the favourite to win it this year. He is currently the highest club goal scorer across Europe's top five leagues and has already lifted two club level trophies with Bayern Munich. All that was left was their UEFA champions league campaign where they are also among the favourites to lift the trophy. If Lewy would have performed well in the remaining UEFA champions league matches, he would definitely be favourite to win the trophy.
This long awaited opportunity was taken away from him though due to the cancellation of the award for this year. He hasn't responded to this decision but I'm sure he is absolutely gutted and disappointed.
Social Media Reactions
Fans all over the world were disgusted at this decision and the majority of them felt bad for Robert Lewandowski and the other surprise contenders. Here are some reactions from Twitter:
•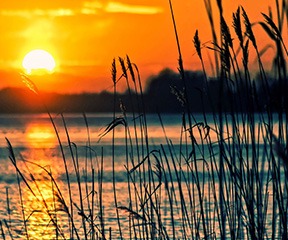 •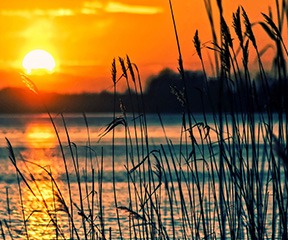 •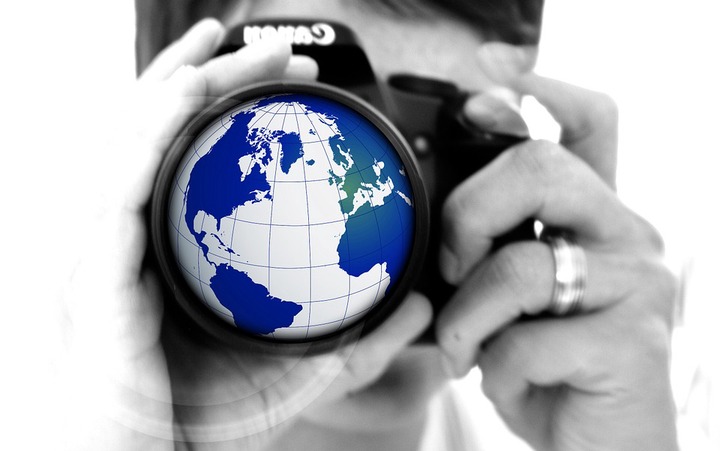 •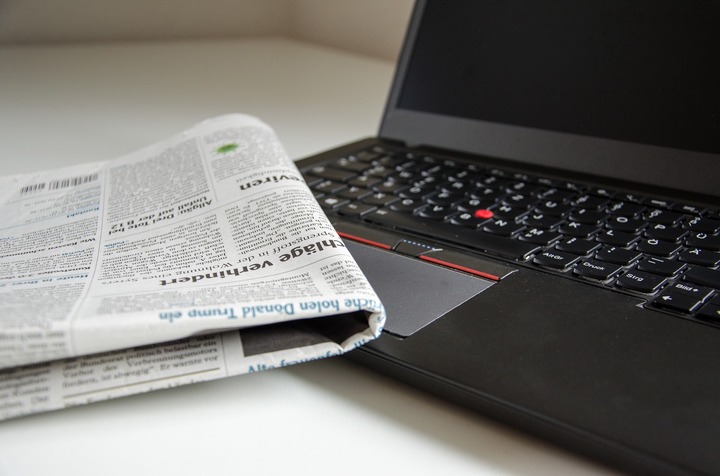 •

•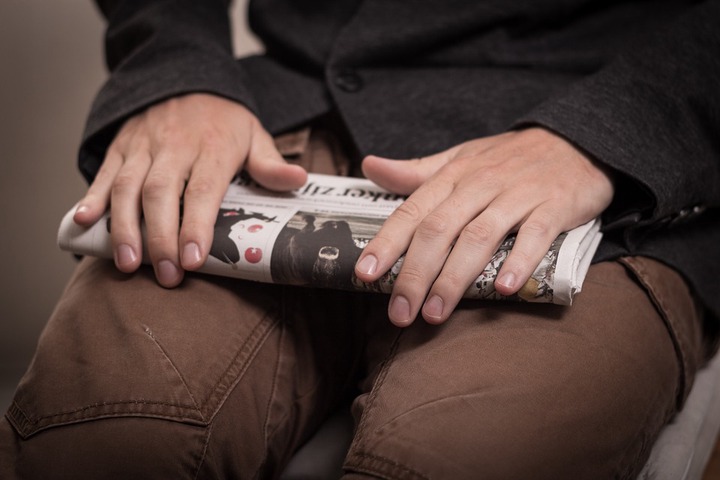 •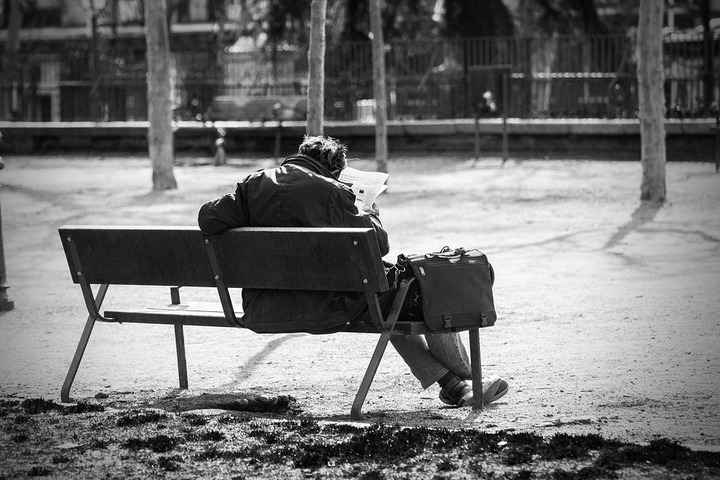 •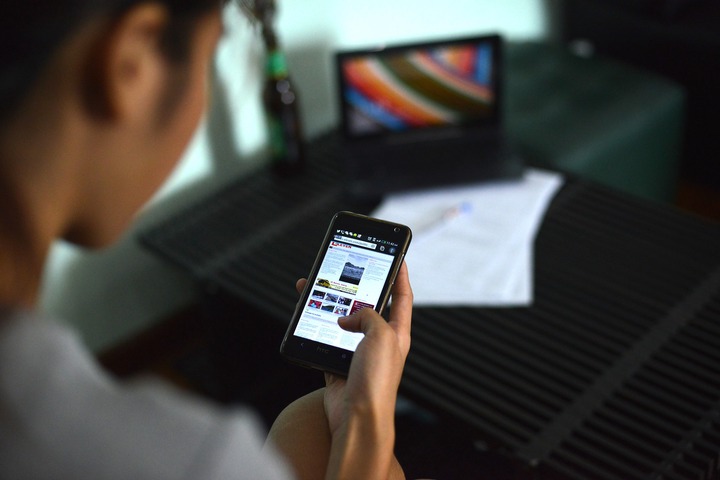 •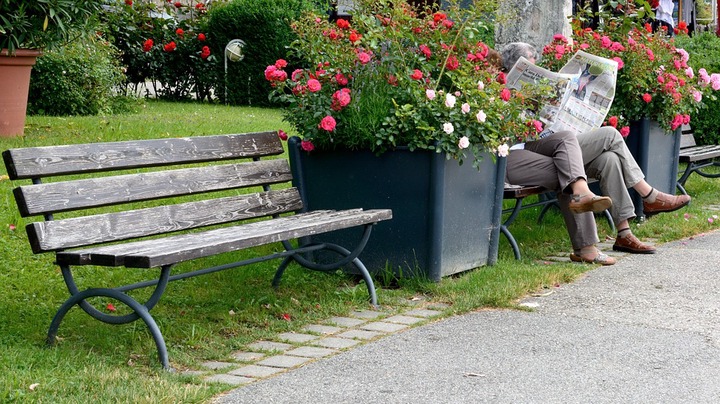 What Do You Think?
Now it's your turn, I believe I've expressed my opinion in the safest way possible. Please let me know what you think of this nasty situation in the comments below.
Conclusion
The truth is that Lewandowski was indeed robbed of probably the best moment of his career. He is 31 years old and his top career may not last much longer. Even if he didn't win it, there is no way he wouldn't have at least made the top 3 which he has never achieved in his career.
Football in general has been dealt a major blow. I doubt anyone would take that award serious anymore.
Please share this post so your friends could see it too.
Follow Me for more interesting and informative. #StaySafe.
Content created and supplied by: Sam_knows (via Opera News )