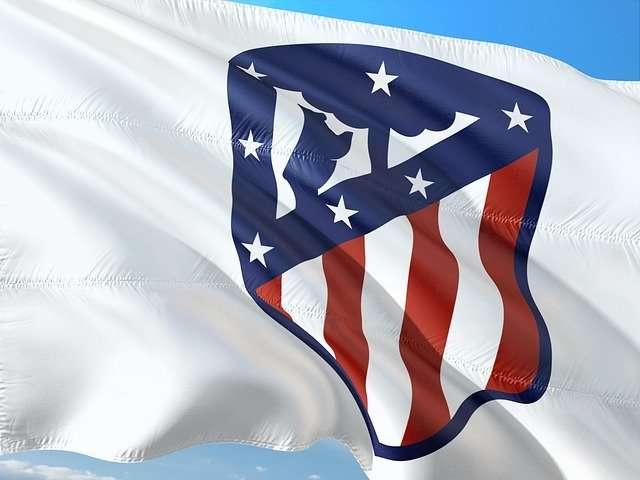 This season is looking like the perfect opportunity for Atletico Madrid to win the Spanish La Liga. Diego Simeone's men are looking like the team to beat this season. With Barcelona and Real Madrid floundering, a new champion may emerge. Barcelona are presently in 10th position and they also have many key players injured. Atletico Madrid are the best placed team to take advantage of this opportunity.
The addition of Luis Suarez has added a new dimension to their attack. Also, Marcos Llorente is reinventing himself from a central midfielder to a more advanced player being an impactful player when playing as a second strker or an inverted winger. Then finally, record signing, Joao Felix, a 113 million pounds signing, now looking unplayable. Their defence is also one of the best all over Europe.
With their recent win over Barcelona in the League, a 1 - 0 victory, they moved to the top of the table with two more outstanding matches to play. As a matter of fact, this is the first time they will be beating Barcelona in the league in 10 years. The season may be young, but I am going out of my way to back Atletico Madrid to win the Spanish La Liga.
Content created and supplied by: kelebobs32 (via Opera News )