The Red Devils aren't slowing down in gathering enough reinforcements, to strengthening their squad, ahead of next season. As, they keep linking with one player and another.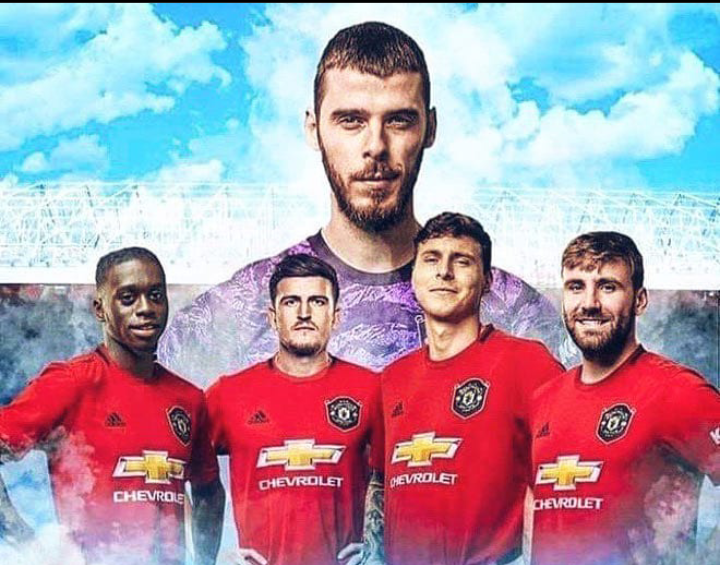 Manchester united don't want to be left behind or out in this coming 2021-2022 season, as they want to be able to win cups and be successful.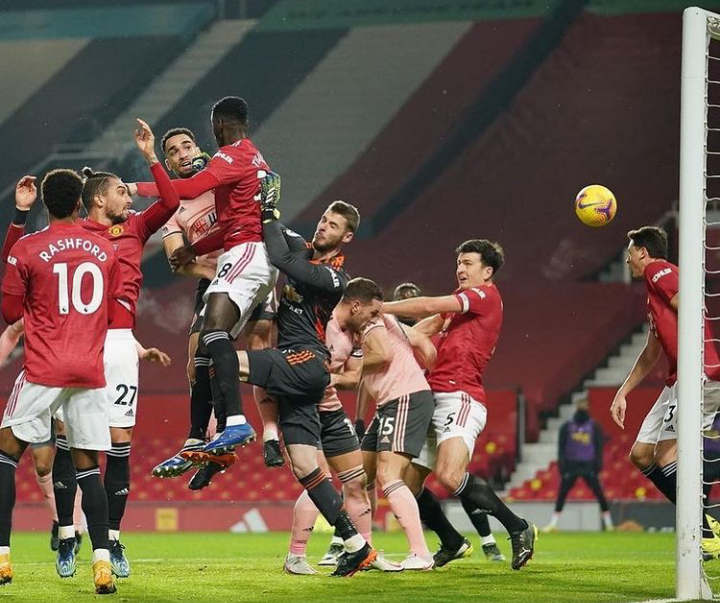 And in order to be successful next campaign, they want to sign enough brilliant, talented and experienced players. As, they want to revolve their squad around players that could comfortably take them to a new level.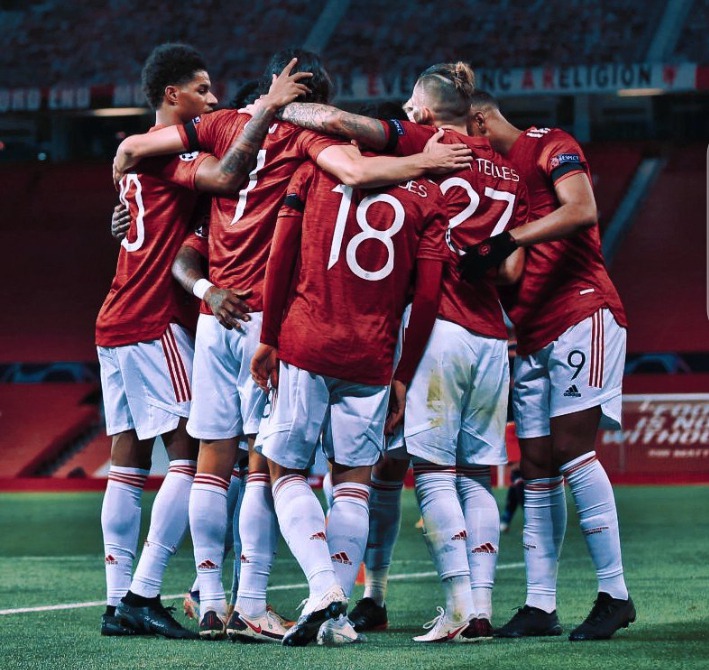 However, the Red Devils have already started their signings. As, they will reportedly hold talks with a player's agent next week, over his possible move to Old Trafford in this summer.
According to Sky Sports, it was reported that, Sergio Ramos' agent will travel to Manchester united next week. As, to secure the Spaniard move to Old Trafford in this coming summer transfer on a free transfer.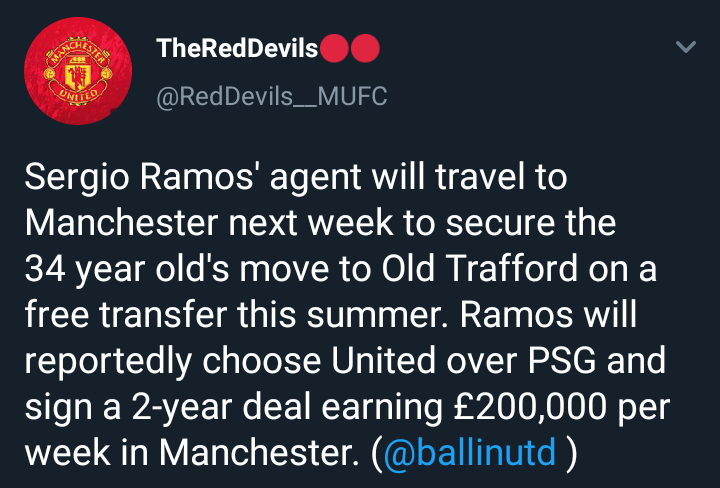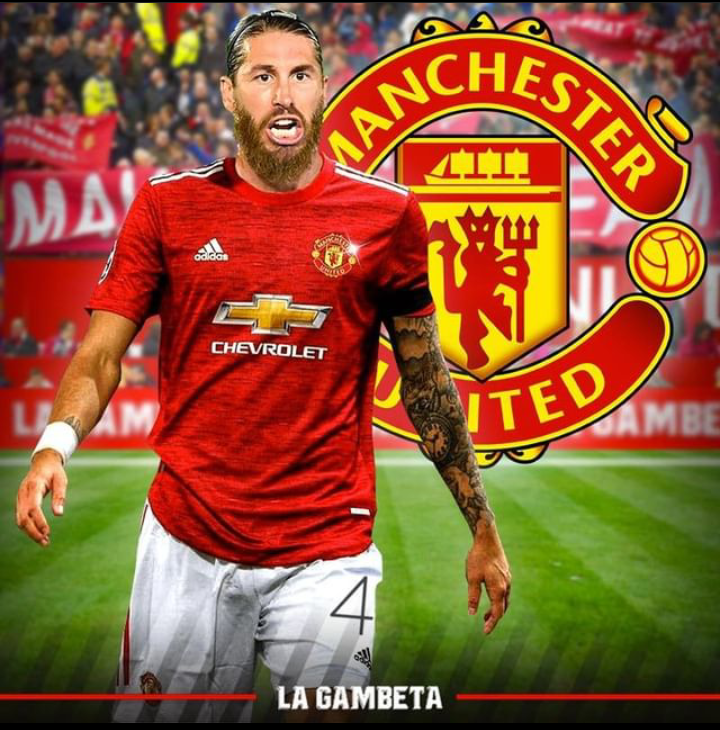 Also, it was claimed that PSG are also interested in signing the Real Madrid's centre-back. But, Ramos has chosen to move to Old Trafford this summer, as he would pen a 2-year contract earning £200,000 per week with the Red Devils.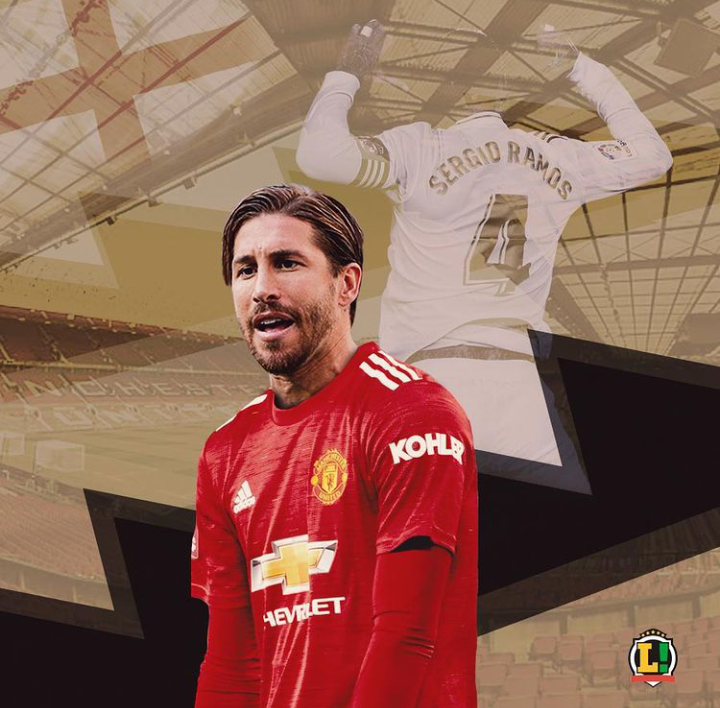 Obviously, it's indeed a good news as the Ole Gunnar Solskjær is about to get, an experience centre-back at their defense line. Of course, the likes of Harry Maguire, Eric Bailly, Alex Tuanzebe and the rest would definitely learn from him.
Sergio Ramos is arguably one of the most dangerous and reliable centre-back, in Europe top-5 leagues. And, he's been making waves in football world, especially at Real Madrid.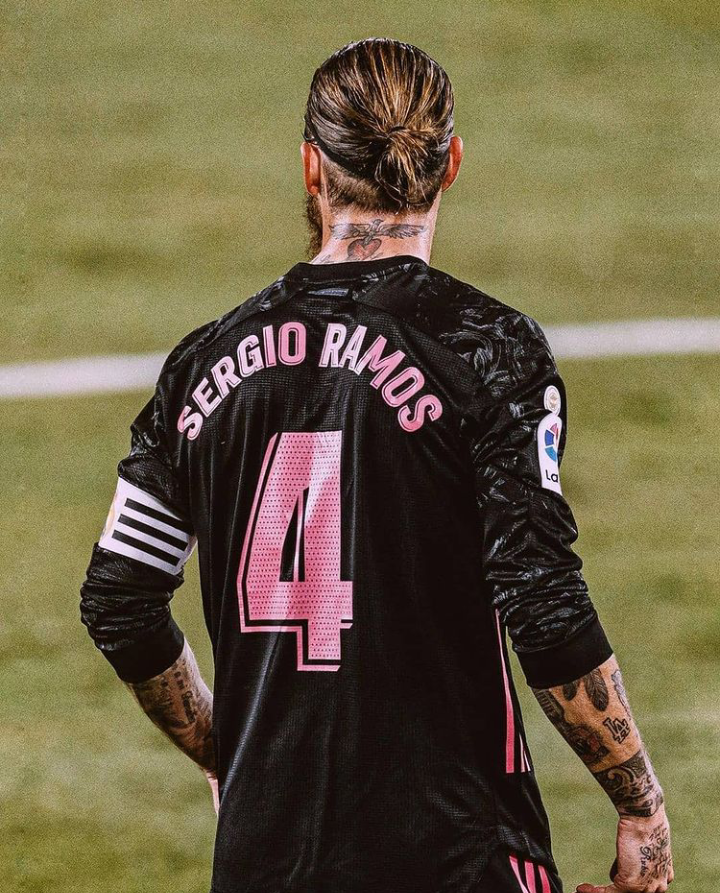 Of course, all sane football fans understand and know what the Spaniard is able and capable of doing on the pitch. Thus, Ramos would definitely take the Red Devils defense to a new level, and possibly partner Maguire in Ole Gunnar Solskjær starting XI next season.
It's indeed a wise and nice thing to give the Spaniard a 2-year deal. As, he's already 34-year-old, and he will equally impact his knowledge and experience on the youngsters at Manchester United.
It's wise enough to say that Sergio Ramos really loves the Ole Gunnar Solskjær side. As, he's already turned down PSG offer, in order to be at Old Trafford and play for Ole Gunnar Solskjær in 2021-2022 season.
Apparently, either Eric Bailly or Lindelof could possibly bounce Old Trafford, in order to make or pave way for the Spain international. As, the Red Devils cannot really have all the centre-backs in their squad.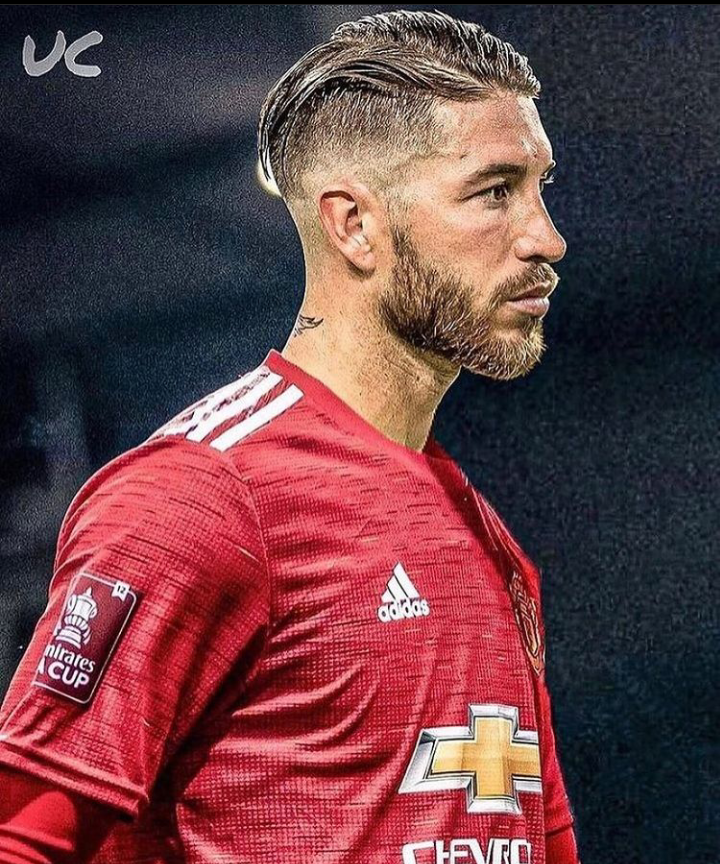 All in all, Sergio Ramos could be Manchester united's first signing this summer. As, the Spaniard's agent will travel to Manchester united next week, to discuss Ramos move to Old Trafford in this coming summer transfer window.
Should Manchester united sign Sergio Ramos?
Drop your comments below 
Content created and supplied by: SportSire (via Opera News )