Drew McIntyre is in the form of his life. Last year, he won the Royal Rumble, won his first WWE Championship at WrestleMania and carried WWE on his back throughout the COVID-19 era when Roman Reigns was on hiatus. This past year was the best year of his Wrestling career as he feuded with top heels in WWE, including The Viper, Randy Orton.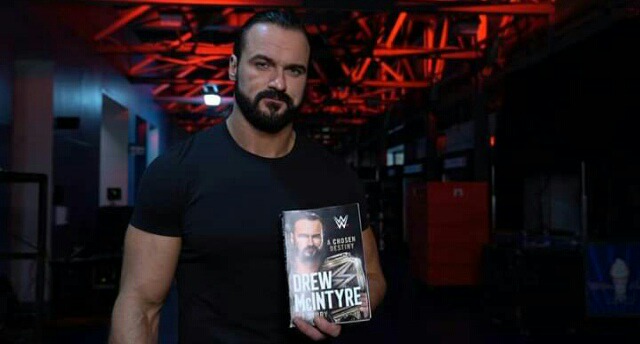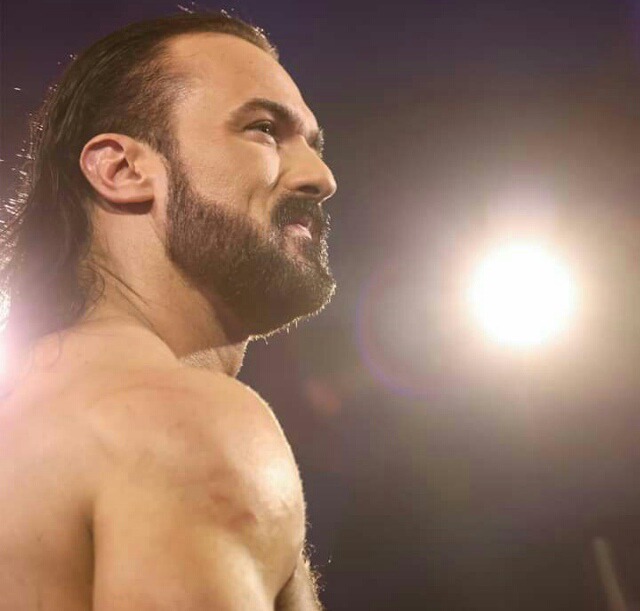 The Undertaker is a WWE Legend that doesn't need much introduction because of what he has achieved in WWE.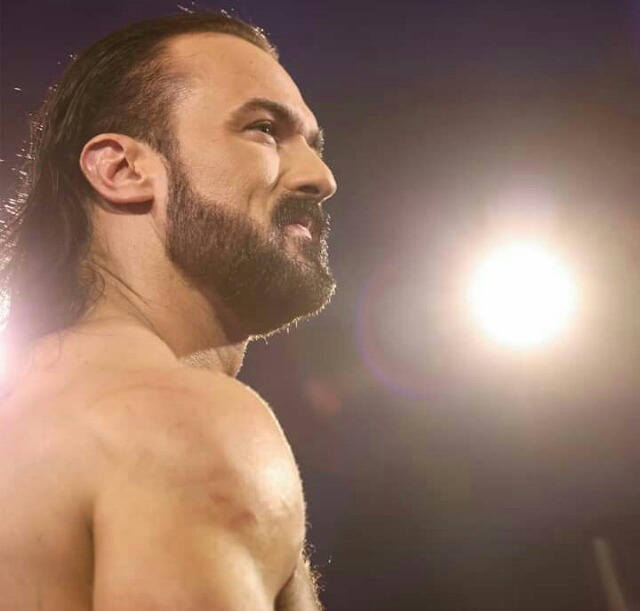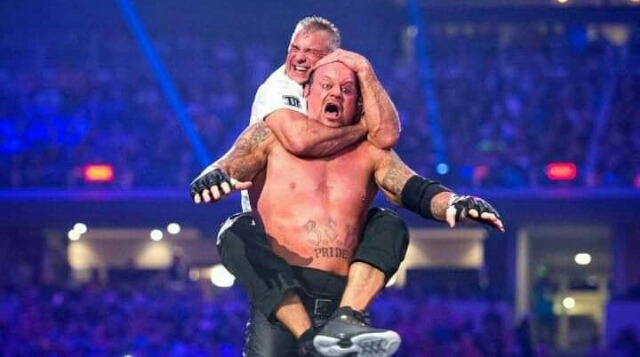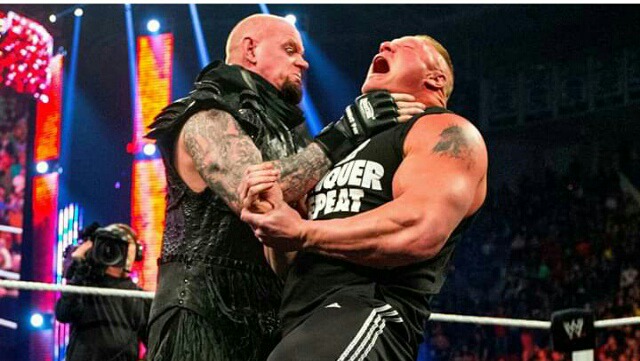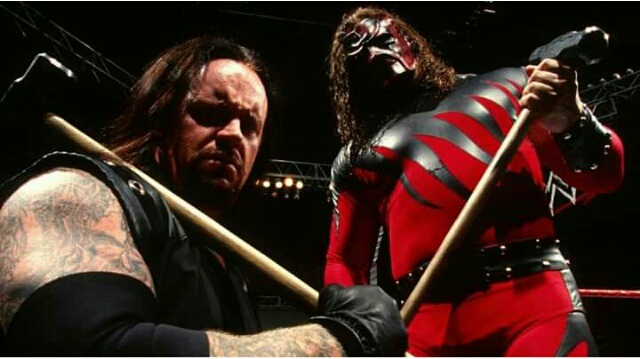 These two men have a feat that no one else has in the world of WWE. Many wrestlers have fought great men and Wrestling behemoths but none has achieved what Drew McIntyre and The Undertaker has achieved.
What have they both achieved?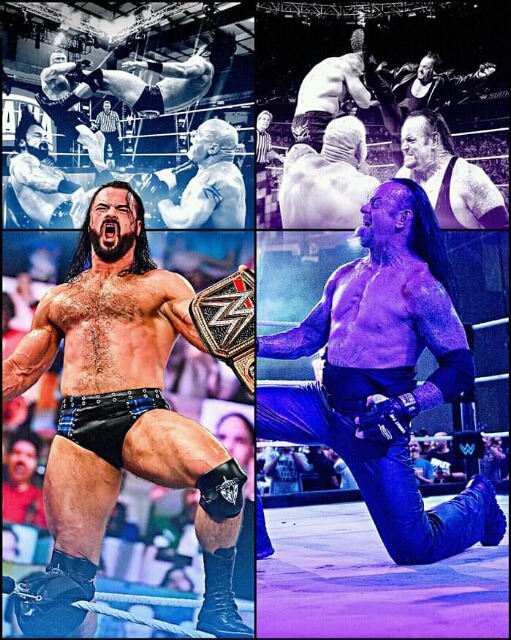 Drew McIntyre dethroned Brock Lesnar as WWE Champion at WrestleMania last year. Also he defeated Goldberg at this year's past Royal Rumble. With this, he has joined The Undertaker as one of the only two men that he defeated Brock Lesnar and Goldberg cleanly in Singles competition in WWE.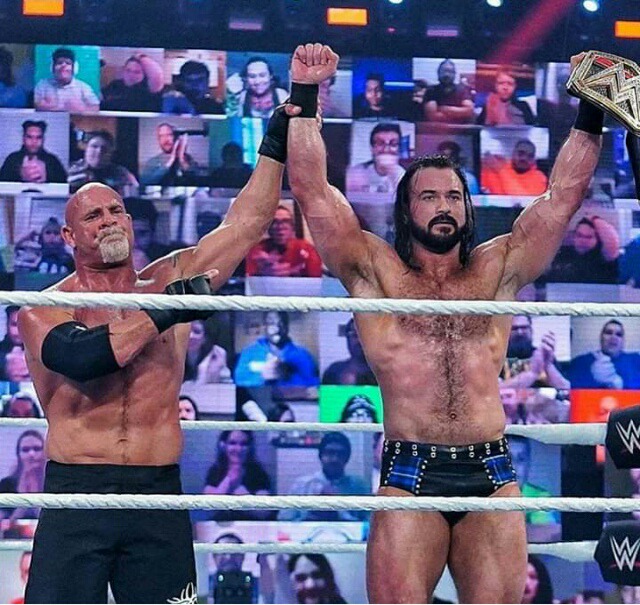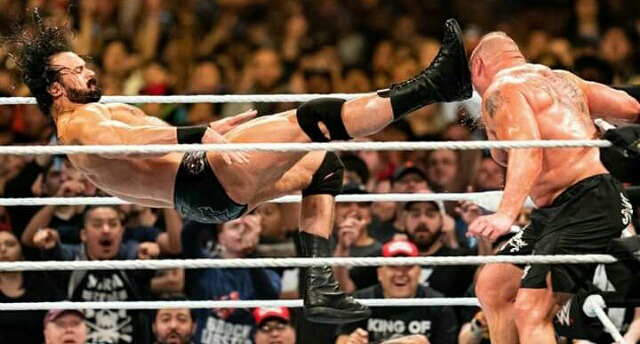 The Undertaker defeated Brock Lesnar at Summerslam 2015 and he defeated Goldberg at Super Show Down 2019. His match with Goldberg was very awful, but nevertheless, he pinned him.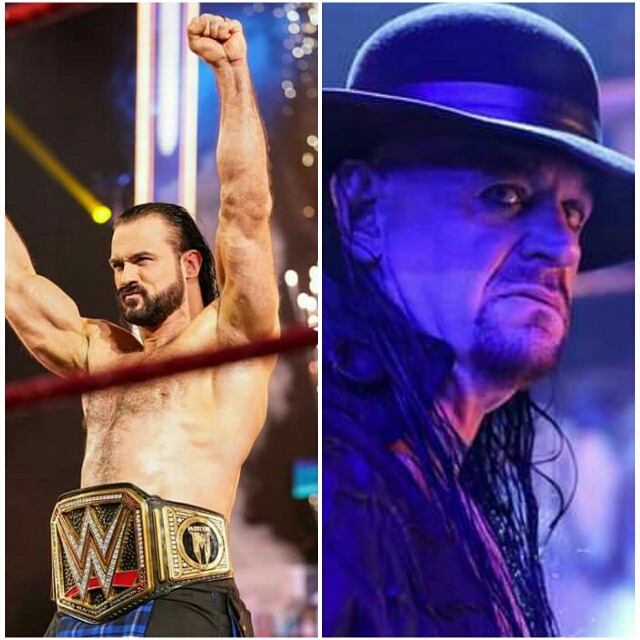 Hope you enjoyed my article, pease comment below. Also check my wall to see interesting posts like this. Also please follow me here @Sweetpepper$
Content created and supplied by: Sweetpepper$ (via Opera News )