FT: It ends 1-1.
Mount's second half equaliser protects our unbeaten run as we leave St Mary's with a point.
Chelsea lucky to draw.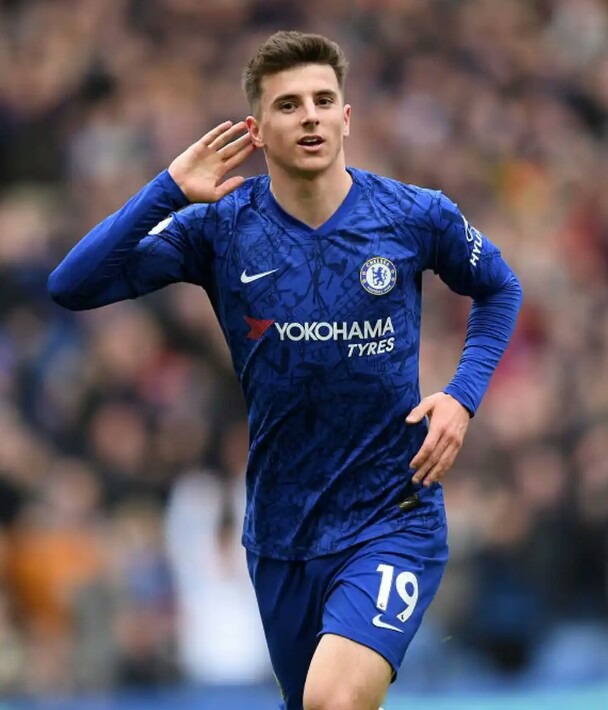 The penalty where Southampton cleared the ball at the same time the minimal contact was committed was embarrassing. Can tell who the ref favours.
Thought Southampton did well to hold on after that poor decision went against them.
Werner was impressive.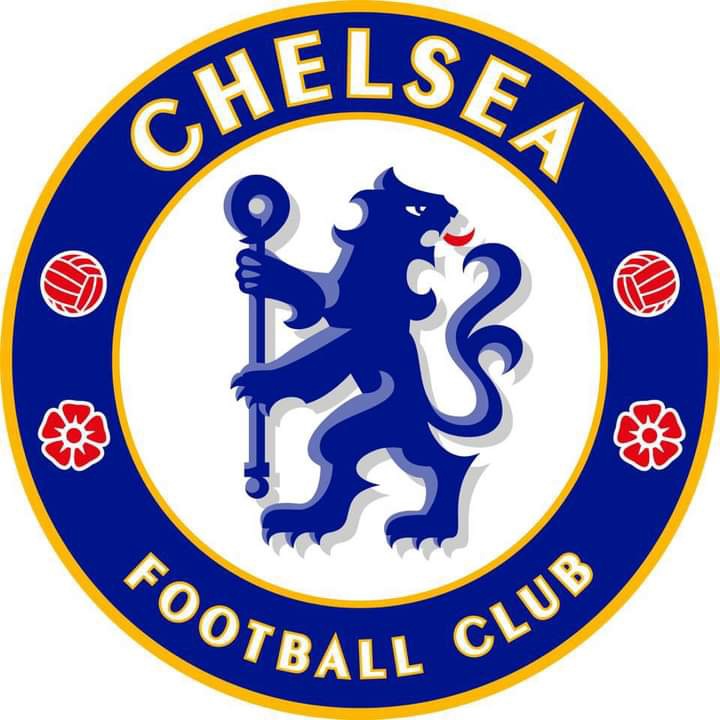 The draw is good for us in some way remember we have no creativity in this team. We need a deadly striker who is always hungry for goals. We need a world class Defender in the next summer. Southampton lost six games in the roll there's no way they'll allow us to win this game
The team is full of average and immature players! Tuchel is really trying to win and draw with the players deserve a lot of praise cause am not sure we wil get this far if lampard is till our head coach. Better days ahead now bring on the champions league
Finally, Thomas Tuchel Putting Ziyech in the last 15minutes and then blame him for the weakness of the whole team who played form the start is a HUGE SHAME, if you want Ziyech to give you his best he should start and play in every game like with Ajax otherwise you won't get his magic
Content created and supplied by: Happy-man (via Opera News )