Barcelona are currently in good shape after ensuring a sensational comeback against Real Betis. Ronald Koeman's showed they have all it takes to challenge for the Laliga title despite being 10 points adrift of Athletico Madrid. Many never saw this coming that at this point of the season, both Barcelona and Real Madrid would be trailing Athletico.
It's a huge gap to cover for Barcelona but anything can still happen. Considering the next few games of Athletico, they look likely to drop some points. The question here is, can Barcelona pick out maximum points in their next eight games. The team can't afford to drop any more points and needs to win every of their next fixtures. However, this is a really difficult task ahead for Barcelona.
Barcelona are set to play Alaves, Cadiz, Elche, Sevilla, Osasuna, Huesca, Real Sociedad, and Valladolid in their next eight games. This looks like a simple run of games except for the case of Sevilla who are definitely going to be a hard nut to crack.
Barcelona should be able to get massive points in those games as that could only help their title challenge. However, the team would have to hope Athletico Madrid get negative results from their next eight games.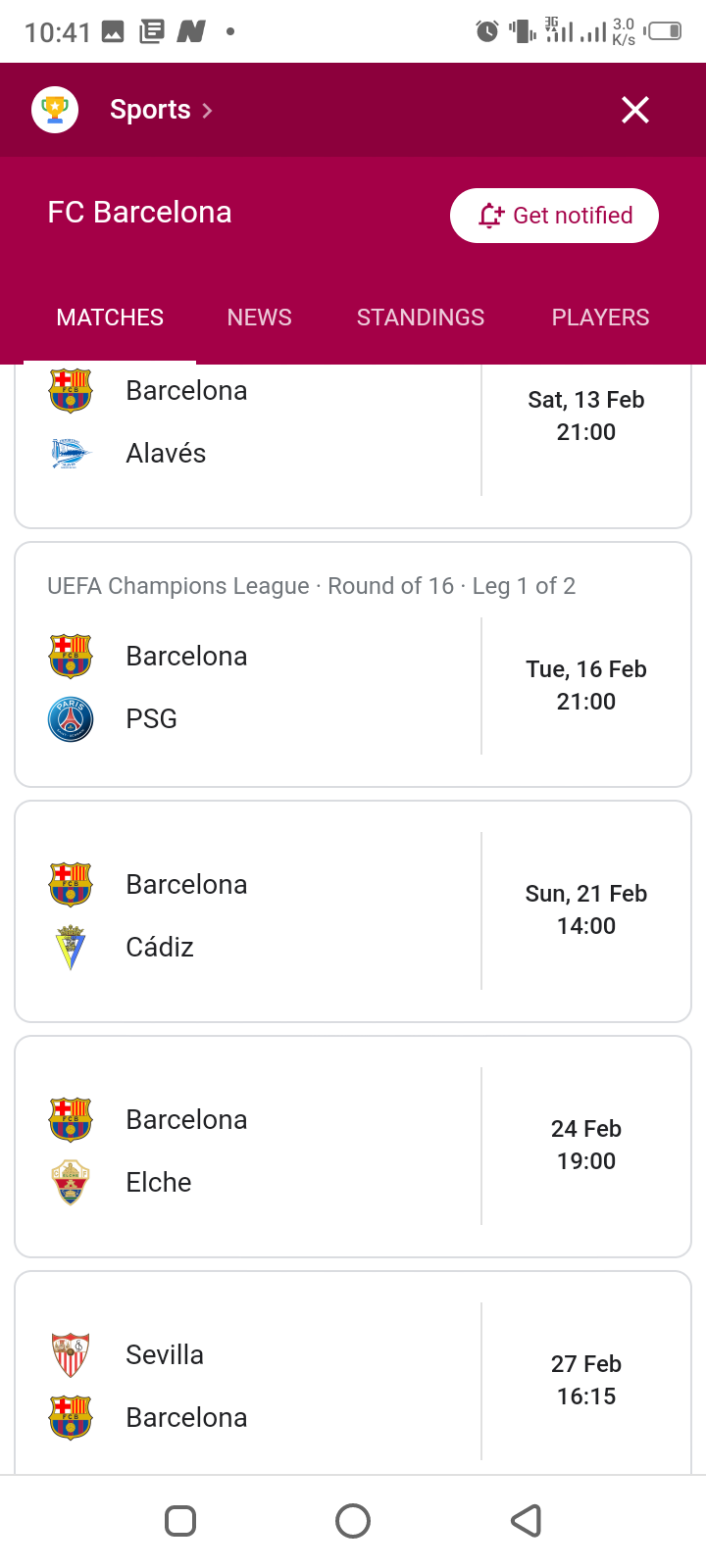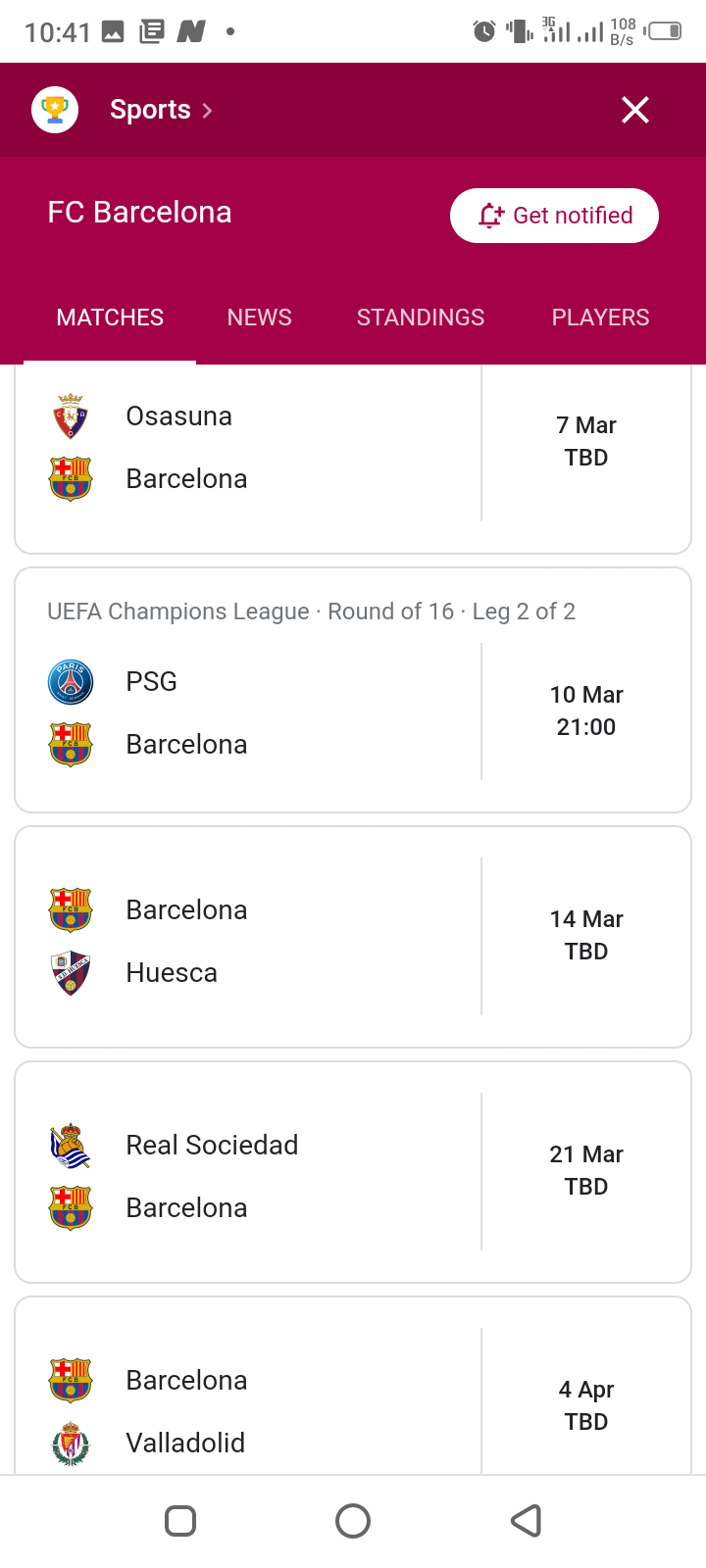 Athletico Madrid are in sensational form and it doesn't seem like anyone can stop them at the moment. Someone's men would hope the team can continue with this momentum till the end of the season. Athletico will be up against tough sides in their next eight games, with only Granada and Levante looking favourable. The team will play Villarreal, Real Madrid, Athletic Club, Getafe, Alaves, and Sevilla.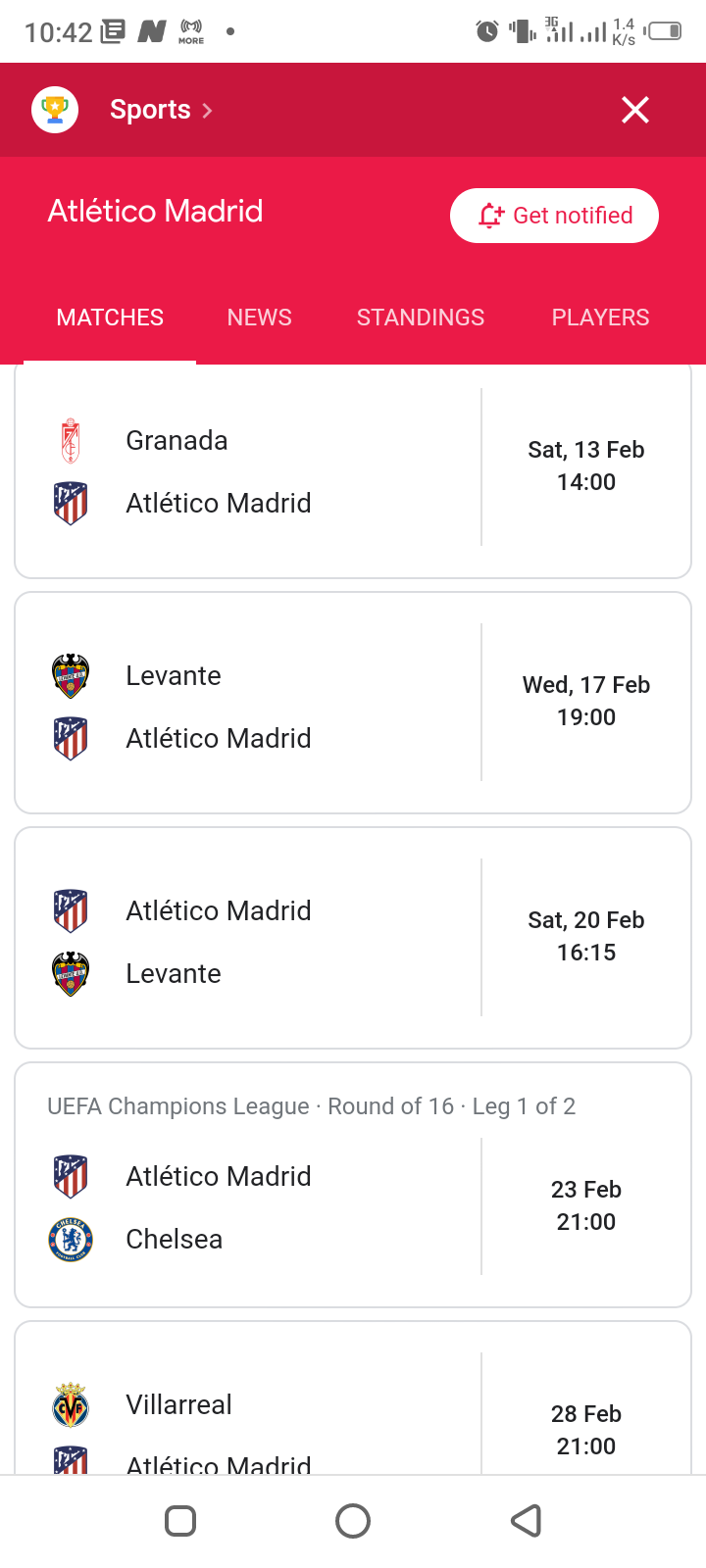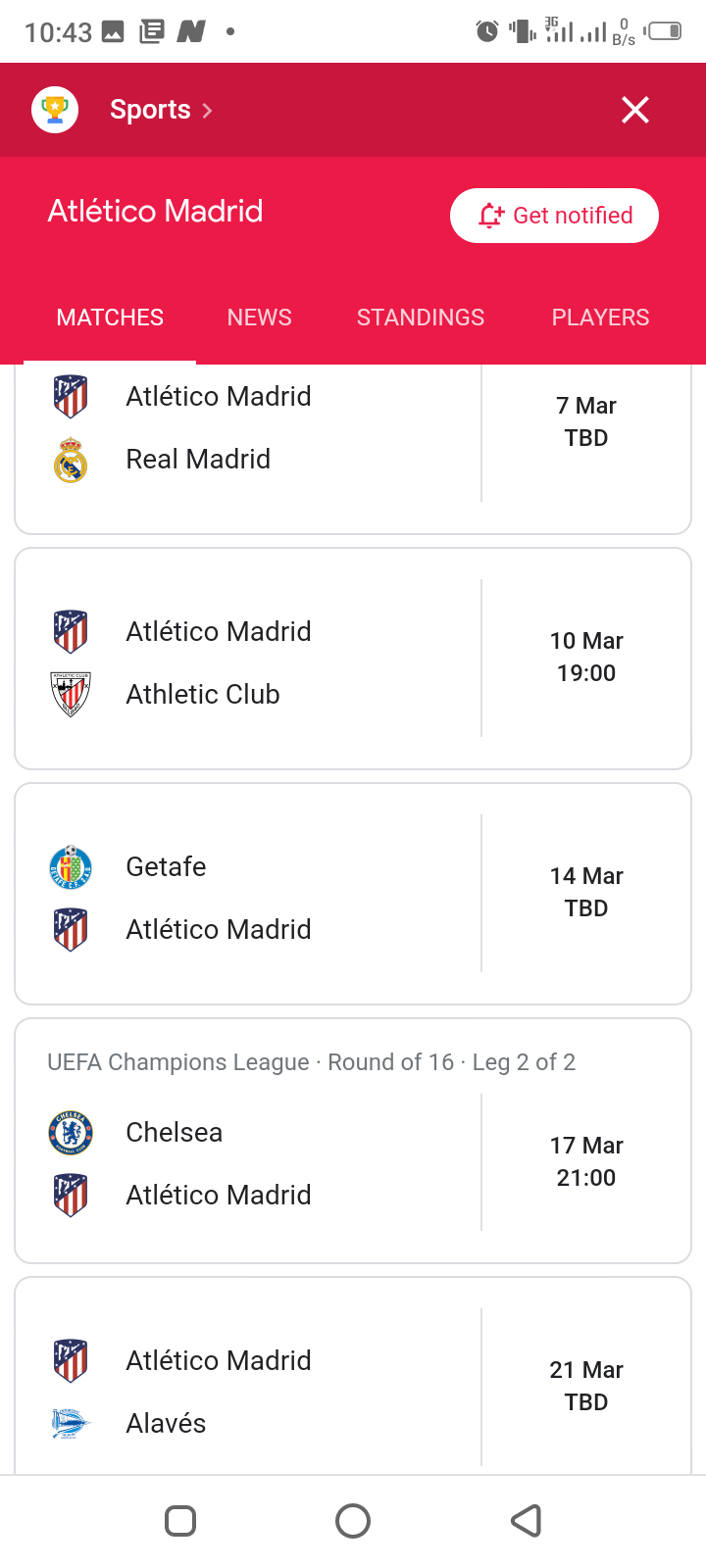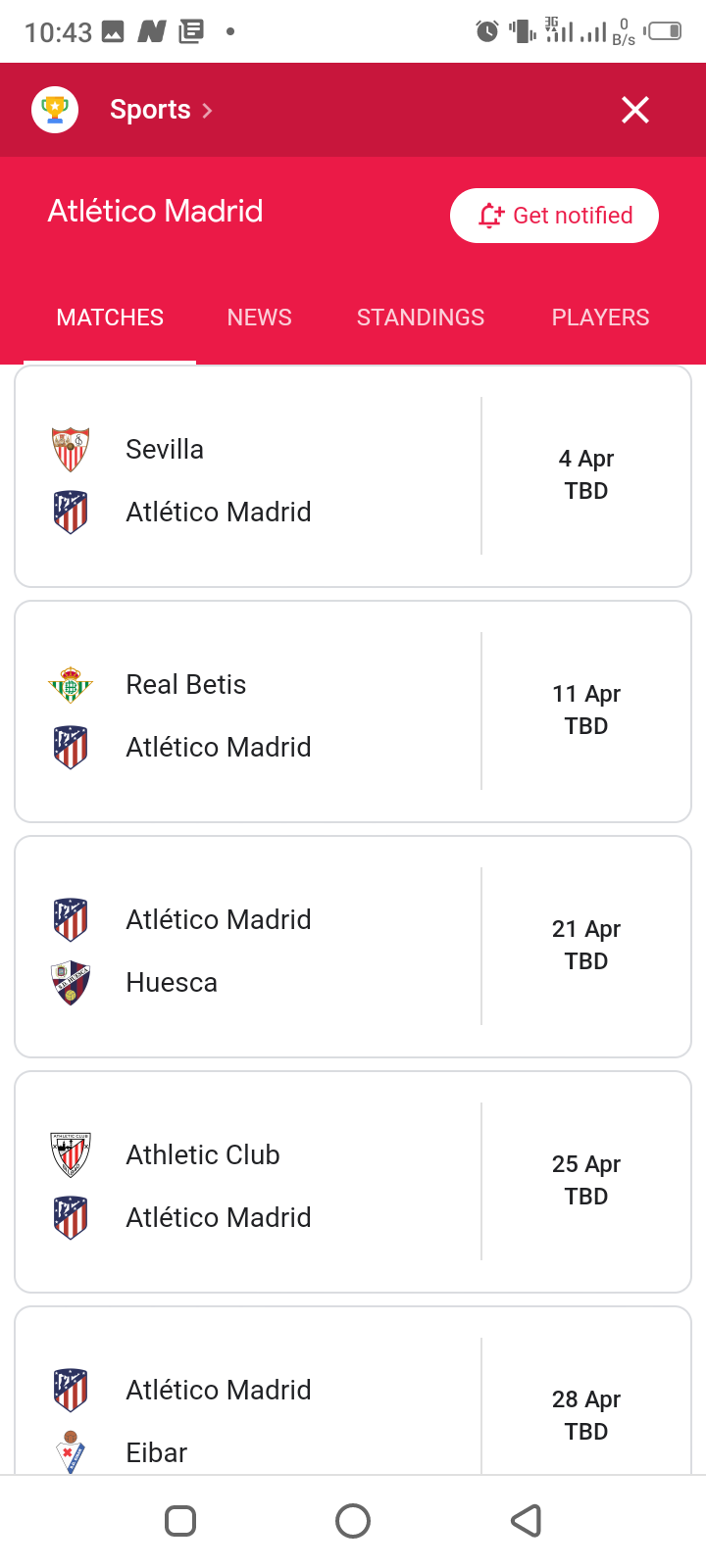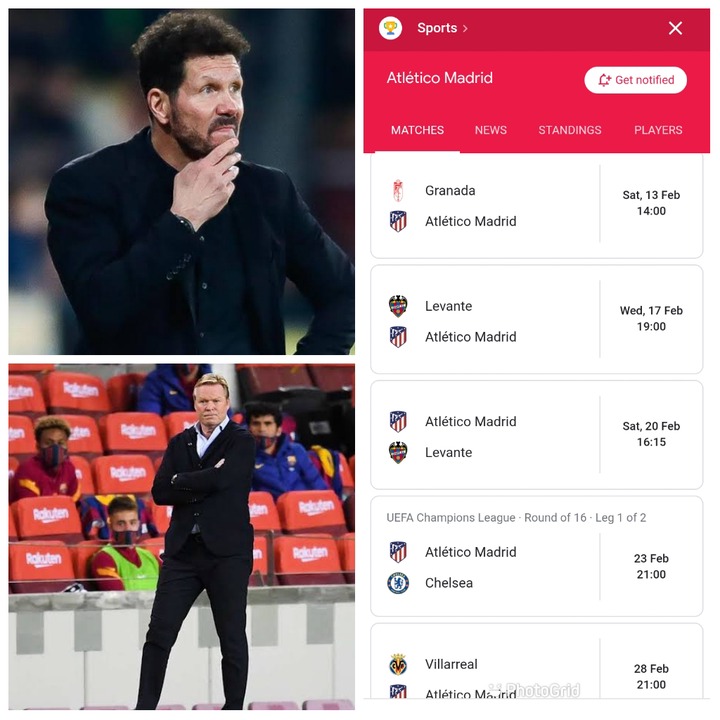 Content created and supplied by: fijaborn2030 (via Opera News )