Jurgen Kloop has been a blessing to Liverpool since his arrival at the club,helping them to a champions league title in years and also their first premier league title.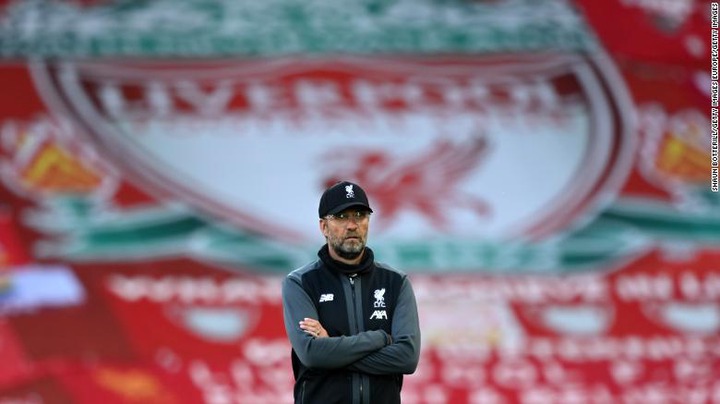 Jurgen Kloop is one of the best coaches and tacticians in the world and it will be hard to see a good coach like Jurgen Kloop in these times.
He has made a big difference in the Liverpool team,bringing the best out of young players and nurturing them to be future stars of tomorrow.
And his contribution towards the current success of Liverpool will be talked about for years to come.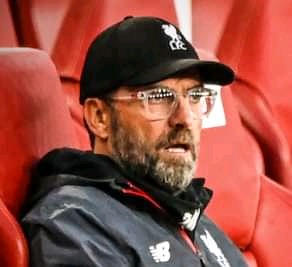 However, he's also a very funny guy on the Touchline and some people have labelled him as a clown due to his reactions after the opponent scores a goal or a decision goes against him in a match.
You'll be facinated to see some of his Touchline Reactions that are very funny.
Checkout some of his funny photos below....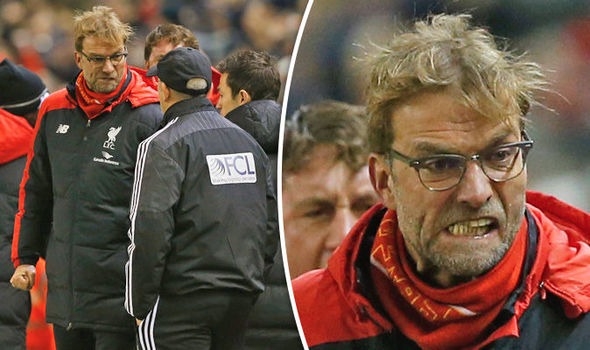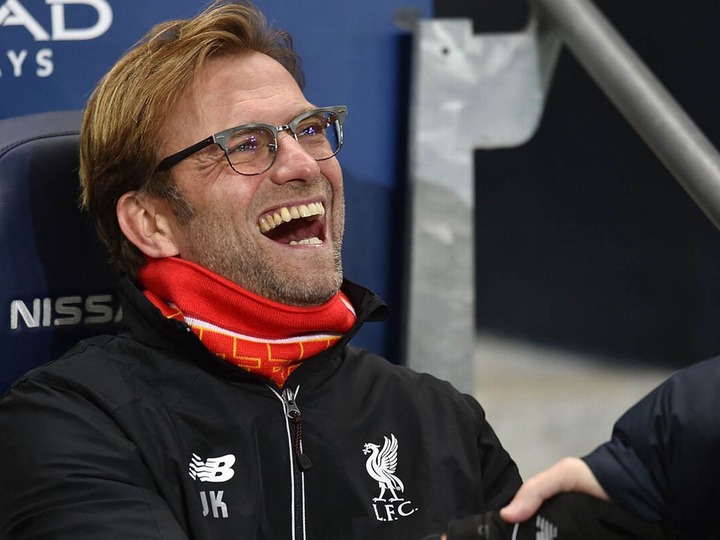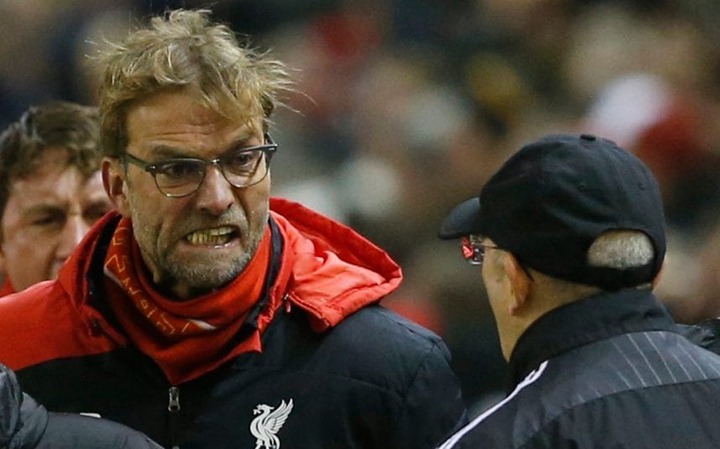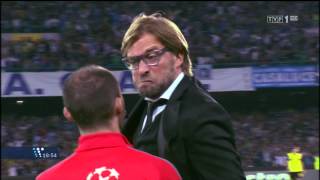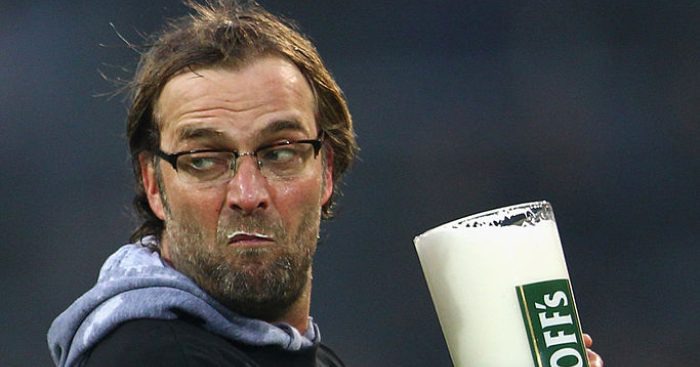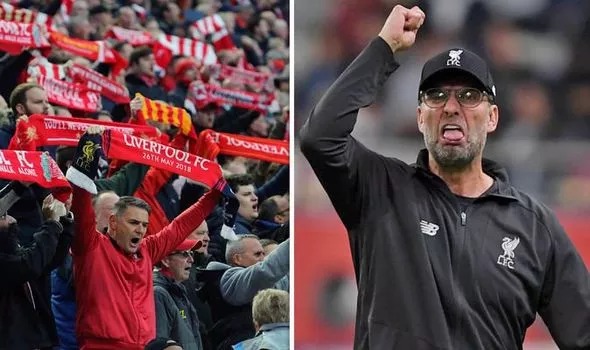 So Liverpool fans,what do you think about this,do you agree that Jurgen can act very funny and hilarious at times?
Share your thoughts.
Content created and supplied by: Attracted247 (via Opera News )