"He Needs To Be Sacked, Tottenham Fans Want Portugal Manager Out Of The Club After Yesterday's Lose"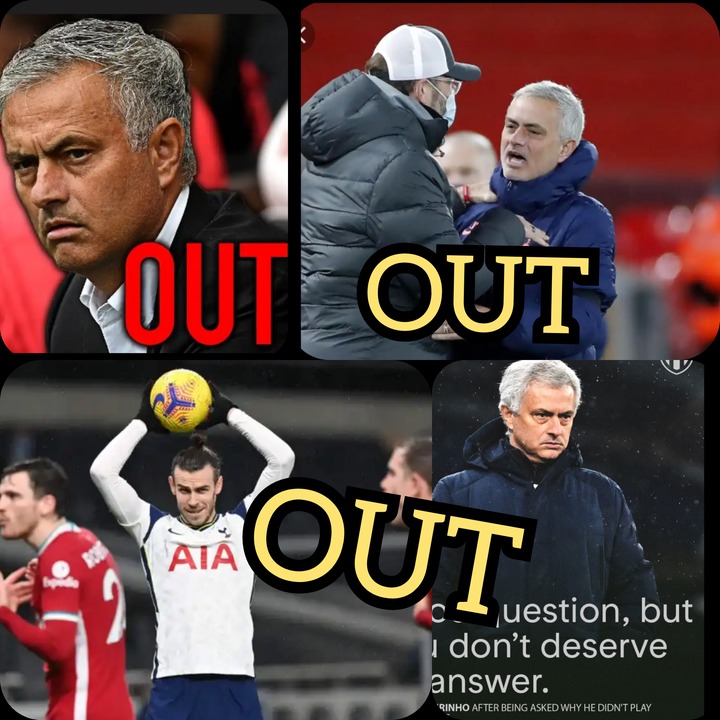 Jose Mourinho is a Portuguese professional football manager and former player who is the head coach of Premier League club Tottenham Hotspur. He is widely considered to be one of the greatest managers of all time, and is one of the most decorated managers ever.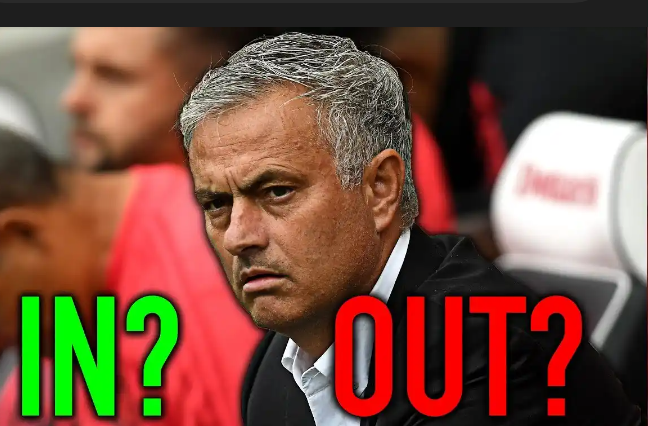 After a 0-1 defeat against Chelsea last night, Tottenham fans are not happy with the special one. Some of the fans claim that the 58-year-old needs to be Sacked.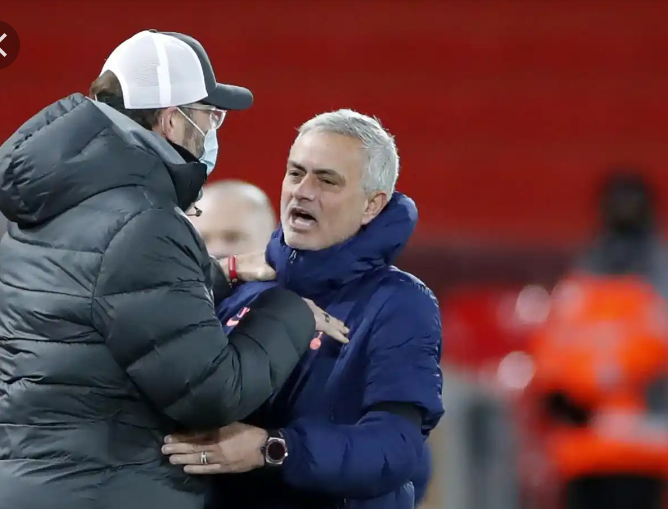 Tottenham fans are not happy with the manager last night after his men put on a poor performance against Thomas Tuchel's boys.
Jose Mourinho has done great things for so many clubs, including Chelsea, Real Madrid, Manchester United etc. Since he joined the premier league side the 58-year-old started the season with fine form. After playing up to 18 matches the club lost their fine form.
Here are some screenshots.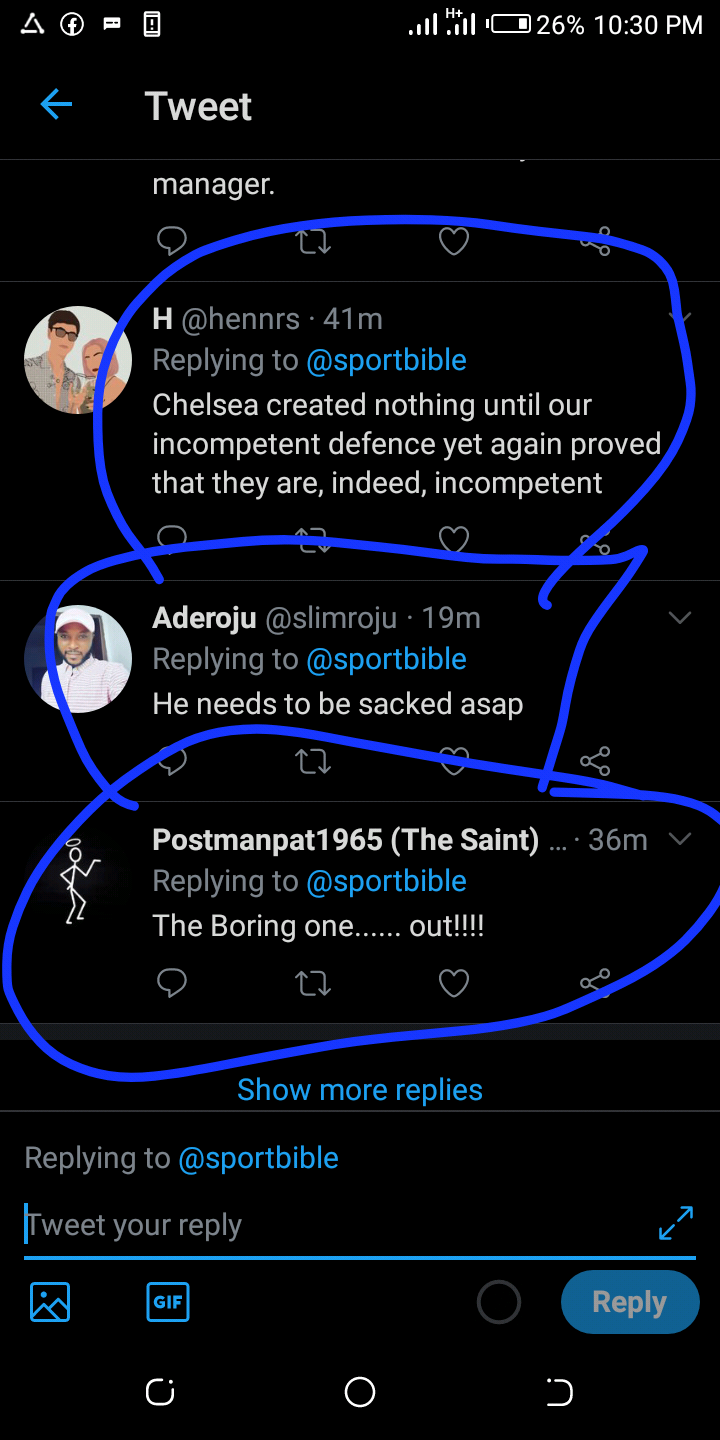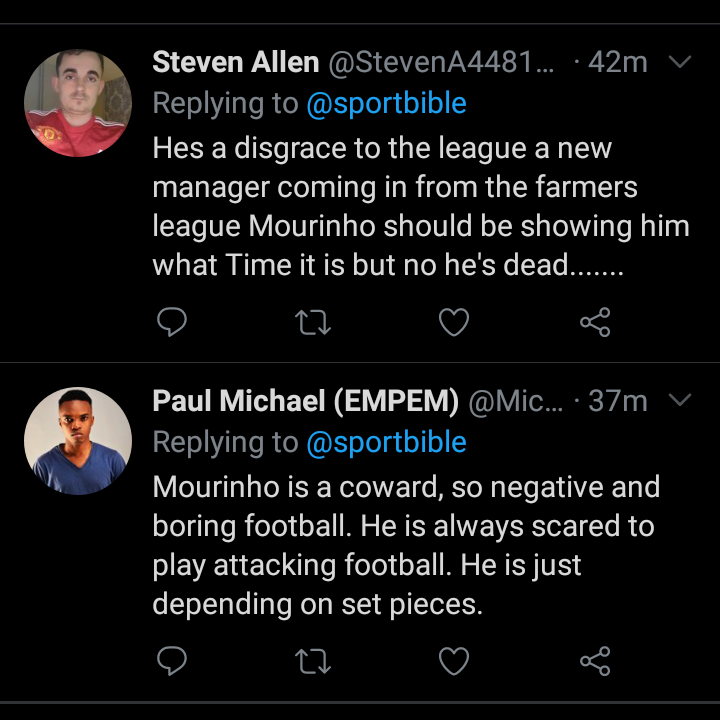 What's your thoughts on him?
Should Tottenham sack Jose Mourinho?
Please share your thoughts in the comment section below and don't forget to like and share.
Content created and supplied by: Oduhbless (via Opera News )