Nigeria a country filled with so many people and this people have their different beliefs and practices.
Nigeria is also a country with over 200 languages with different cultures and also different religions.
Some people who do worship idols carry jazz or juju aroun with them thinking it will protect them against evil and any thing that will harm them.
This man in this picture was spotted while traveling with jazz tied round his waist like waist beads.
But no body knows why he carrying it around his while traveling but some people said he was carrying it to protect him self against his village people and some even called him Baba Lawo and many more.
See the picture of the man.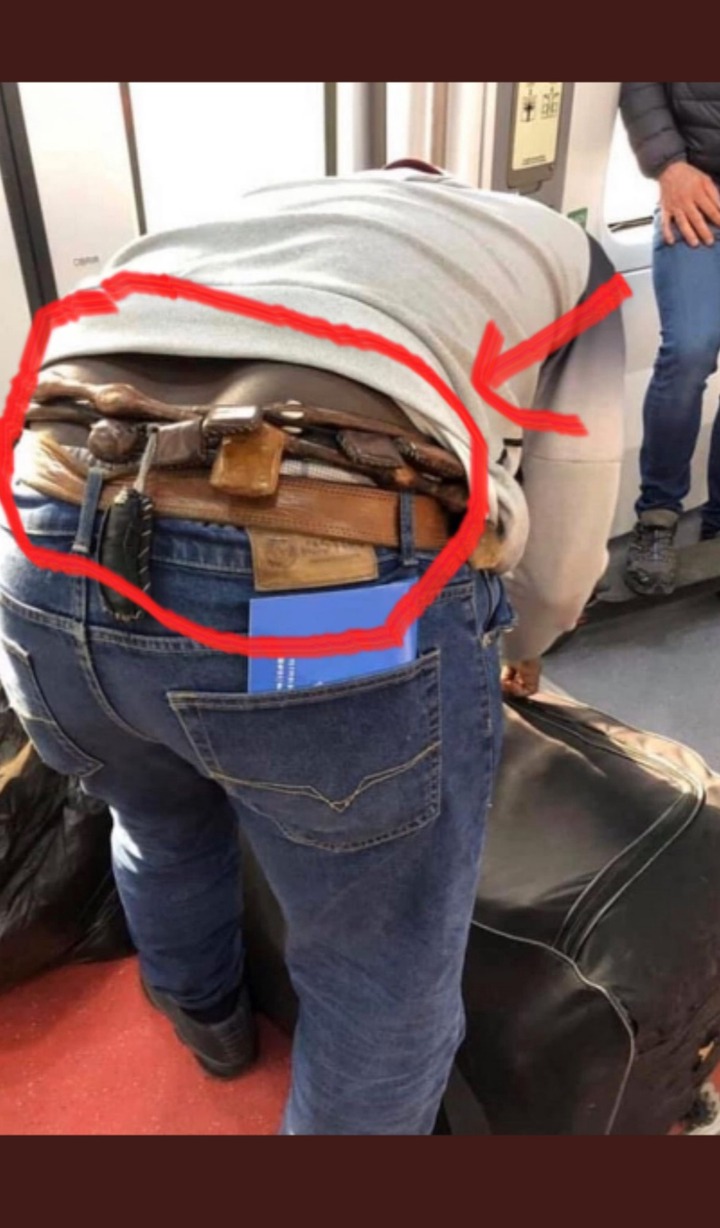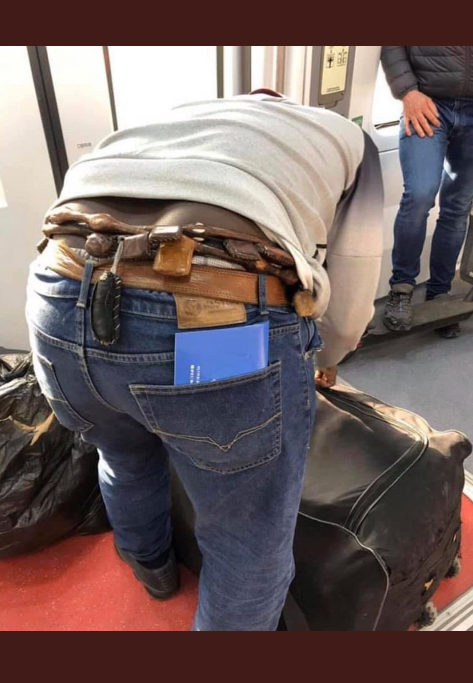 See reactions about the picture.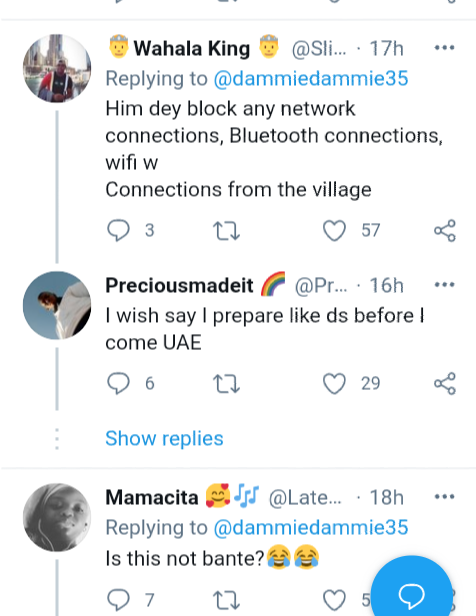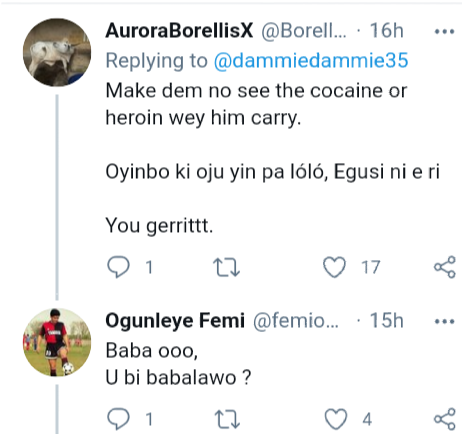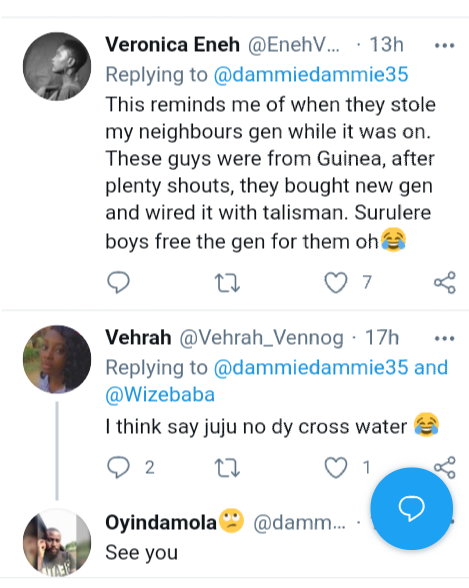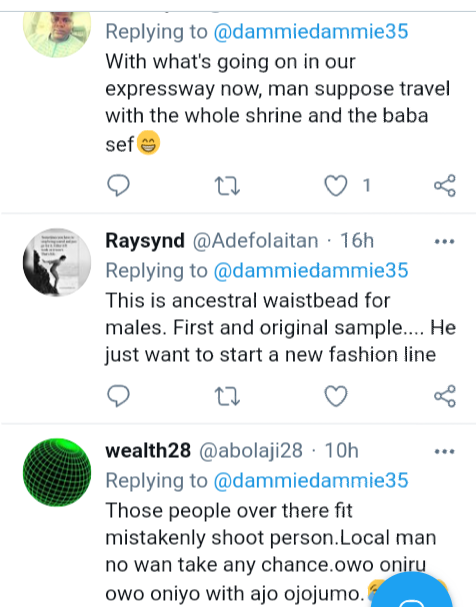 What do you think about what was seeing around the man's waist.
Don't forget to like share and follow up for more updates .
Thanks
Content created and supplied by: Og_mhayor (via Opera News )