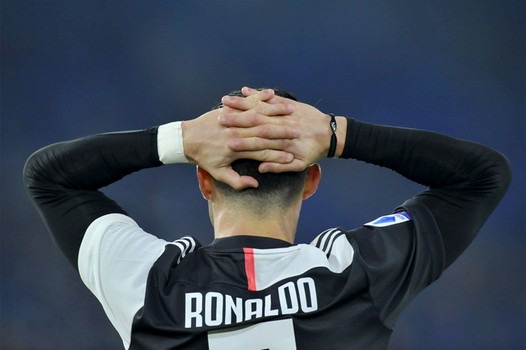 Cristiano Ronaldo is still infected with the corona virus according to the latest tests. The Portuguese from Juventus has tested positive a day before the Champions League match against Barcelona , according to Sky Sport Italia and La Gazzetta dello Sport . As a result, it seems that the meeting between Ronaldo and Lionel Messi has definitely ended.

Ronaldo has been in quarantine since the last international period, after a previous positive test with the national team of Portugal. Juventus previously reported that Ronaldo showed no symptoms, but a mandatory corona test has thus again yielded a positive result. With a negative result, Juventus could have appealed to Ronaldo on Wednesday evening.
Without Ronaldo, Juventus lost points in Serie A twice, against both Crotone and Hellas Verona it became 1-1. In between, the full booty was taken in the group stage of the Champions League, Dinamo Kiev was defeated 2-0. In a group with Barça, Kiev and Ferencvárosi, it is expected that Juve and Barcelona will decide who goes to the knockout stage as the group winner.
Content created and supplied by: NewCenturySports (via Opera News )