The English Premier League has gotten to the point where fans should anticipate many surprises among the top four EPL teams. The game has progressed beyond the midseason and extending towards the end though with many matches to determine who remains on the top four spots on the table. Chelsea FC would likely encounter their biggest challenging matches which would put to test the credibility of their quality in the League with the coming matches to play.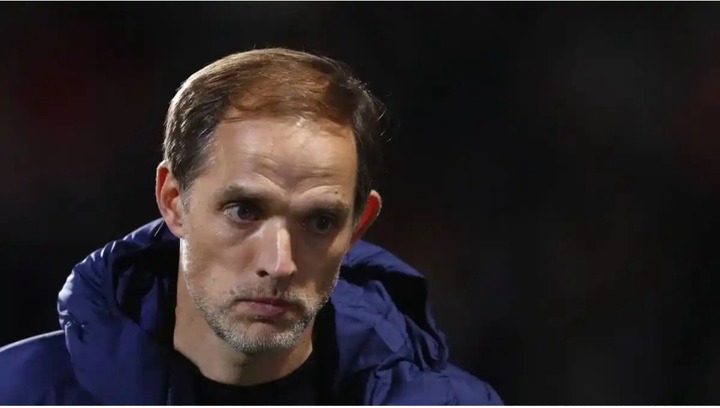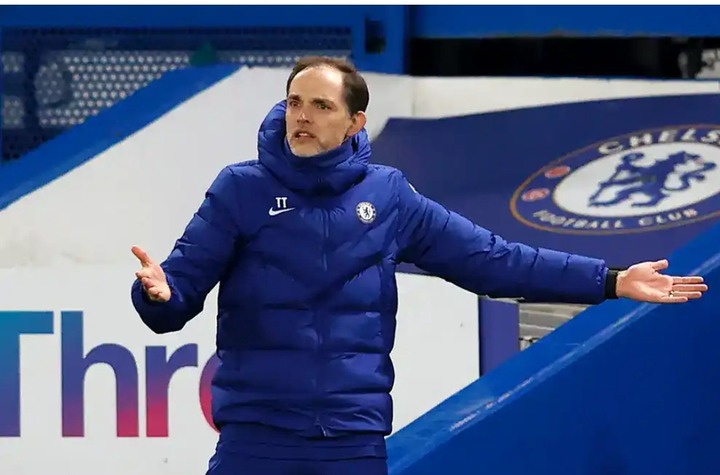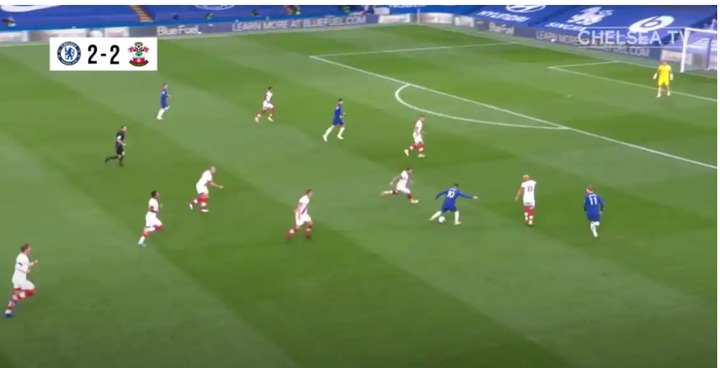 Champions League has gotten to the knockout stage and one thing common at this point is the fact that every team involved in the champions league stands the chance to lose more games in their local leagues. This is for the fact that sometimes, it takes just two days intervals to play the local league and the Champions League for the teams involved. As a result of that, managers who desire to progress well into the champions league would bench some of their key players while playing local league to feature them in the champions league, making the team to concede unnecessary defeat.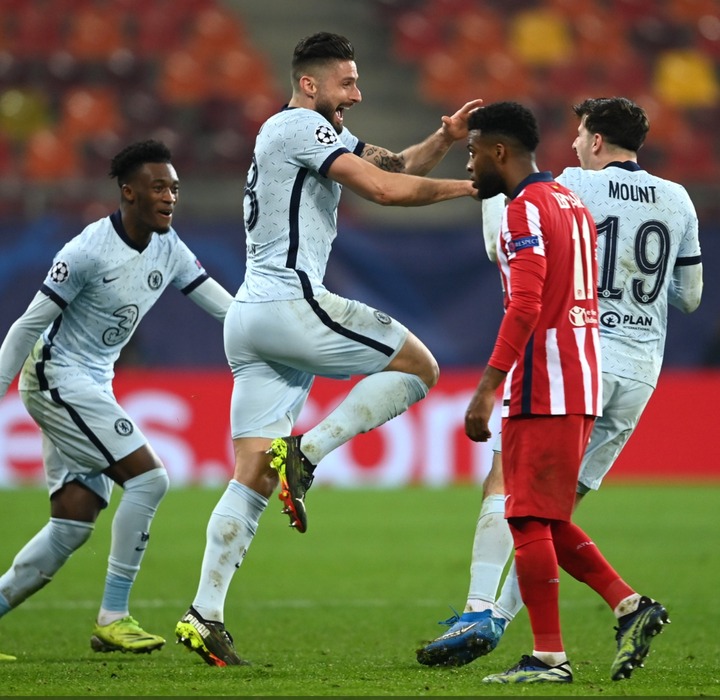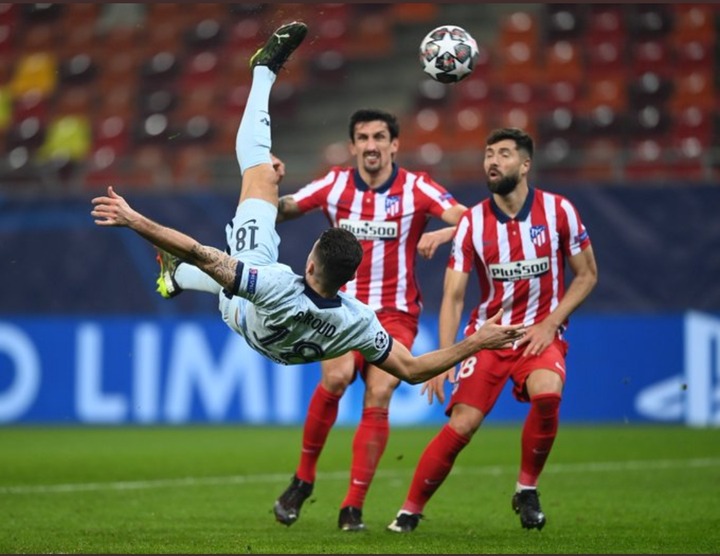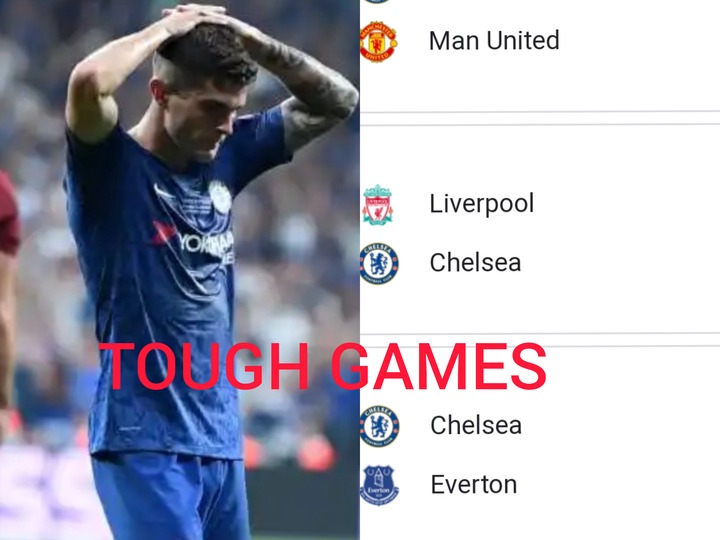 Chelsea FC has a couple of tough EPL games to play starting from this weekend before they will meet with Athletico Madrid FC again in the champions league second leg tie. The question in the heart of every passionate Chelsea fan who would love to see their team remain on the top four spots would be, how would it be achieved?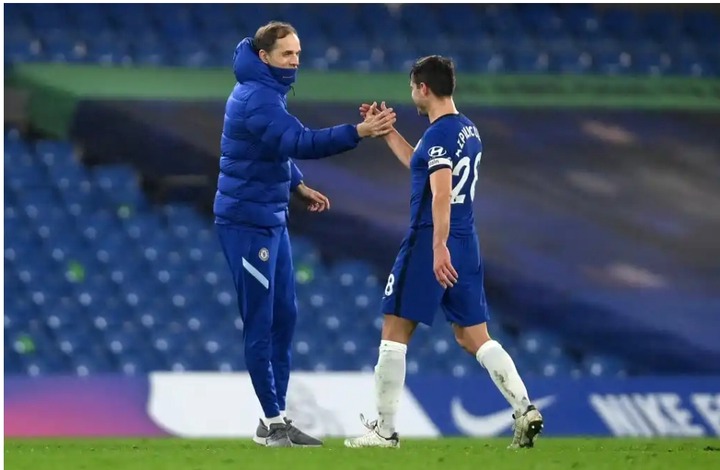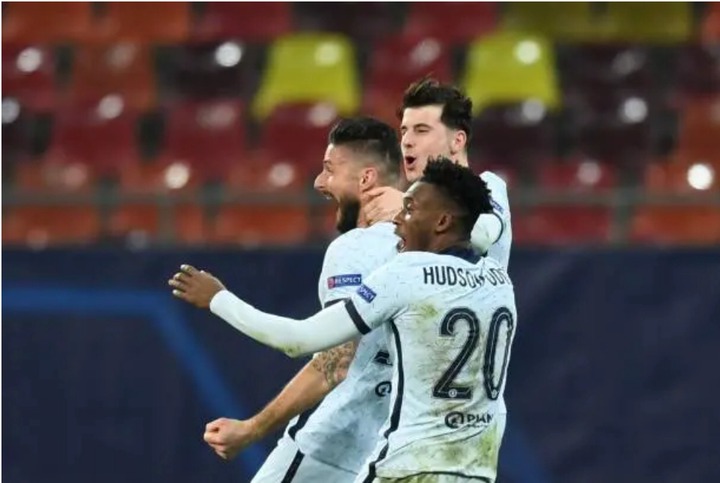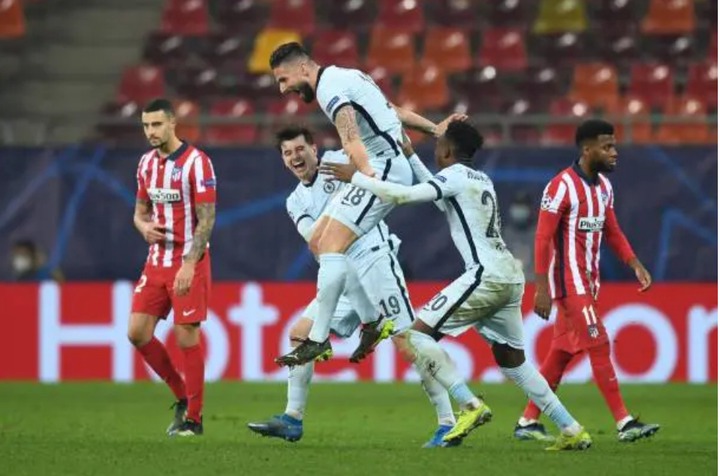 The Blues will play Manchester United FC at Stamford Bridge in their next EPL game on Sunday and from there, proceed to Anfield on Thursday, 4th March. They would also face Everton FC and Leeds United respectively before they meet with the Spanish giant, Athletico Madrid in the UEFA Champions League second tie. Below are their next EPL games to play.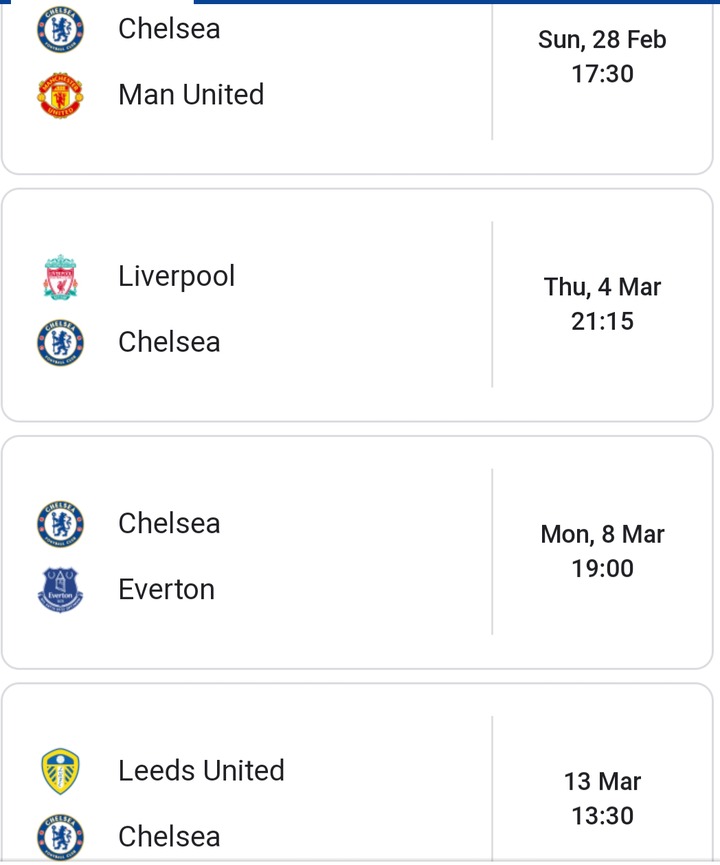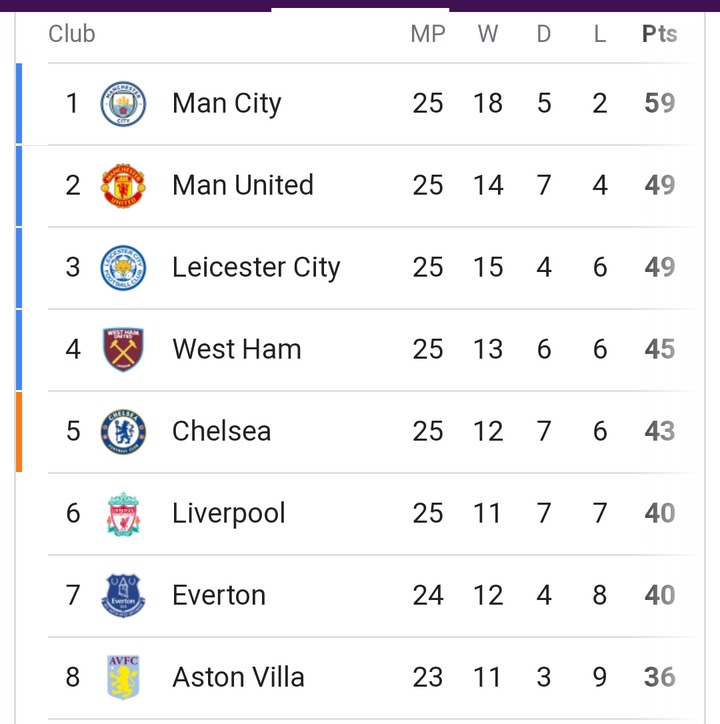 As a Chelsea fan, from the analysis given above, do you think Chelsea would remain at the top four spots after the games? As a coach, what are the necessary things to be done to maintain their current position on the league table? Drop your comments below. Also, share this article for others to give their opinion.
Content created and supplied by: The_Penmanship (via Opera News )