One disturbing pattern to emerge from this up and down season is that our fanbase always needs someone to blame. Mustafi (even when not playing), Bellerin, Xhaka, Lacazette and Pepe are constant scapegoats for reasons why things go wrong.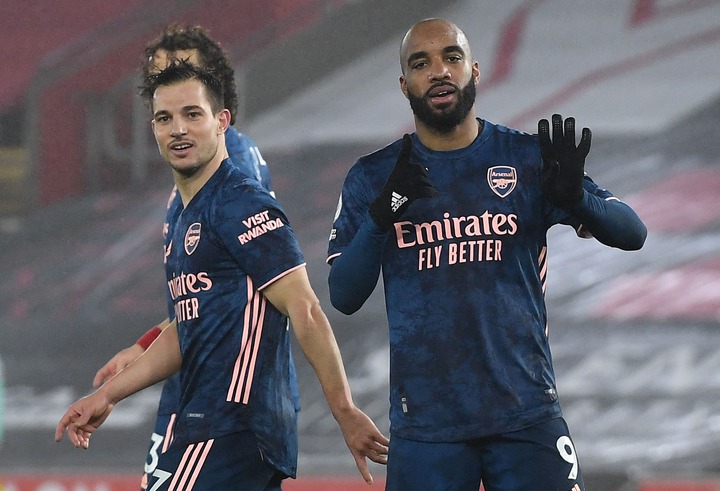 Some supporters even went past the original blame game this past weekend when Arsenal lost to Aston Villa by a lone goal. On social media, Willian Borges's performance was scrutinized more than any of our other players.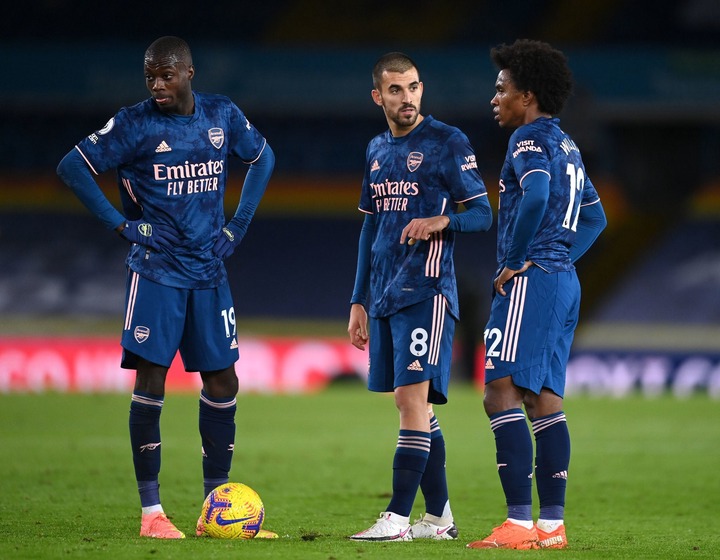 Willian came off the bench in the 74th minute, so he had approximately 20 minutes to make an impact on the game. But it can't be fair that in a match where Arsenal managed only three shots on target, our fanbase blames an individual who had the least time on the pitch while his teammates don't get questioned at all?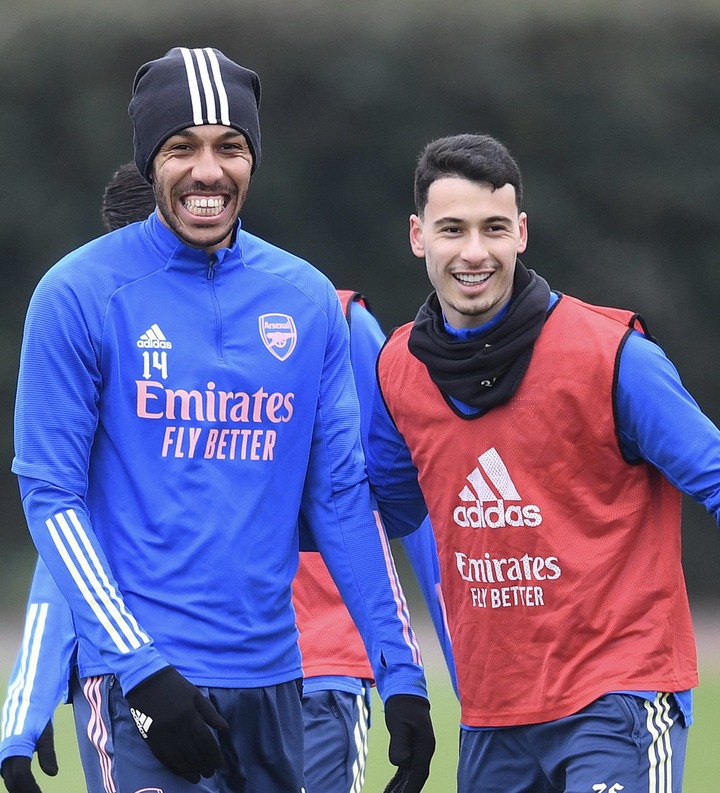 Lacazette had an hour in the match, Aubameyang had 40 minutes, Pepe and Saka played the entire match so why do they escape any criticism for our lack of creativity? (although I believe Saka tried his best to create chances for the team and Villa players targeted him by fouling him constantly).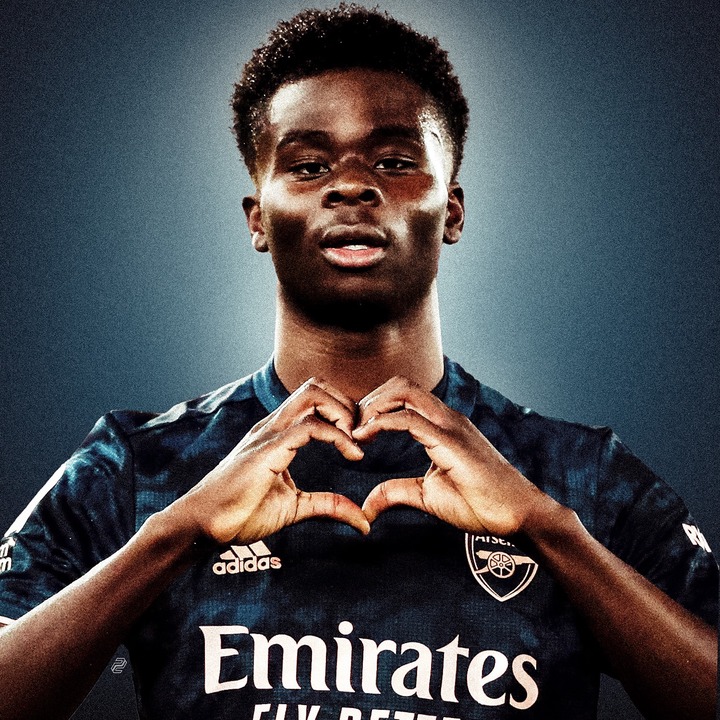 And I have also noticed that you Luiz and Holding always get a harsher rating than Gabriel Magalhaes because fans are convinced that Gabriel has been an amazing signing (although he is,but that shouldn't shield him from criticism for poor performances).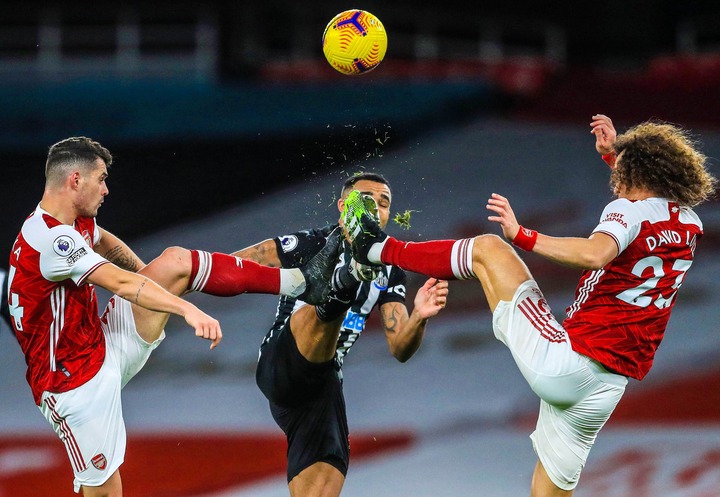 Yet it is Mikel Arteta who is accused of favoritism, but on the other look of it the manager has dropped Willian and we have won 2 out of our last 7 games and Willian only started one of them. So the idea that Mikel Arteta favours him is FALSE.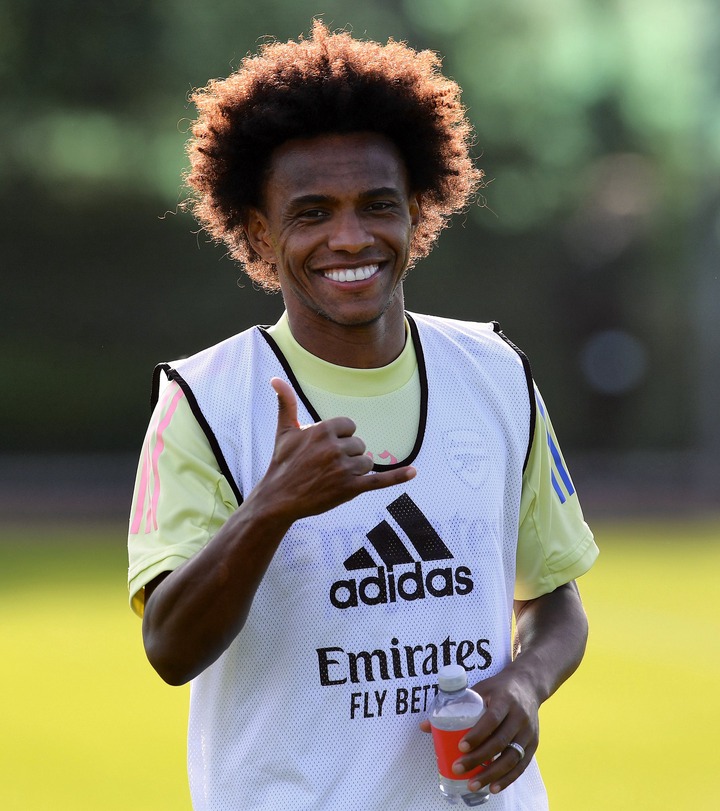 Although Willian's free transfer from Chelsea hasn't worked out, both parties are not enjoying the deal and apart from the wages Willian probably regrets ever signing a contract with Arsenal. Yet Arsenal can't afford to just give up on an asset they have invested in and this is what a lot of football fans think is standard.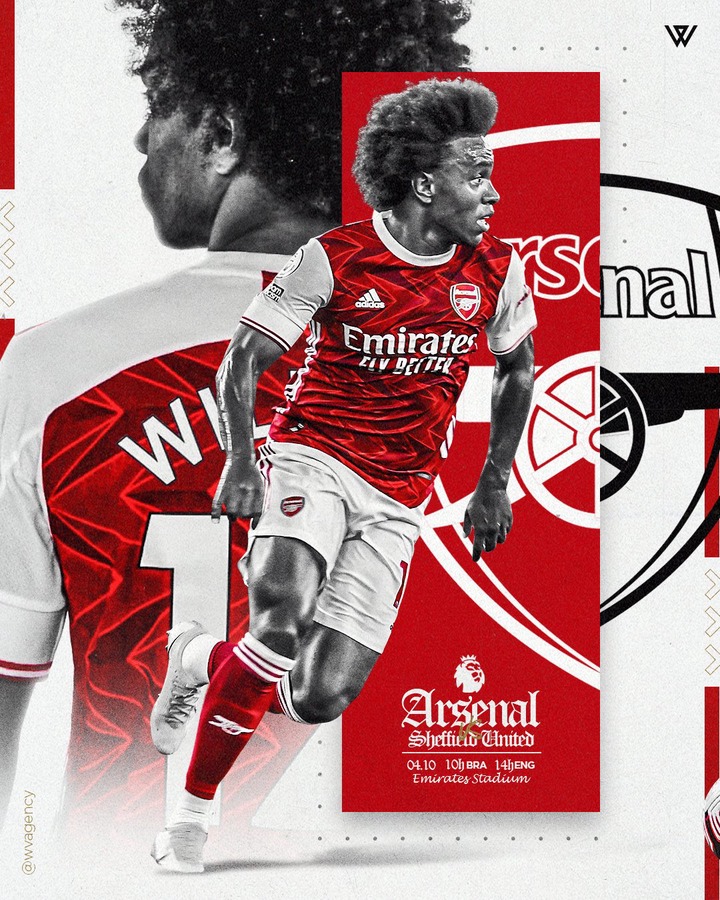 However much we want to, we can't just write Willian off, we need to get the best out of him. Willian is a top professional and has won many domestic honours in England, so it is wrong to assume there is an attitude problem with him. Maybe he's just lacking a little bit of confidence.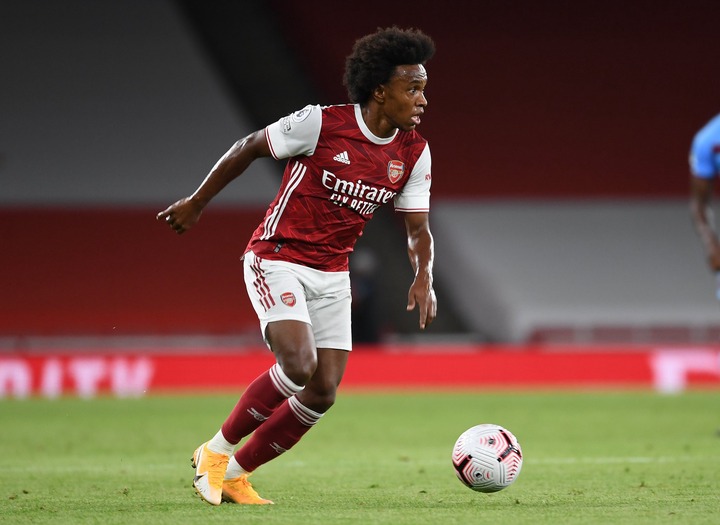 The only way Willian finds his form is by scoring goals, and he can only do that by being on the pitch, this is the reason why Mikel Arteta keeps bringing him on during games. Willian is only guilty of losing self belief and it is our duty as supporters to support him in finding his form again.
Content created and supplied by: Bigsagna (via Opera News )