1. LIONEL MESSI:
The Barcelona striker, Lionel Messi is also part of those who've scored with their hands during a professional football game. It happened that Messi used his hand to score the goal after missing the chance of his using his head from a dipping cross.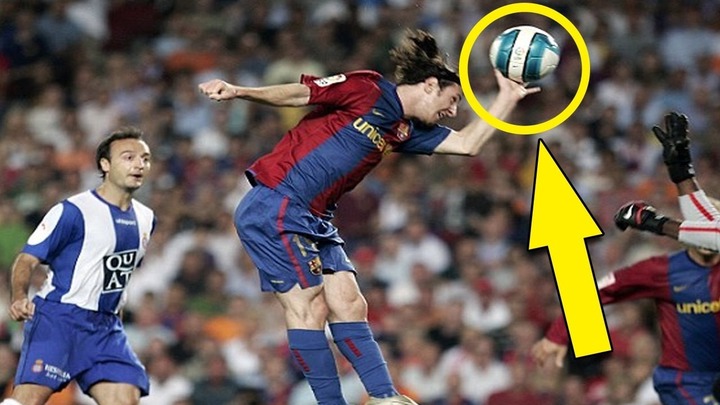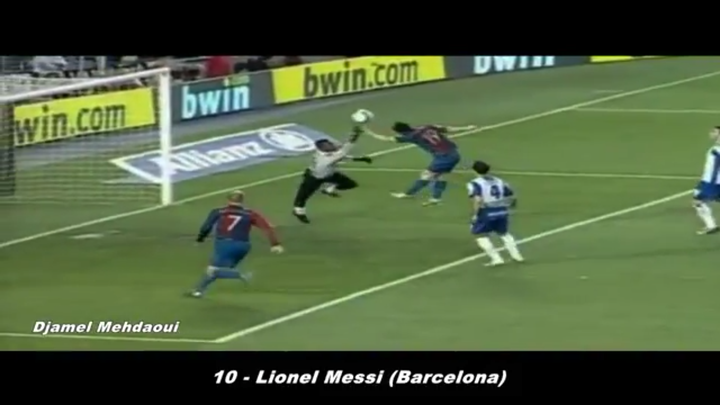 2. RONALDINHO:
Back then when Ronaldinho played for Atletico Minero, he once helped score a goal from an offside position which was very clear to detect and at the same very funny. It happened during a throw in sequence that Ronaldinho became exhausted and decided to get a bottle of water from his opponent's goal keeper. After getting it, Ronaldinho walked a little bit and stayed in the offside position where he received the throw and provided an assist of which was a goal.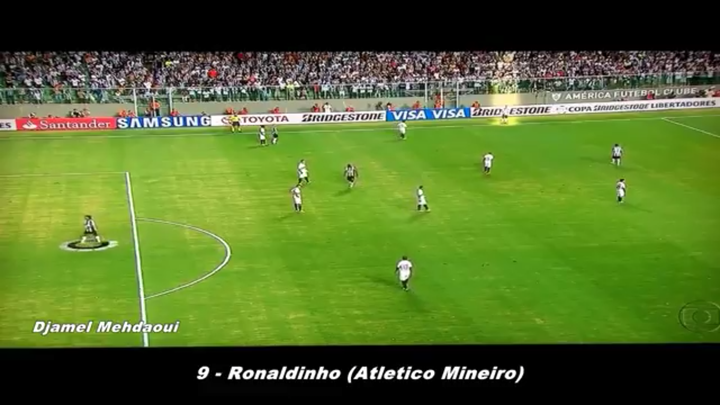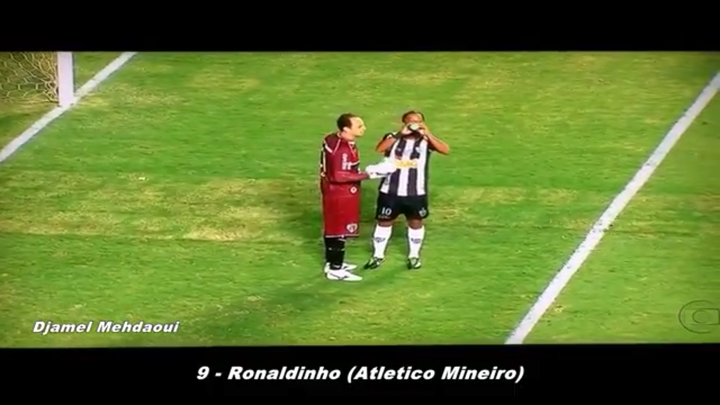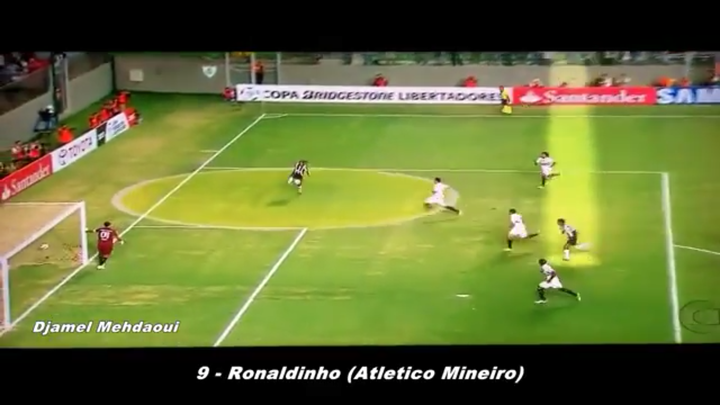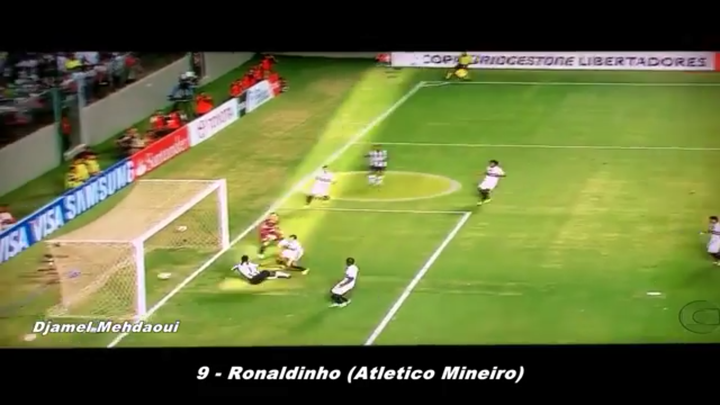 This isn't strange to anyone as Maradona, the Argentine striker of his time, scored a goal during a finals for his country. The goal was described as the hand of god according to him and it led to a short quarrel between both teams and the referee to which the referee awarded a goal. However in 2020, the Referee of that match was interviewed and asked why he awarded the goal. He gave a very brief answer and said that he didn't get a clearer angle of the goal as they was no VR system so he looked up to the linesman and the linesman said it wasn't a handball so he had to award the goal.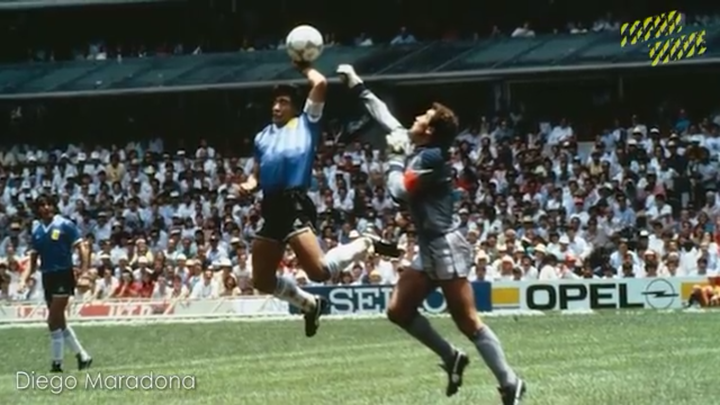 4. WILLIAM GALLAS:
During a match between France and another country, the French team happened to break into the defence and succeeded in giving a cross which landed right at Thiery Henry's hand in the box. Thiery Henry then took advantage of the position and gave an assist to William Gallas who secured the win.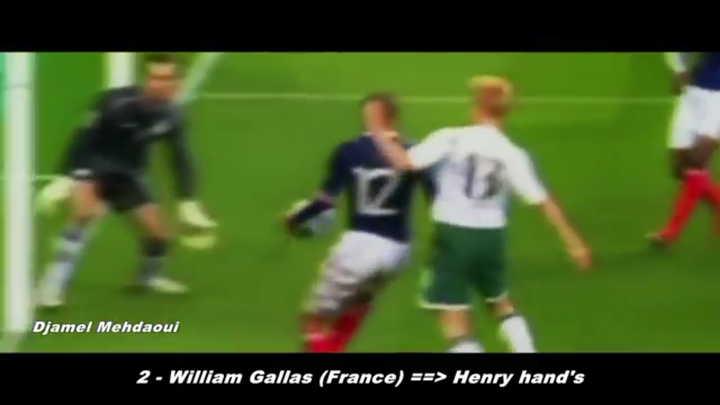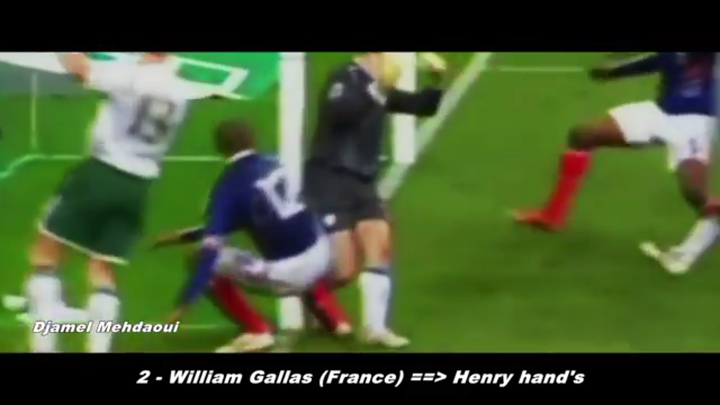 5. GABRIEL JESUS:
During a Premier League match, it happened that Kelvin De Bruyne got hold of the ball and gave a cross to Gabriel Jesus which landed on his hand just as it happened in the case of Thiery Henry, only that this time Gabriel Jesus wasted no time finishing it.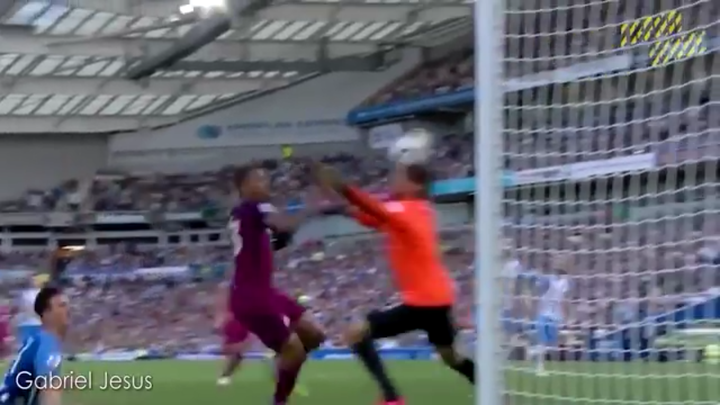 Content created and supplied by: wrestling (via Opera News )