A 1-1 draw at home present a tricky and knotty second leg tie for Ole Gunnar Solskjaer's men against AC Milan at the San Siro stadium in the UEFA Europa League round of 16 encounter.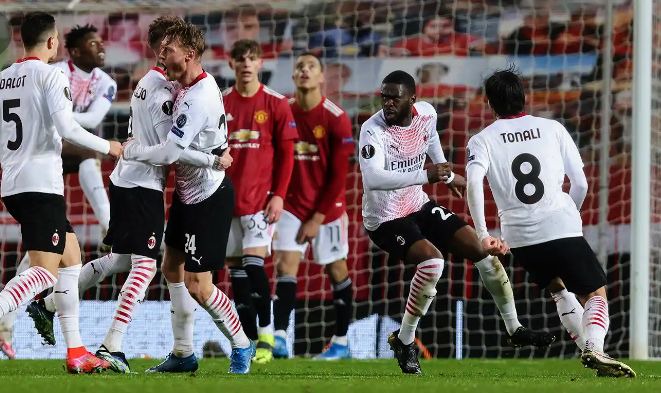 It's a match that could define the season for both clubs and even the managers as their hunt for glory intensifies.
It's rather a sad decline of two former European club football giants who used to strut shoulders in the Champions League, but now find themselves in the second tier of European club football competition.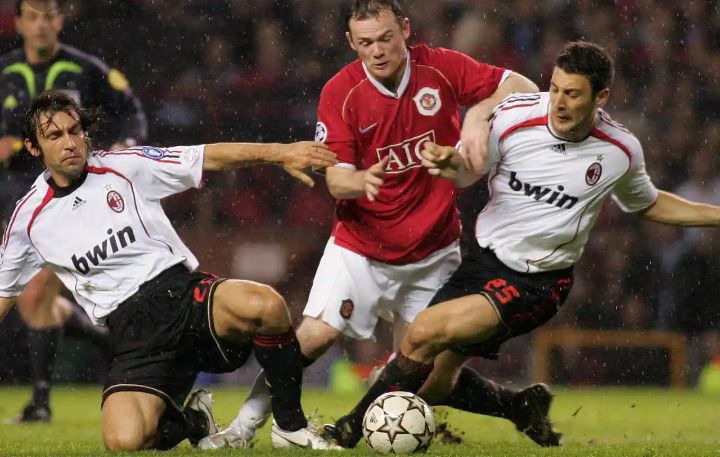 For neutrals, the second leg is going to be a mouthwatering and intense match as the Red Devils look forward to salvage what could be a disappointing season, as well as AC Milan using the Europa League as a soft cushion to reduce the impact of a failed title challenge in the Serie A.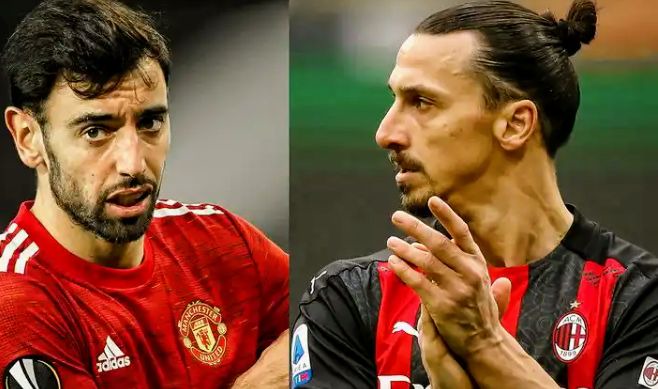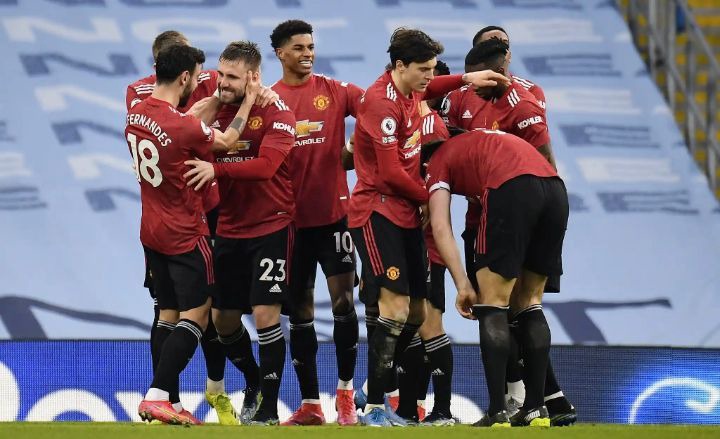 In simple words, Manchester United and AC Milan badly need to progress in this season UEFA Europa League, and fancy their chances of winning it.
Do you know, Manchester United have been eliminated six times out of eight in European club football competition knockout stages, that they have failed to win the first leg at home?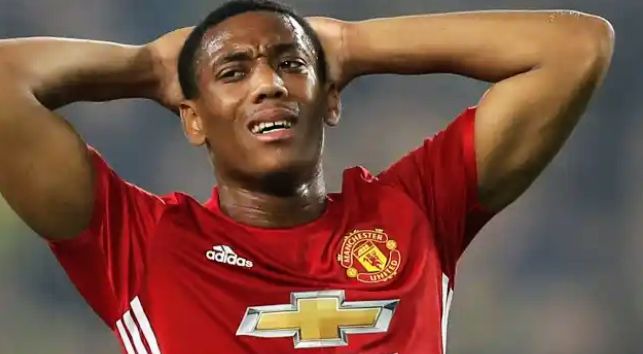 Their most recent elimination happened at the hands of Barcelona in 2018/2019 Champions League campaign.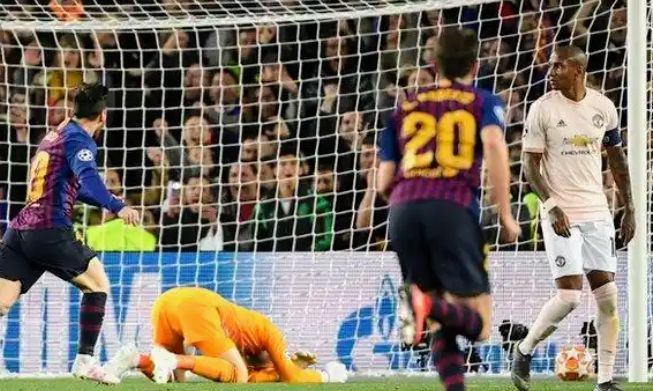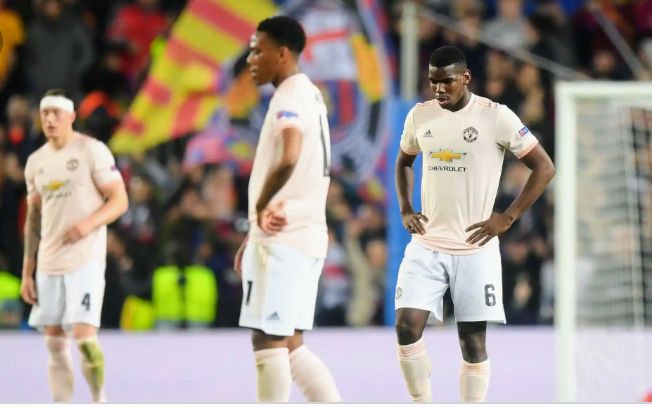 That is why, if the probable situation of AC Milan eliminating Manchester United occurs, there are things that will likely happen and set in motion chain reaction and aftermath of such an event.
Growing Calls For Ole Gunnar Solskjaer To Be Sacked Increases
The Europa League is probably Manchester United's best chance of winning a trophy this season, and failure to win it brings further heat on the seat of Ole Gunnar Solskjaer as manager of the team.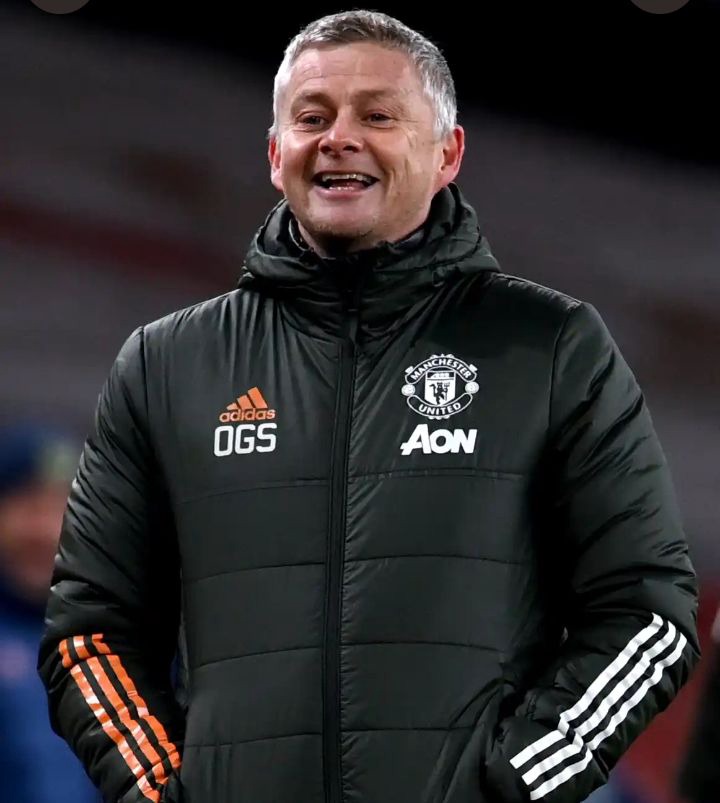 The club might have another trophyless season despite being in the quarterfinals of the FA Cup that a relentless Chelsea and Manchester City poses serious threats, thus leaving them with the only consolation of finishing in the top four of the Premier League, at the end of the season.
This UEFA Europa League clash is so important to Ole Gunnar Solskjaer, the Norwegian should do everything possible to avoid elimination at the hands of AC Milan.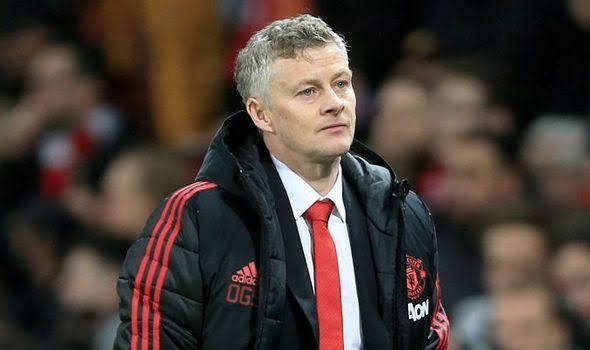 Lose or suffer elimination, then watch how the calls for your sack and the questioning of your future intensifies.
The impatience of some Manchester United fans, and the past memories of how the club used to end the season on a high note will combine together into a likely renewed growing call for Ole Gunnar Solskjaer, to be sacked if AC Milan eliminate Manchester United in UEFA Europa League.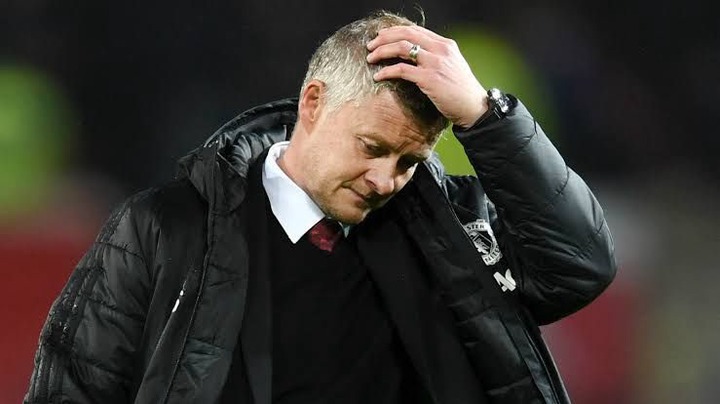 Doubts about the abilities of Ole Gunnar Solskjaer will arise, potential successors of the Norwegian might even pop up, and it will be an unwanted distraction that can led to further crises within the team towards the end of this season.
If Ole Gunnar Solskjaer would need any advice right now, it would be about avoiding elimination, beat AC Milan and secure the club's progress to the next round of the UEFA Europa League.
Players Begins To Question Their Future
The only thing a football player remembers apart from the goals scored during his playing days, is the number of titles and trophies won.
The elimination of Manchester United by AC Milan, need to be avoided as it can affect the direction of some players commitment.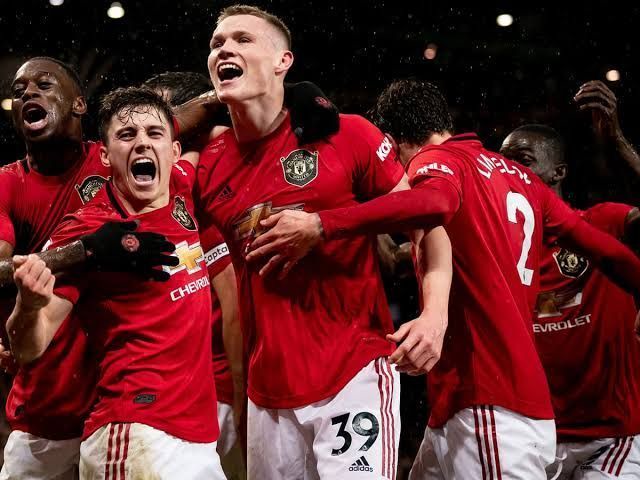 This particularly concern players who are so important to the current Manchester United squad, and are very much wanted elsewhere in bigger teams where they could be winning at least a trophy per season.
The failure of Manchester United, in this season Europa League could set the chains of reaction in the mindest of big players like Paul Pogba, Bruno Fernandes and even Marcus Rashford on the how another disappointing season, has unfolded before their eyes.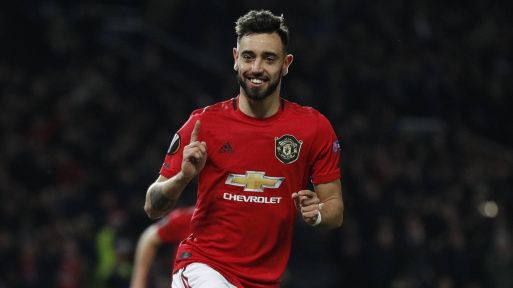 Trophies alters and renews players mood or belief in a club's direction under the manager.
Ask Arsenal fans how the FA Cup title and Community Shield contributed to Pierre Emerick Aubameyang, signing a new and revamped contract that kept him at the London club.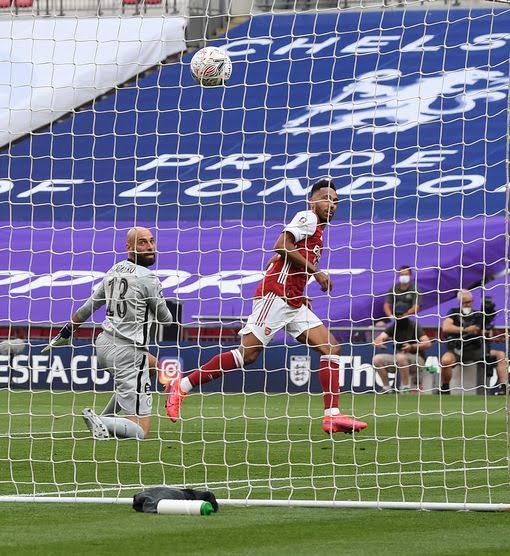 If AC Milan eliminates Manchester United, it might not augur well regarding the future of some key players, who might just be tempted to leave for somewhere else next season.
It might look bizarre that a second leg encounter in the UEFA Europa League, could led to certain things happening at Manchester United, unfortunately it is the reality of things the Red Devils will face if they get knocked out of the competition by AC Milan.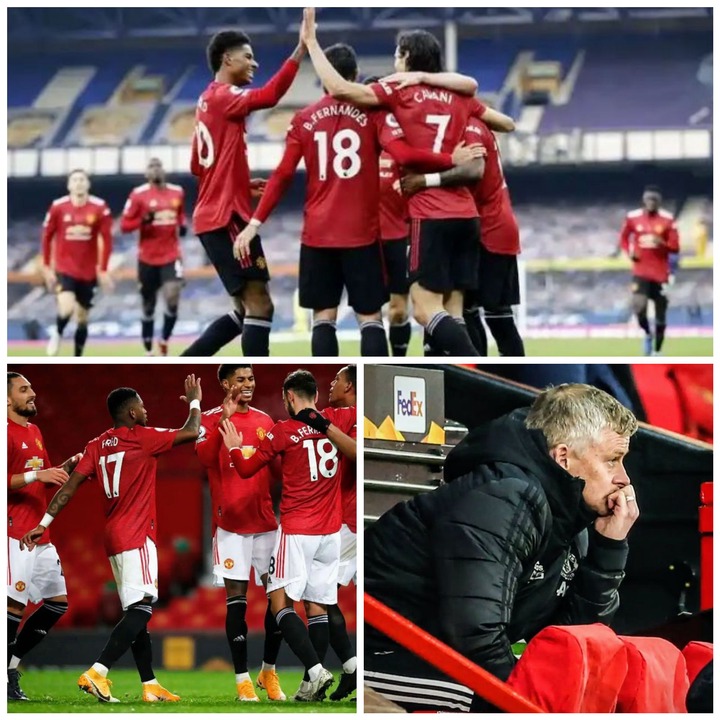 Do you think there is hope somewhere that Manchester United, will get the job done away when they face AC Milan?
Content created and supplied by: OyedejiBolatito (via Opera News )