Tomorrow is going to be the first weekend in February, and it will also be the start of another game week in the Premier League.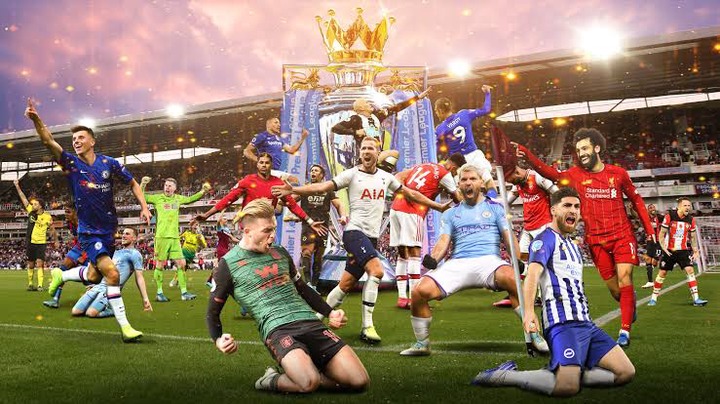 As various teams in the Premier League will be looking to secure all three points this weekend in order to improve their standings on the league table. And tomorrow there would be 5 games taking place, which are;
Aston Villa VS Arsenal, this would definitely be a tough game between both sides, as Aston villa seems to have improved their game compared to how they were last season. They now sit on the top 10 half of the table. While Arsenal will be without their main goalie, Bernard Leno and also without defender David Luiz, as both players collected red cards in the game against Wolves during the week.
By 4pm, there would be two games taking place, Burnley VS Brighton and Newcastle VS Southampton. Among the 4 teams, only Brighton had a good game during the week, as they beat league champions, Liverpool 1-0, while the remaining three suffered defeats.
Where Burnley lost to current table toppers, Man City 2-0, Newcastle lost to Crystal Palace 2-1 and Southampton suffered a massive defeat against United, as they lost 9-0, after conceding two red cards in the game.
By 6:30pm, Fulham will be facing West Ham. It will definitely be a tough game, but West Ham seems to have made a good signing, as former Manchester United striker, Jessie Lingard, scored two goals on his debut against Aston Villa during the week.
Then by 9pm, we have Man United VS Everton. A tough game between top teams, but United look like favourites to win the game.
Content created and supplied by: Kariiii (via Opera News )