1. Greece (Winners of European Championship 2004)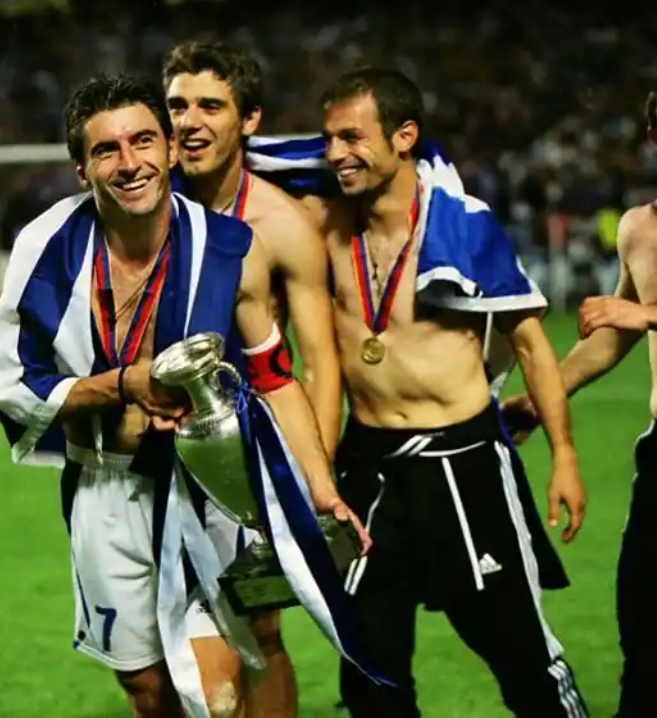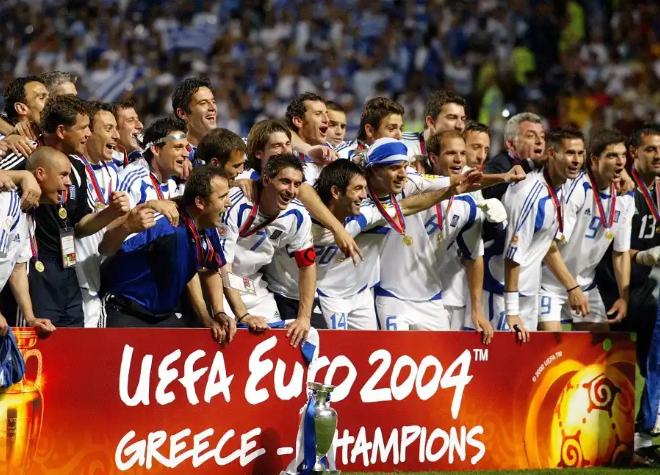 During this tournament, Portugal had the likes of Luis Figo, Nuno Gomes, and a young promising Cristiano Ronaldo. France had the likes of Zinedime Zidane, Patrick Vieira and Thierry Henry. While England had the likes of Michael Owen, Frank Lampard and David Beckham. However, Greece was not intimidated by the big names, as they surprised everybody by winning the tournament.
2. FC Porto (Winners of UEFA Champions League 2003/2004)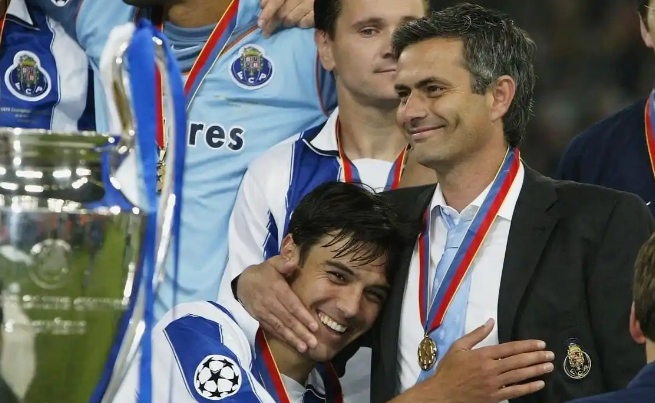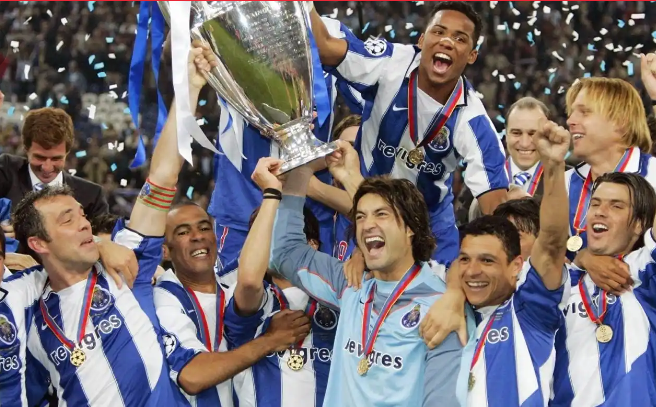 Before Mourinho arrived at Stamford Bridge, he already made name for himself by winning the UCL with a less-fancied Porto side. That tournament had the likes of AC Milan, Real Madrid and Alex Ferguson's Man United, but his Porto team defied all odds by winning the tournament.
3. Leicester City (Winners of English Premier League 2015/2016)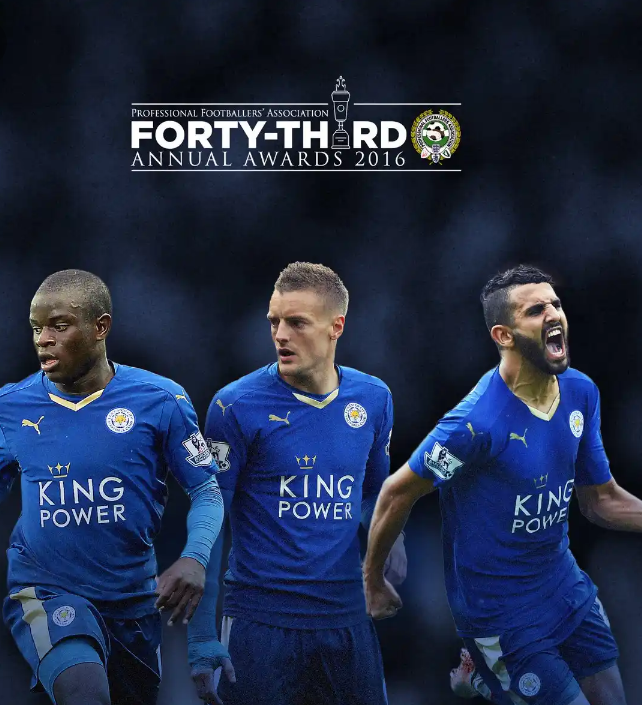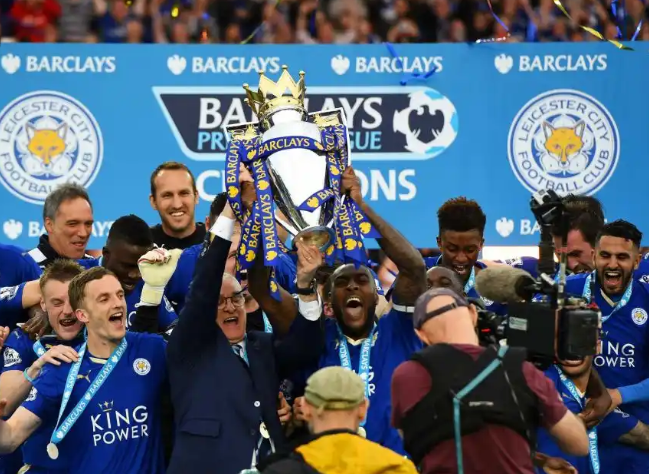 Leicester winning the EPL in 2016 still remains a wonder to football fans around the world. Not too long ago, Leicester was playing in the Championship. And few years after they were promoted to the Premier League, they shocked everybody by winning the league.
4. Atletico Madrid (Winners of La Liga 2013/2014)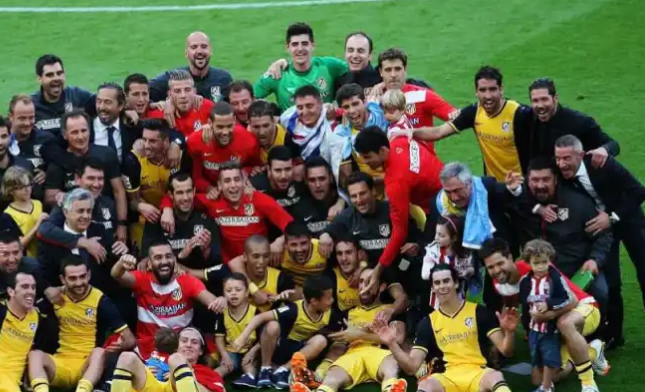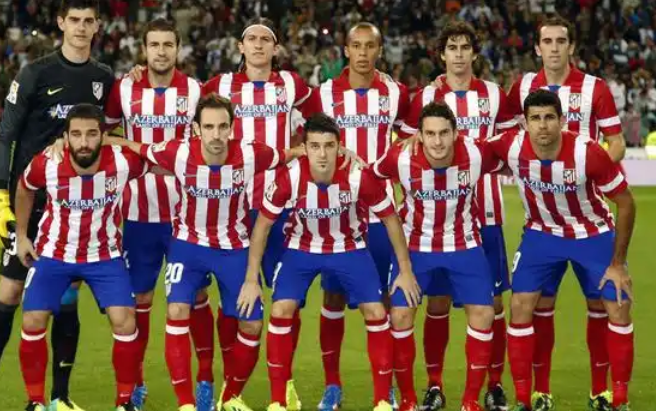 La Liga was mostly known as a competition with Barca and Real Madrid. But Diego Simeone, the manager of Atletico Madrid, broke the dominance by winning the tournament in 2014, although it was a very narrow win, as Barcelona were very much closely behind.
5. Monaco (Winners of Ligue 1 2016/2017)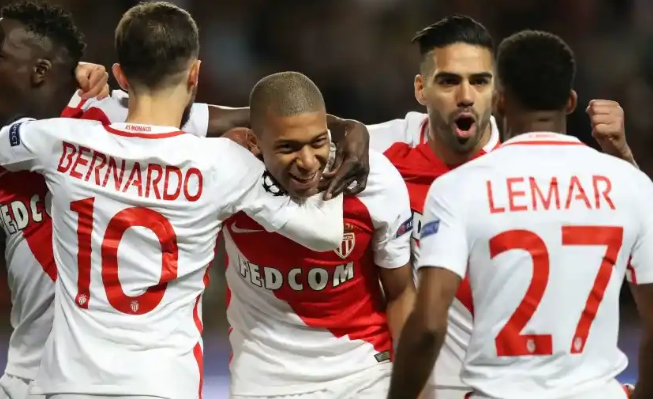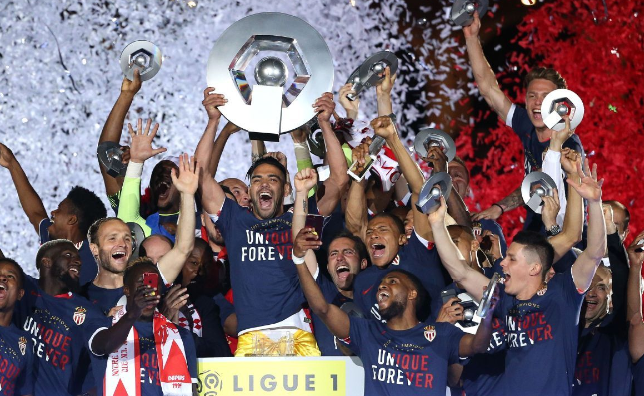 Most football fans are of the opinion that the French Ligue 1 is PSG's birthright, because they have been winning it in the last decade. However, in 2017, Monaco stunned everybody by winning the tournament and not long after, their star player Kylian Mbappe was signed by PSG.
Content created and supplied by: Kamsiwrites (via Opera News )