As we all know, the race for the Serie A golden boot award is still widely opened for various players who are capable of scoring lots of goals before the season will come to an end.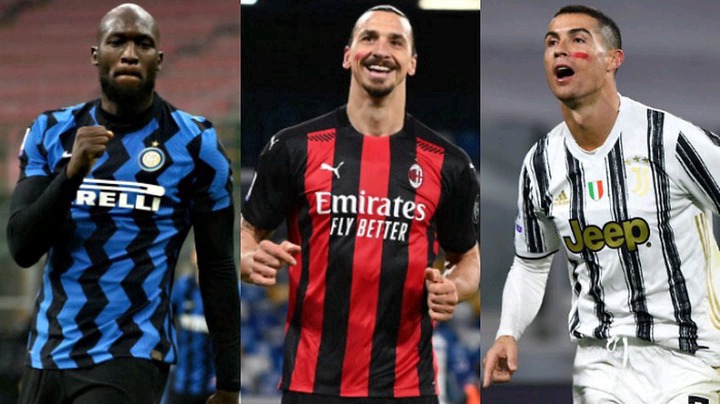 As it is now, Romelu Lukaku, Christiano Ronaldo, Ciro Immobile and Zlatan Imbrahimovic are the favourite to win the prestigious award this season, as they are currently occupying the first to fourth position in the Serie A golden boot ranking.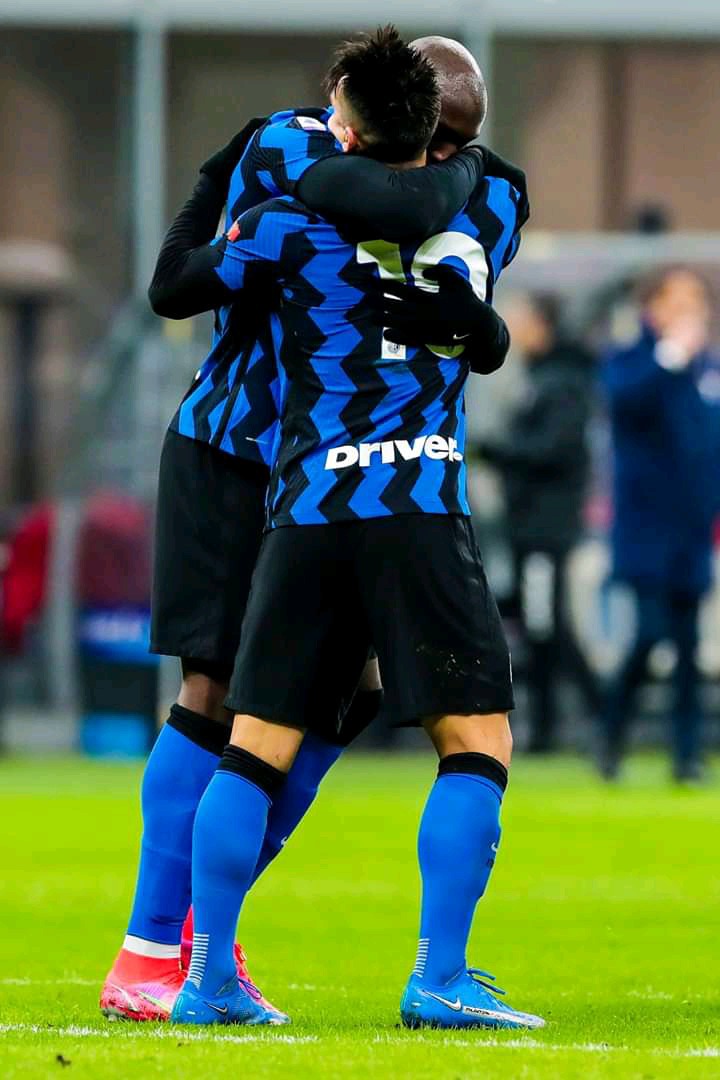 Romelu Lukaku scored a brace yesterday against Lazio to overtake Christiano Ronaldo at the top of the Serie A goal scorers ranking.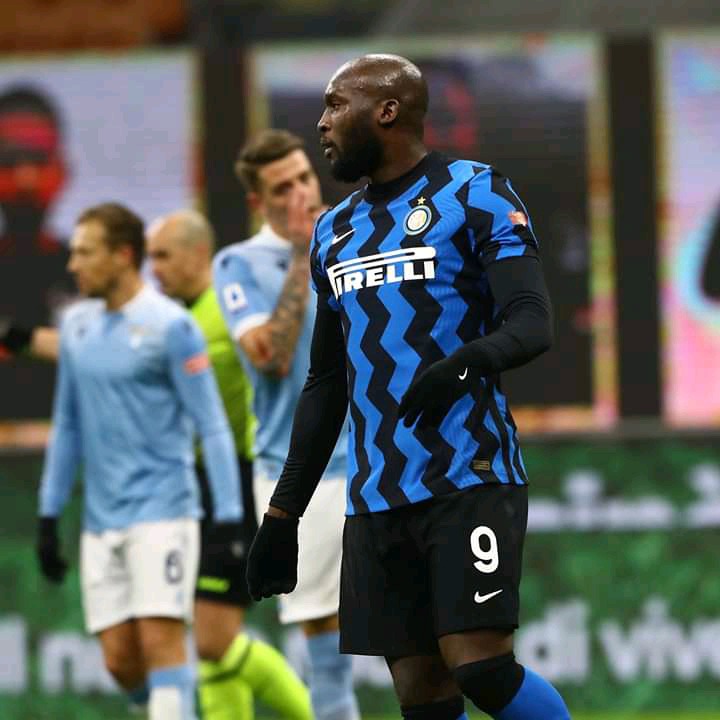 As it is now, Romelu Lukaku is occupying the first position with 16 goals after his 2 goals against Lazio yesterday. Christiano Ronaldo on the other hand, is occupying the second position on the goal scorers ranking after he failed to score during their game against Napoli. See the photos below for full details of how the Serie A goal scorers ranking now looks like.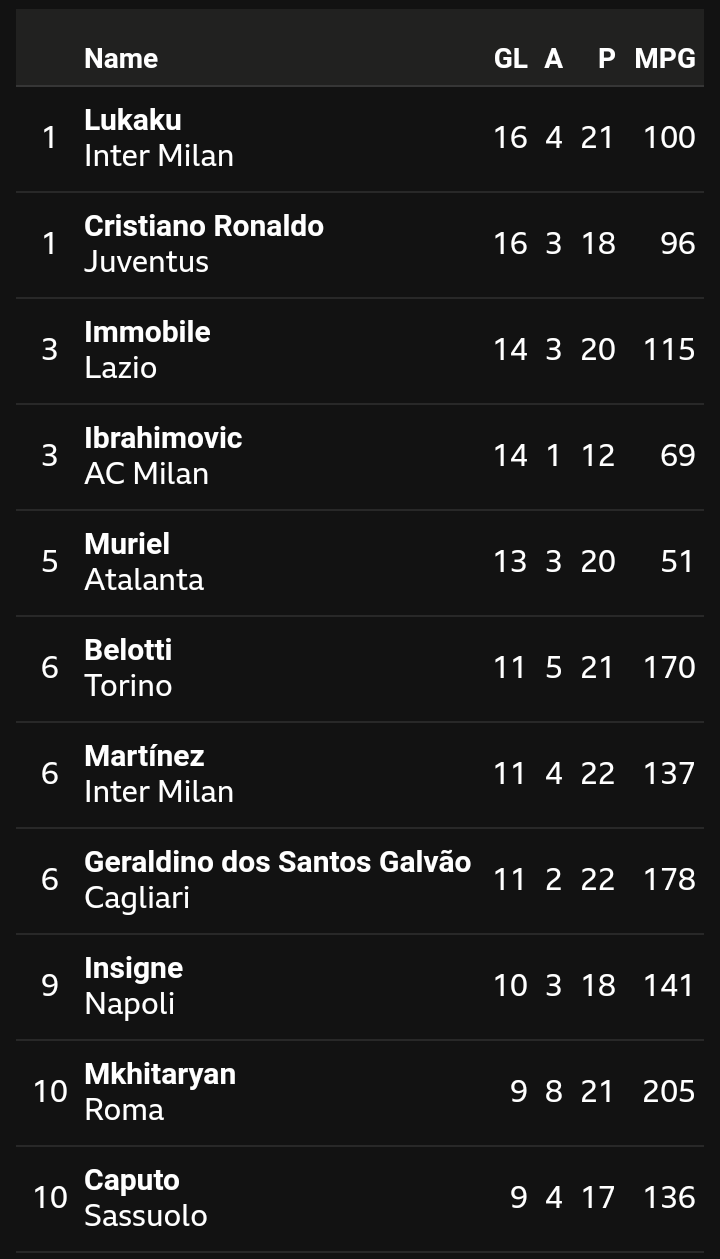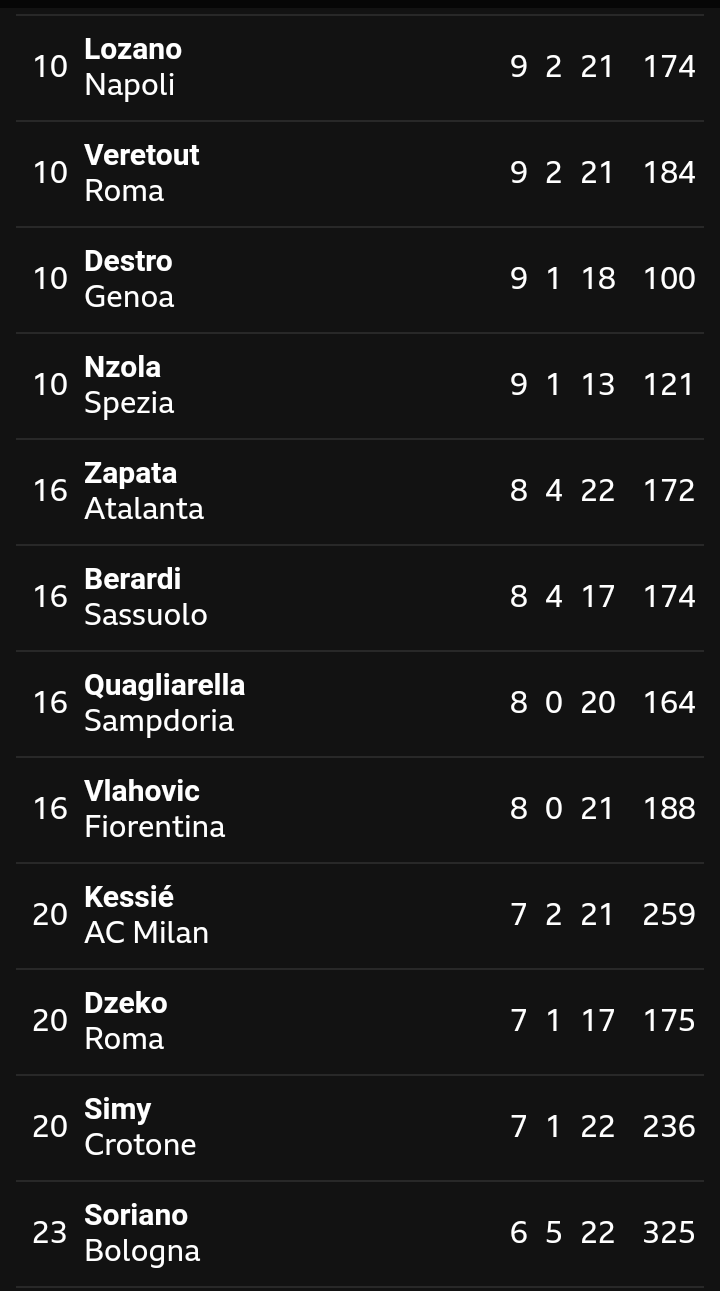 What do you have to say about this, do you think Christiano Ronaldo can win the award ahead of Romelu Lukaku and Zlatan Imbrahimovic this season? Kindly share your opinion in the comments section below.
Like and share 🤝.
Content created and supplied by: RelationshipTalkz (via Opera News )