Liverpool are back to their Premier League campaign this weekend as they welcome Everton to Anfied Stadium.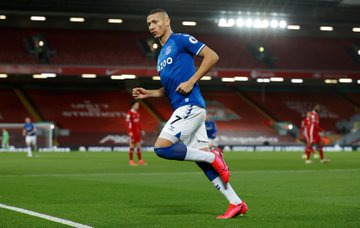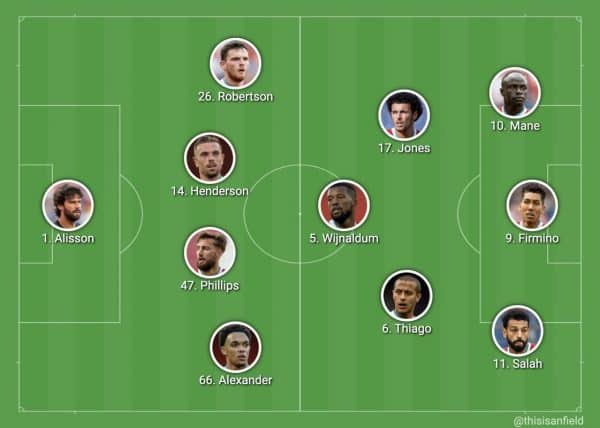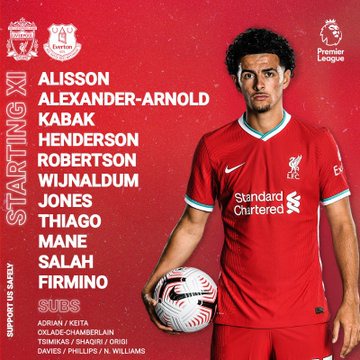 Liverpool who are in 6th position before today match will be looking for a way to win today game as Carlo Ancelotti's side sit just three points behind them.
In today's match, Naby Keita returns on the bench after injury.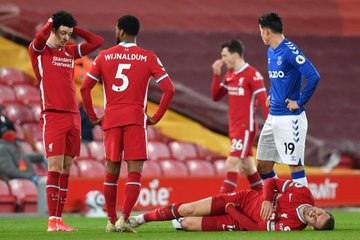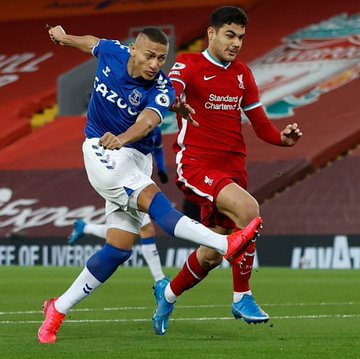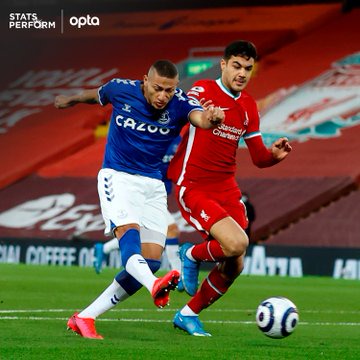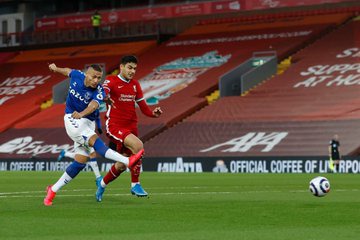 Liverpool starting players are Alisson, Alexander-Arnold, Kabak, Henderson, Robertson, Wijnaldum, Jones, Thiago, Mane, Salah, Firmino.
Subs: Adrian, Keita, Oxlade-Chamberlain, Tsimikas, Shaqiri, Origi, Davies, Phillips, N. Williams.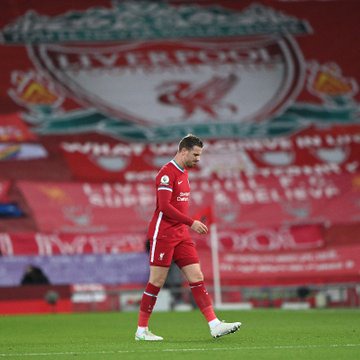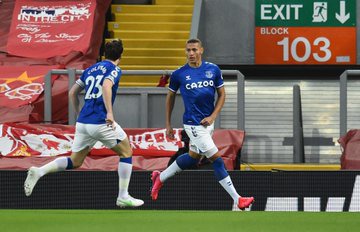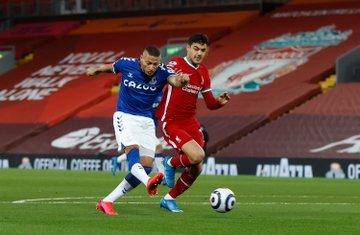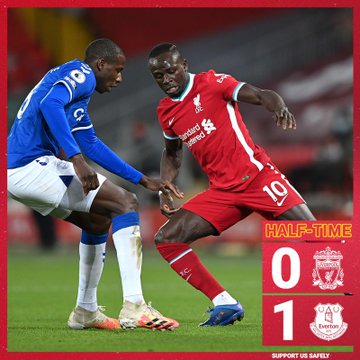 Today match was another blow for Liverpool as they lost to Everton by playing 2-0. Some Liverpool fans are annoyed with Wijnaldum.
See reactions of fans below.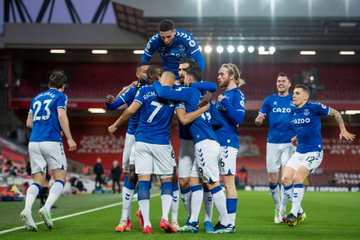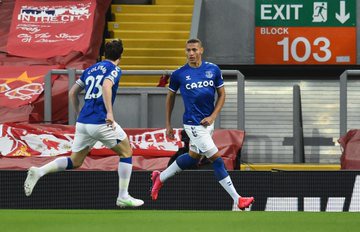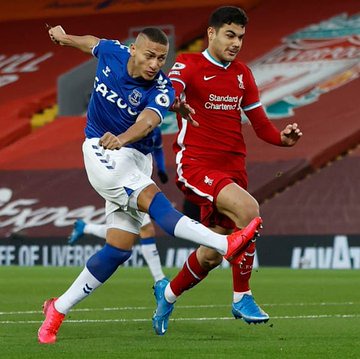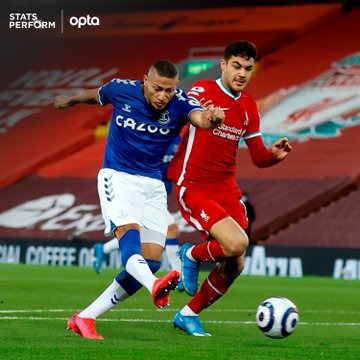 - Wijnaldum stinking all over the place again.
- We sighed Thiago so Fabinho was 4th choice. Had Wijnaldum left then we would have signed a CB.
- Get those fucking idiots Jones and Wijnaldum off and bring on Keita and shaq.
- Wijnaldum, who's been anonymous all game has the armband as well, might as well give it to the fucking goal post.
- Wijnaldum never plays that killer pass.
- Wijnaldum and Thiago, don't complement each other, at all.
- I'm sorry but if Wijnaldum puts in the performance that Thiago is today everyone would be coming for his head. Need to stop playing favourites in this fan base and admit when a player is playing shite
- Lose this game and Jurgen has serious questions to ask of himself. Why is he not picking Phillips in defence?, why keep playing Wijnaldum?, why can't he seem to motivate the team? He is seriously losing the team slowly but surely. Too many embarrassments this season.
- i need firmino and wijnaldum out of this club asap
- Wtf is wijnaldum doing ? Somebody giving him the ball and make him play...wtf is klopp doing with him.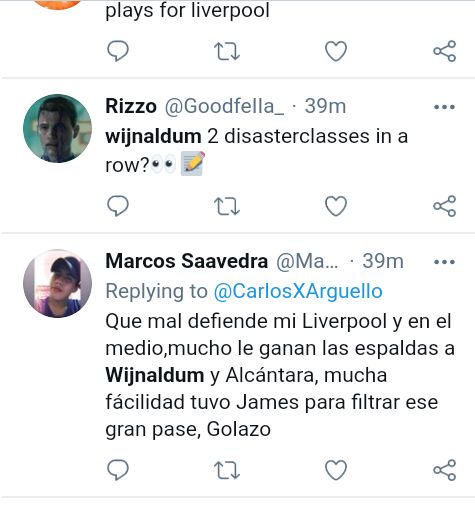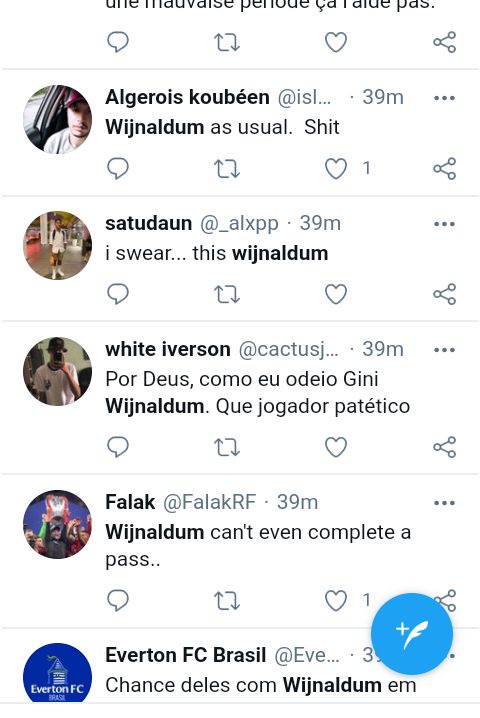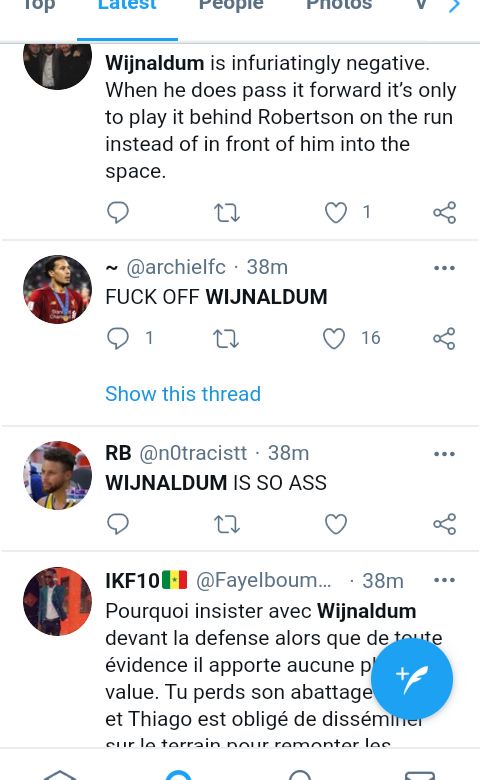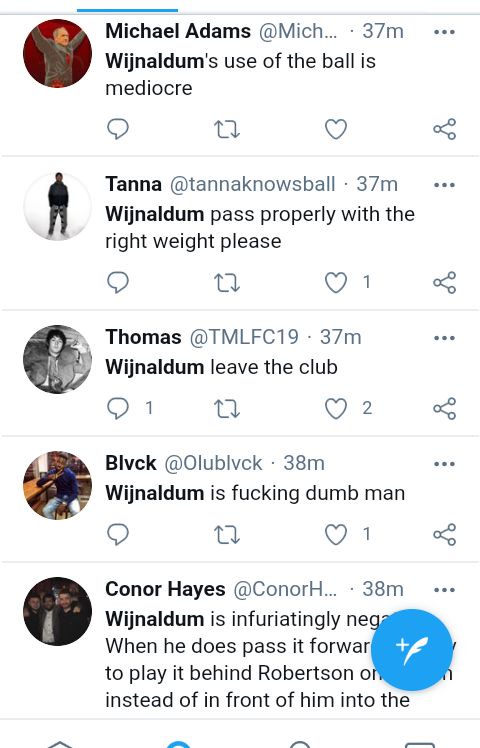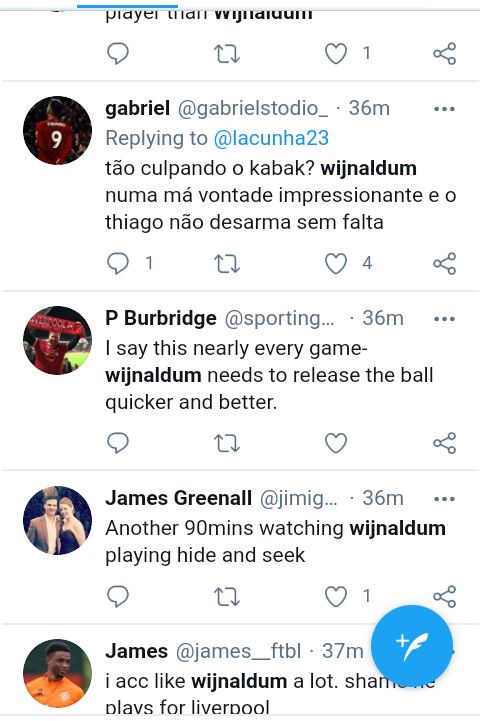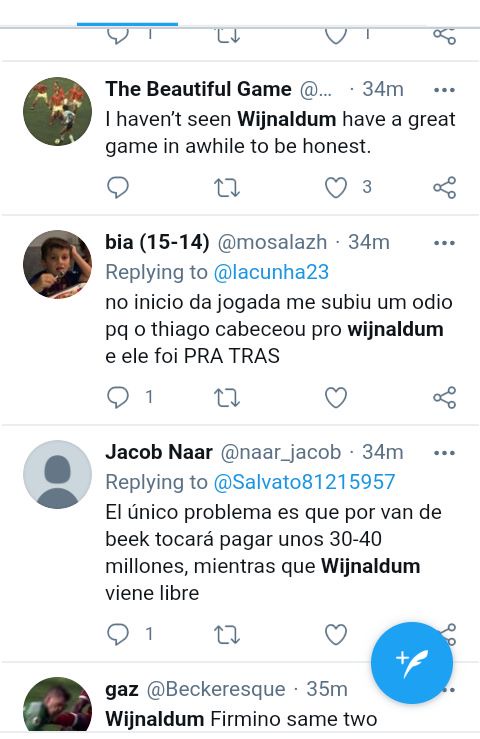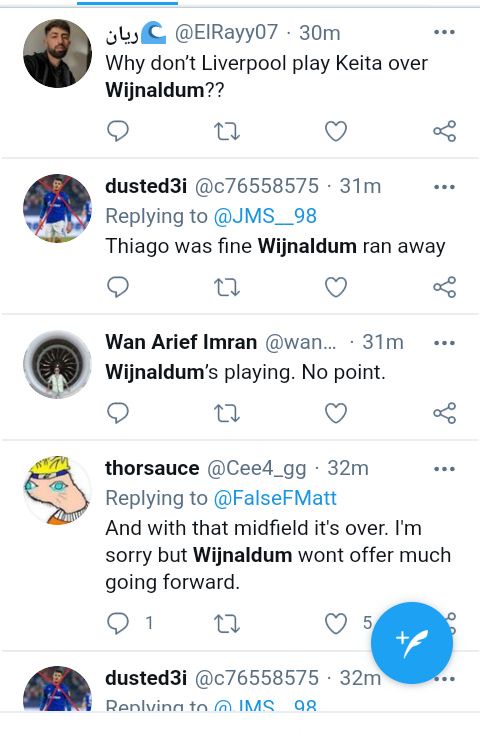 What is your view about this? Drop your like, share and comment below.
Content created and supplied by: Oladnews (via Opera News )