Nacho Monreal: 'I've never been a star but I gave my all for Arsenal'
"I woke up one morning to a call from Santi [Cazorla] asking me if I wanted to join. Imagine it: I was in shock, only just awake, not really with it. And by that night, I was an Arsenal player. I reckon the club said: 'Santi, speak to Nacho: see what he thinks.'"
"I don't know if he got a commission or something,"
"Arsenal fans love Santi because he was different, unique," Monreal says. "No one in the squad could do the things Santi did."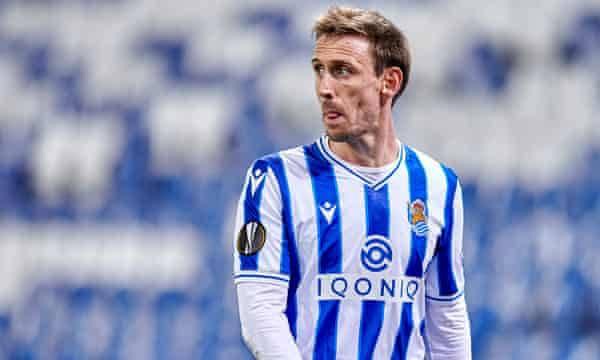 People loved Monreal too, although there is a hint of embarrassment when he's told that. "I appreciate that, honestly," he says. "I know what kind of player I am: I've never been a star who scores goals or makes the difference. But every time I pulled on the Arsenal shirt, I gave my all. I felt proud just warming up. You could feel the fans' affection, gratitude. I'm very fond of them too."
In 2007, Monreal earned his first call for the Spain under-21 team. He started all their matches in the 2009 UEFA European Championship, in an eventual group stage exit.
On 6 August 2009, Monreal was called up to the senior side for the first time, for an exhibition game with Macedonia.He played the last 15 minutes for Joan Capdevila in a 3–2 away win;on 7 September 2010, in the nation's second game after they won the 2010 FIFA World Cup in South Africa, he played the entire 1–4 friendly loss to Argentina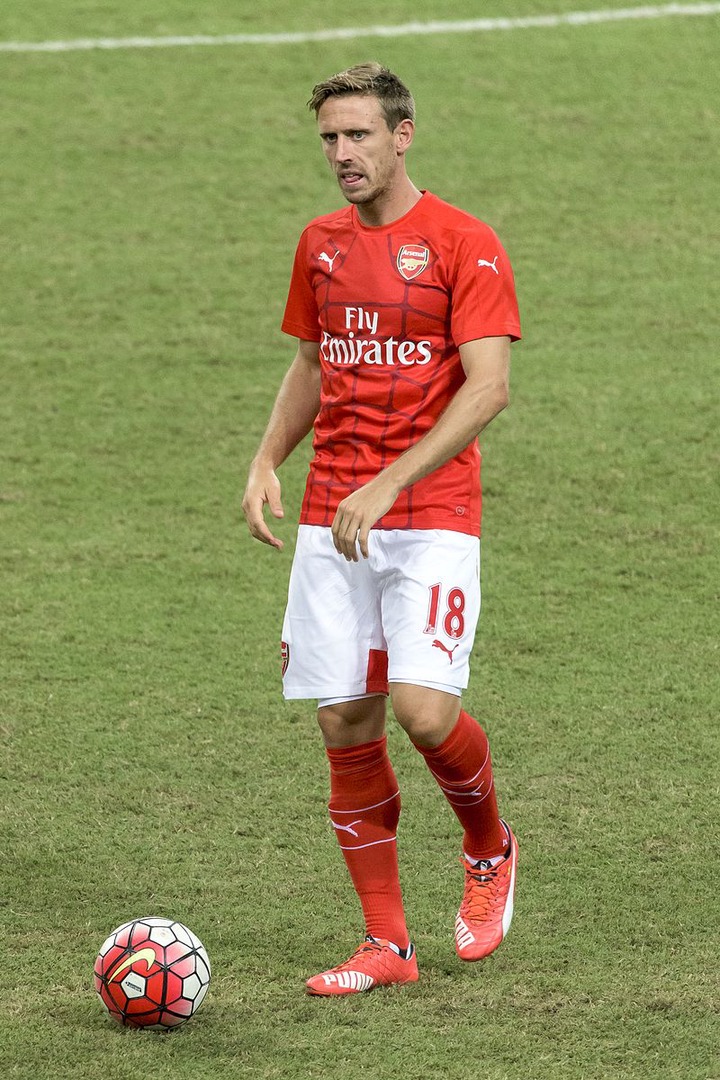 Monreal was a member of Spain's squad which reached the final of the 2013 FIFA Confederations Cup in Brazil, although he was second-choice left-back behind Barcelona's Jordi Alba. He started in the last two group games, beginning with a 10–0 thrashing of Tahiti at the Maracanã where he set up a David Villa goal.
Monreal scored his first goal for Spain on 12 November 2016, contributing to a 4–0 defeat of Macedonia for the 2018 World Cup qualifiers in Granada.He was then selected by manager Julen Lopetegui for the finals in Russia
Content created and supplied by: FOR-REAL (via Opera News )