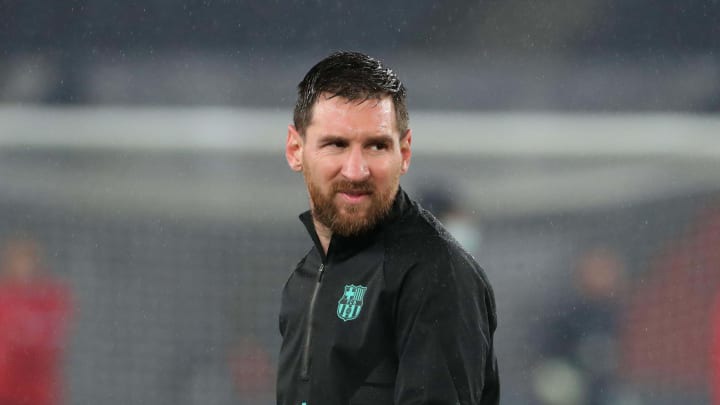 Fun fact, if Lionel Messi failed to score in his next 75 full games, he'd still have the highest minutes per goal ratio for any player this century. Not even Ronaldo has it too
Amongst any player with over 150 career goals, of course there are some exceptions, namely Haaland. Some other young player has like 40 goals in 20 pro games somewhere.
Messi is a much much more prolific scorer than Cristiano.
You could argue Ronaldo is a more "complete scorer", meaning he can score more with different body parts etc, but that doesn't matter if he overall scores at a lower rate.
There are goals Messi could score than Ronaldo couldn't, receiving it in tight areas, dribbling through loads of players, he's also a lot lot better from outside the box.
While this is astounding and stuff of legend, it's not just the goals. Goals make him great, overall football makes him the goat. You have to appreciate his football and not just the goals.
Content created and supplied by: Zyinrb (via Opera News )