WWE fans have come to realized that wrestling is a scripted affair with every outcome being streamlined. The WWE has continue to be a very lucrative business for the organizers. The wrestlers put in a lot of sacrifices to get to the level of creating a modern day fighter for the joy and see of their fans.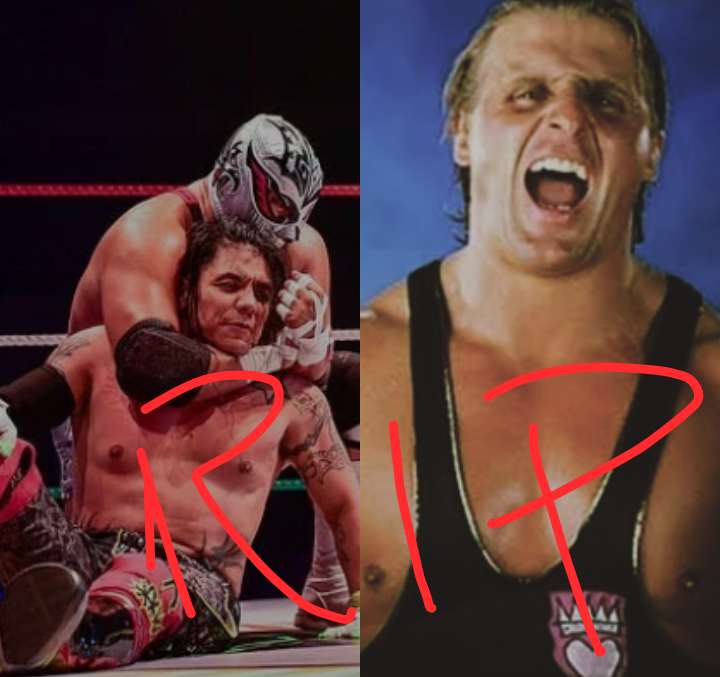 A lot of things happen during a wrestling match.What appeared as an ordinary punch to the fans might have a terrible impact on the wrestler in the ring. Has entertaining as the game seems so is it dangerous. Some wrestlers have tragedically died on the ring.
Here are three WWE Stars who reportedly died on the ring..
ORO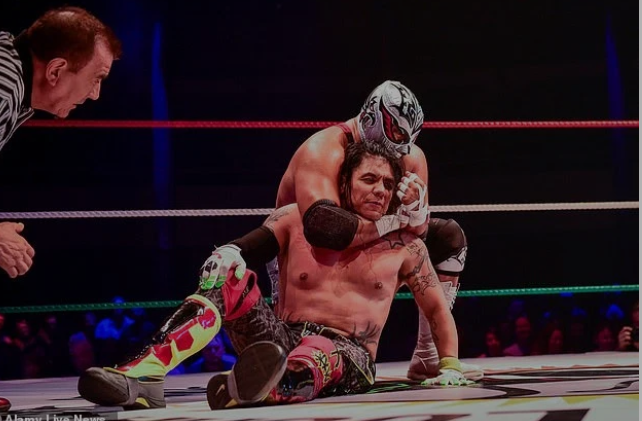 The talented Wrestler died mysteriously. He was involved in a tag team match on October 26, 1993.
HOW IT HAPPENED
He was to take a bump to the head in the match. The bump was designed to make it looked as if he'd broken his next after the bump, he collapsed before he was loaded into ambulance.
OWEN HEART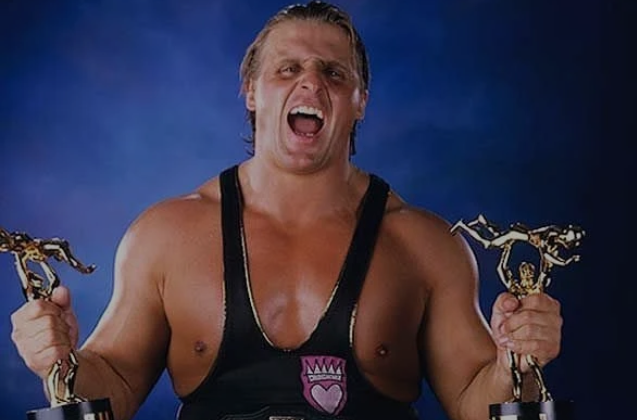 Owen Heart's death was one of the most heartbreaking in the industry. Hart was one od the most beloved figures in the industry... He was the brother of WWE legend, Bret Hart. Owen Heart fought with the likes of Stone Gold and Steve Austin during his days.
HOW HE DIED
He died trying to pull his stunt which ended in a disaster. He was to be lowered onto the ring by a harress at the 1999 over the edge pay-per view event. He was to be dressed as the Blue Blazer and supposed to turn the dramatic entrance into a comic one but he ended falling flat on his face but he was released too soon due to the cable snapping halfway and he plummeted down from almost 80 feet... although he didn't died on the spot but was rushed to a local health facility but died from internal bleeding..
PERRO AQUAYO JR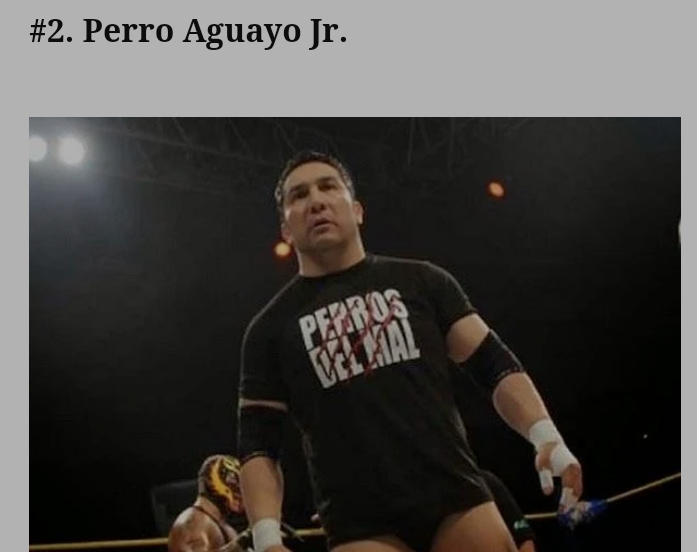 He was one of the modern pro wrestling tragedies. He died on March 25, 2015.. he was involved in a tag match with Manik against Rey Mysterio Jr and another wrestler in Mexico. Rey Mysterio perform his legendary move 619 but things turned sour when Perro's body went lump. The medical team tried all they could to revive him but to no avail, he was confirmed dead at the helicopter...
There are other wrestlers who died on the ring but these three guys died in a very tragedic circumstances.
*****************************************
Share your thoughts on the above topic, if the information is useful kindly share to others. Don't forget Kindly follow SportAlert ⚡
Content created and supplied by: SportAlert (via Opera News )