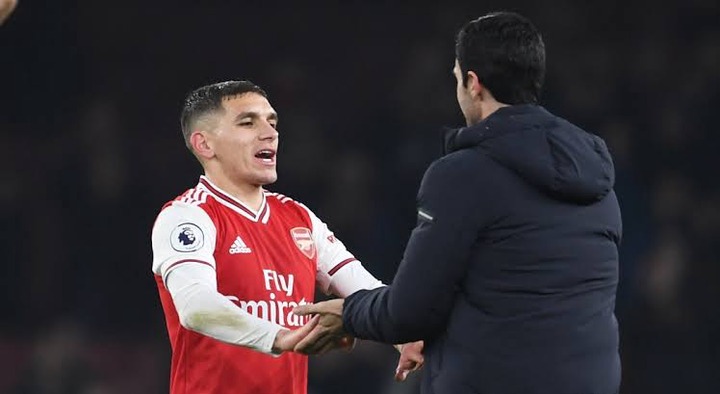 It was with tear that Arsenal midfielder poured his heart out after his mother was declared dead some days ago. Arsenal man Lucas Torreira could not hold his emotion has he publicly let his mind out saying he wants to leave Europe.
Lucas Torreira's mother was reported to have died of Covid-19 about two days ago in South America. The Uruguay international felt that he is too far away from home.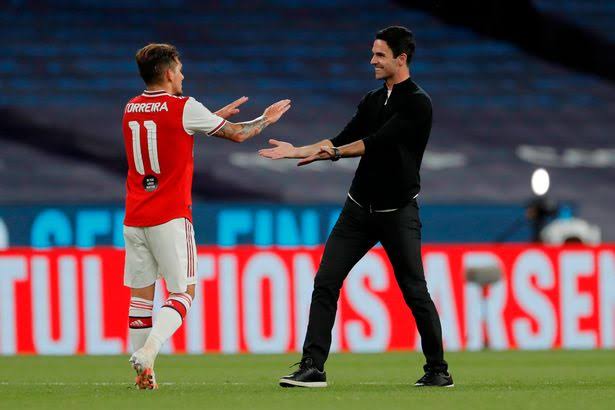 Lucas Torreira said that he regretted playing in Europe. Terreia who is yet to recovered from the shocking news he received about his mother's death, said that Arsenal hurt him.
Arsenal bought Torera in 2019 from Sampdoria, in South America. It was Arsenal former coach Unai Emery that found interest in him and he was brought to Arsenal in a fee that worth £20m.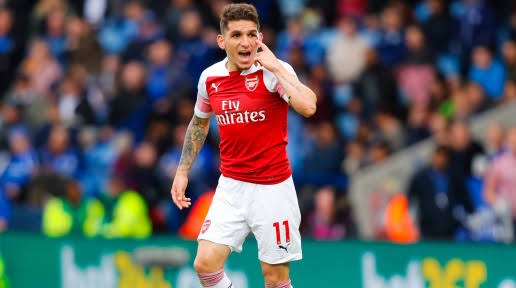 Torrera came to Arsenal with high expectations but found himself out of the team due to injuries and inconsistences. Torrera didn't make Arteta's team and he was loaned to Atletico Madrid. He has also been dropped to bench by Diego Simon.
Torreira has now felt that he hasn't been successful in Europa. He also felt that he wasn't there enough for his mother before she died. Torreira said, in comments to ESPN carried by Marca,
I want to be close to my home, my family. My contract is with Arsenal and I'm on loan at Atleti but I want to go to Boca. I hope that the clubs agree. I haven't had a good time personally for two years, without continuity. Arsenal hurt me and Atletico don't play me as I want. I just want to play for Boca. I've already made the decision. I'm doing it for my old man."
Torreira began his career with local side 18 de Julio before a short stint with Montevideo Wanderers, joining Italian side Pescara in 2013. He's made most of his senior appearances for Sampdoria, whom he represented before joining Arsenal in 2018.
Arsenal have the final say on Torreira but one is not sure if they will sell him or not. But it is clear that he wants to leave Arsenal for family reasons
Content created and supplied by: Alex7282 (via Opera News )