Chelsea will take on Porto in the first leg of their UEFA Champions League quarterfinals stage at the Estadio Ramón Sánchez. Chelsea and FC Porto will not be playing in their home stadium due to some restrictions and instead play both the home and away matches in a neutral stadium in Spain.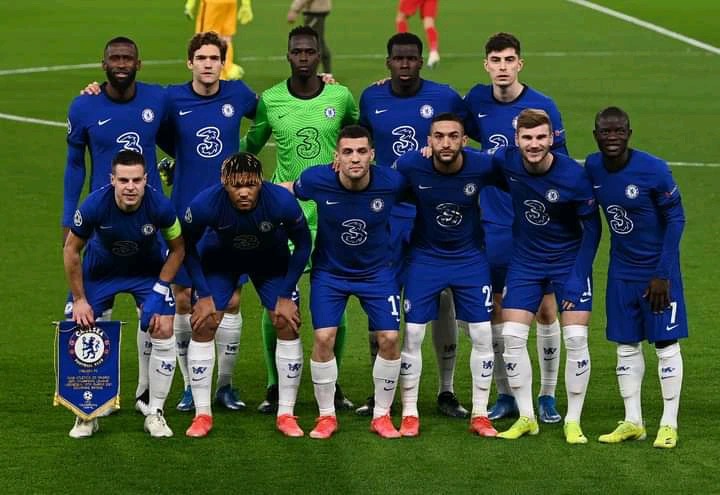 Both teams will travel to Spain for the first leg fixture at the Estadio Ramón Sánchez-Pizjuán in Seville the Stadium owned by Sevilla Football Club where Chelsea can boast of enjoying playing there.
It was the same Stadium Chelsea humiliated Sevilla FC in their backyard which saw Oliver Giroud scoring a superb hat-trick to help Chelsea defeat Sevilla 4-0. Oliver Giroud netted four times in the game to humiliate Sevilla at the Estadio Ramón Sánchez-Pizjuán and not only that Chelsea has also enjoyed playing in that stadium over the years.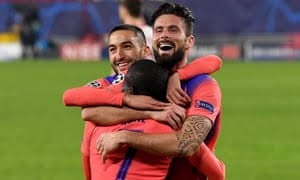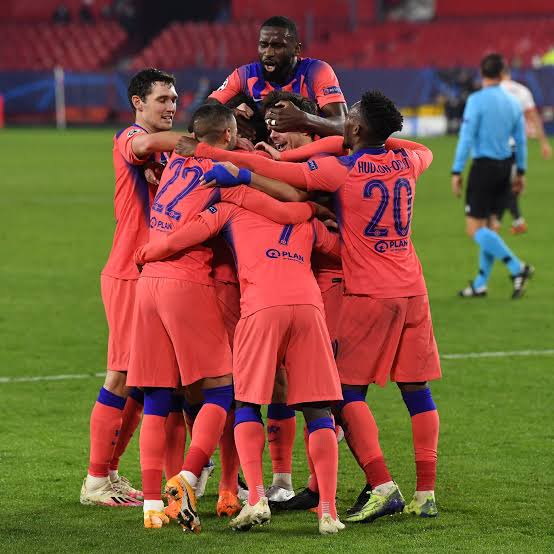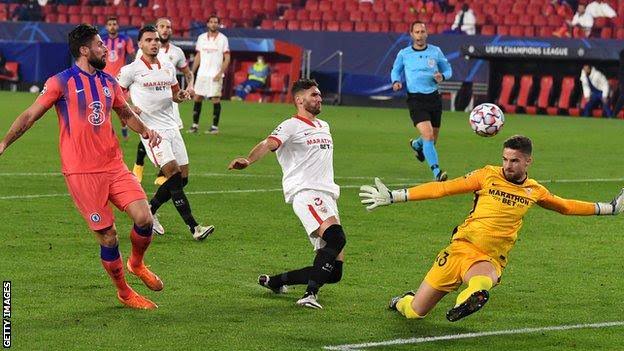 Chelsea has defeated Sevilla in the Europa League and European club Estadio Ramón Sánchez-Pizjuán back in the 1990s but the recent Chelsea's win occurred at that stadium which saw the blues emerging victorious to finish ahead of Sevilla in the group table.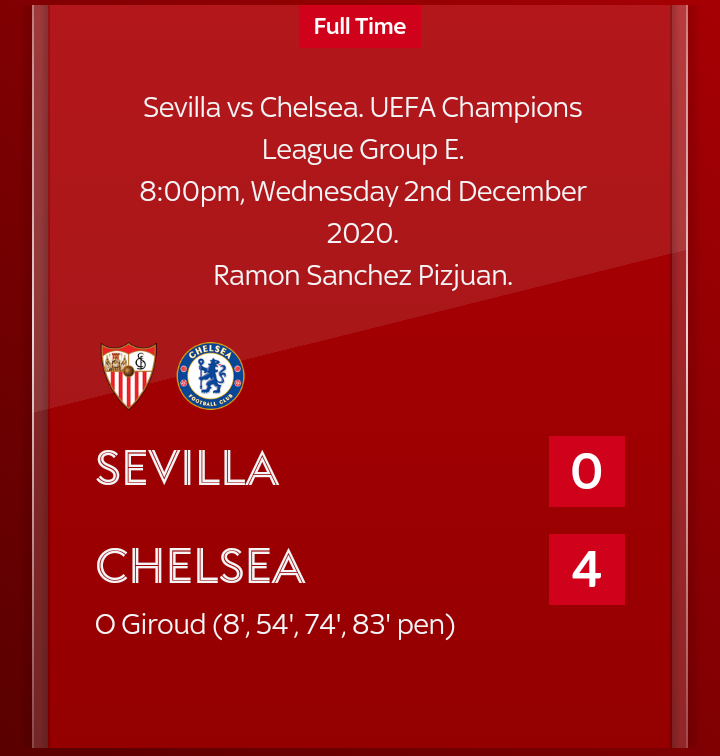 With Chelsea FC have an impressive record at the Estadio Ramón Sánchez-Pizjuán, do you think FC Porto stand a chance against them tonight?
Content created and supplied by: Societyhub1 (via Opera News )