The champions league match between top English team Chelsea football club and Athletics Madrid was just a fascinating game to watch. This two clubs were at their best to survive into the quarter finals. Luckily enough, Chelsea defeated the Spanish team in an away 0 - 1 win at Wanda Metropolitano Stadium in the first leg of the champions league. 
The second leg match crowned their victory as Ziyech and Emerson scores wonderful goals to lead the team into the quarter finals. The match though interesting, shows the mistakes of Diego Someone and his boys which led to their 2 - 0 defeat at Stamford bridge.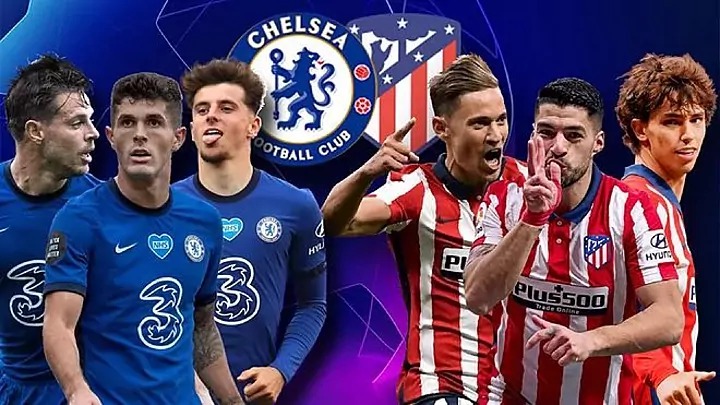 These are the 7 mistakes the Spanish team made;
1. They started with a weak formation which was not able to break the defence of Chelsea. 
Simeone chose a weak formation being 4 -4 -2 which the hasn't been the best for this defensive team at this point in time. A balanced formation would have helped the team attain a win.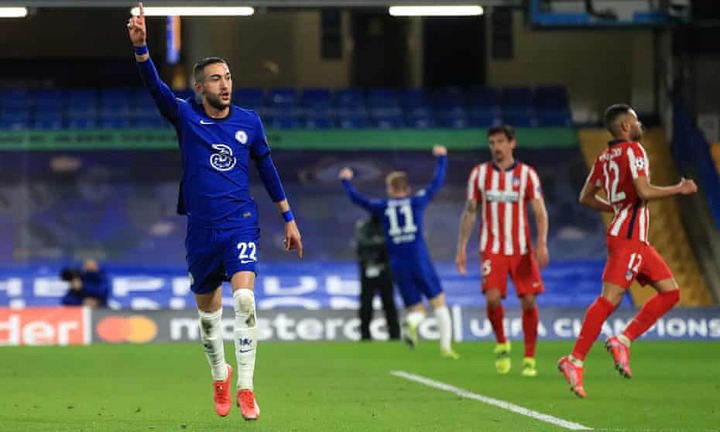 2. No Balanced formation affected the team;
Athletico lacked a central or piooner playing pattern. Their team lacked proper coordination and this helped the English team in easily breaking their defence.
3. Simeone made a mistake of starting with players who had yellow cards;
This led to some of his players being awarded a second yellow card resulting to missing of the next champions league game they would play.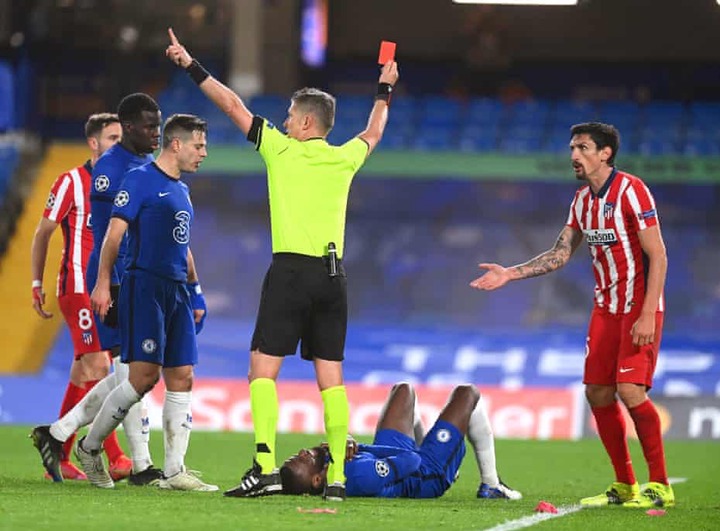 4. Savic's red card led to the defeat of the team;
Slavic's unsportsmanlike action by elbowing Rudiger reduced the number of the Spanish league players from eleven to ten. The one man down in the team's squad really did harm to the club.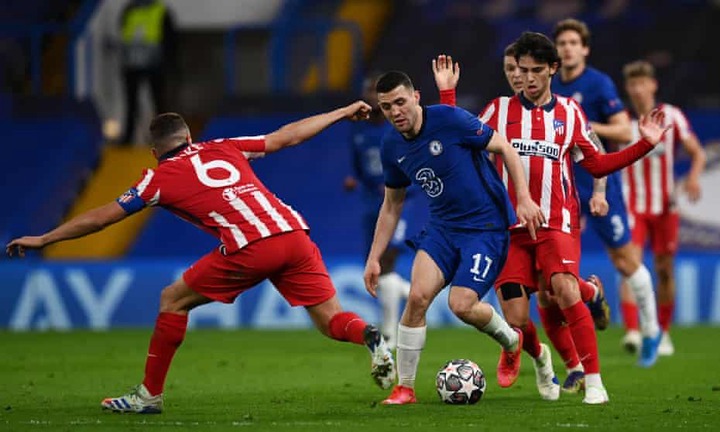 5. Lack of good defenders was a problem for Athletico Madrid;
The Athletico Madrid club had low or zero defense in the match against Chelsea. This cost them the opportunity to move to the semifinals of the champions league games.
6. The Early substitution of Lenon and Luiz Suarez reduced the playing momentum of this club. Athletico Madrid would have performed better if Diego Simeone had noticed this little loopholes in his playing squad.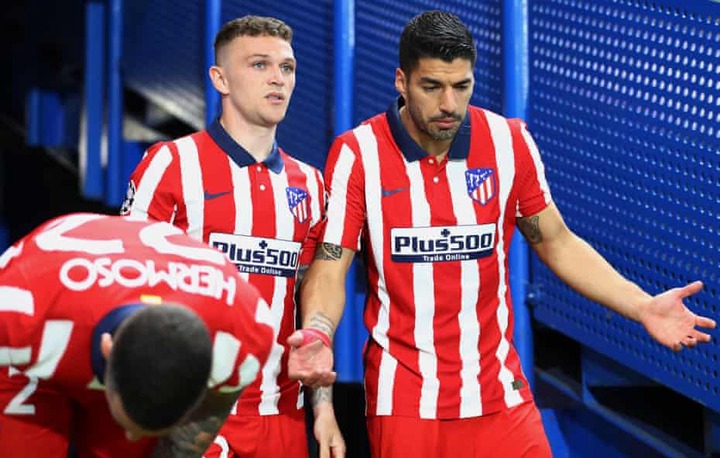 It was a well deserved victory for Chelsea football club. Shout out to Thomas Tuchel for proving that he is the man that Chelsea really needs.
Content created and supplied by: GreatReporter (via Opera News )