Hello everyone, this hilarious article is set to expose you to how the likes of Lionel Messi, Christiano Ronaldo, Paul Pogba, and others would look like if they were women. Most of these footballers are handsome looking already, let's see how they will look like if perhaps they are chance to be women. (Lol!)
We will be taking each player from top teams across Europe. I will also inquire from you who you think is the most beautiful among these. Let's ride!
1. Paul Pogba (Manchester United)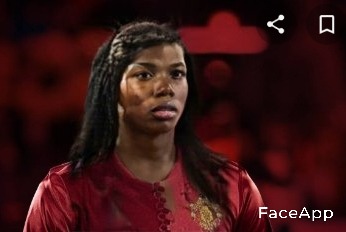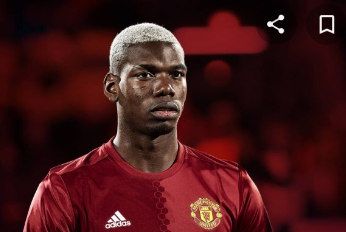 Manchester United fan, what do you think about your star player as a lady.
2. Kai Harvertz (Chelsea)
Some Chelsea fans already believe that Harvertz plays like a woman due to his low physique. No doubt, he looks like a woman even as a man.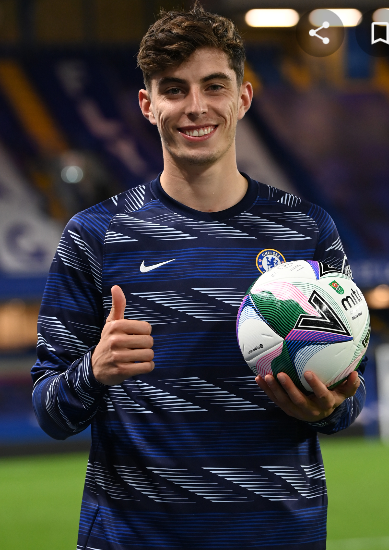 3. Kevin De Bruyne (Manchester City)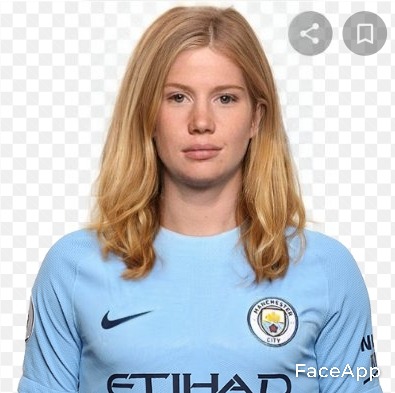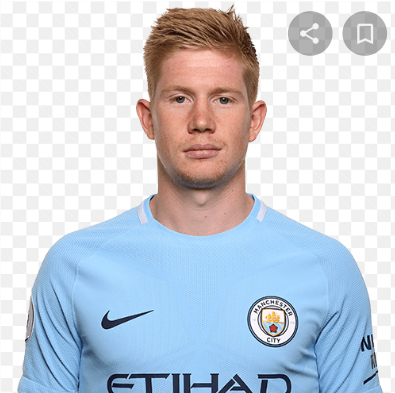 4. Mohammed Salah (Liverpool)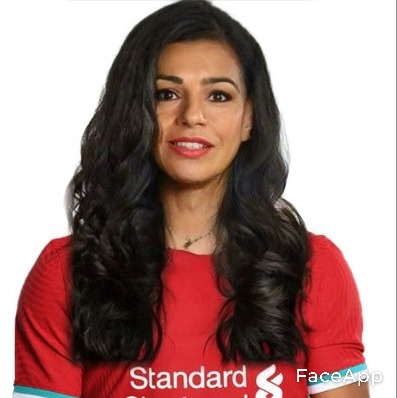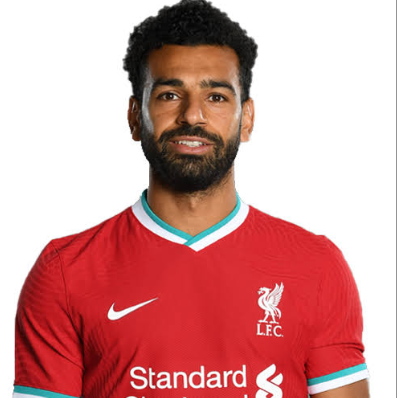 5. Lionel Messi (Barcelona)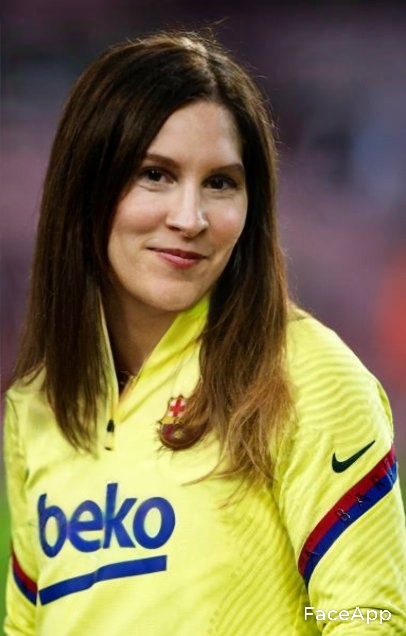 Who would take Messi on a date if he was a lady? Raise your hand (lol!)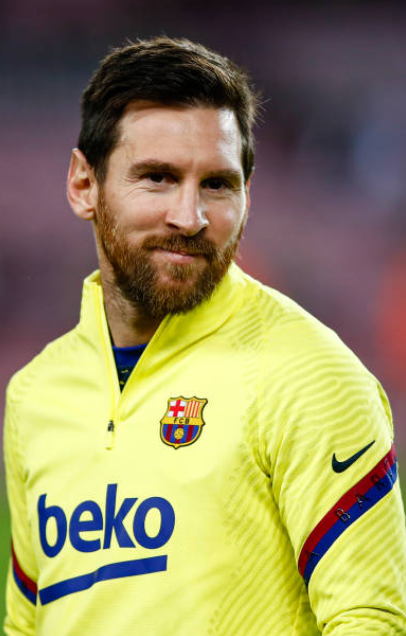 6. Karim Benzema (Real Madrid)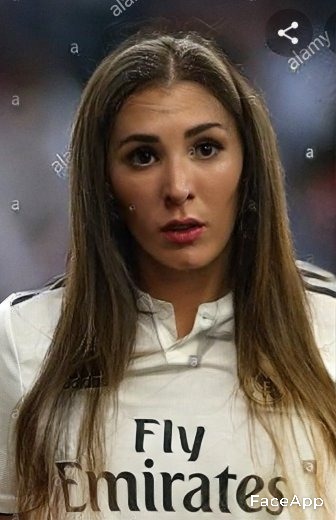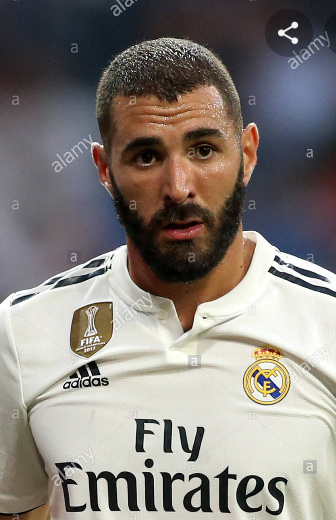 7. Luiz Suarez (Atletico Madrid)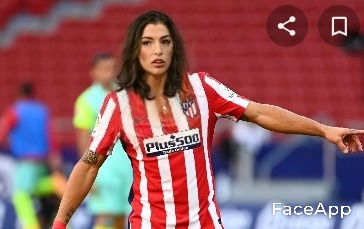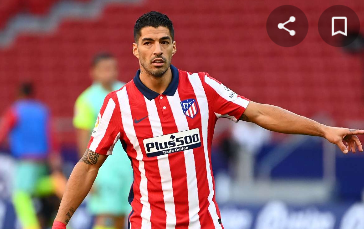 8. Robert Lewandowski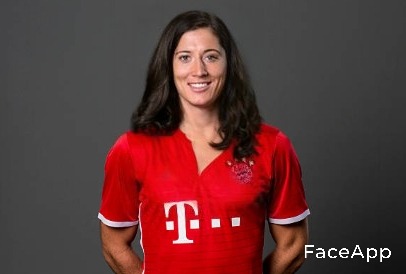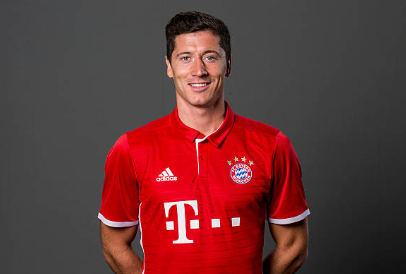 Goal scoring machine. He looks beautiful oh!
9. Erling Haaland (Borussia Dortmund)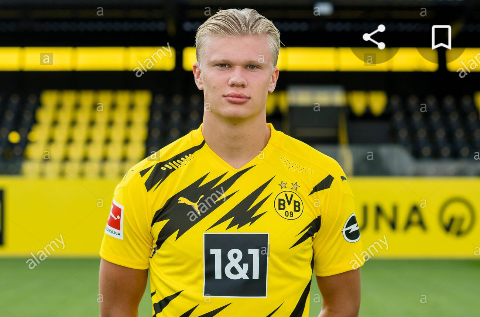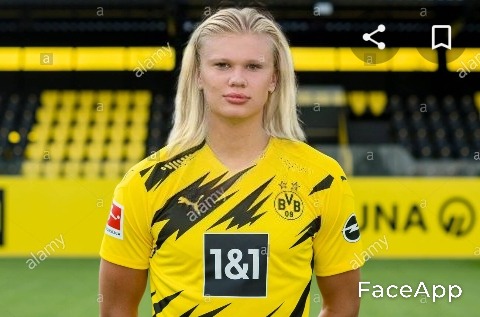 Someone is thinking of taking Haaland on a date if he were a lady. (Lol!)
10. Christiano Ronaldo (Juventus)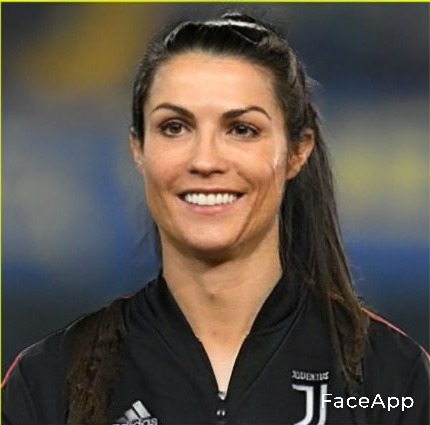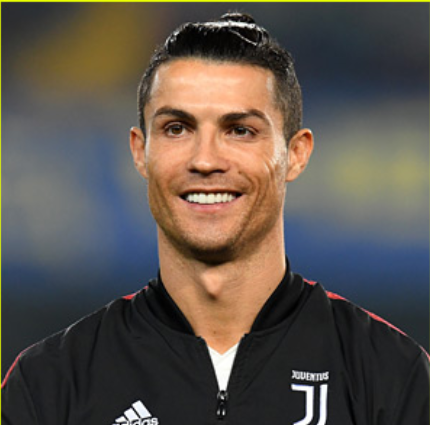 My greatest of all time, handsome as a player also beautiful as a lady (lol!)
11. Ibrahimovich (AC Millan)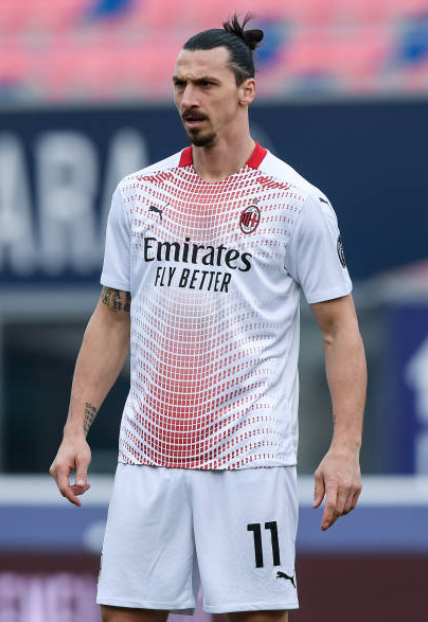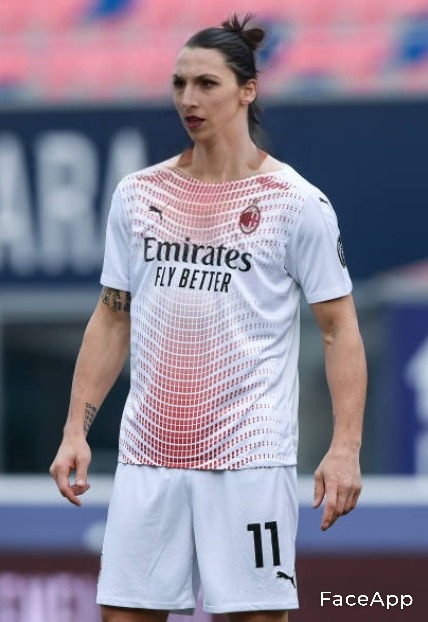 Trust me, he will be proud as a lady too. 
12. Neymar (Paris st. German)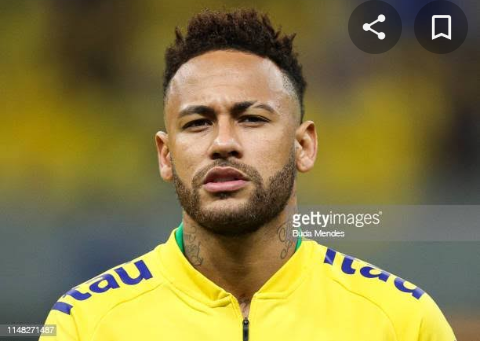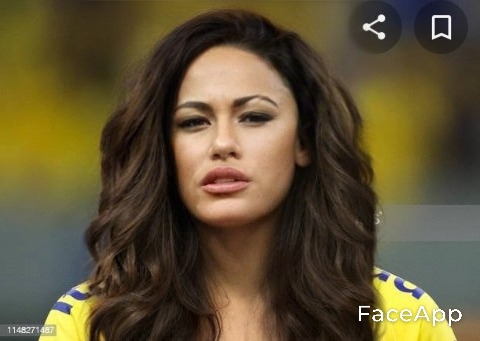 Finest!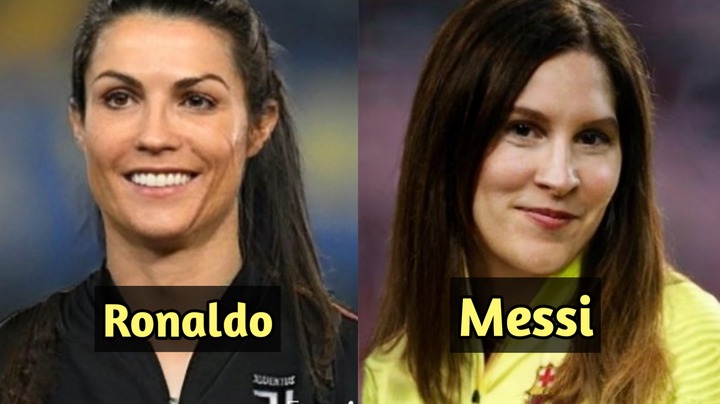 Welcome back, hope you enjoy the pictures. Who do you think is the most beautiful? Share your thoughts from the comments section. 
Don't forget to click the follow button for more hilarious articles. 
Content created and supplied by: teefolabi (via Opera News )