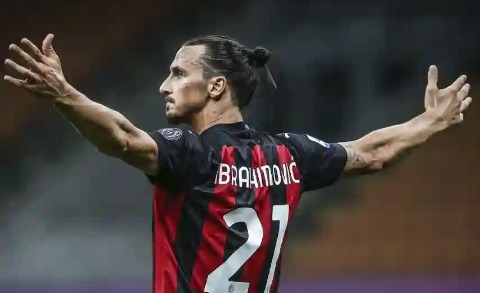 It sounds like Italian Giants AC Milan will have a stronger team to take on the Red Devils on Thursday evening at the San Siro.
They should've several players back for the UEFA Europa League clash.
Henandes, Rebic, Calhanoglu, and Petter Hauge were all in in the match day squad which took on Napoli after all 4 missed the first leg against the Red Devils.
Milan supporters will also want to see midfield maestro Ismael Bennacer fit too, but the biggest difference would come if former Manchester United striker Zlatan Ibrahimovic was fit to face Ole Gunnar Soleskjar's men.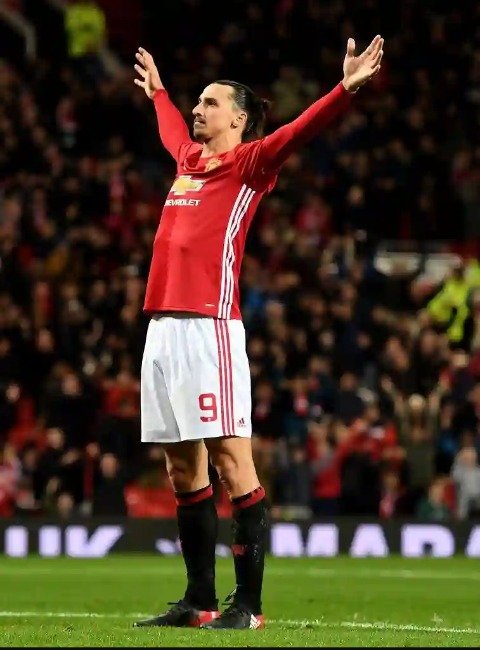 The Sweden striker trained on Monday for the first time since picking up injury.
According to TMW, Zlatan Ibrahimovic managed half a training session on his own before rejoining his colleagues for the other half. The article states: "ibrahimovic will try to grit his teeth to make a return to Stefano Pioli's side."
These are the types of match, Zlatan Ibrahimovic lives for and it would be a big job for Manchester United backline to keep him quiet on the night.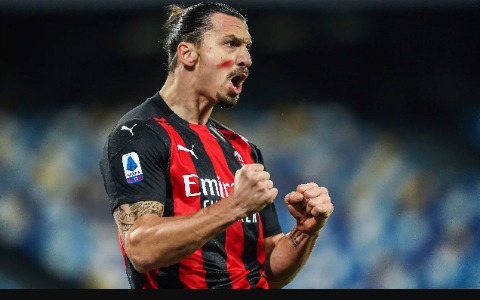 The Striker may be 39 years but Zlatan Ibrahimovic could still have a big impact on the clash. For italian Giants, AC Milan, they can leave a fitness test until the last minute because the 2nd leg is at Ac Milan's home ground. If it was at Old Trafford they did have limited time due to making a decision before travelling.
Content created and supplied by: Ayorcharles (via Opera News )