A club commentator, Bobby Bulloch has been sacked by a Scottish club, Hamilton after he announced he was late back on air for the second half of the club's game against Ross County. He told his fellow commentator he was away at half time for a 'jobby', a slang which is popularly used in Scotland for poo, meaning away to the toilet. He went on to further illustrate how the process of bowel movements goes like. Attempts by his co-commentator to restrict him from overstepping further on the rules proved abortive.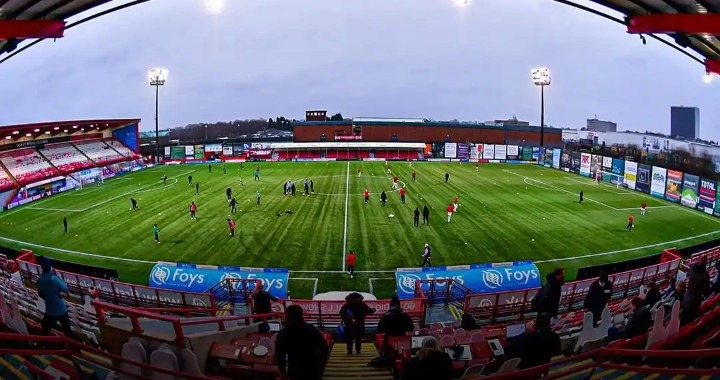 The club literally did not find this attempt at a homour by the commentator funny as they announced they won't be having an appointment with him again after his failed attempt at a joke. Hamilton later lose at home to Ross Country on a 1-2 scoreline after the whistle was blown. 
Bulloch has however reacted to his sack by the club by reinstating a necessity to crack jokes sometimes as he believes it is highly needed in these difficult times.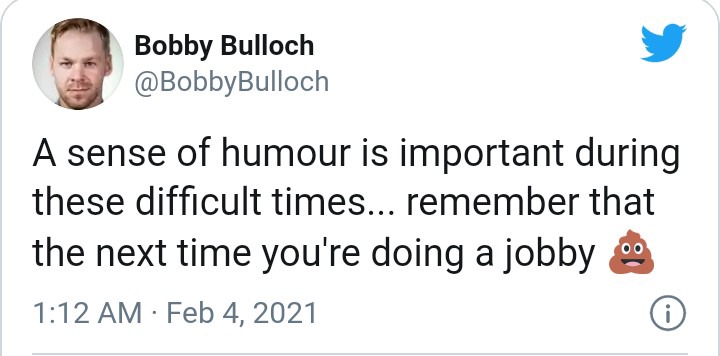 Content created and supplied by: Surdhiq (via Opera News )