Football is a joy giver and if you are a fan, keep supporting your football club. These three 3 mentioned football players are very good when it comes to a football game and you need to watch them play either at home or any viewing center.
1. Lionel Messi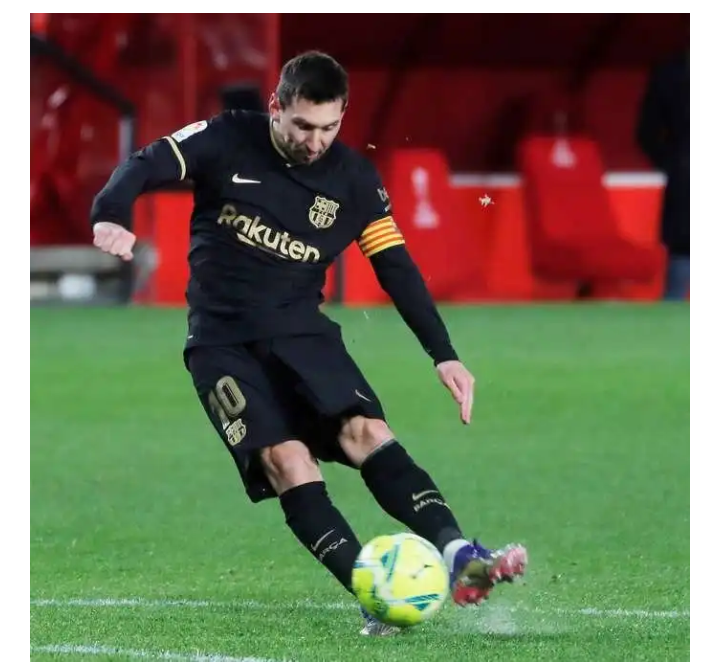 Lionel Messi Andres who many know is a professional footballer. He is the current captain of both Barcelona and Argentina national teams.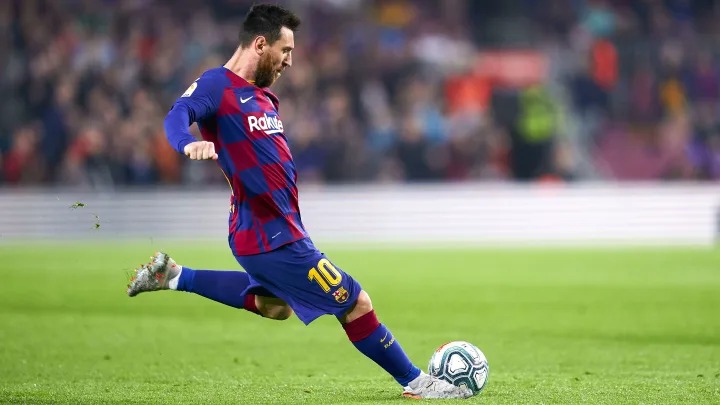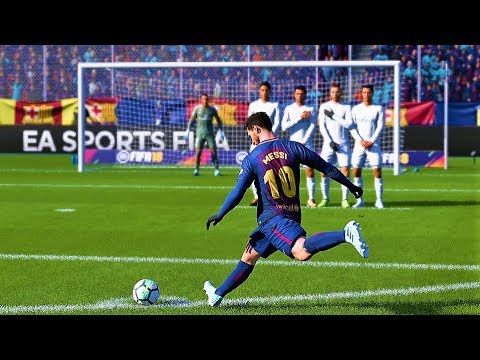 The 33 years old Argentina/Barcelona player is a man I grew up to know as an amazing football player. Messi is an amazing free-kick taker and you can confirm this by watching any of his matches and the awards he has won. My question still goes, Do you think Messi Lionel Andres is a great free-kick taker?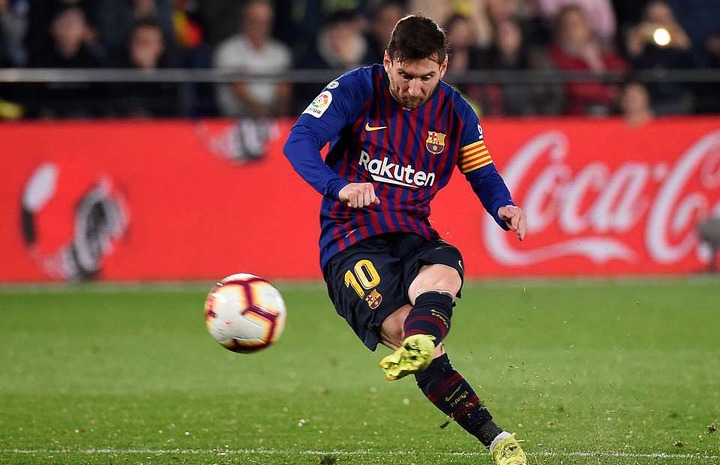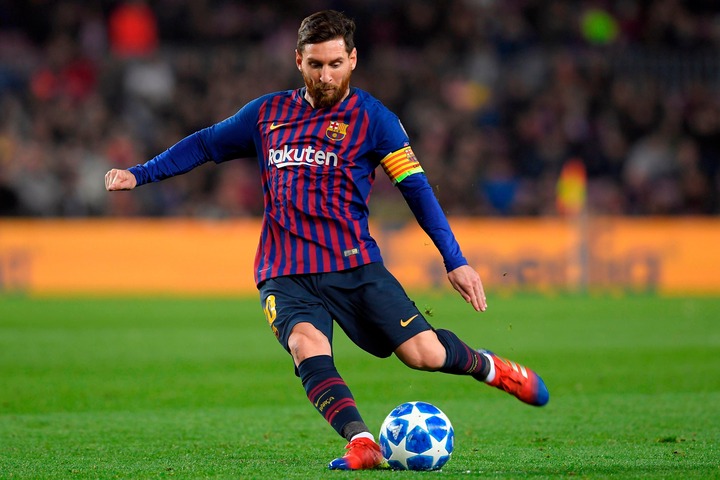 2. Cristiano Ronaldo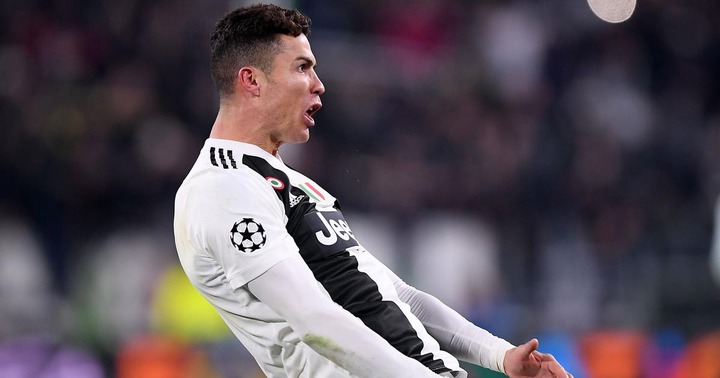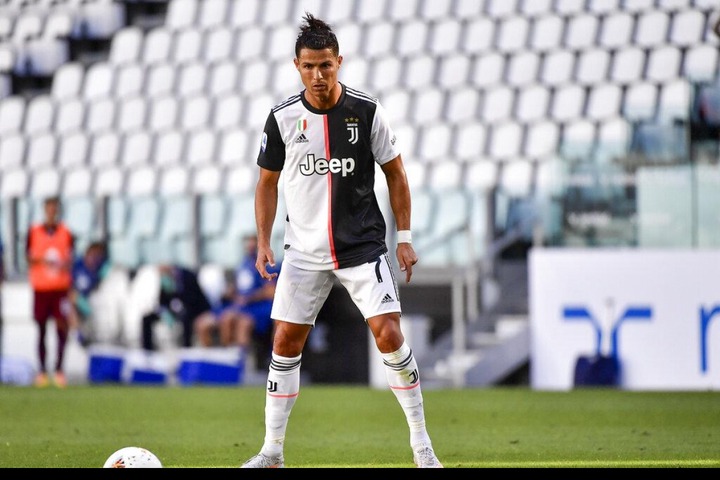 Cristiano Ronaldo has been a good football player when I knew him from the Manchester United football club. I have loved to watch him play on the pitch because he plays like a king. He's the second on the list and I don't know if he's a great free-kick taker, that's why I need to hear from the readers. Do you think Cristiano Ronaldo is a great free-kick taker?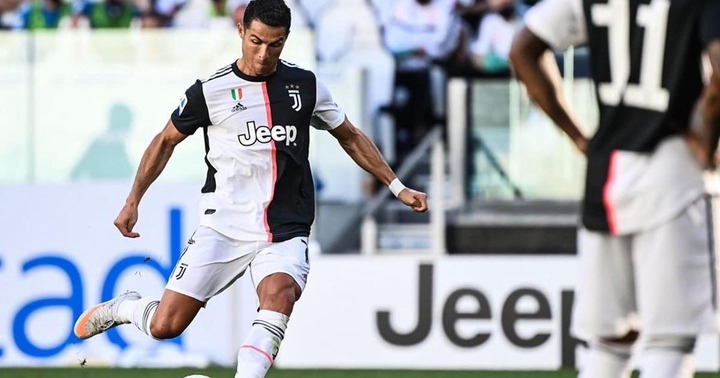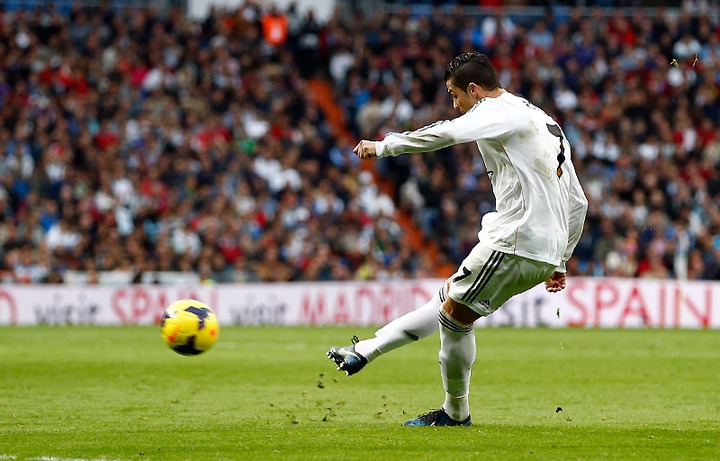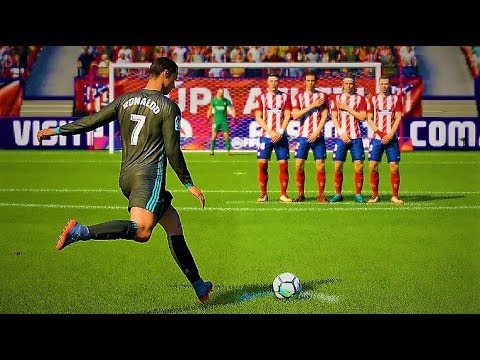 Ronaldo who is currently a professional football player for both Juventus football club and Portugal national team has broken records in the football game and he has won awards for himself and his team. What's your say about his free-kick?.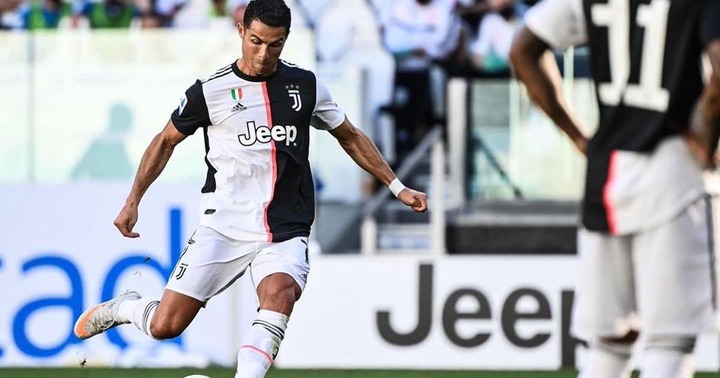 3. Juninho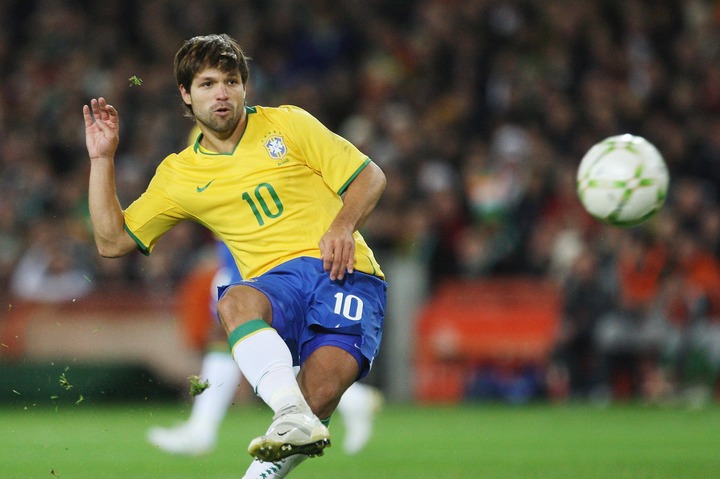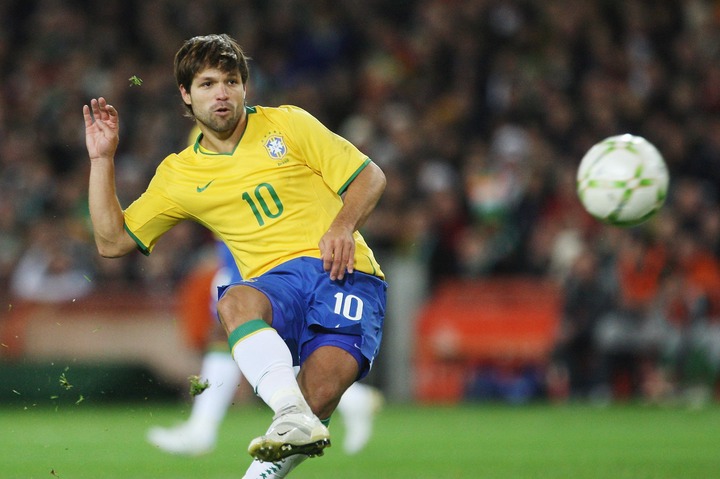 Juninho Pernambucano is a Brazilian former footballer, who is known for his amazing free-kick goals. Juninho holds the record for the highest number of goals scored through free-kicks. Do you think Juninho is the greatest free-kick taker?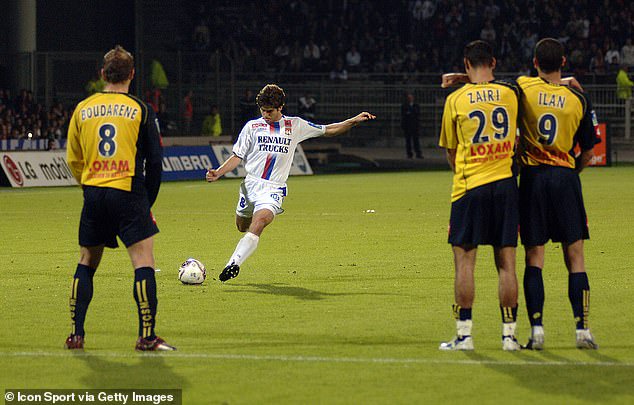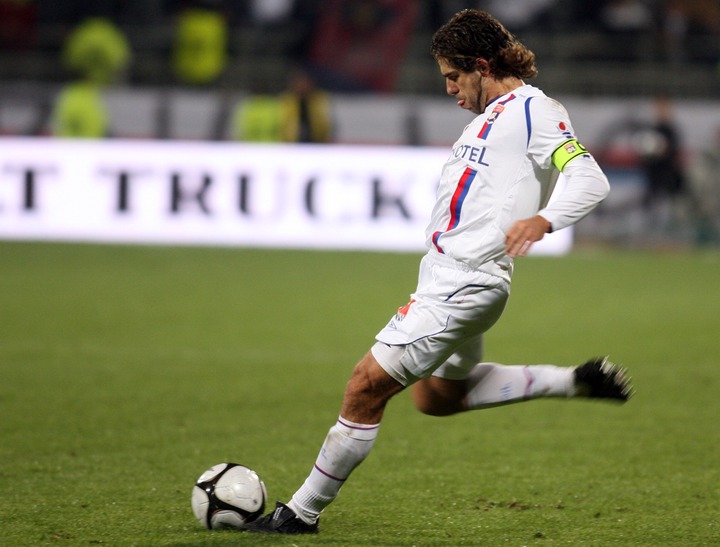 Juninho is currently the sporting director of Olympique Lyonnais. What's your say about Juninho?.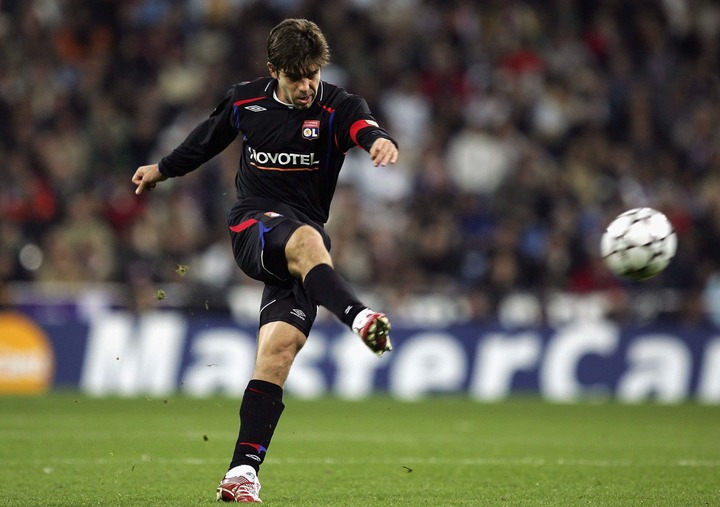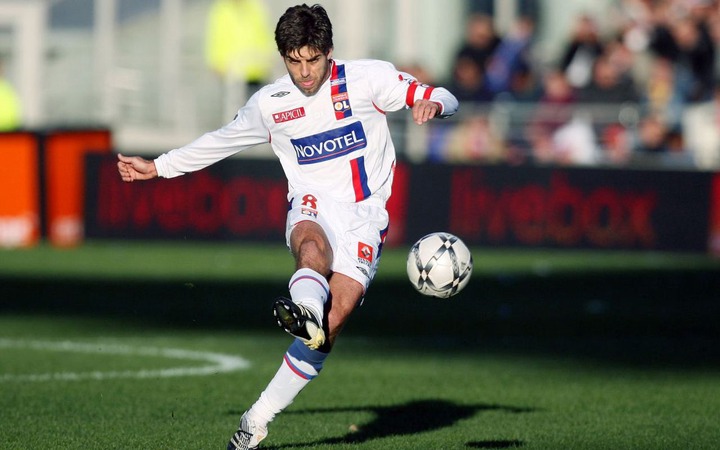 Who do you think is the greatest free-kick takers among these three 3 football players?
Comment your answers below with proof, like, and share this article with your friends and football fans.
Content created and supplied by: CBeloved (via Opera News )