Man United star Luke Shaw gives a flashback to his future when he was having a hard time in the club and the belief he has during the period.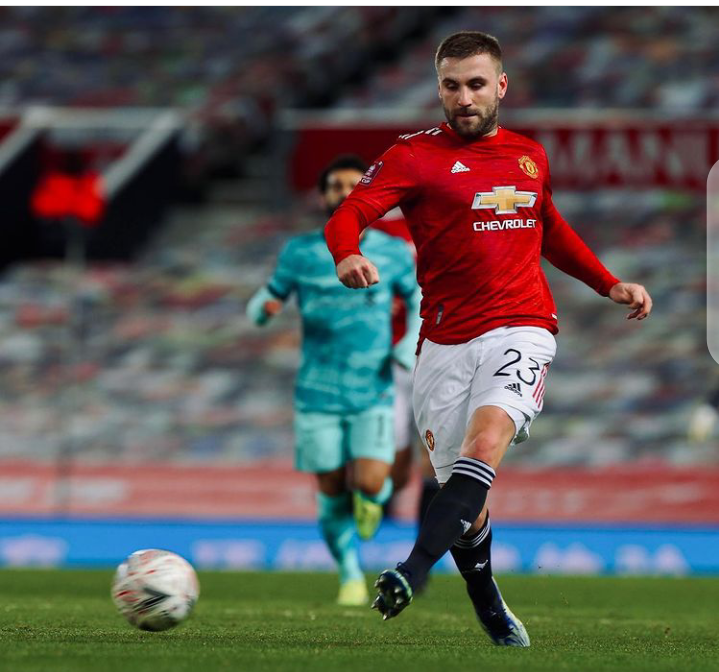 When talking about Man United's top player so far this season the Left-back will make the top three on the list. Thank his contribution is part of what lifts the club to the second position on the league table.
It was a surprise that the England International who is subjected to many critics some season back can come that good this season.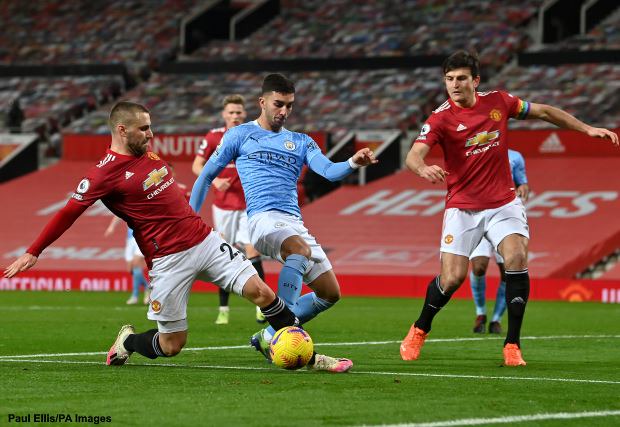 Luke Shaw admitted he was tough for him some years back when speaking to BBC but he never stops believing in himself that he will get the chance to prove himself better.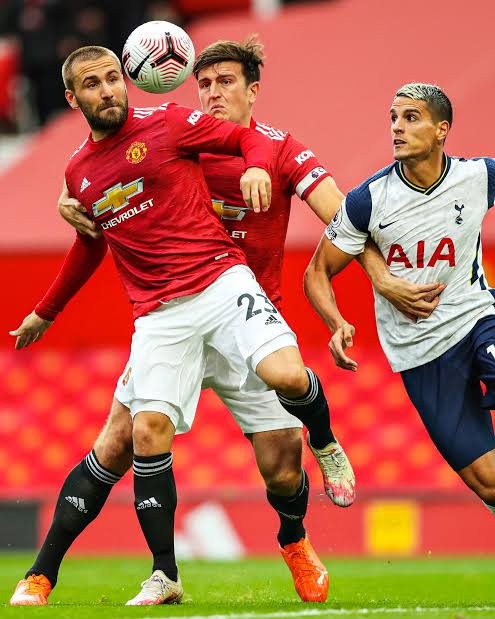 The 25-year-old said:
"It was a very hard time."
"A couple of years back when I wasn't playing, wasn't even involved and there were times that people believed that he could leave."
"But like I said, I always believed that I could fight my way back and get into the team and show people what my qualities are."
"I feel like I am starting to do that now but there is still much more time."
"I am still quite young and I have still got time to improve."
You can share your opinion by dropping your comment. Don't forget to like and share. Please click on the following icon for more updates.
Content created and supplied by: AbbasOlarewaju88 (via Opera News )