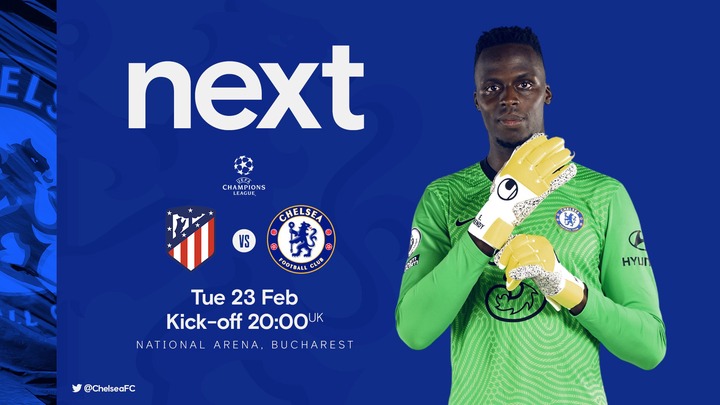 Less than 24 hours before the big clash between Atletico Madrid vs Chelsea in the Champion league round-16 knockout. The first leg will be played outside Spain at Arena Nationala.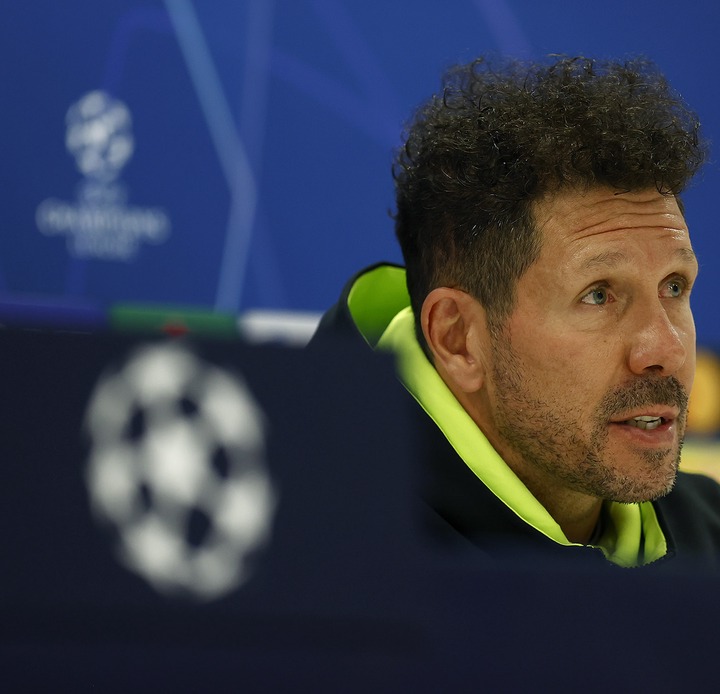 This is what Diego Simeone talked about Chelsea ahead of their clash tomorrow night. The Atletico Madrid coach talk a lot about his next opponent Chelsea.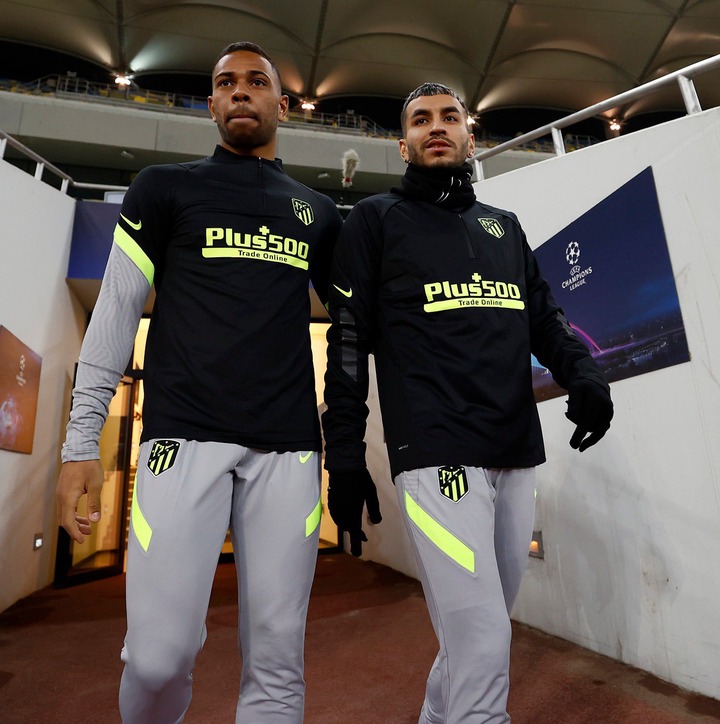 Atletico Madrid are already at the stadium as you can see the field is already set for the match.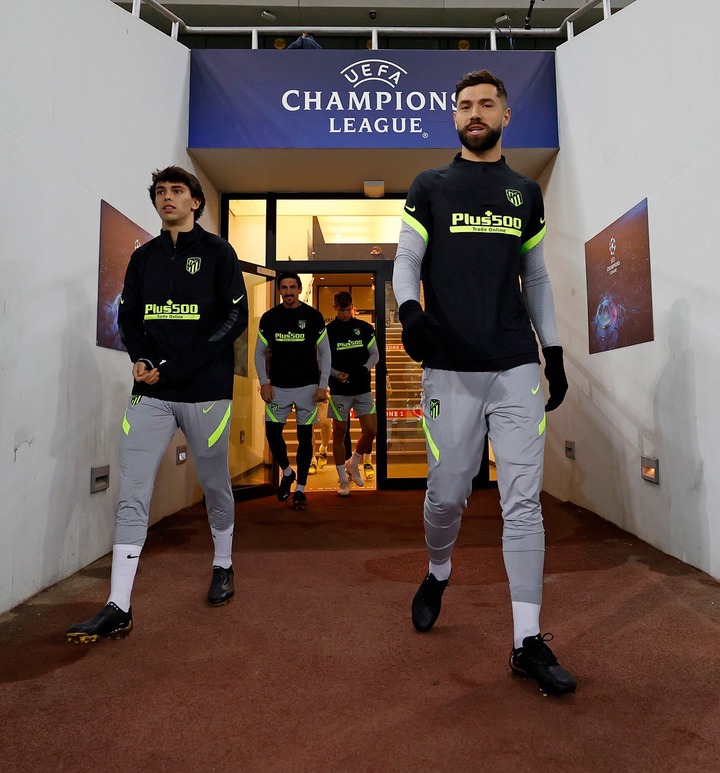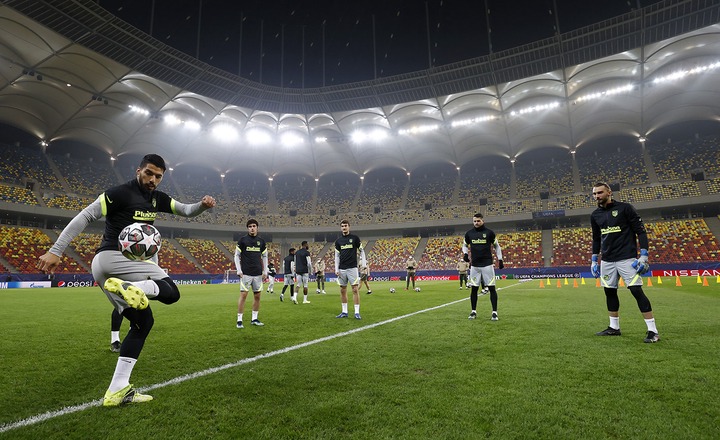 What a nice stadium. Atletico Madrid players are all ready and they want to play well and win. But it won't be easy for both clubs especially Chelsea. They need to step up in their decision making, they need to use their opportunities.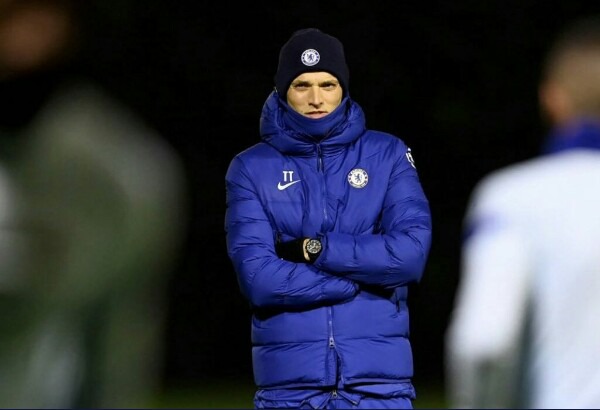 You know what is more interesting both team did not win their last match in their league. Diego Simeone as been Atletico Madrid coach for over a decade but Thomas Tuchel as been Chelsea coach for almost 4 weeks.
Can you guys give your predictions.
Content created and supplied by: Otommy16 (via Opera News )