They might be nowhere the top or elites of French Ligue 1 at the moment, but AS Monaco used to be one of the most feared and revered team in France and Europe.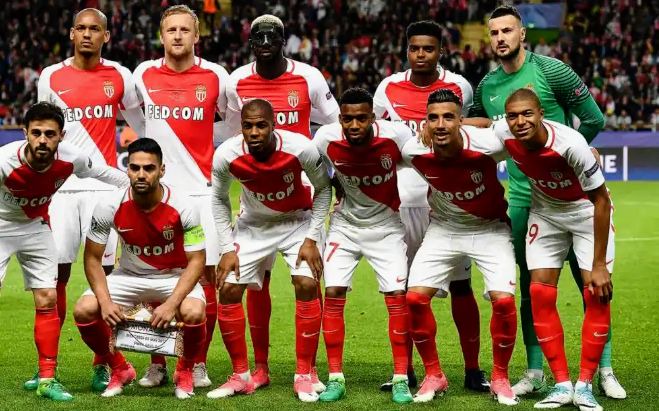 The spectacular 2016/2017 set of AS Monaco saw the French club, rise to prominence and spotlight as a force to reckon with because it was a squad brimming of massive talents and potential.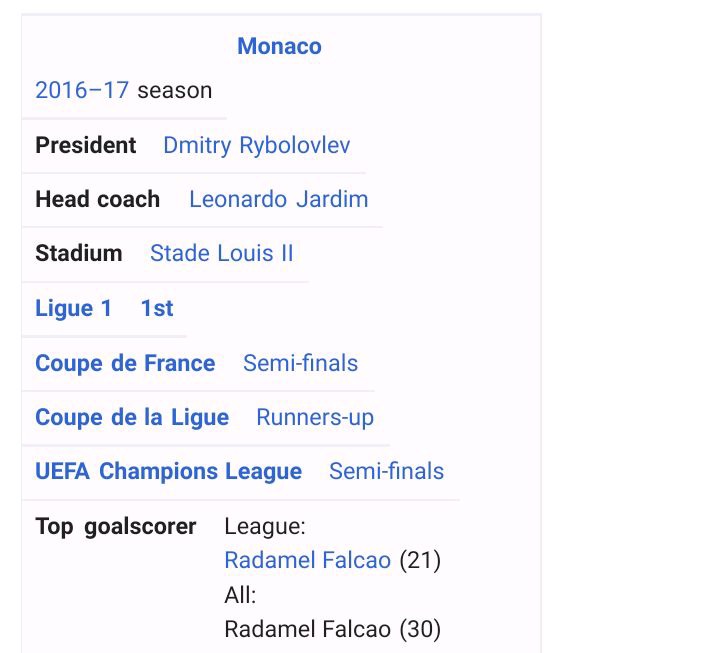 In that season, AS Monaco finished first, in the league and went all the way to the Semi-final of the UEFA Champions League, that many people predicted the continuous growth of the French club.
Among the players who were part of the sensational 2016/2017 set, and would elicit beautiful nostalgic memories are the likes of Radamel Falcao, Bernardo Silva, Fabinho, Benjamin Mendy, Timeoue Bakayoko, Jao Mouthino, Thomas Lemar and a young Kylian Mbappe who were integral part of the squad.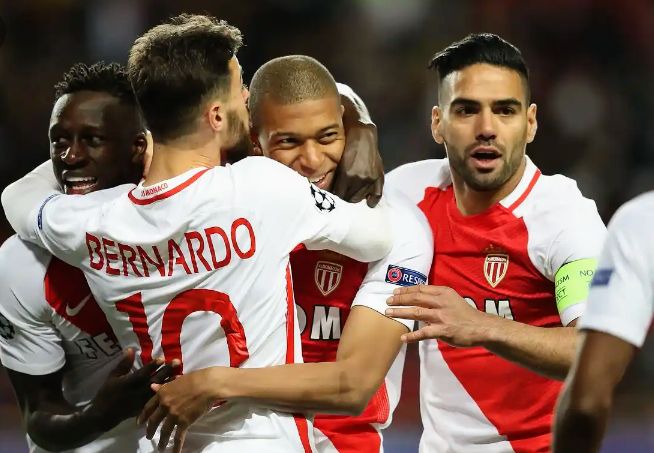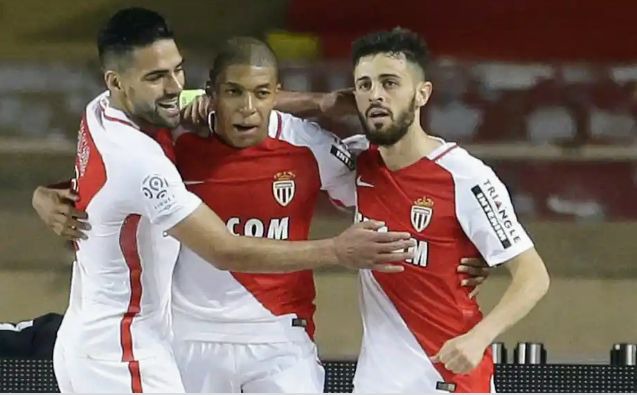 Among these players, Kylian Mbappe, Silva, Fabinho and Falcao are probably the most high profile former players of the club, as they are well known figures in the world of football today.
See more throwback photos of Mbappe, Bernardo Silva, Fabinho and Falcao at Monaco.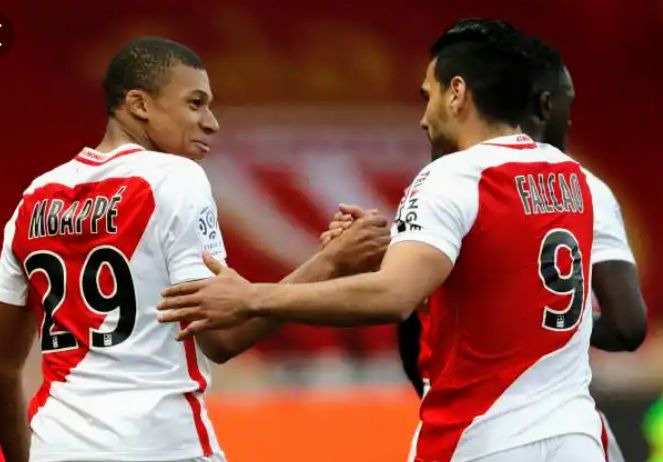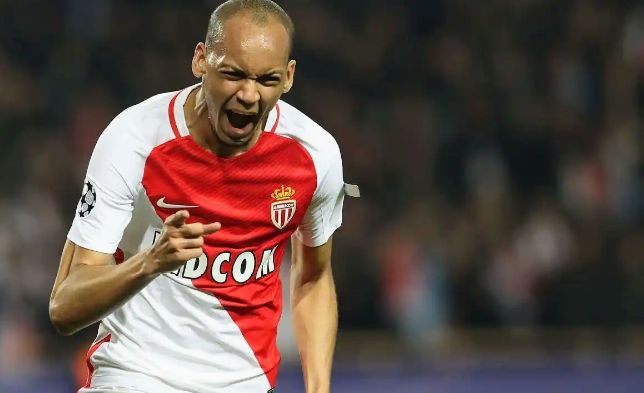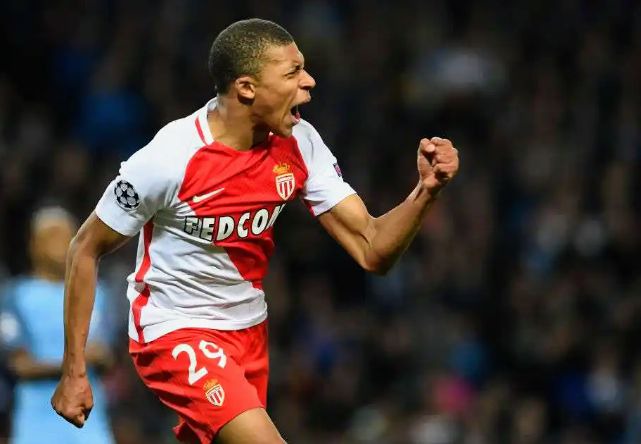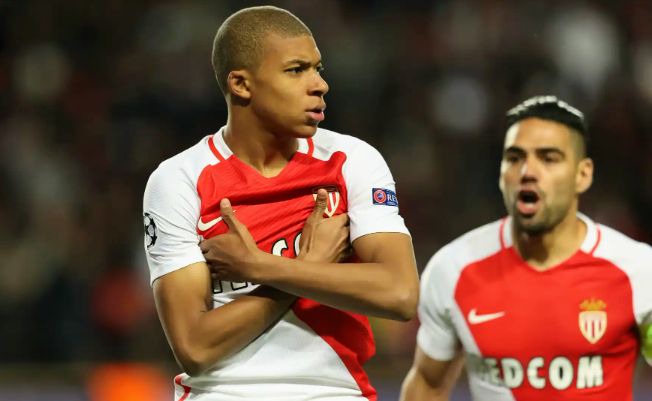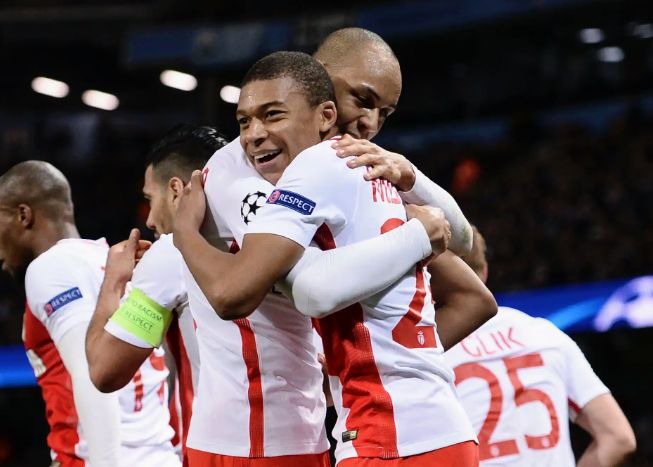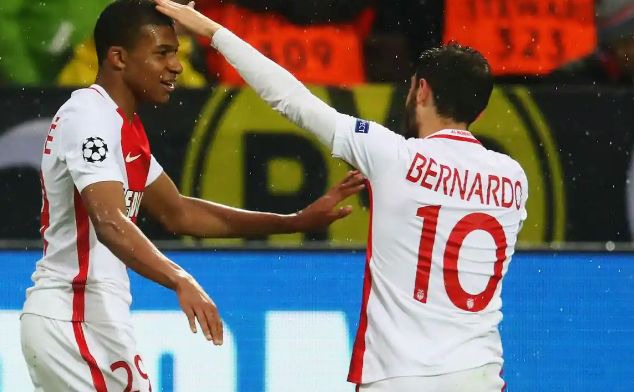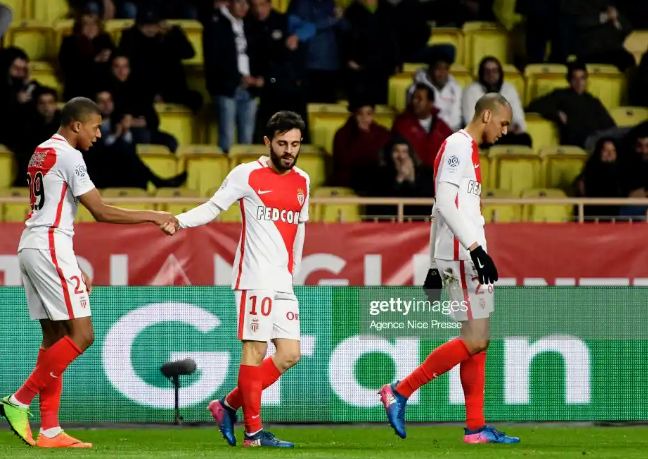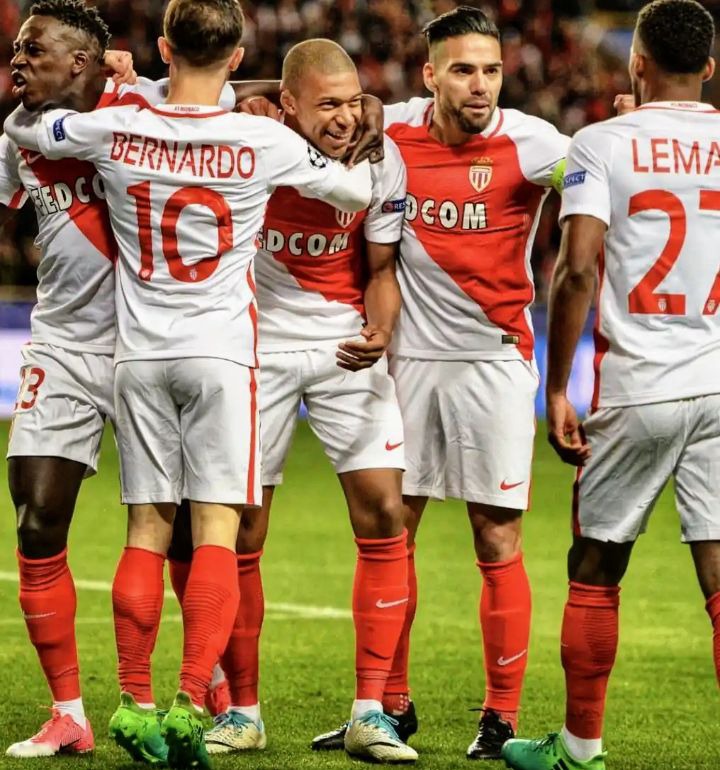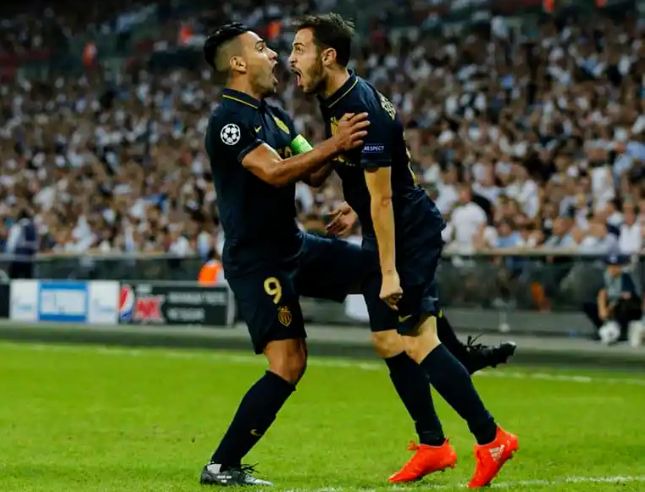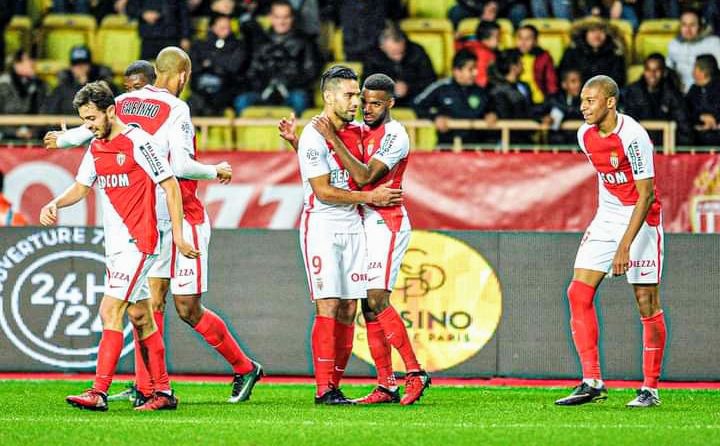 Photos Credit: Pinterest and Getty Images.
Unfortunately, for AS Monaco, they failed to keep hold of these players as top clubs in Europe, demanded for their services and stripped bare one of the exciting teams in Europe at that time.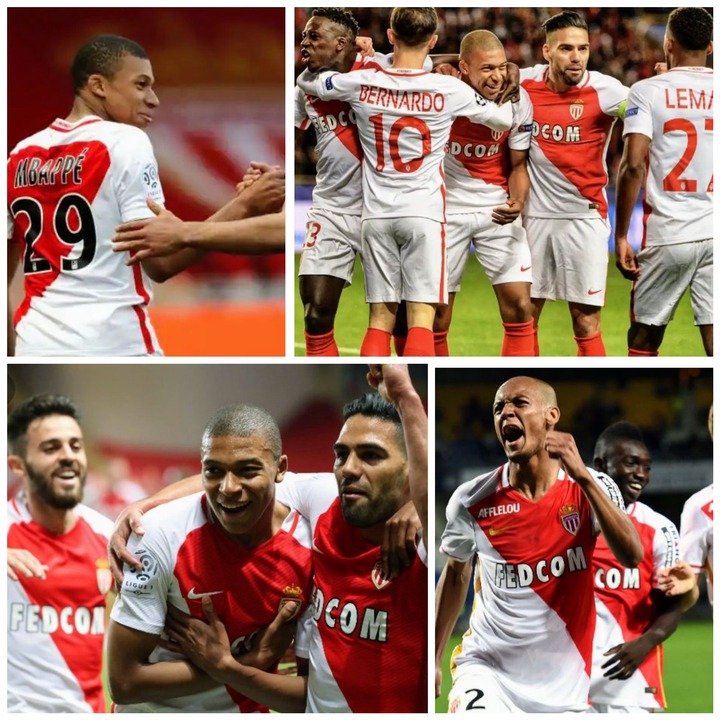 For those who watched AS Monaco during the heights of the club with some of these players, it is always a question of what could have been if they retained their former players.
Content created and supplied by: OyedejiBolatito (via Opera News )