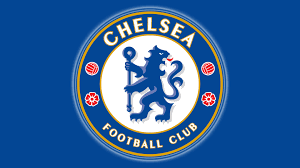 Chelsea FC is a club know for its constant changes of coach ever since Abramhovic took over as the owner.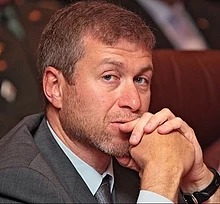 This trend happens predictably so as the owner is a man who believes in results than failures.
Over time the club has witnessed several change of coaches all in a bid to its betterment. Most recent is the replacement of Frank Lampard with Thomas Tuchel.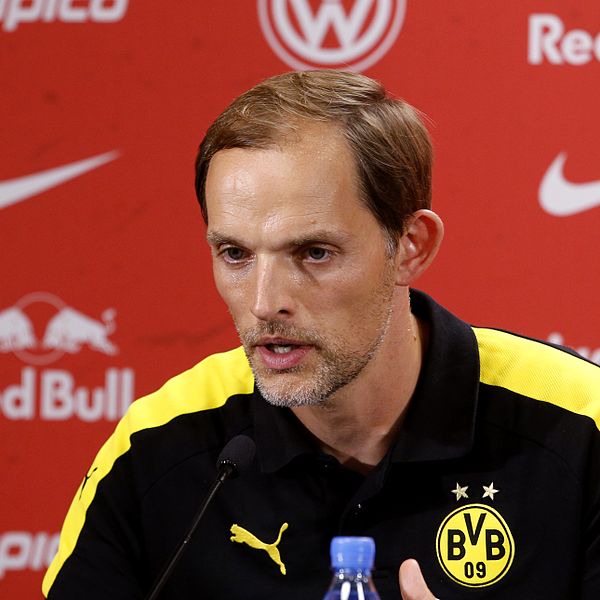 Lampard has had a rather disappointing adventure with the club he has once had his glory. Given the the low level performance of the club under his watch.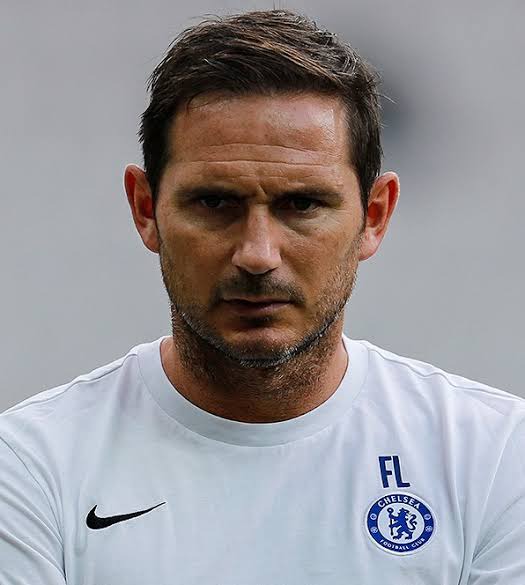 His replacement is for the betterment for the Blues as they are going to have a chance to play under the coaching of an experienced manager.
Tuchel will make a better coach than Frank Lampard given his wide coaching experience.
Frank started his managerial job with Derby County in 2018 after which he left for Chelsea. However, Chelsea is going to be the 9th football club that Thomas is going to handle as a manager.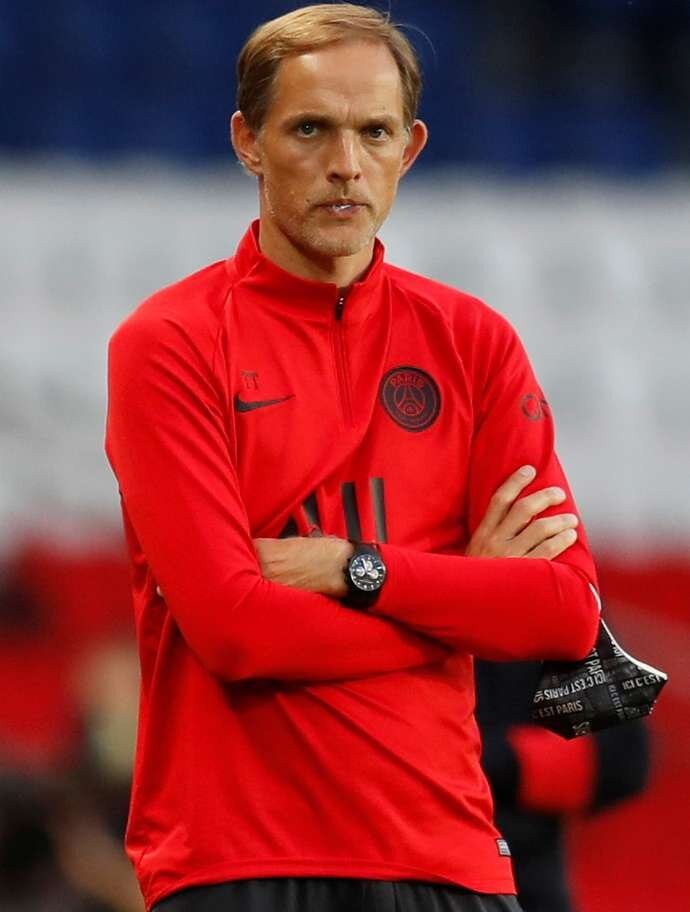 He has manager big teams like Borussia Dortmund 2015-2017 and the likes of PSG 2018-2020.
He has also mange other teams in the German league with outstanding performances to show.
Being a more advanced manager in age than Frank the players will tend to reserve some respect to him. This will in turn brew good working relationship with the players. This is what Lampard suffered.
Given Tuchel's vast experiences, he will undo some impossibilities Frank faced.
What do you make of this?
Content created and supplied by: Pancra (via Opera News )