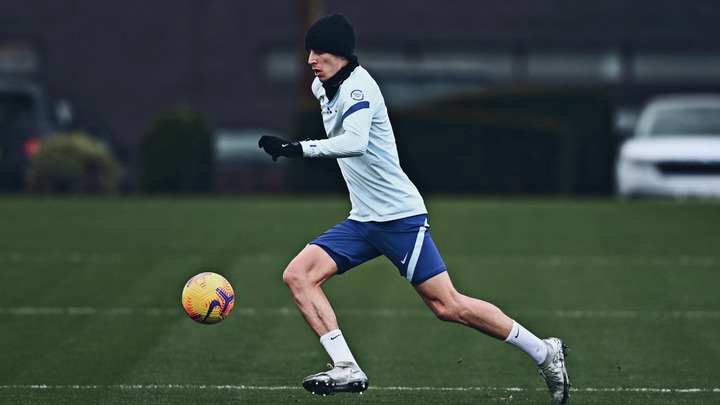 Saying Kai will be great for Chelsea isn't even a hot take. Of course he will be. If you disagree you've solely based that off of him in a Chelsea shirt so far and you've also considered 0.0% context as to why he hasn't smashed it yet. He'll be great.
When it comes Kai, man is just too good to not make it at Chelsea. An elite talent who's not only gifted but also has the mentality & maturity that's rare for someone of his age & that's exactly why doubting him would be naive. He'll come good for SURE
Kai Havertz come good. Sometimes people overhype players. They all want them to achieve but when they don't instantly hit the ground running people ask questions. As a fan base, they can be their own worst enemy at times. Support them but the constant overhype can be detrimental.
Also think it's important for people to be independent & critical thinkers. If they see someone get a lot of hype, they should research the player themself. Then they aren't dependent on what others say and aren't left confused when the player isn't Messi right away.
People will disagree about Havertz because he's looked off the pace and not physically strong enough, he's gone missing in a lot of games as well, Chelsea fans would love to see him do well but they've got their reservations. They'll see how long the patience lasts if he doesn't improve this season.
Content created and supplied by: Zyinrb (via Opera News )