The premier league returns for game week five
Four matches were played on saturday and was a dramatical game day as the first match and second match were all draw. Manchester united and manchester city won their matches respectively.
Then on sunday the matches between crystal palace and brighton ended in a draw as a penalty was given to palace.
And the first game was between sheffield united and fulham, three penalties were given in the match as mitrovic missed a penalty and the match ended in a draw.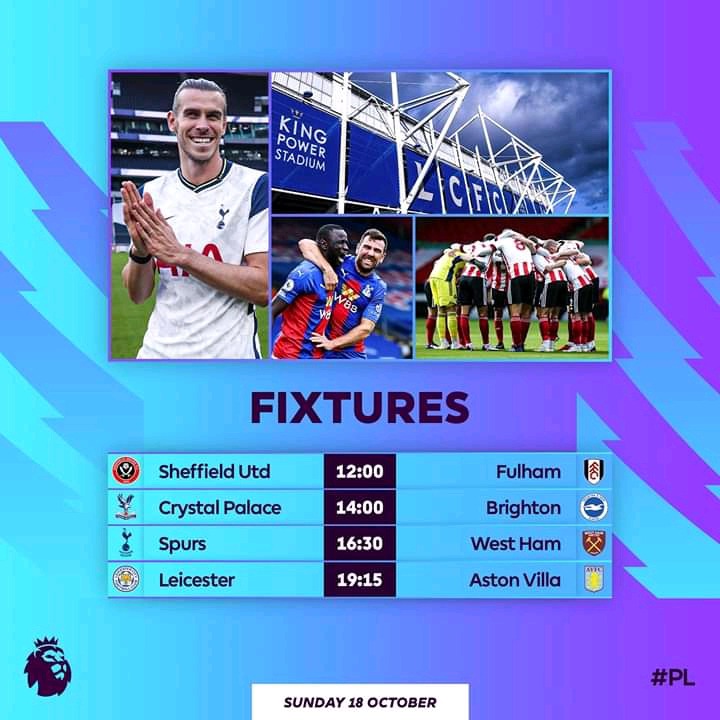 This other match was between tottenham and west ham united, this is the most dramatical game of the day as tottenham win the first half 3-0 later in the second half west ham change the game and did a come back to finish 3-3 at home to tottenham.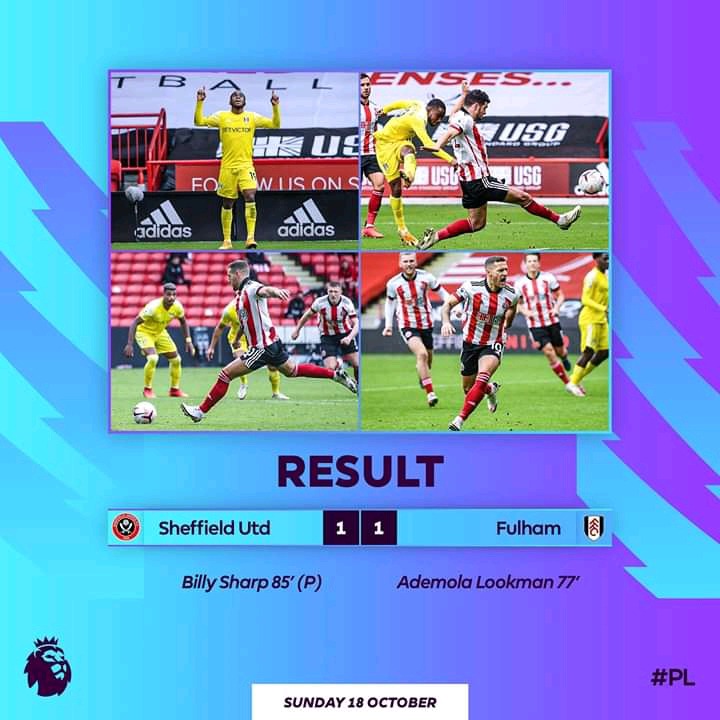 The last goal scored by lanzini is no doubt goal of the month.
Aston villa won 1-0 at home to leicester city on sunday night, barkley scored the last goal.
The table looks like this
Aston villa now second on the table.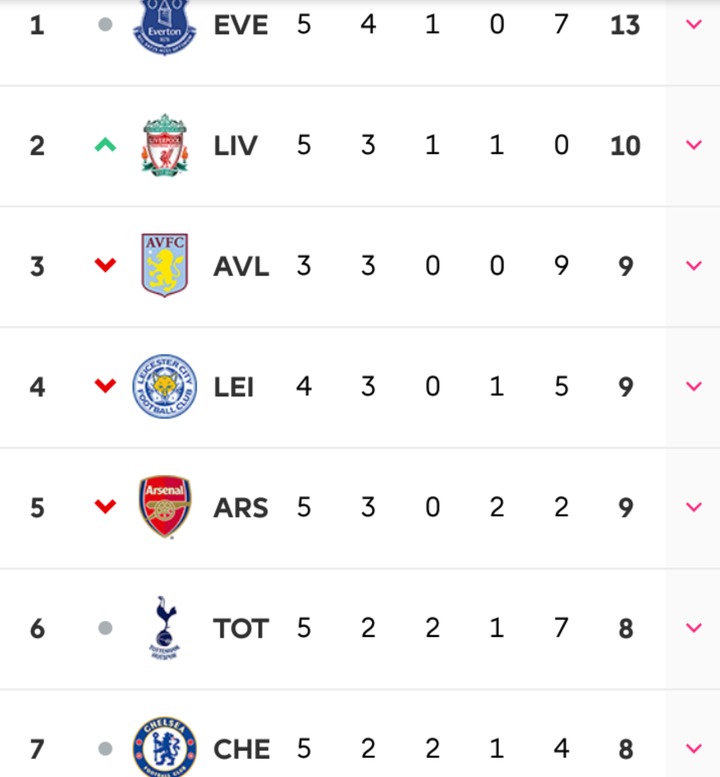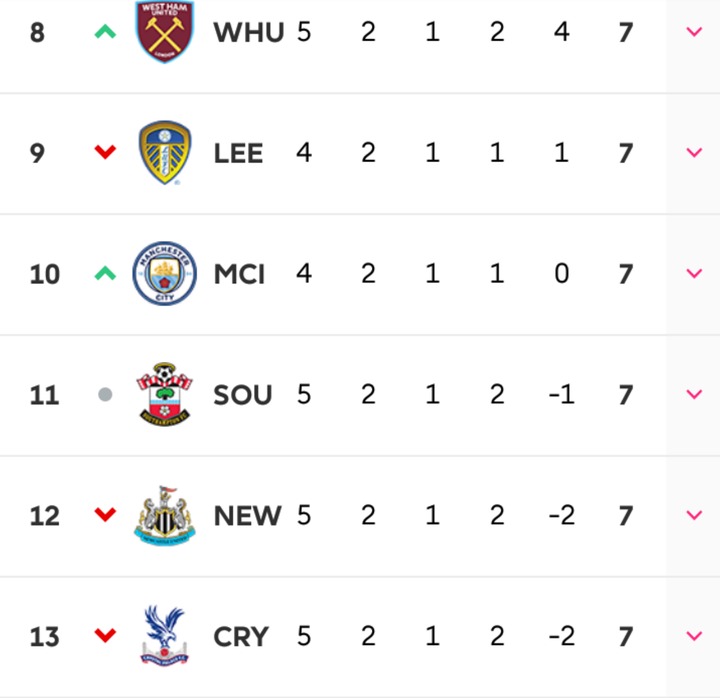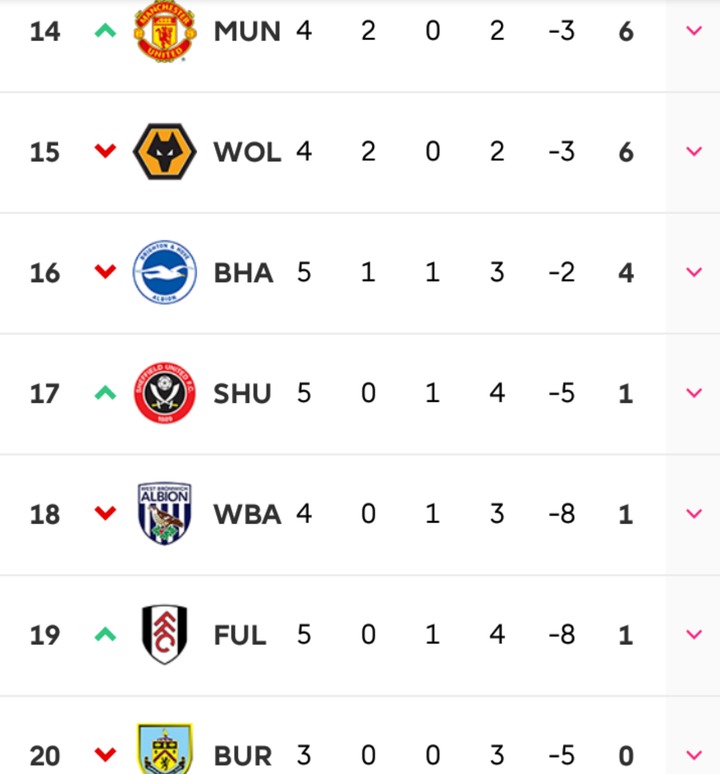 The top goalscorers looks like this
The assist ranking
Content created and supplied by: Victorssite (via Opera News )