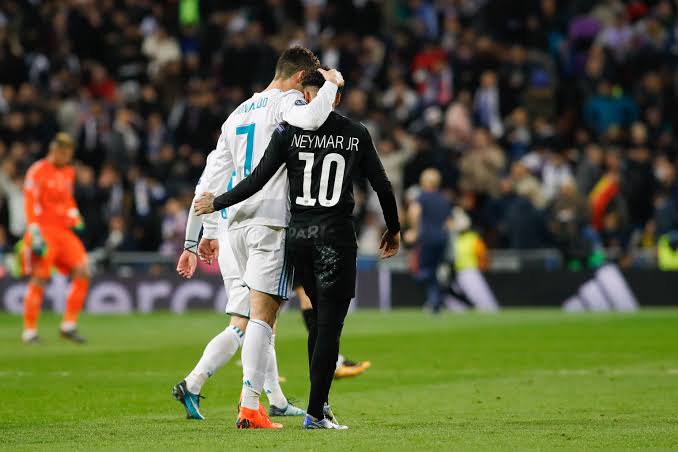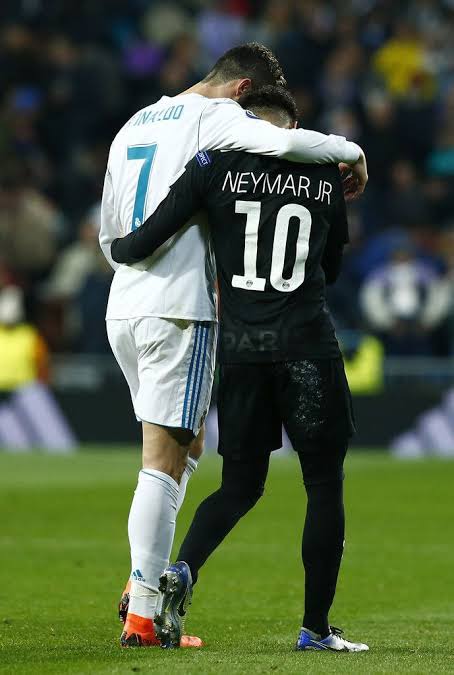 An Open Letter To They Two World Best Players Who Has Been A Motivation To The Whole World
Today is the birthday of two world best players and who have contributed so much to the world and have impacted so much in the game of soccer.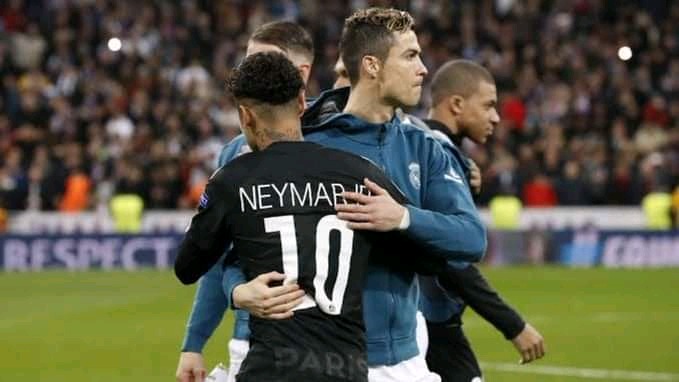 Cristiano Ronaldo is a Portuguese player who has made footprints in the sounds of time, he has scored goals more than anyone in the history of football even Lionel Messi cannot be compared with him. He has played for sportings, for Manchester United, Real Madrid, Juventus and also for his country and has proven himself to be the best in the clubs in play. Cristiano Ronaldo popular known with the letters CR7 has proven himself to be the best amongst others.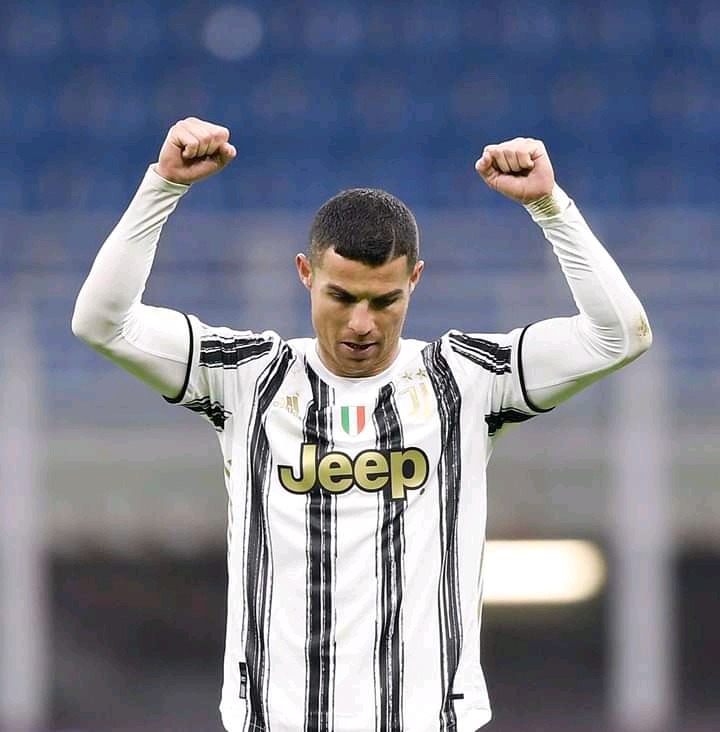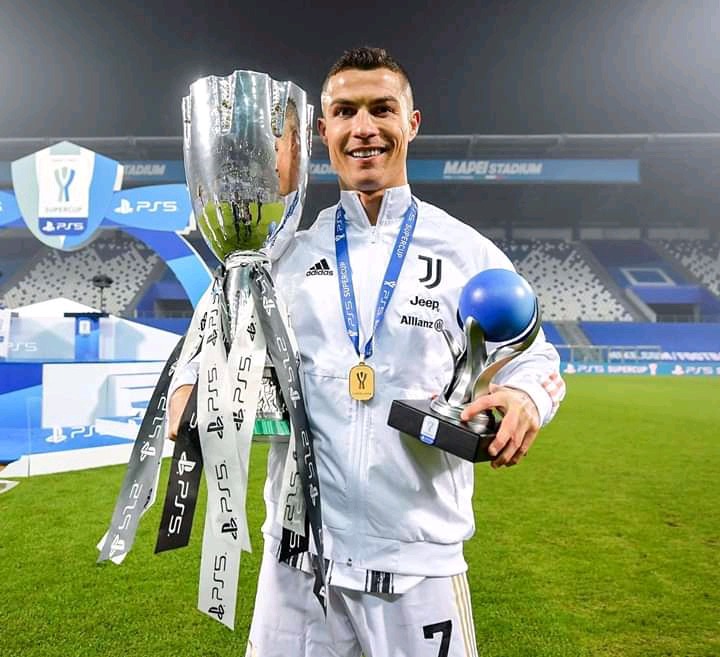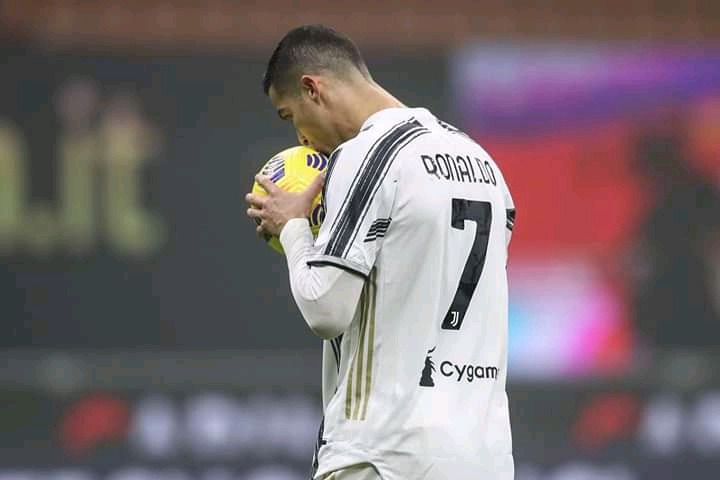 His life is a life of dedication, discipline, hard work, talent, skill, and passion, he plays with love, plays for the club, and plays for honour.
Wayne Rooney used to describe Cristiano Ronaldo as the greatest player on earth because of his dribbling ability, his finishing, and his ability to score goals. Ronaldo can be referred to as the scoring machine. It's said that If you are playing Cristiano Ronaldo, you're already playing 1-0 win because he must surely find the net.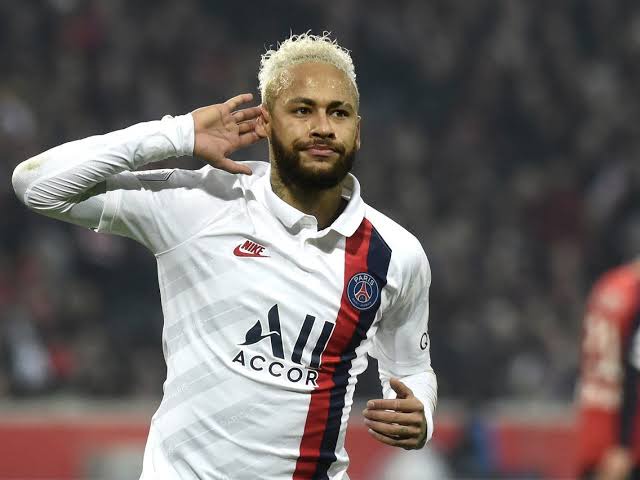 Also, Neymar da Silva Santos Júnior, known as Neymar, whose birthday is today has made footprints in the sounds of the time, he is also one of the best football players in the World. When it comes to dribbling and footwork, Neymar Jr never disappoints. He has played for big clubs like Barcelona, and Paris Saint Germain.
He has proven to be one of the best players on earth alongside Cristiano Ronaldo, Lionel Messi, and others.
OPEN LETTER TO THE TWO BEST PLAYERS
You've added so much to us, made us laugh in our sad time, You guys have showed us that no matter your background, your family, and stature, you can still make a difference.
You've been a great inspiration, and motivation to us, have showed us that hard-work is the key to success, and that talent is not enough when you don't work hard.
Thank you for making our childhood to be memorable, pleasant, and amazing, you've shown so much that we can achieve and we will hope to do more.
Content created and supplied by: EmeraldPraise (via Opera News )