N'golo Kánte is a player who is loved by almost many EPL fans who constantly seek to know about the cars he drives. 
How Kánte has risen from grass to grace what also remains an interesting story. The player became popular when he started playing for English side Leicester City and made a stunning display. His contribution to their title win made several headlines and also resulted Chelsea handling in a transfer interest. After arriving at Stamford Bridge, the French man still went ahead to spur Chelsea to another league title and since then, his performances have never diminished. 
However, Kánte has remained one of the humblest players despite earning so much with his talents. As many other footballers are obsessed with spending on properties such as cars and houses, Kánte's material life is at a minimal level as he can only be seen wearing simple clothes and also driving simple cars. The player is known for driving around in a mini Cooper which he aquired while at Leicester although recent reports have it that he has replaced it with a Mercedes Benz. Below are cars N'golo Kánte drives.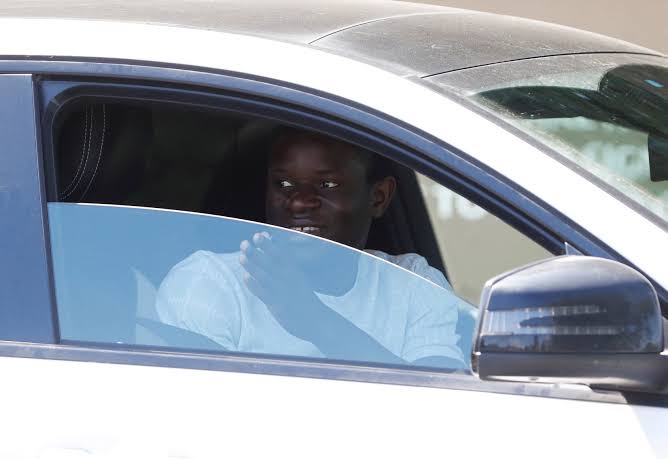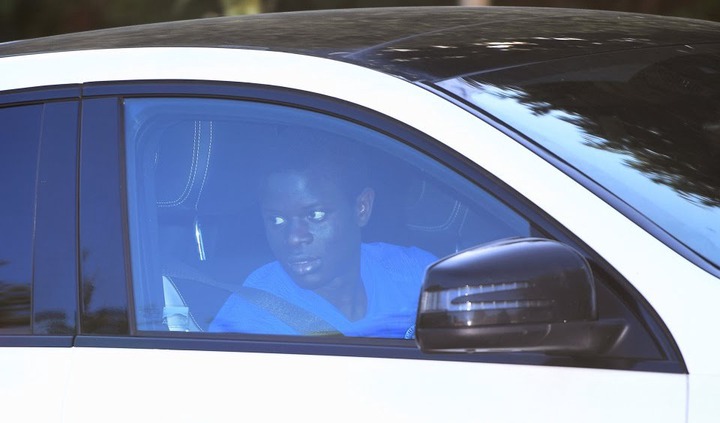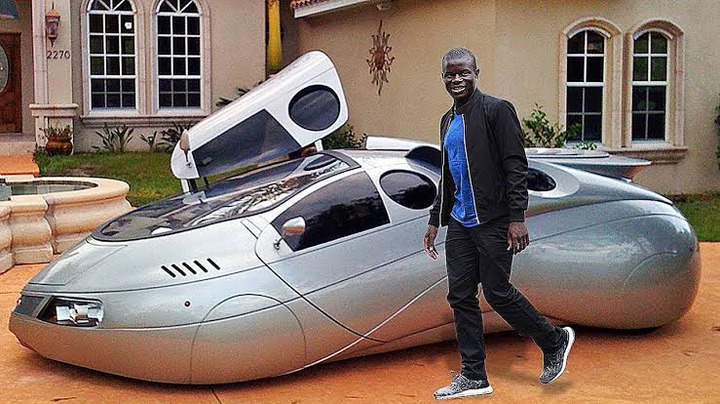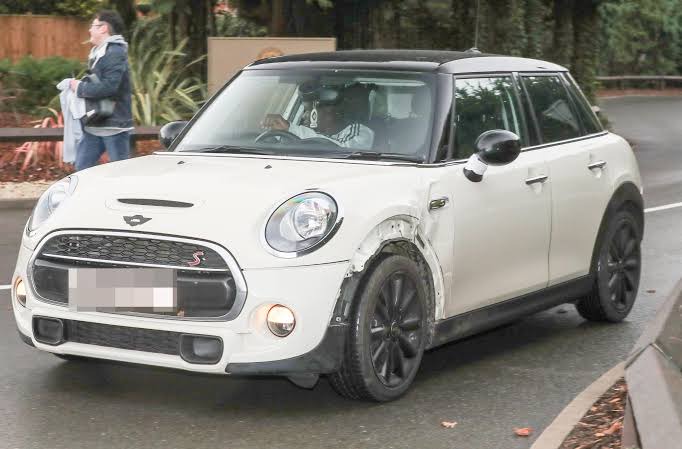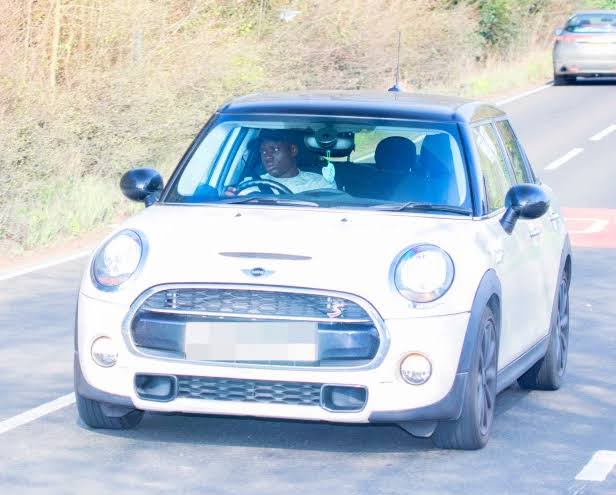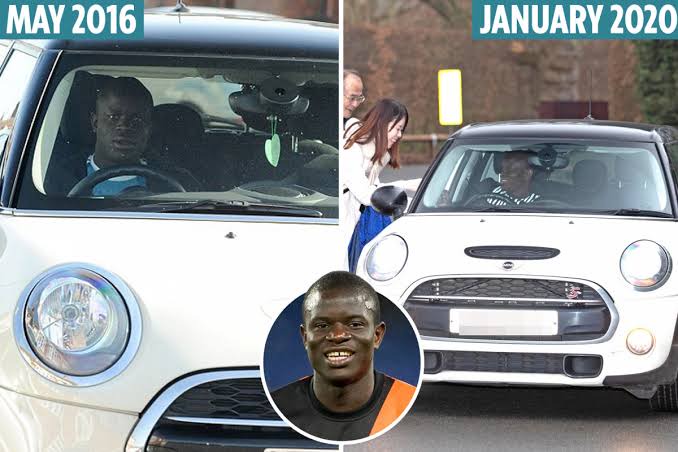 One may feel that Kánte who used to collect waste around the City of Paris in order to earn a living should do well to enjoy his wealth by also driving flashy cars but it seems the however prefers a humble lifestyle and simpler cars. 
Content created and supplied by: Fairdance (via Opera News )