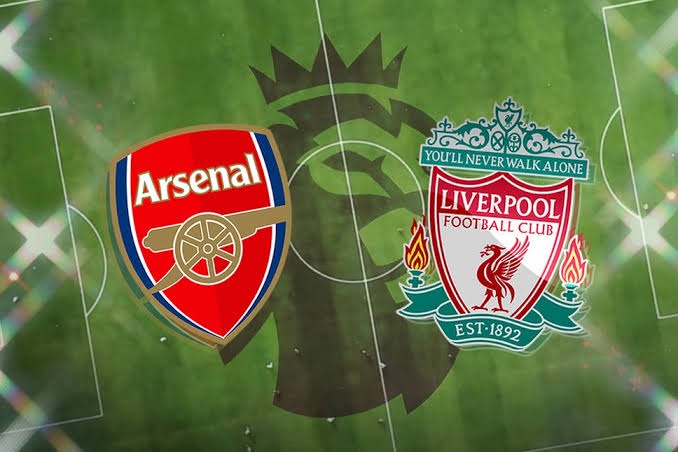 Arsenal will be trading tackle with Liverpool in their upcoming Premiership league encounter.
The match is slated for Emirates Stadium as Gunners welcome their rival.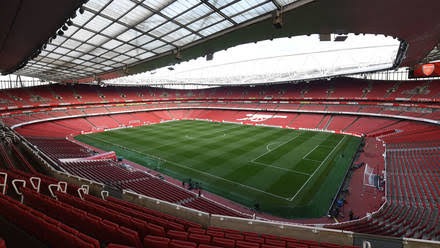 The centre referee is
Liverpool is currently on 7th position with 46 points why Arsenal is currently on 9th position with 42 points.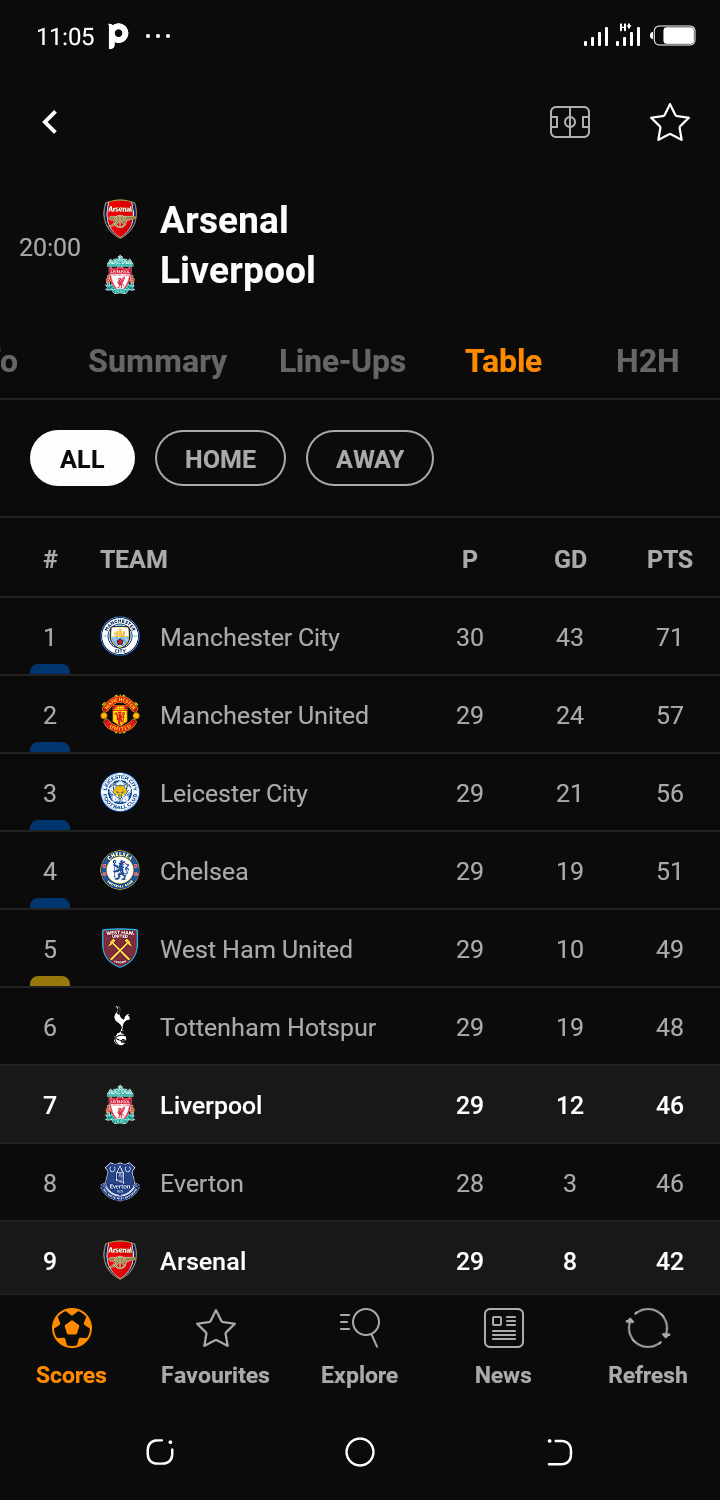 The match is going to be a big match for both teams as a win for either side will see them 3 points clear ahead on the premiership league table and also a step further to finish well on the premiership league respectively.
However the match is going to be a very tough one as each team needs nothing but a winning.
A lost at this time might be very crucial as it will deny either of the team a chance to progress upward on the league table.
Therefore these are the 2 reasons why Arsenal will humble Liverpool in their up coming encounter:
1. Arsenal's Form
Arsenal is in top form comparatively. Though on 9th position on the league table, they have won 5 clear games, drawn 3 and have lost just two games. Liverpool on the other hand have won just 4 games and have lost 6 games out of ten.
Comparatively Arsenal has a higher win percentage than their opponent. Hence they will stop at nothing to extend this record come Saturday's clash.
Liverpool have won just 4 matches out of the last ten. Losing the match against the Gunners is inevitable given their poor form currently.
2. In their last ten meetings since 2017 to 2020 Arsenal has not lost to Liverpool at home.
The match is once again taking place at Emirates Stadium and as record and history has it the game is certain to go the Gunners way. The Gunners are set to extend and maintain their historic home win against Liverpool.
What in your view will be the outcome of this all important clash?
Please feel free to share your views and drop your comments.
Content created and supplied by: Pancra (via Opera News )