When it comes to defending there are some tough defenders you can not easily beat when it comes to heading the ball. So, we have decided to analyse and bring out the top 10 defenders that are very good at that. But, mostly defenders that does this kind of a thing are tall, strong and capable to win their opponents.
Here is our list of defenders:
10. Jannick Vestergaard: The Denmark international defender currently playing for Southampton is very tall and huge. Vestergaard can't be won easily while in the air because his height and strength assists him in winning.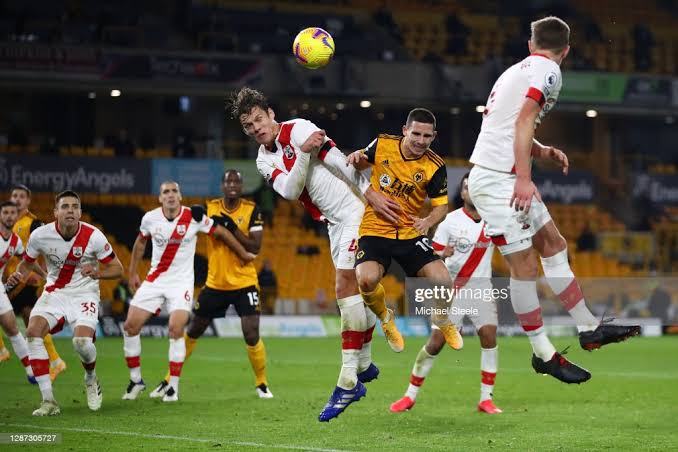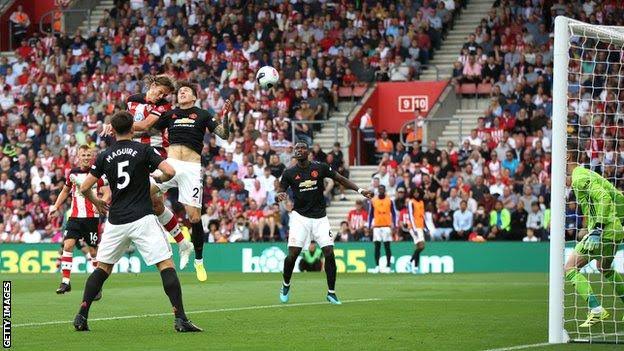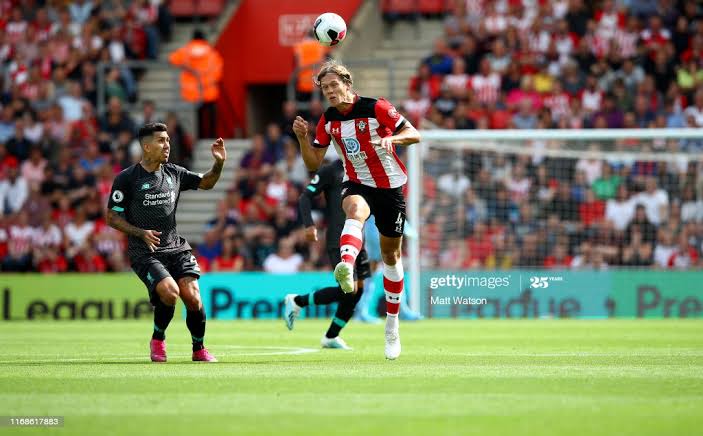 9. Ruben Dias: The Portugal international defender newly signed by Manchester City is one of the strong defenders you can not easily defender in the air.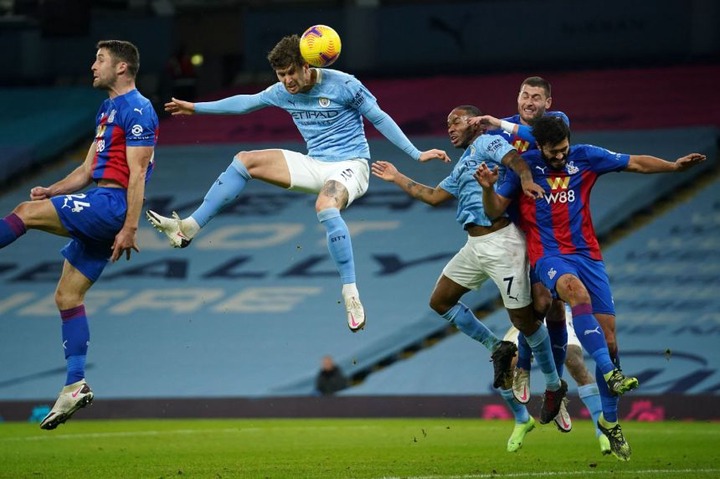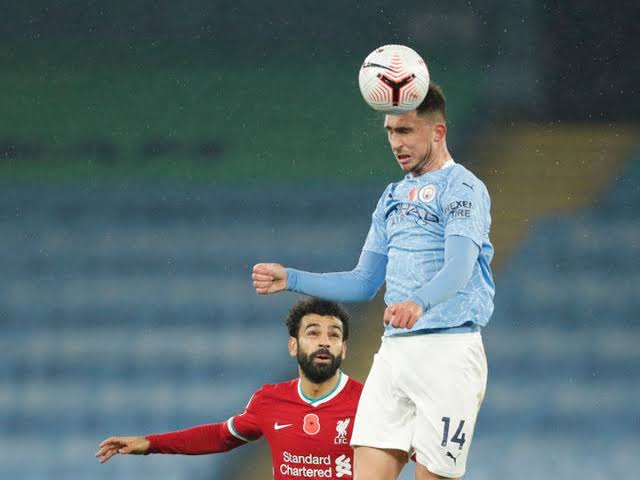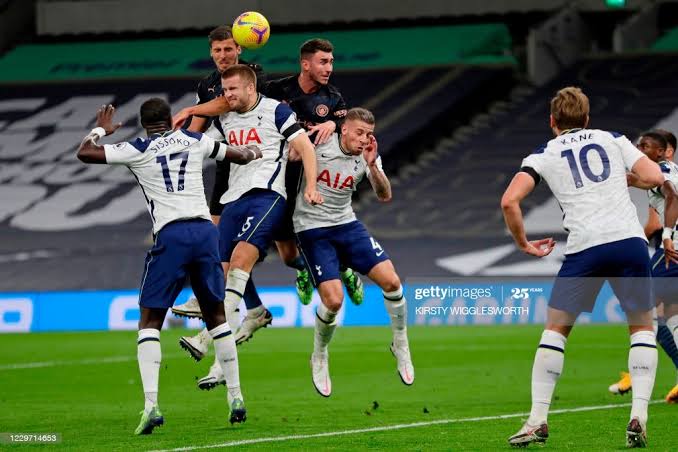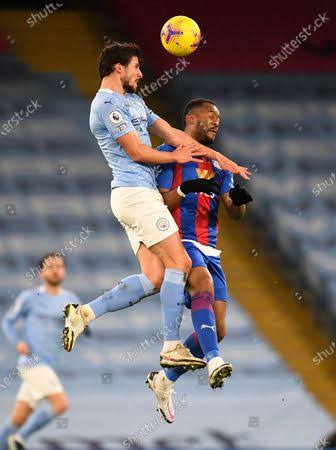 8. Thiago Silva: The Brazilian international defender currently playing for Chelsea, despite his old age but still gives his opponents a very tough time in the air.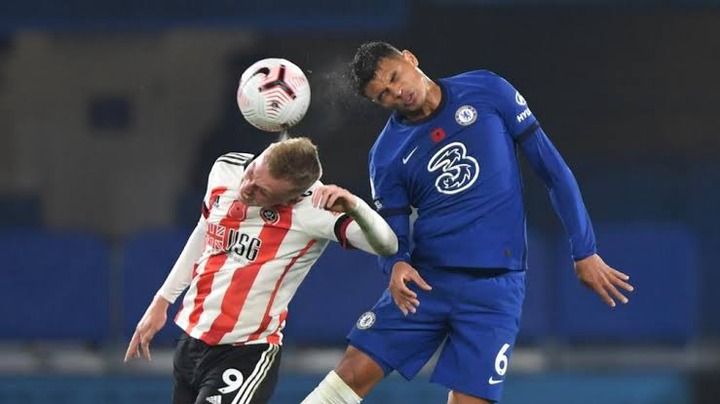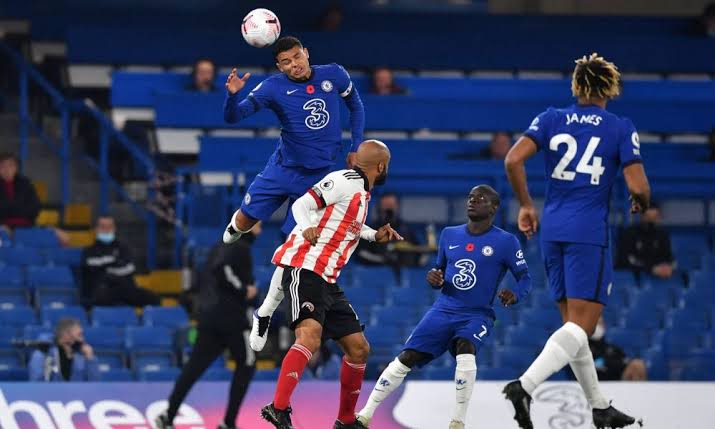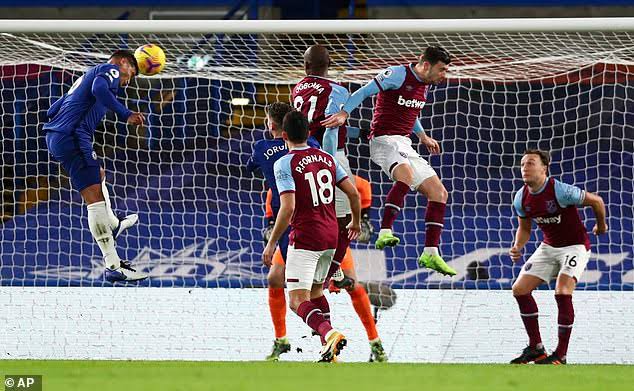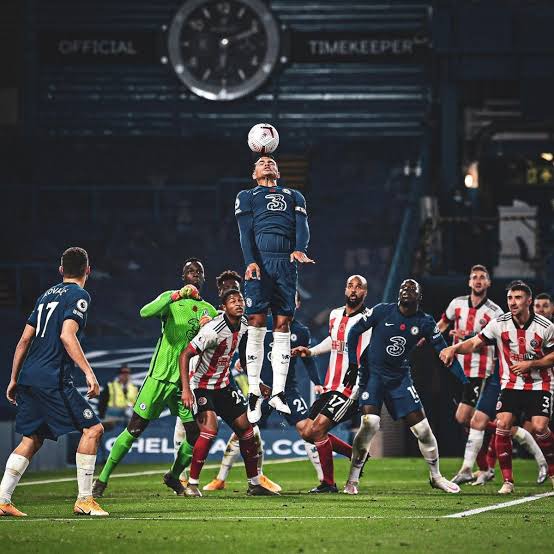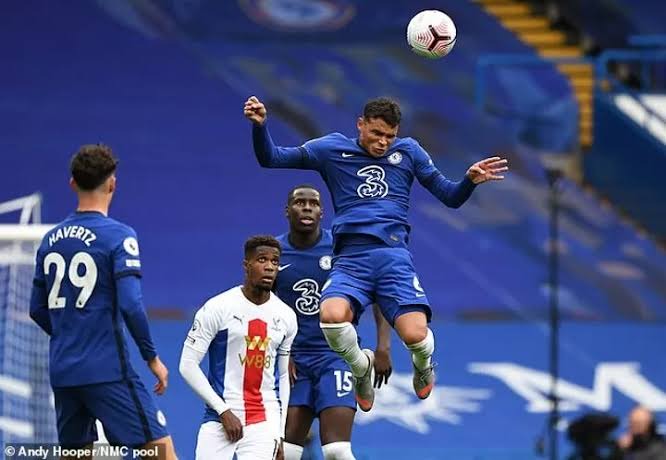 7. Aymeric Laporte: The Spanish international defender is one of the best defender Manchester City had gotten since some years now, his strength, fastness and agility makes him strong against his opponents.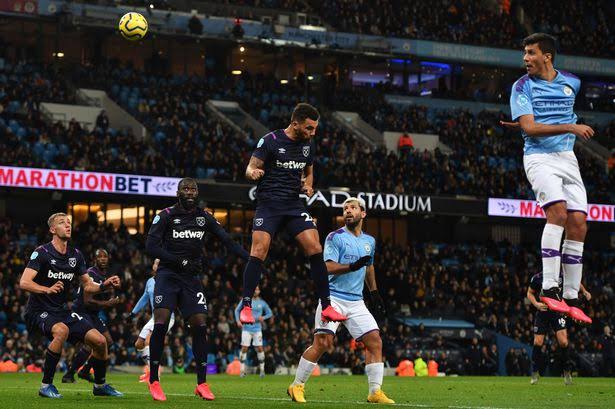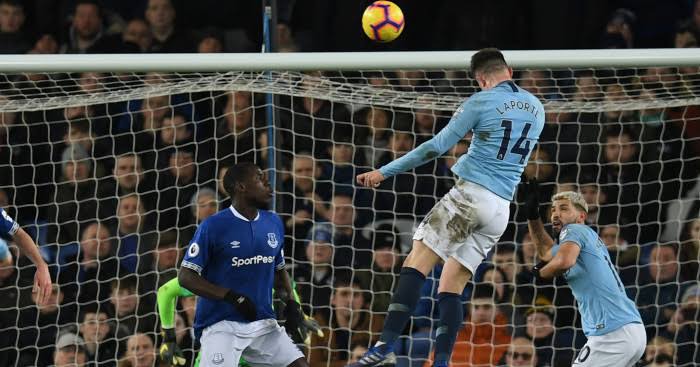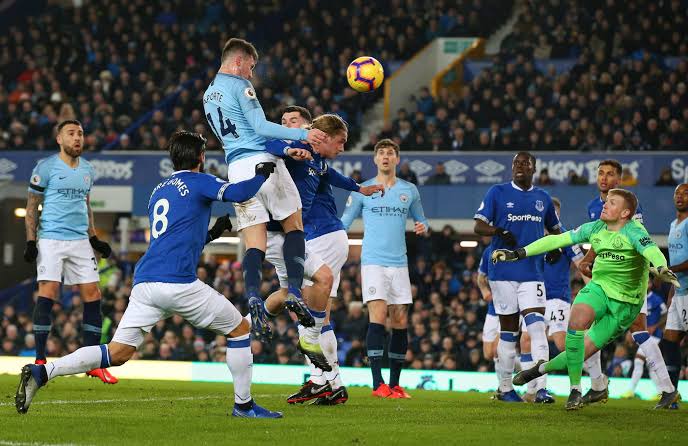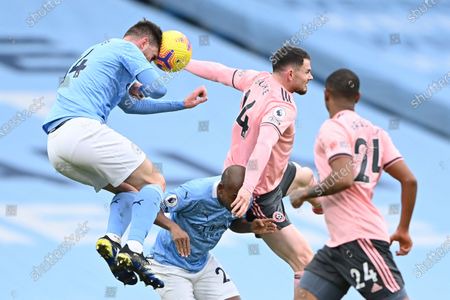 6. James Tarkowski: James Tarkowski is an England defender playing for Burnley had been one the best defender the England club had gotten.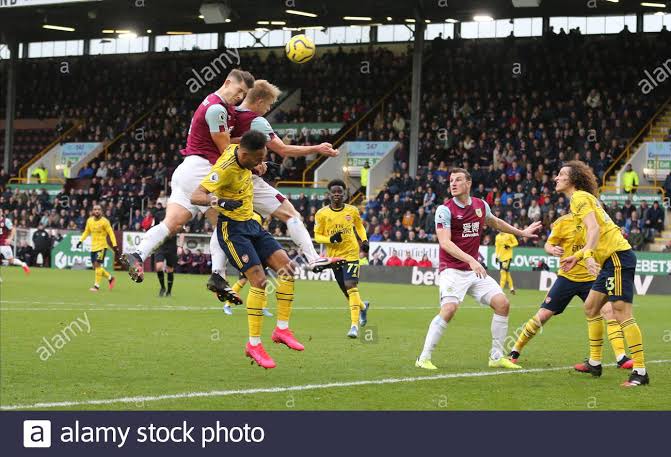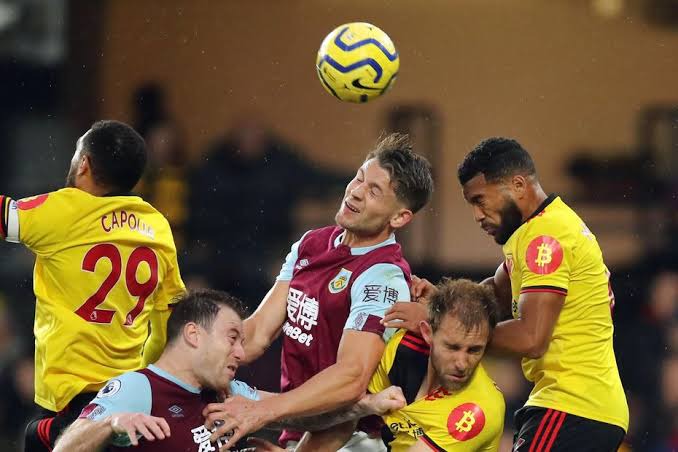 5. Yerry Mina: Since this guy completed his move from Barcelona to Everton, he had been an outstanding player for the club. And Yerry Mina is also one of the defenders you can not win in a header.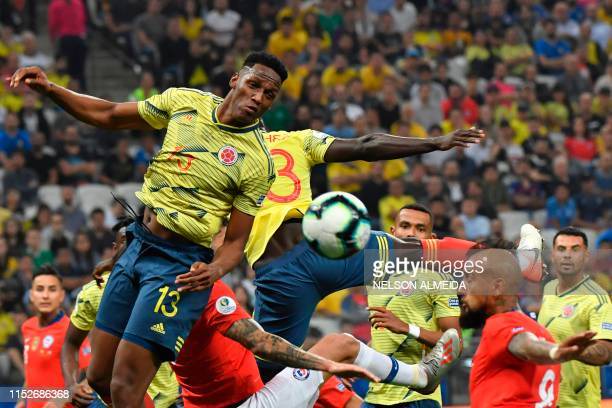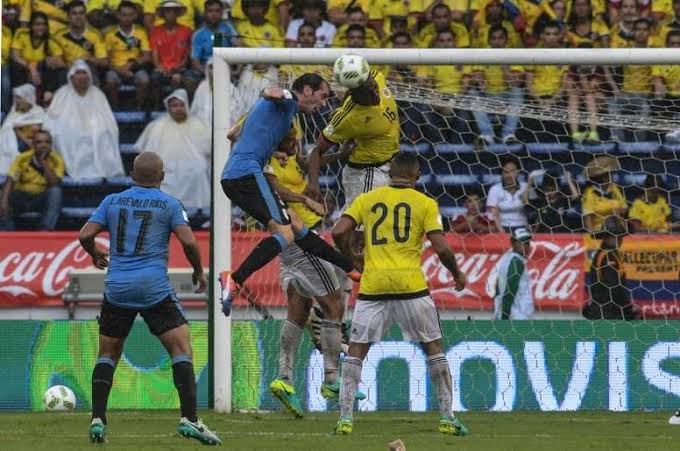 4. Jonny Evans: The 32 year old defender should be in the list as he is one of the toughest defenders in the air.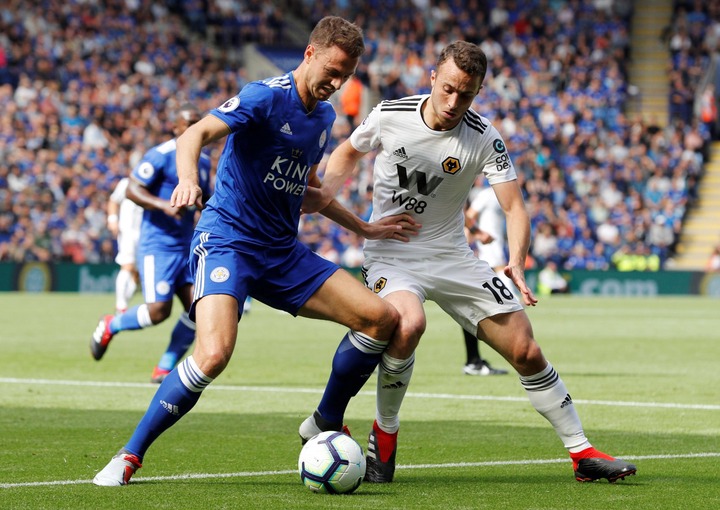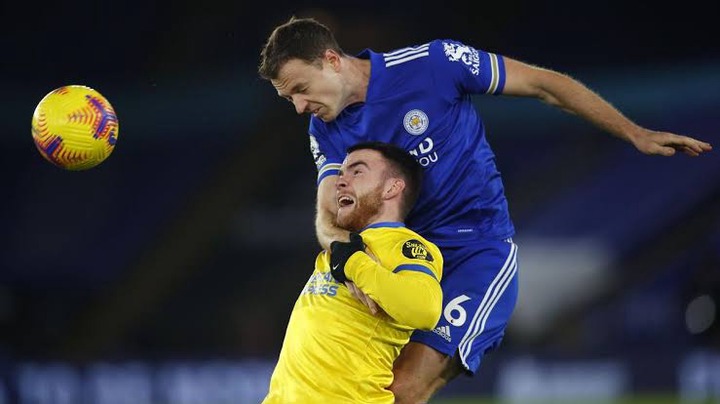 3. Harry Maguire: Harry Maguire is a good defender and also good in winning aerial battles.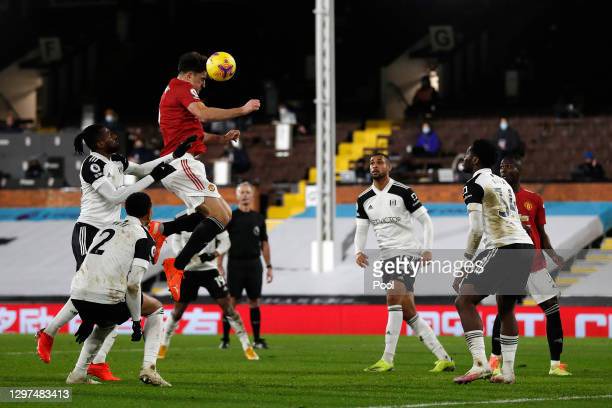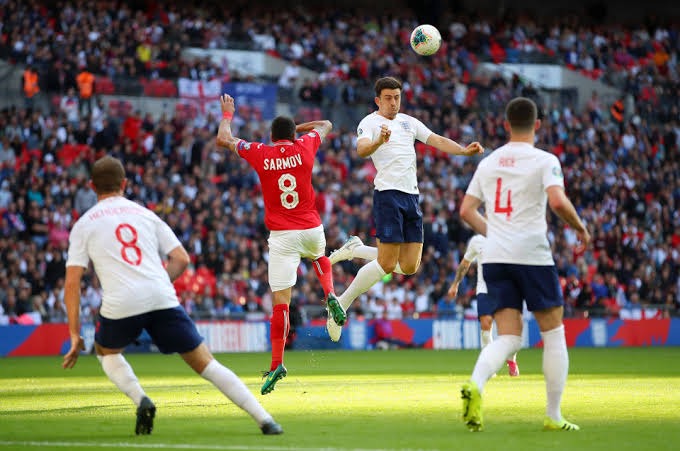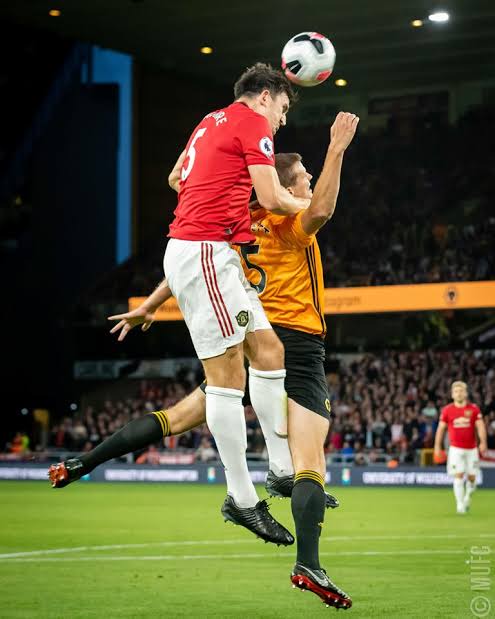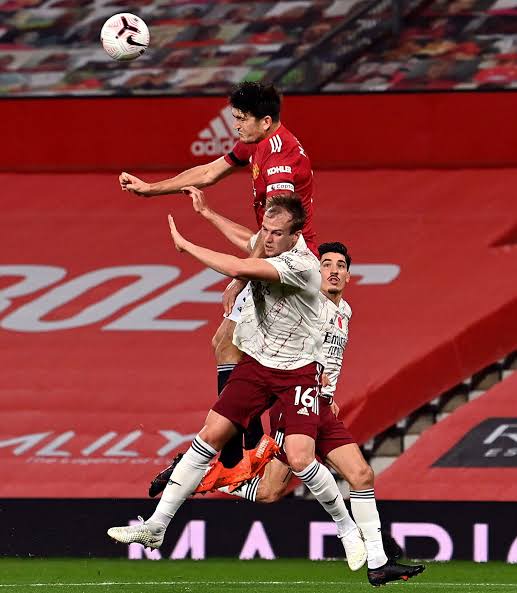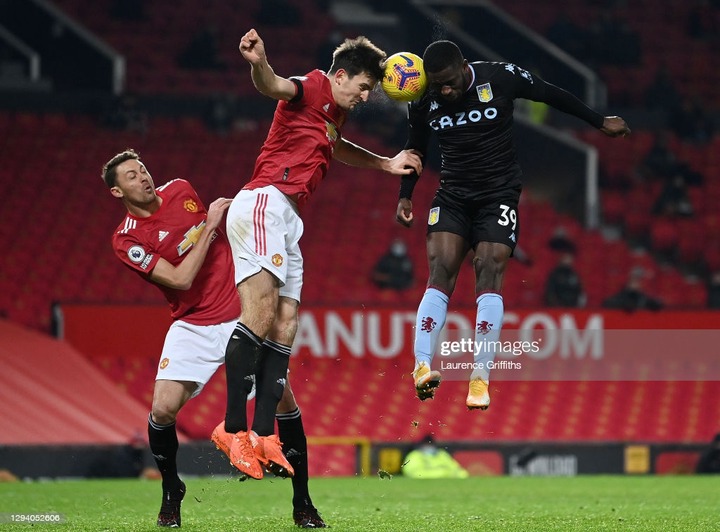 2. Virjil Van Dijk: The Netherland international defender is one of the best defenders in the world. Despite the long term injury he sustained he is still among the best in the league and is also good at winning aerial battles.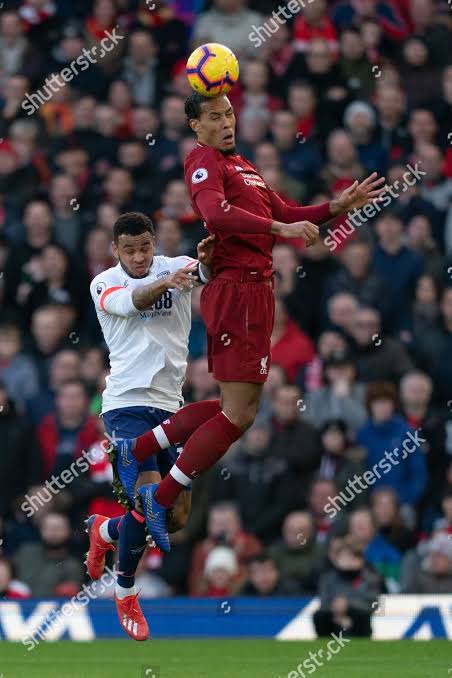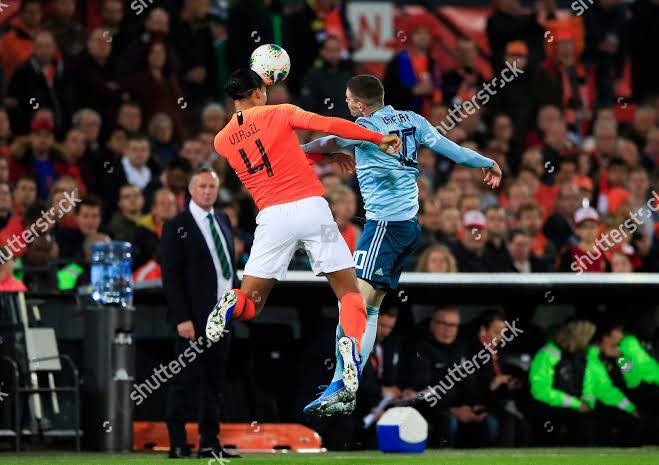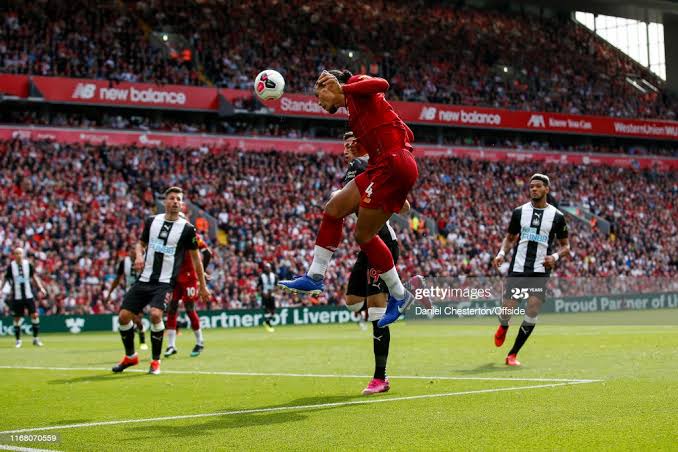 1. Kurt Zouma: Kurt Zouma had been an outstanding defender for Chelsea this season and he is the defender that has won the most successful aerial duels in the whole of europe's top 5 leagues.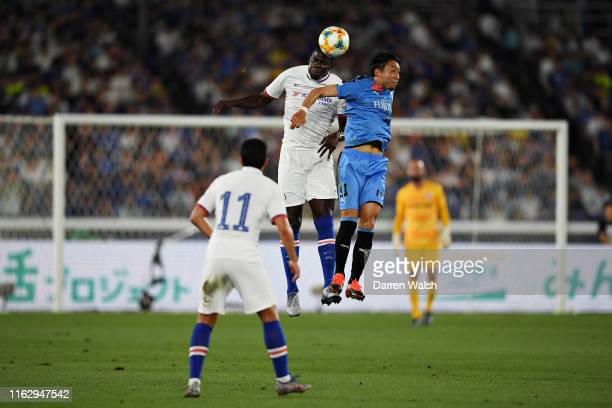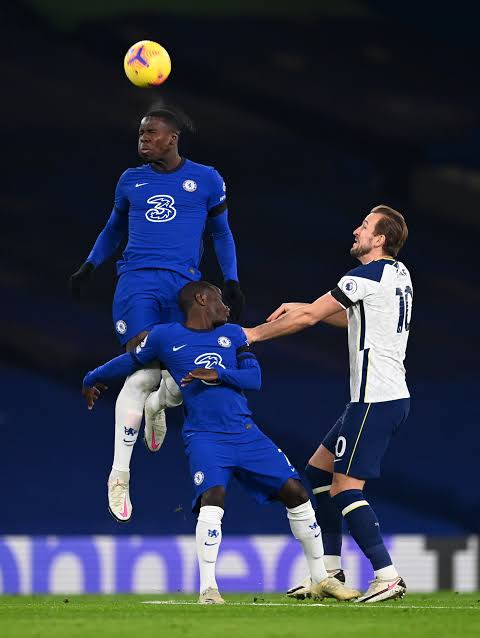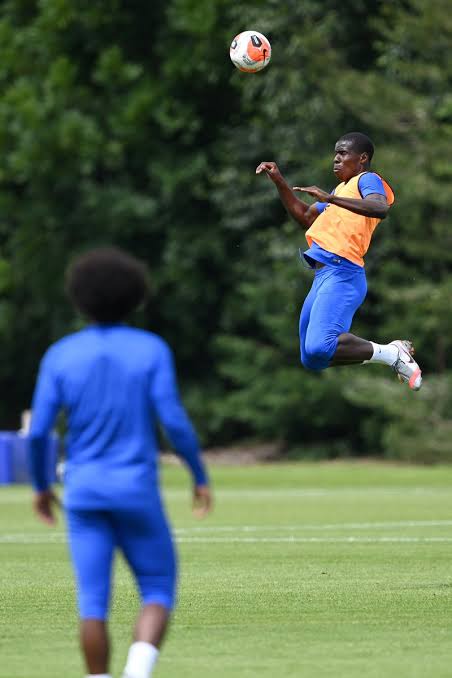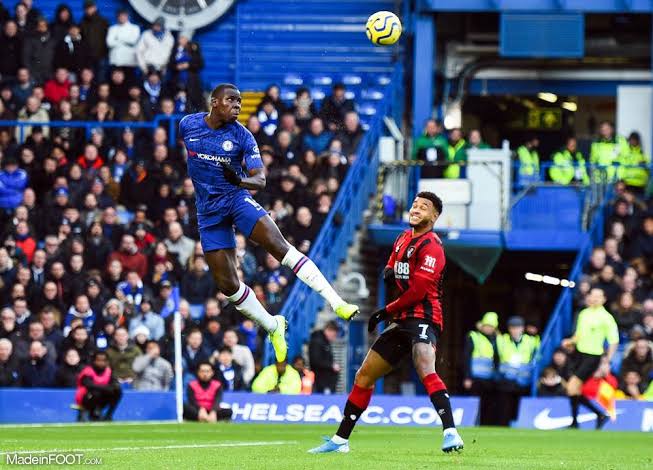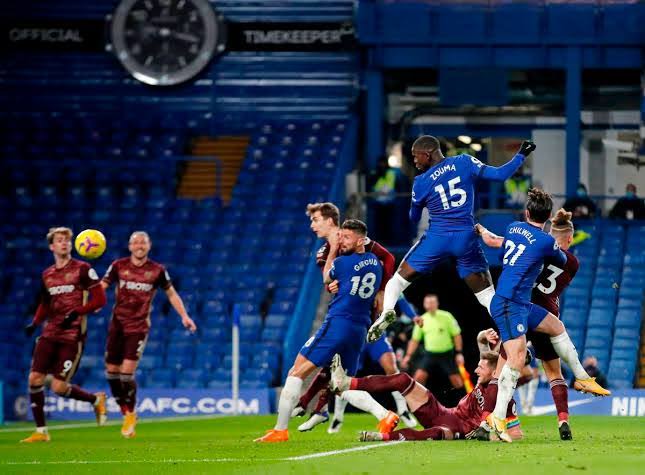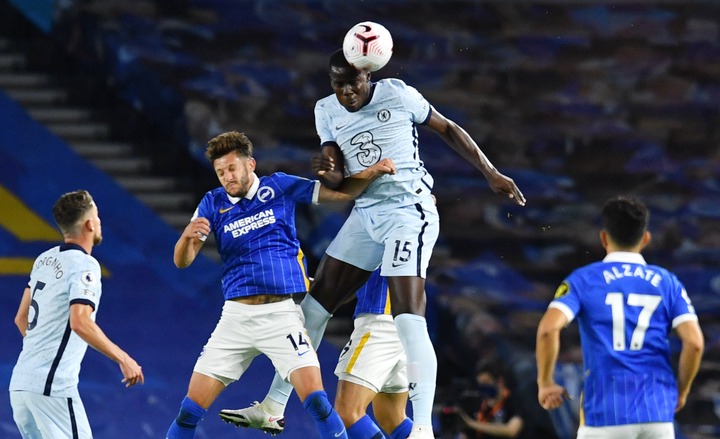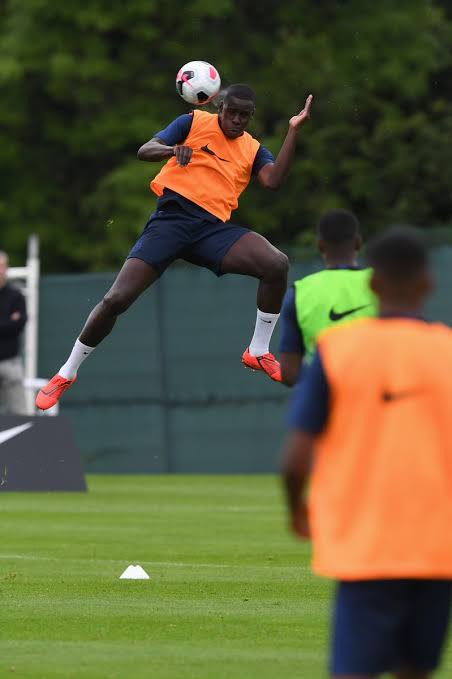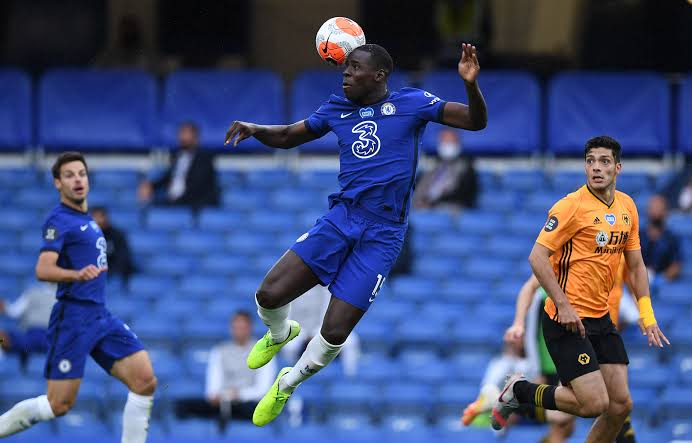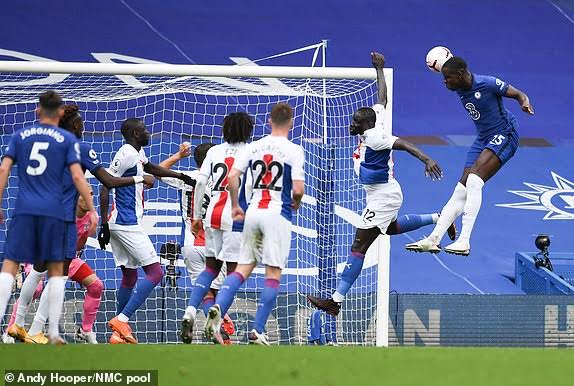 So as we have listed the defenders for you. Please let us know your thoughts about this article in the comment section below.
Thanks for reading.
Please like and share this article to other.
Content created and supplied by: Sergeantjohn (via Opera News )