Chris Smalling's second experience at Roma does not start in the best way: slight sprain in his left knee and sure forfeit.
It was to be the great reinforcement for the defense, the return of the prodigal son after a long and exhausting negotiation with Manchester United: Chris Smalling certainly cannot be said to be lucky in light of how his second adventure at Roma began.
The English central defender will not take part in the next championship match scheduled for Sunday evening at the Olimpico against Benevento: in Thursday's training he remedied a slight sprain in his left knee.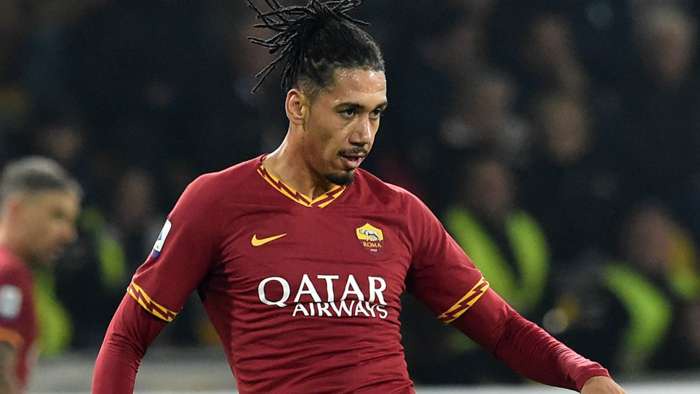 For Smalling today a personalized work is planned and the chances of seeing him on the pitch are reduced to zero: it is easier for him to recover in time for next Thursday's Europa League debut on the field of Young Boyes. His condition will be assessed daily.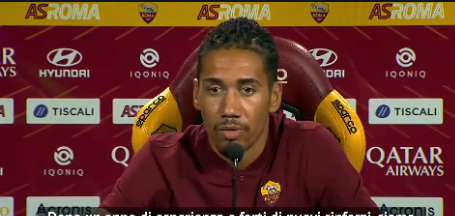 To better face the attack of the 'Witches', Fonseca will rely on the trio made up of Mancini, Kumbulla and Ibañez; in goal, instead, space again for Mirante who seems to have definitively overtaken Pau Lopez in the hierarchy of the Portuguese coach.
Content created and supplied by: harmlesslion (via Opera News )