Chelsea were in Action this Afternoon as they visited Soton with the hope of closing the gap between them and their rivals. Tuchel had had an excellent start in his reign at Chelsea winning the last five games.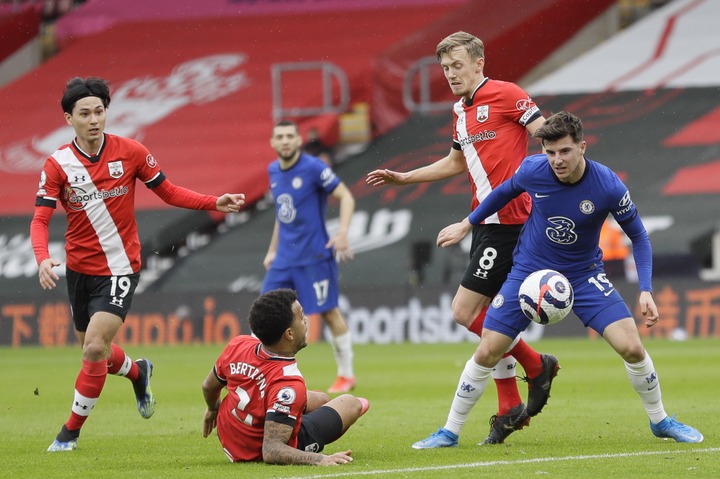 However, Chelsea dropped points against Southampton as the Saints who are not in good form played 1-1 draw with the blues. Southampton scored first through Liverpool loaner Minamino.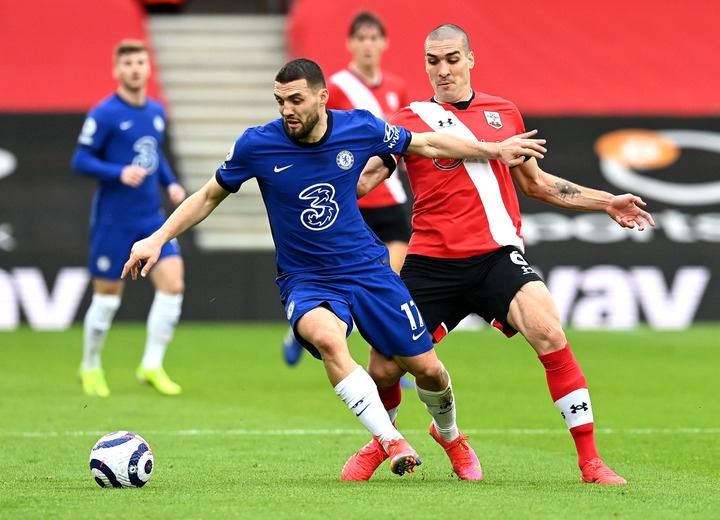 While Chelsea equalized through a Penalty won and scored by Mount. Tuchel made changes to his starting line up due to fatigue and injuries. Kante and Zouma had their first start in the premier league.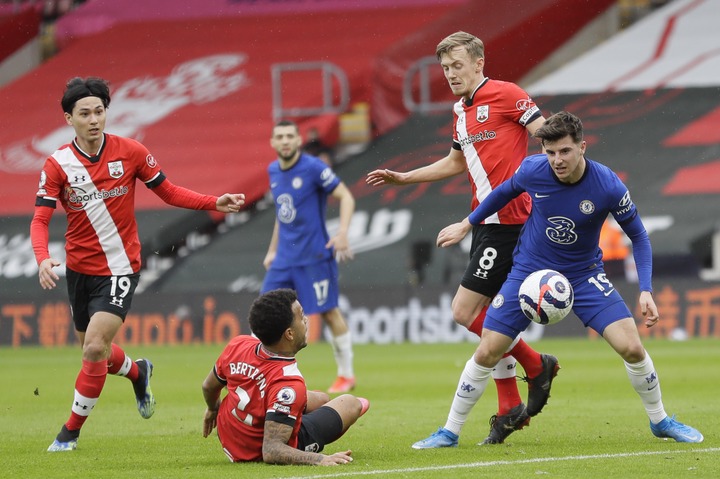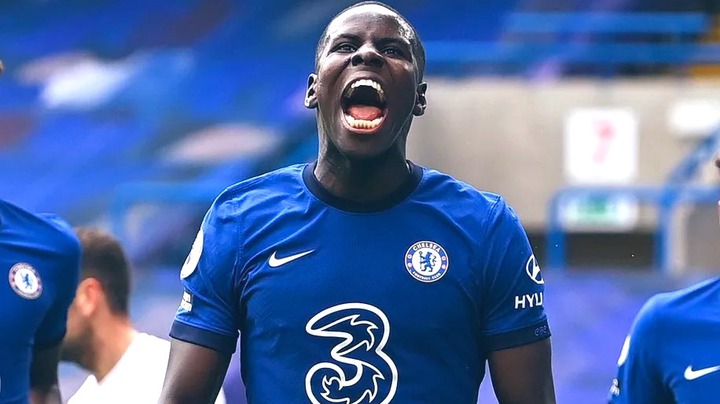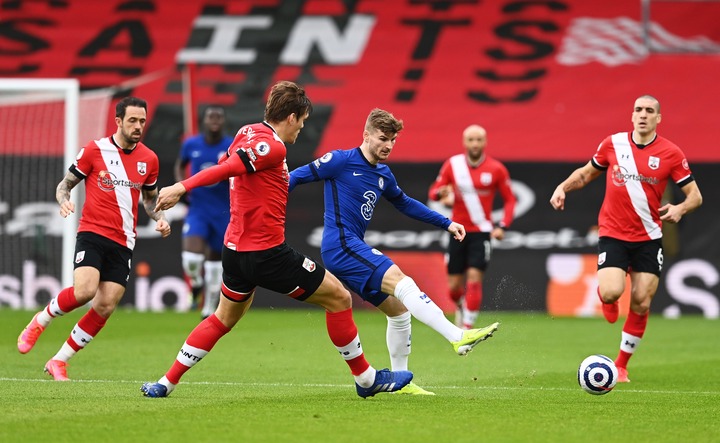 Chelsea fans are however not happy with Zouma performance as they believe he should have done better before Soton scored.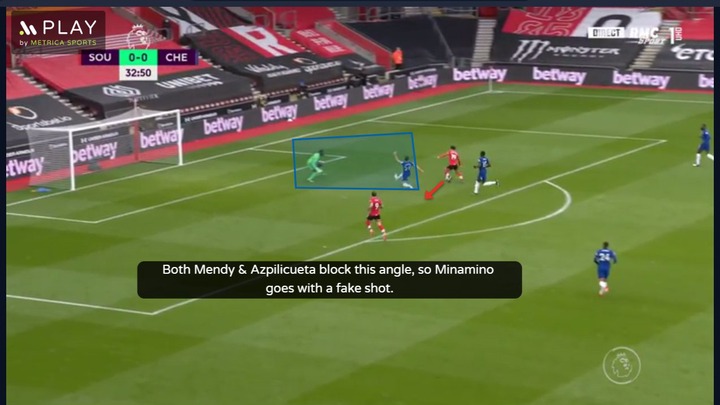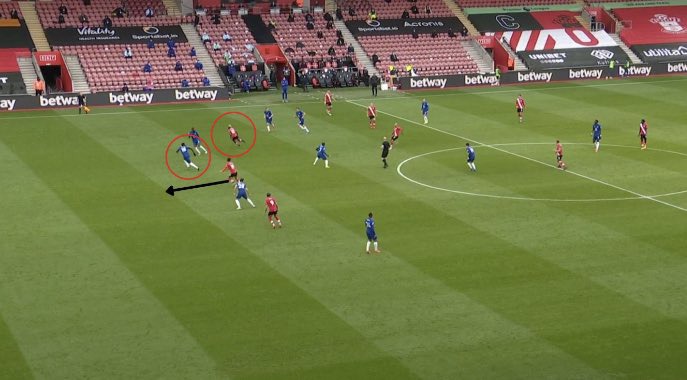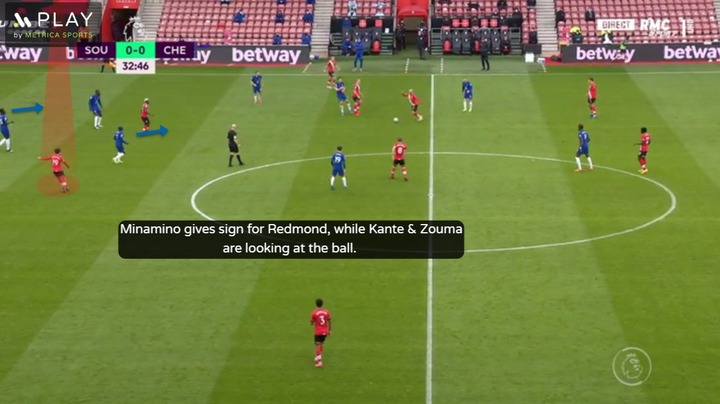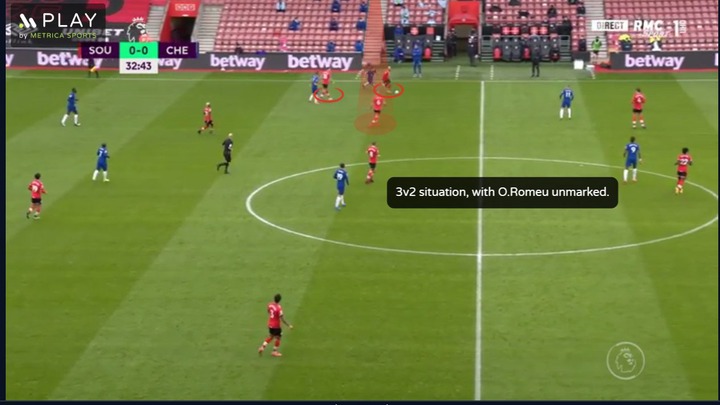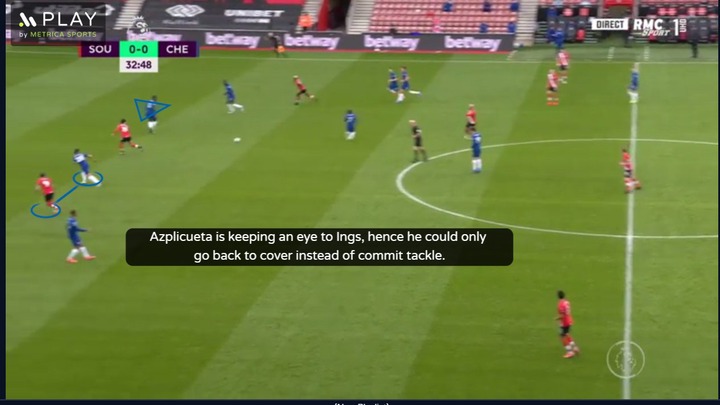 See Reactions to Zouma performance.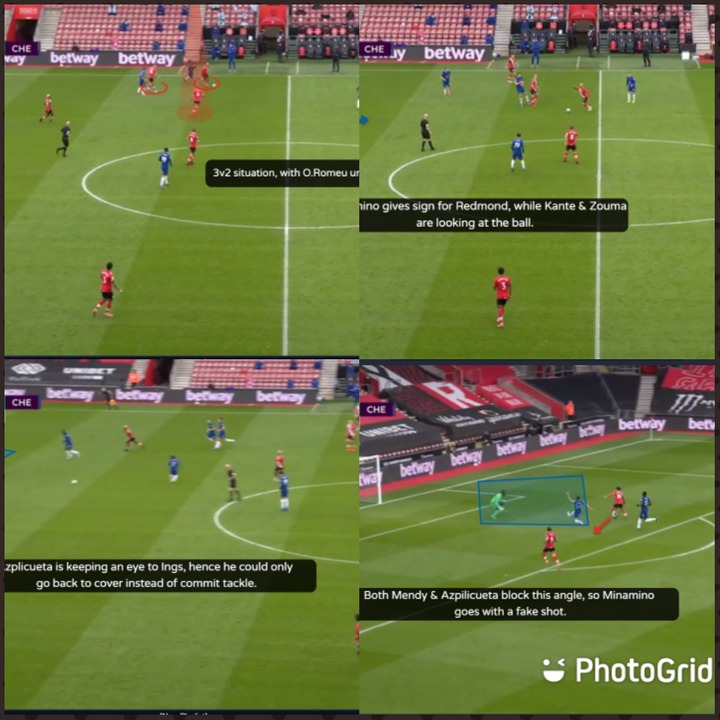 - What the f*ck is Zouma doing? I told people without Thiago Silva we are so finished we need a world class CB or 2 next summer because this current crop bar Silva are not winning us titles. https://t.co/sAqt8WN6yV
- I never want to see Zouma in the middle of a back 3 again that's a harsh lesson for Tuchel. Silva or Christensen. This team desperately needs Hudson Odoi to revive them from the dead.
- Before we try & sign Haaland...we need to find another good CB for when Silva is out, I don't trust Zouma man
- I sometimes wish that the money that was spent on Werner and Havertz could have been spent on a younger and solid CB. Zouma and Rudiger will never improve.
- With Zouma in there I don't know what we expected
- I honestly don't think I can watch Zouma and Rudiger on the ball anymore. Actually hurting my eyes. We so badly need Silva back. #SOUCHE
- I never liked zouma.. dragging the game backwards
Content created and supplied by: Akinsports (via Opera News )