Great Success Is A Measure Of Will" - Mike Tyson.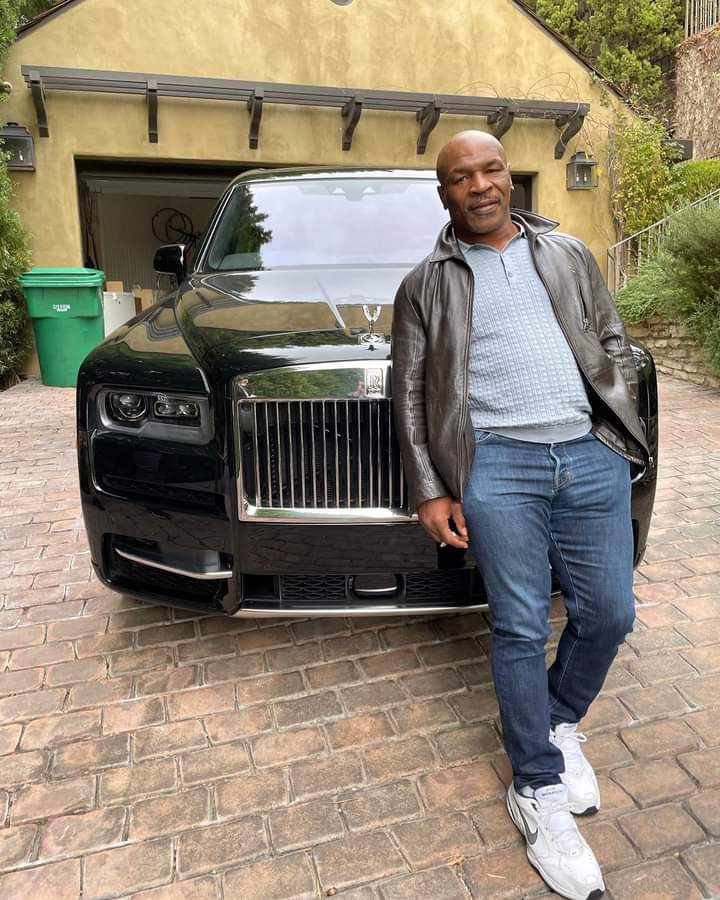 Michael Gerard Tyson (born June 30, 1966) is an American former professional boxer who competed from 1985 to 2005.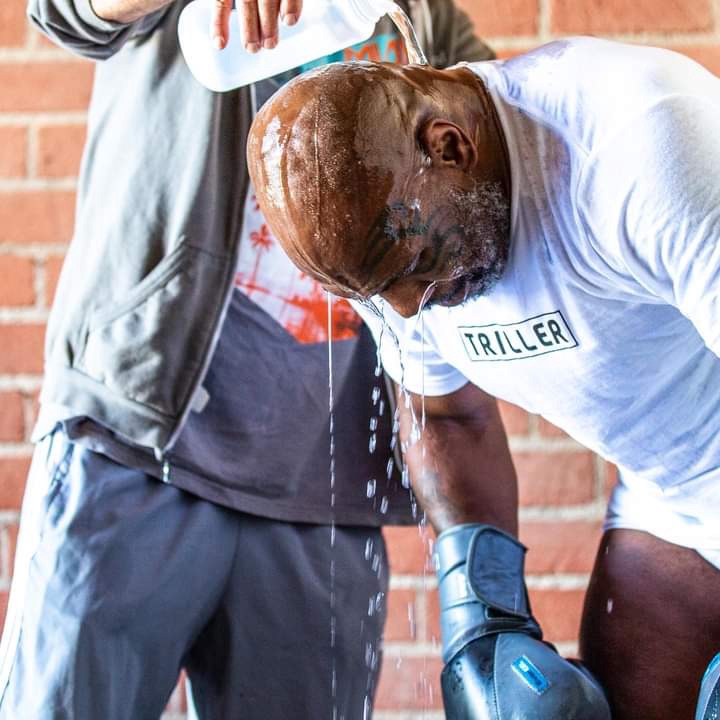 If he had lived by this quote, then he would of been the second undefeated heavyweight champion of all time.
Mike Tyson has display that, he's truly the man of the year heavyweight champion.
Mike Tyson went to his facebook page account and tweeted that"a good fighter needs to be diligent, committed and disciplined doing what you hate to do but do it like you love it", he wrote.
Look at the screenshots of the post via Mike Tyson facebook page account below here :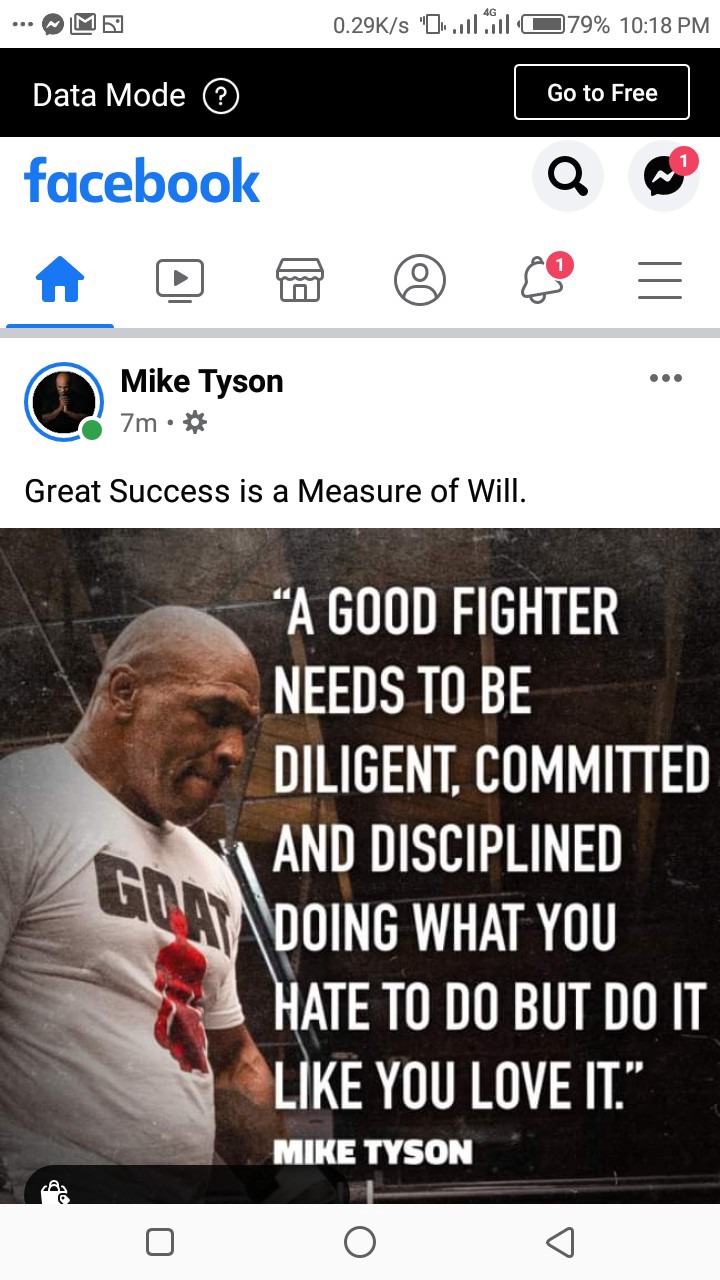 Look at the screenshots of his fan's reaction below here: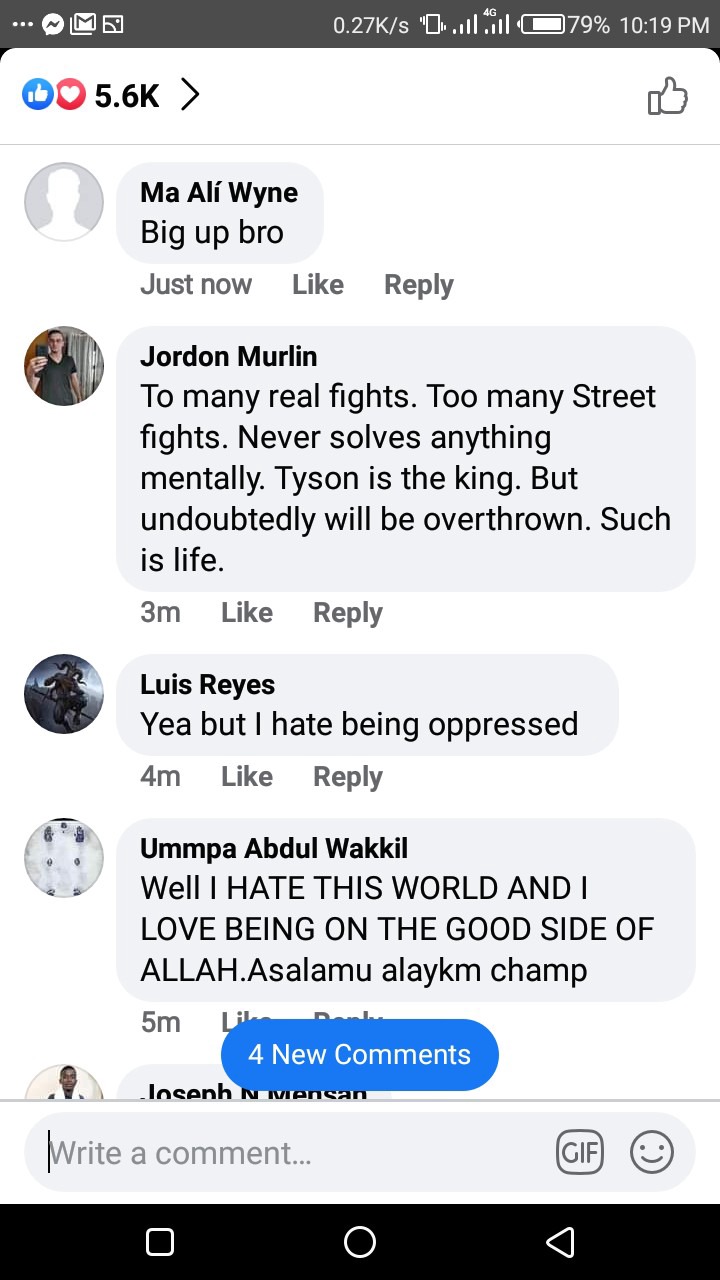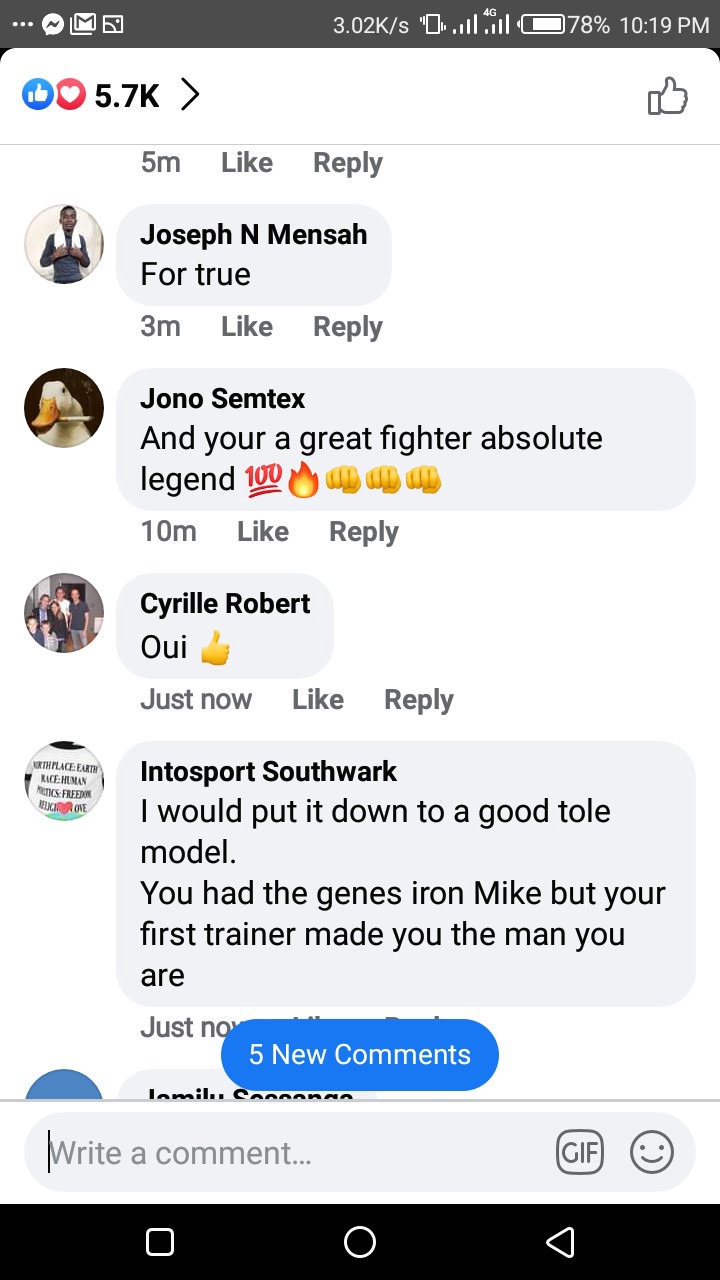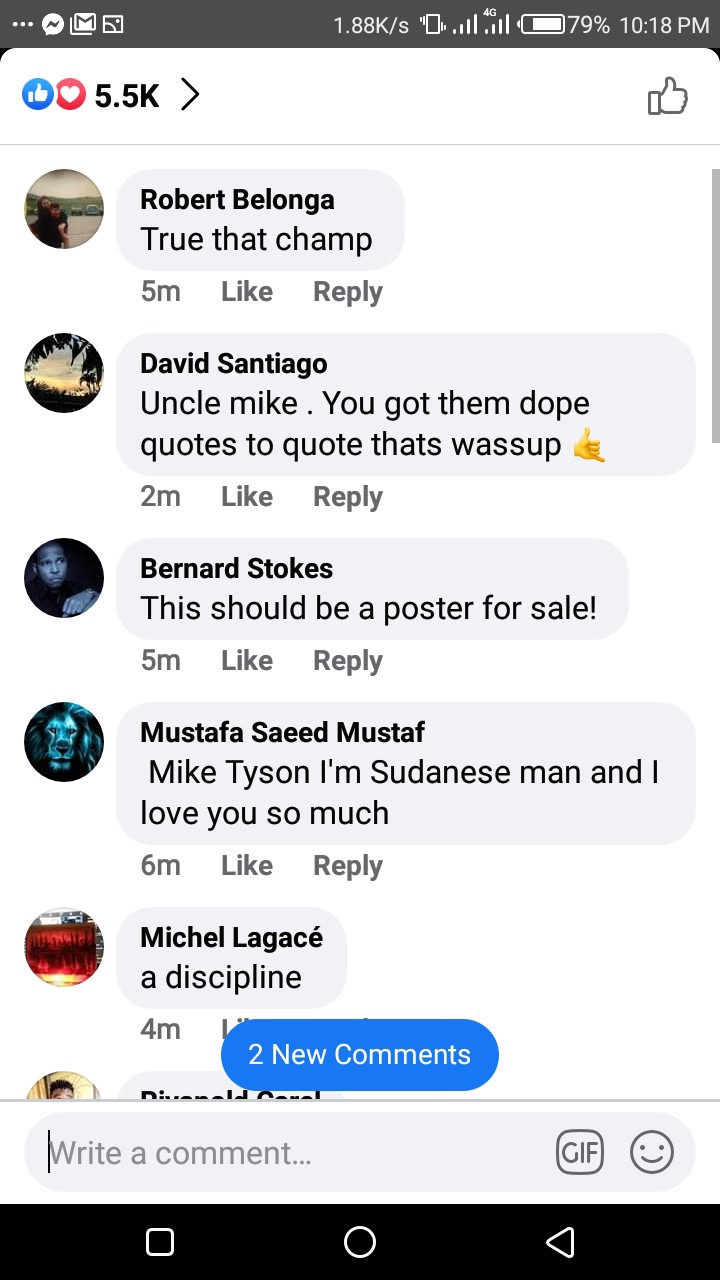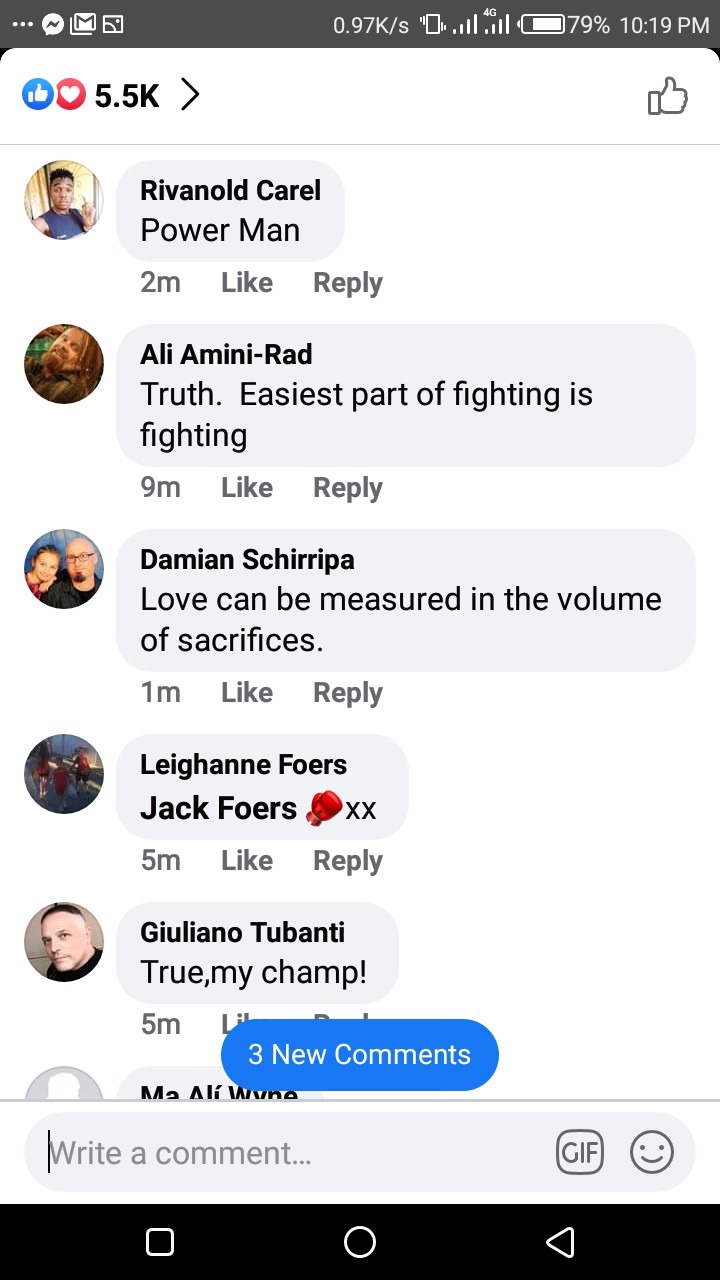 Opinion: Mike Tyson, is right but it's the hardest thing in the world to do.Especially when your mind set isn't there.
Like, share for your love ones, friends and family to enjoy.
Content created and supplied by: Hot-spot1 (via Opera News )