Young Stars Football Club have set up a first Semifinal with group A second place Royal Gold FC after topping group B with four points in the 13th edition of Royal Gold Global Sports Outreach,Nigeria and United Caribbean, Barbados football Competition ,tagged: 2021 Frank Peters U-17 Cup.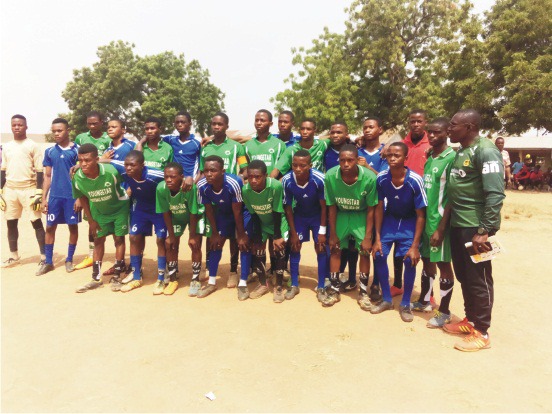 The group A topper, Weliweli FC will also tackle Akure City Football Academy which dropped to second in group B in the second semifinals.
Akure City had levelled on same four points with Young Stars FC before it was dropped to second with goal aggregate.
The two semifinals of the six teams competition will be played February 13 and 14 respectively at the Aquinas College sports field, Akure the state capital.
In a chat with Sporting Hope, the organiser and the founder of the Royal Global Sports outreach, Johnson Blessing Perez said the initiative was aimed at catching them young.
According to him, "Sports generally, especially football has been identified as the best tool to take the youth off social vices and that is what we are doing.
"We are not only identifying young talents ,we are grooming them to be useful for the state ,the nation and for themselves."
"Last year, we organised U-13, this year it's U -17 ,so far so good we are thanking God for the positive results.
Perez revealed that the competition has produced Stars both locally and internationally, saying Ayo Adejubu and Tosin of Sunshine Stars and MFM FC are both discovered from the competition.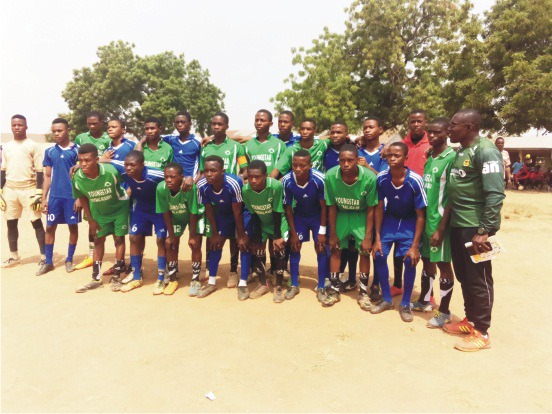 Other players discovered include; Boniface Victor playing in BodoGlimt fC in Norway, Agbaoye Samson playing in Portugal also Ademilua Adebayo playing in Cyprus, it suffix to say that the competition has really impacted lives of many youths in Ondo State.
"I'm calling on private individuals ,corporate bodies to join hands with the government at all levels to develop sports in the state and in the country at large."
Content created and supplied by: iyiolablessing (via Opera News )