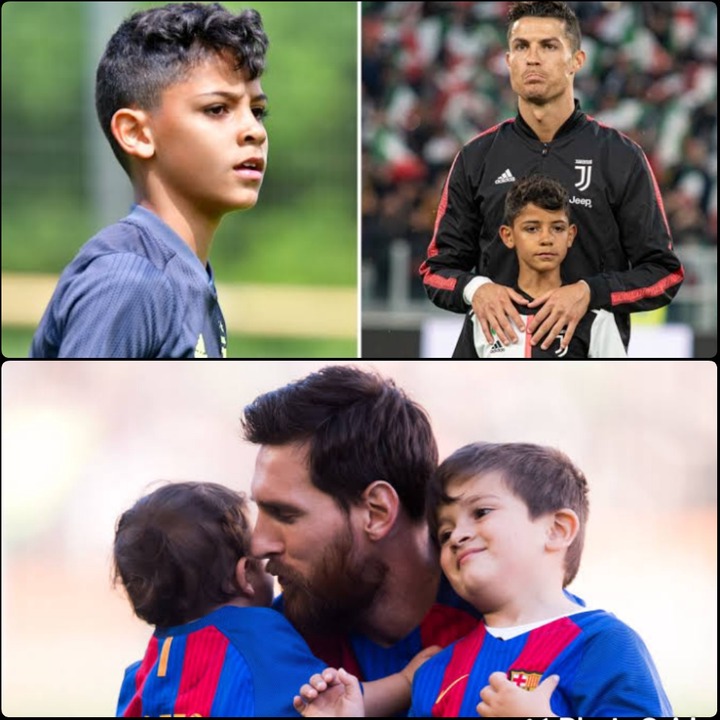 We have heard of some great footballers whose offsprings are currently following their footsteps. Some examples includes Cristiano Ronaldo and Cr7 Jr, Lionel Messi and Thiago Messi, Drogba and Isaac Drogba and so on. Today our main focus would be on the topic of KANU Nwankwo and his son "Sean KANU".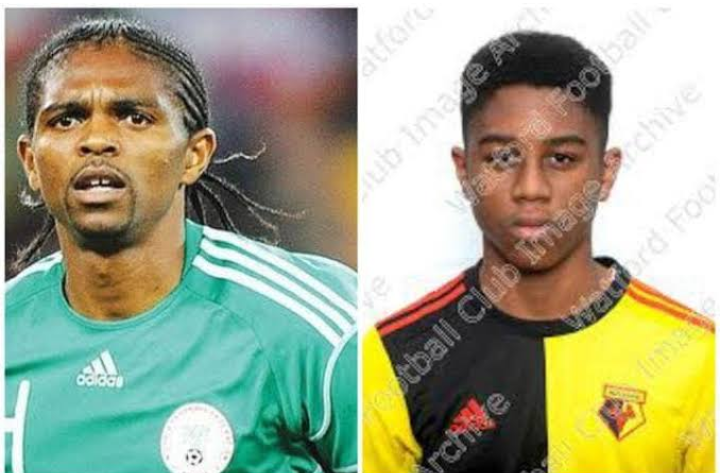 Indeed, KANU Nwankwo son is blessed. This is due to the amazing progress in his career as he is currently playing for a big English club. The young star currently plays for Watford football club and he is just 16 years old.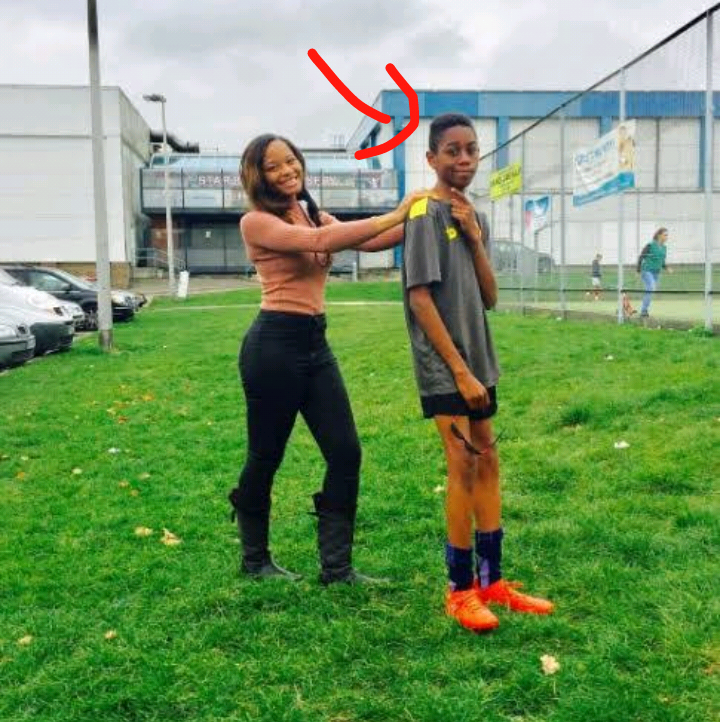 His development with the English club over the years have been amazing. Just like his father, he is a good goal scorer, he can dribble excellently and he is a very bright prospect.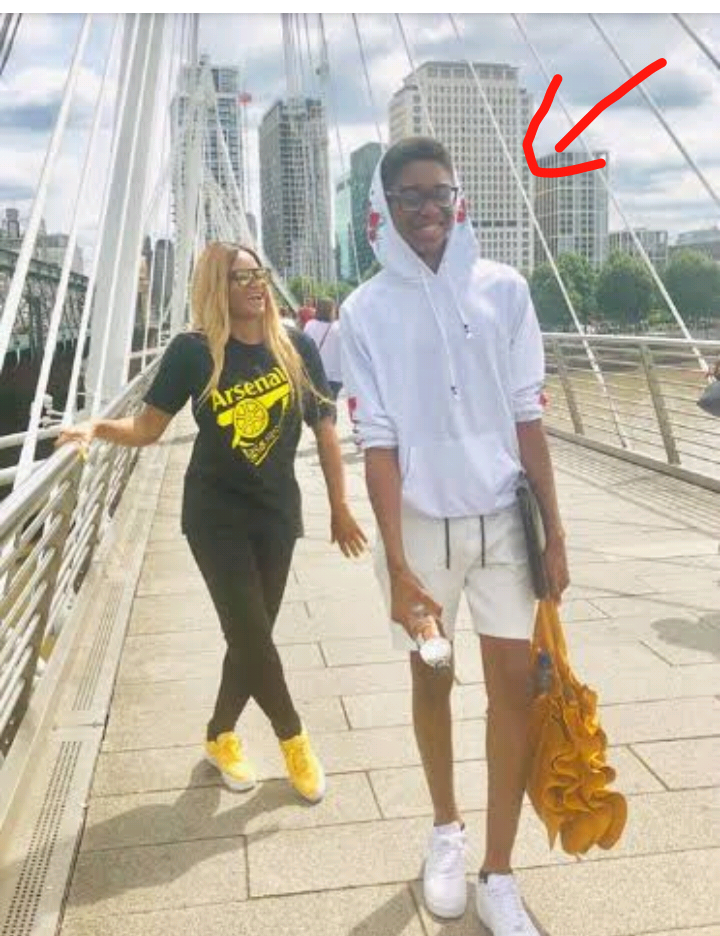 As we all know, KANU Nwankwo was a very fantastic player during his active days as he won many trophies with some teams back then. He was a source of Joy to his fans both home and abroad due to his entertaining display on the pitch.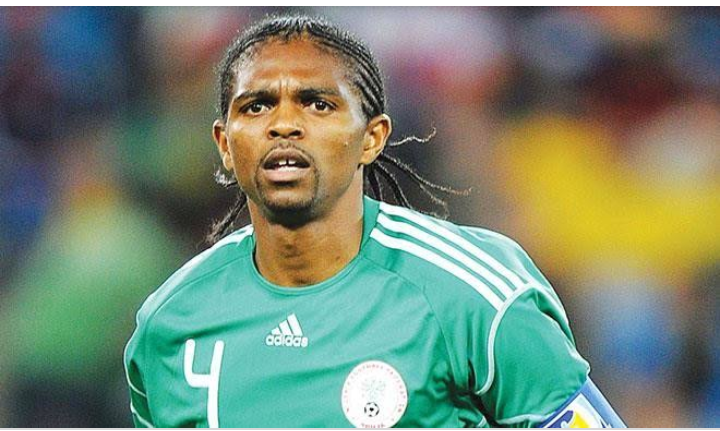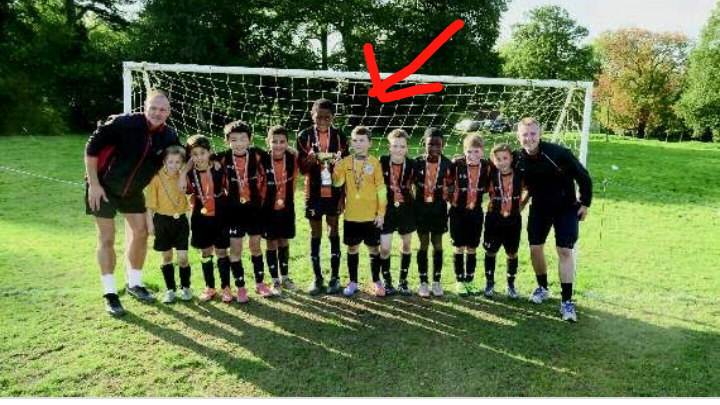 Sean Nwankwo is definitely blessed to have a father like KANU Nwankwo who is a legend for both the Nigeria team and some top clubs respectively. Indeed Sean is blessed
Content created and supplied by: SportFocus (via Opera News )