Burnley played out a 1-1 draw against Arsenal at the Turf Moor on Saturday with a ton of debate about Video Assistant Referee (VAR) choices in the game. 
After the game, Burnley administrator Sean Dyche talked about his group's presentation against a good Arsenal side.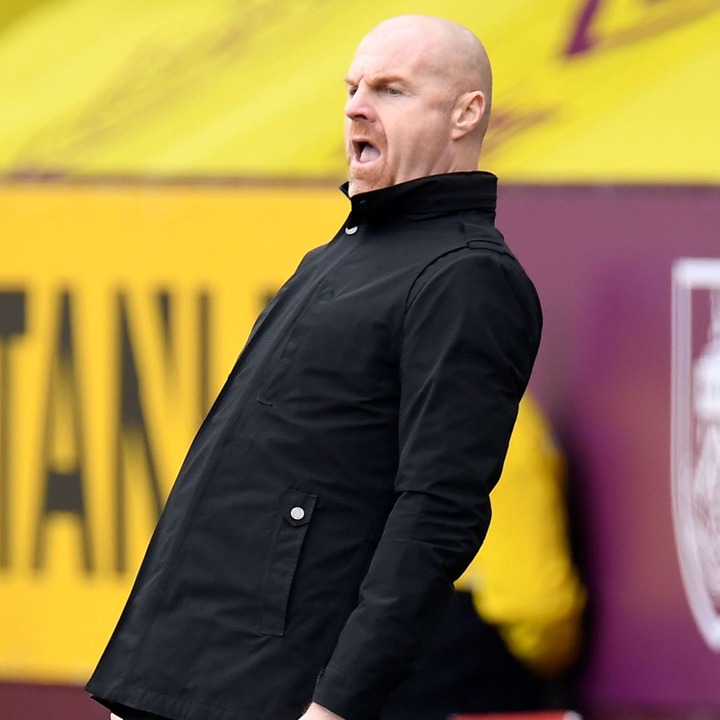 Burnley administrator Sean Dyche disclosed to BBC Sport: "We needed to buckle down against a nice Arsenal side yet the attitude of the players was exceptional. It is a third game in a week and the actual side of the game was enormous. 
"Everybody has the privilege to play as they wish to and we have squeezed truly well. You can't generally do it against great specialized sides yet [Chris] Wood gets his prize in view of good goal. 
"We had an excellent second half against Leicester and we were somewhat fatigued in the main half, however we required 1% more aim. 
"We did that and during the finish of the game, the attitude to obstruct and ensure we didn't surrender was phenomenal. 
"I don't think he [Erik Pieters] has hurled his arm and I don't really accept that it was purposeful. The arbitrator had his red card out in a millisecond however that is what VAR is really going after. I realize it needs smoothing out however that is the thing that it's there for. Individuals know our set of experiences against Arsenal with a minute ago objectives and handballs however today we got the correct utilization of VAR."
Content created and supplied by: Sheriffat (via Opera News )