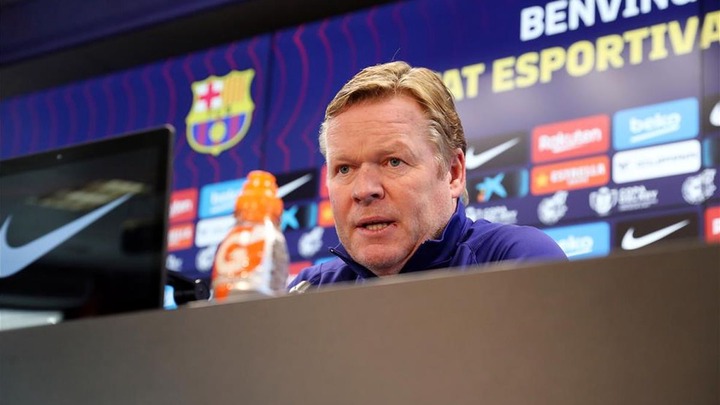 Unknown to the general public in Europe but already causing a sensation in Argentina. We are talking about Gonzalo Sosa, the latest South American football pearl who is causing a stir. Both for his talent and for the number of top teams that are following his trail, including FC Barcelona.
According to a report in the newspaper 'AS', the Catalan club has sent emissaries to Argentina to closely follow the development of the 'Talentoso', as they call him, a playmaker from Racing de Avellaneda who is only 16 years old. The player from La Academia is standing out from the rest and is set to make his mark in Europe in the coming months.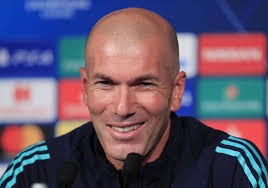 The Azulgrana side is ahead in their pursuit of the player. They are also ahead of Real Madrid, one of the first to be interested in the player. According to 'AS', the tracking began at the time when Santiago Solari was working at the white club.
After he departed from Concha Espina at the end of 2020, Madrid has remained attentive to the evolution of the Argentine, but without taking any further steps, something that Barcelona would have taken advantage of to move ahead.
Milan has also sent a scouting team to keep a close eye on the player. In times of pandemic and with the current economic limitations, capturing young talent is key.
The quarter-final table for champions league.
Content created and supplied by: NewspaperReview (via Opera News )