The footballing world today celebrates the birth anniversary of the one of the greatest to ever play the game Cristiano Ronaldo. The Juventus forward turns 36 today being the 5th of February 2021. Fans across the world have been pouring in celebratory messages for the 5 time Balon D'or winner.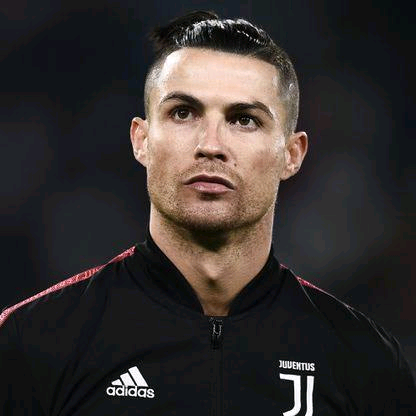 In the thick of things, you may have missed the fact that not only Cristiano Ronaldo celebrates his birthday on 5th February in football. There are other famous players who also share same birthday dates with Ronaldo which I shall be listing below.
Neymar Dos Santos
The first player on the list is none other than PSG attacker Neymar. The gifted dribbler turns 29 years of age today. He is famous for his trickery on the ball and his ability to produce magical moments in football. He has been in a celebratory mood all week.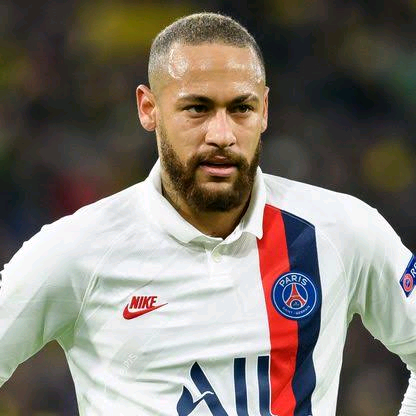 The star has spent 4 years at his current club PSG since moving from Barcelona in August 2017. He has been one of the club's top performers since his arrival at the French club.
Adnan Januzaj
Adnan Januzaj is a winger who plays for the Spanish club Real Sociedad. He also originates from Belgium. He turns 26 years old today. He took to his Twitter page to wish himself well on his special day." 26 and still counting...thanks to God for another year" he wrote.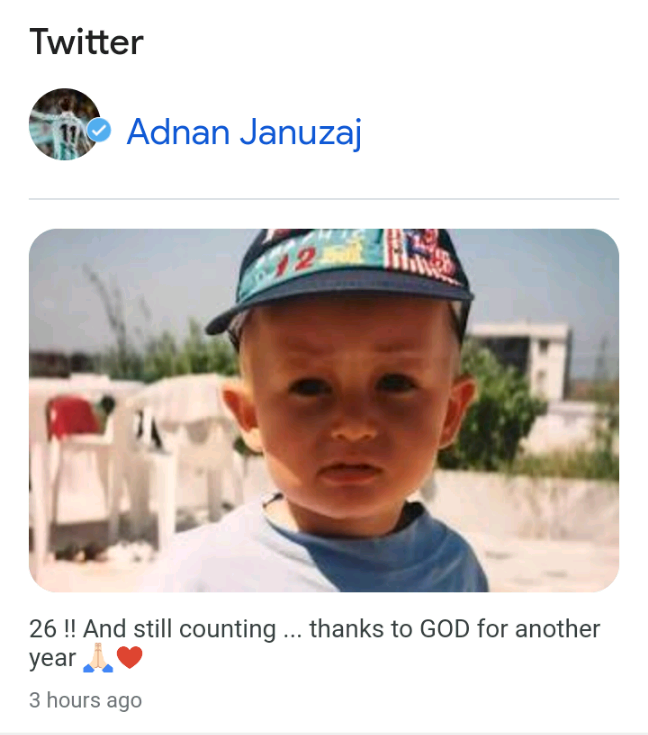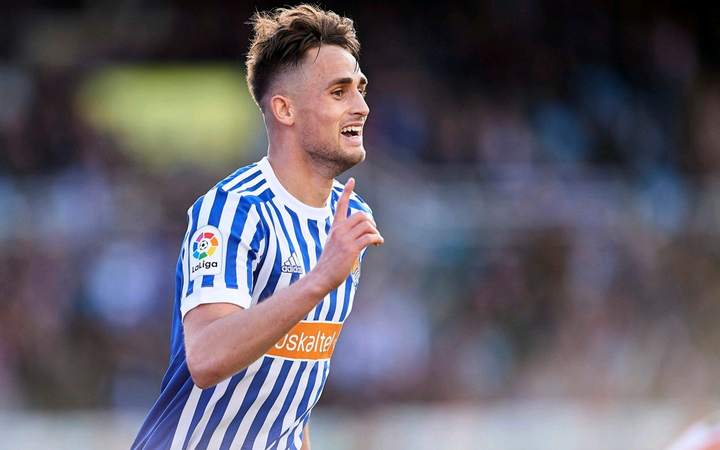 Carlos Tevez
Aregntine striker Carlos Tevez may no longer be playing football in Europe but his exploits across the continent are still remembered. He turns 37 years old today. Currently, he plays as a forward for Argentine club Boca Juniors and wears the No 10 jersey.
Known for his striking ability and balance on the ball, he was one of the deadliest strikers in Europe in his prime. He played for clubs like Manchester United, Manchester City and Juventus.
Rodrigo Palacio
Another Argentine on the list today is Rodrigo Palacio. The Bologna forward turns 39 years of age today. He has played the past few seasons of his veteran career in Italian clubs.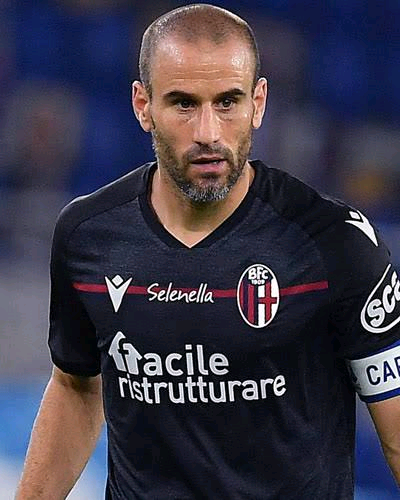 He is also known for his funny hairstyle. He sports a ponytail rat tail hairstyle which always stands out whenever he's in public.
Stephen De Vrij
Stephen de Vrij is a Dutch defender who also plays for Italian club Inter Milan. He wears the no 6 jersey for the club and has been one of the club's most consistent players this season. His exploits has kept his team Inter Milan in the race for the Italian league title. He is their main centre back this season. He turns 29 years of age today.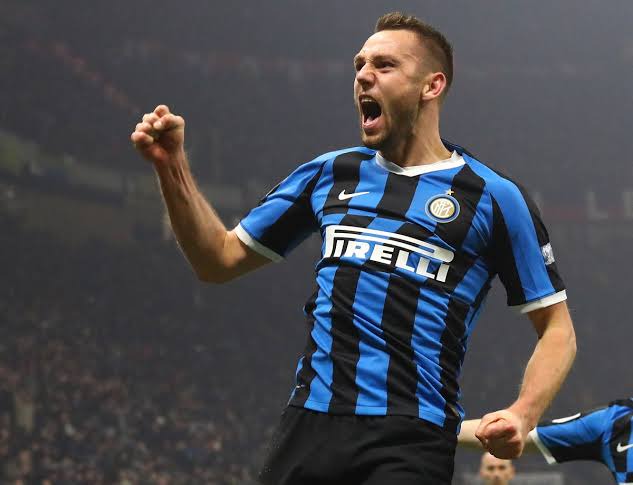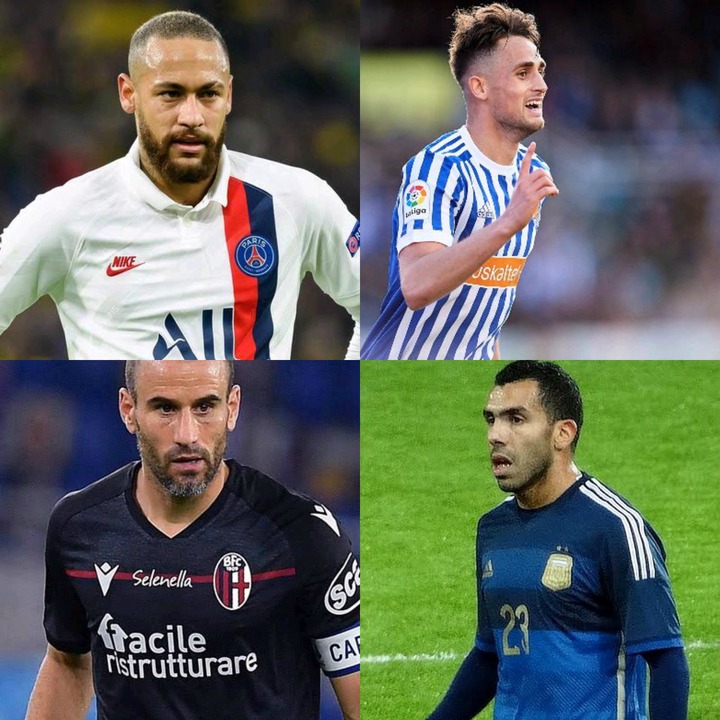 Like and share
Content created and supplied by: Vashh (via Opera News )