Every team has that player they adore.
For many years such a player has remained at the top of his game and produced scintillating performances for his club.
In this article, therefore, Jbstylez reveals to the public the best player for top teams across Europe.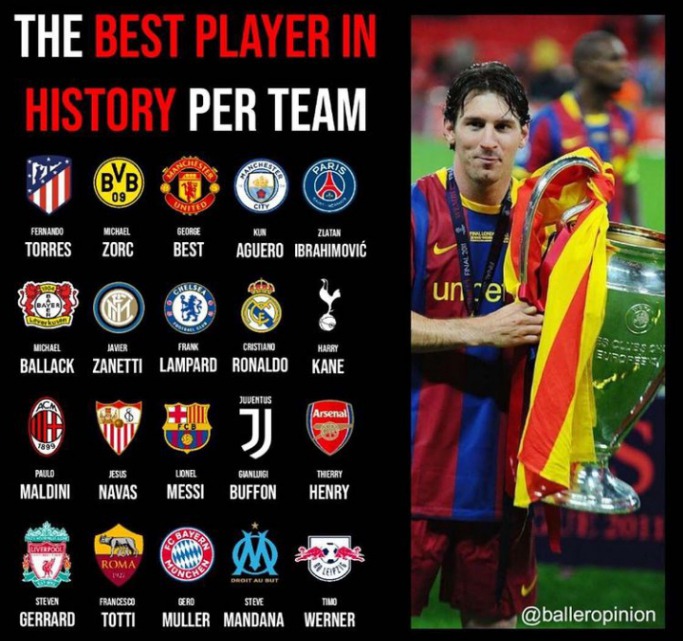 Let's have a look below:
1. English Clubs:
English clubs featured players that ply their trade during the Premier League era with the exception of Manchester United.
Players like Thierry Henry (Arsenal), Steven Gerrard (Liverpool), Sergio Aguero (Manchester City) and Frank Lampard (Chelsea) dazzled in the Premier League and deservedly made the list.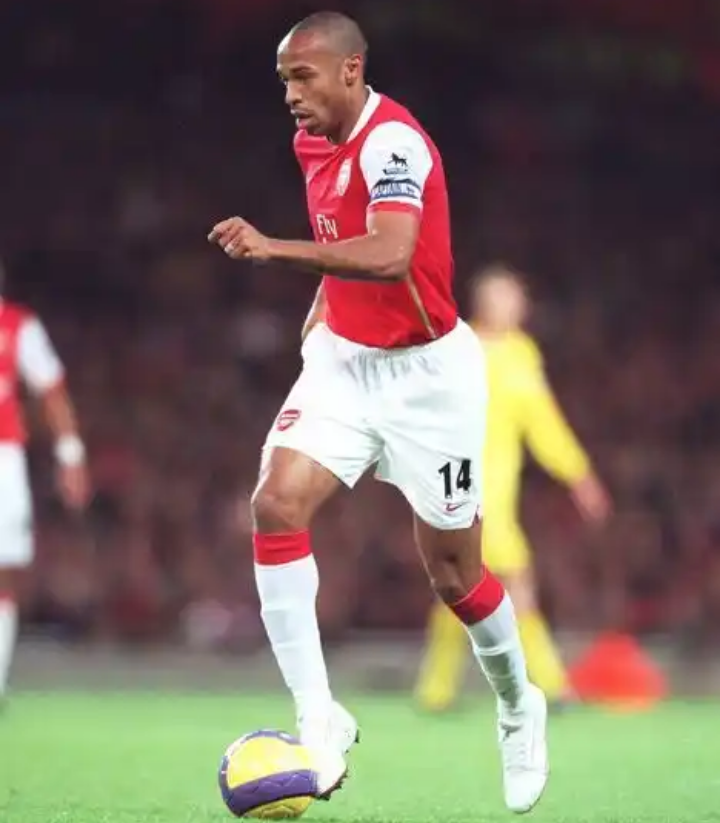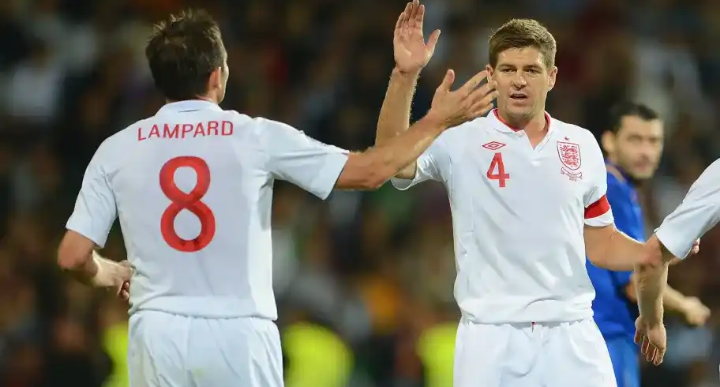 Thierry Henry was part of Arsenal's invincibles that dominated English football in 2003/2004 League season. The Frenchman was at the zenith of his abilities at the time and finished second in the Ballon d'Or in 2003.
Steven Gerrard was Liverpool's hero during his playing days. He famously led Liverpool to Champions League success in 2005 and was by far the best player on the pitch against AC Milan in the Istanbul final.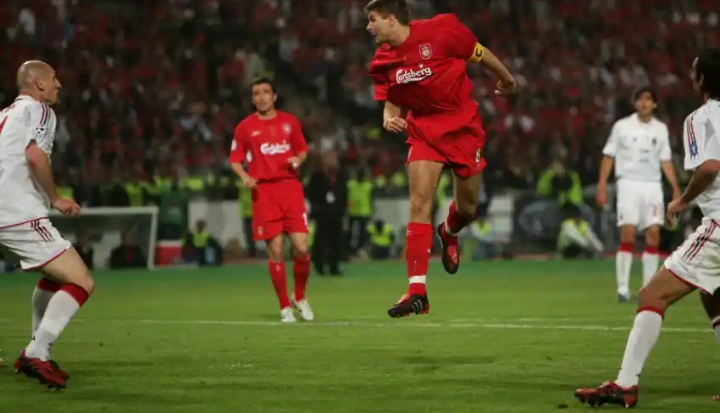 Other best players are George Best for Manchester United, Frank Lampard for Chelsea and Sergio Aguero for Manchester City.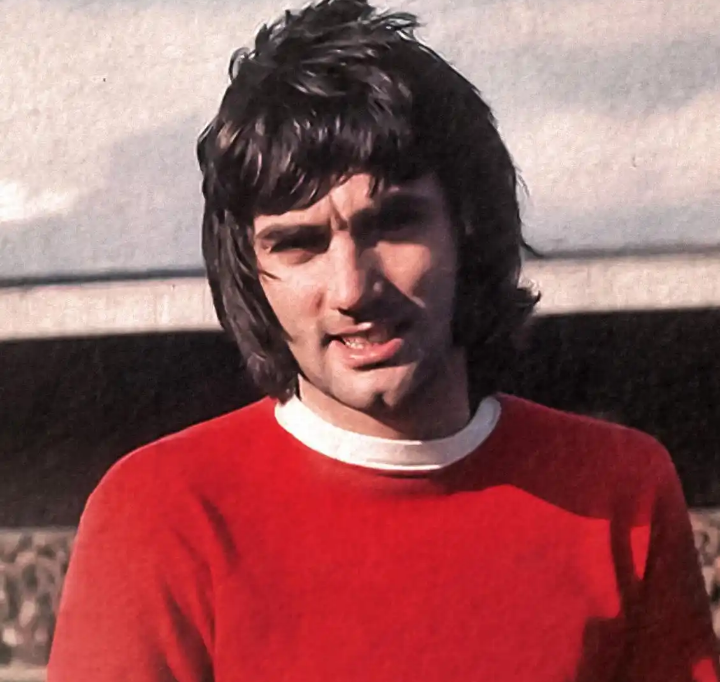 2. Spanish Clubs:
Real Madrid and Barcelona are the biggest clubs in Spanish football.
Many great players have don the shirts of both clubs, however, just two players stand out; Cristiano Ronaldo and Lionel Messi.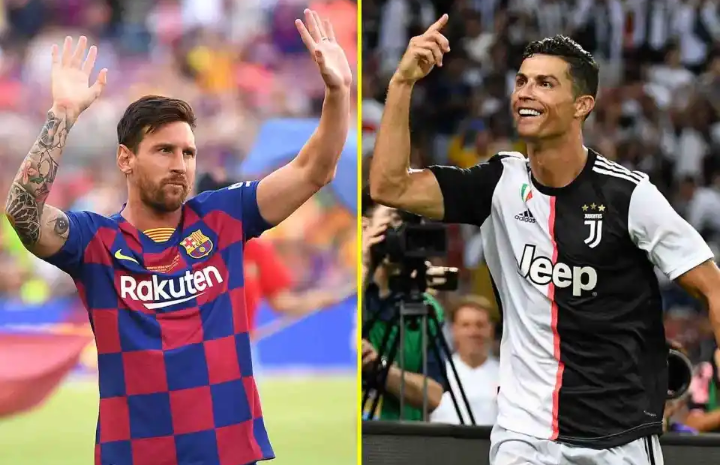 These duo remain the most important player in the history of Real Madrid and Barcelona respectively.
3. Italian Clubs:
The Italian god Francesco Totti is Roma's best player in history, Paolo Maldini represents AC Milan while Gigi Buffon is our pick for Juventus.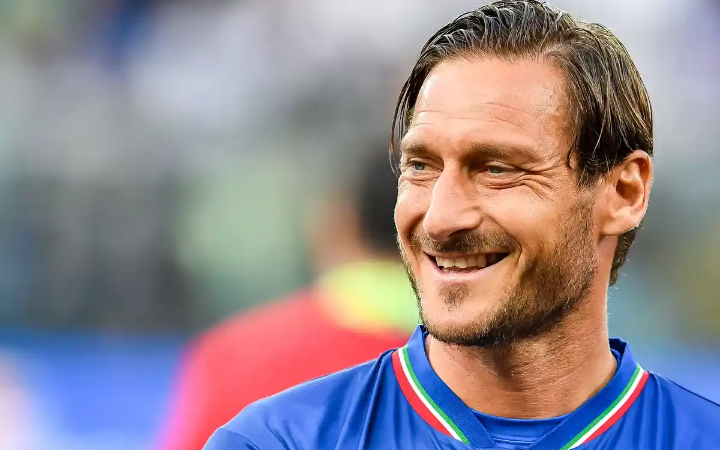 Other clubs around the world and their best players are in the list, but the big question is; Do you agree with our picks?
Share your thoughts with us and share with friends.
Content created and supplied by: Jbstylez (via Opera News )