Jose Mourinho's Tottenham Hotspur will be facing their London rivals, Chelsea football club today, February 4th 2021 in an English premier league game, and it will be the first time both Thomas Tuchel of Chelsea and Jose Mourinho of Tottenham will be playing against each other in their careers.
It will not be Jose Mourinho's first time of facing his former side however, because after leaving Chelsea the Portuguese manager coached Italian Serie A side, Inter Milan against Chelsea, as well as premier league rivals, Manchester United against the blues and even his current side, Tottenham Hotspur has faced Chelsea with Jose Mourinho at the helm of affairs.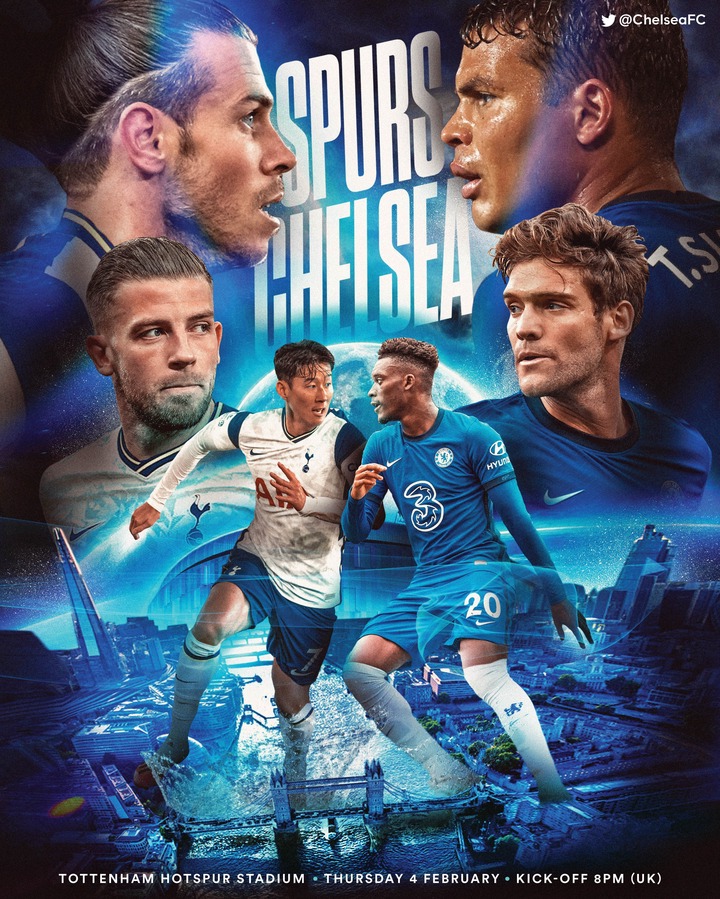 Tottenham Hotspur will take on Chelsea by 9:00pm today at the Tottenham Hotspur stadium
ThomasTuchel took over from club legend Frank Lampard few days ago, and the former Borusssia Dortmund and PSG manager has already overseen a draw and a victory for Chelsea, keeping two clean sheets in the process.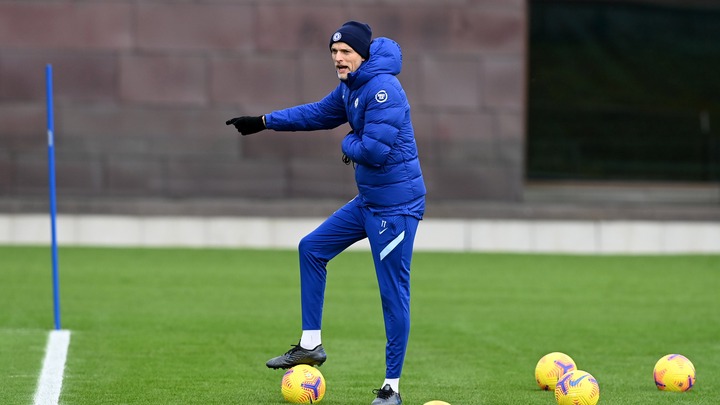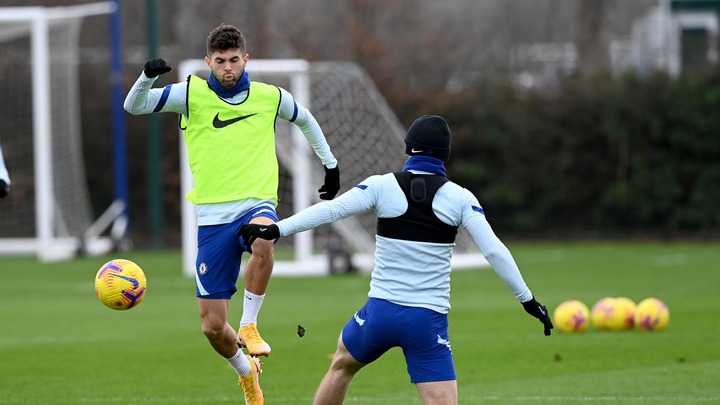 Tottenham Hotspur will pose Thomas Tuchel and Chelsea's greatest test so far, with Jose Mourinho's side seeking to bounce back from two straight loses.
One man Chelsea must watch out for is none other than South Korea's Son Heung Min. The spurs forward has struck a great partnership with Harry Kane, and is scoring goals for fun.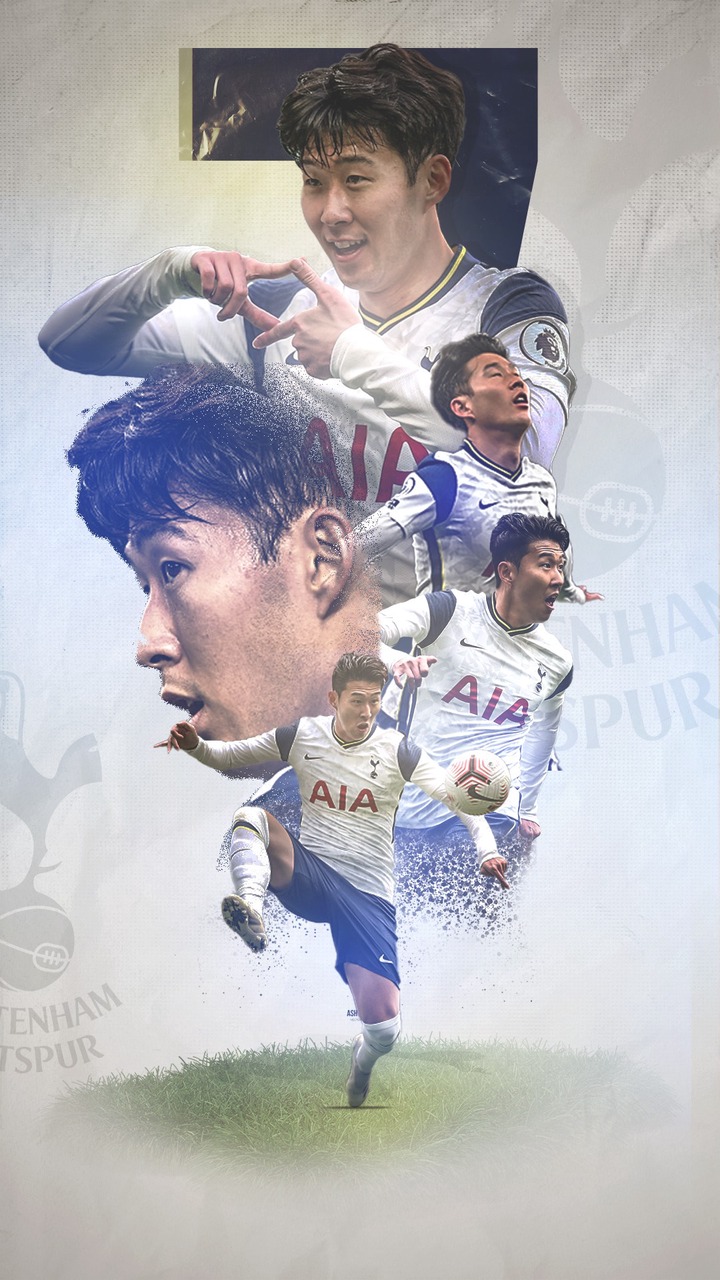 Chelsea must be watchful of Son Heung Min
Although Jose Mourinho and Thomas Tuchel has never managed a team against each other before, today will be the first time they do that.
However, here are the last five results of Chelsea playing against Tottenham in the English premier league.
• 8th January 2019, Tottenham 1 vs Chelsea 0
• 27th February 2019, Chelsea 2 vs Tottenham 0
• 22nd December 2020, Tottenham 0 vs Chelsea 2
• 27th February 2020, Chelsea 2 vs Tottenham 1
• 29th November 2020, Chelsea 0 vs Tottenham 0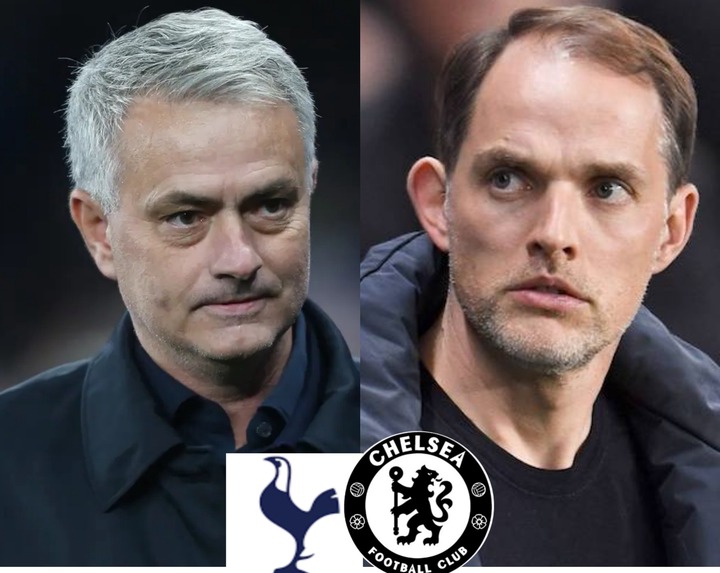 Jose Mourinho has never lost three straight league games in his career and Chelsea has not lost their last two games under Tuchel.
Jose Mourinho has never defeated Chelsea in the premier league since taking over at Tottenham. He lost both home and away against Frank Lampard last season, and drew the first leg this season.
Which of the two managers do you think will come out on top today?
Content created and supplied by: Mkbtdevice (via Opera News )