Nuno Herlander Simões Espírito Santo, known simply as Nuno as a player, is a Portuguese former footballer who played as a goalkeeper, and is the current head coach of Premier League club Wolverhampton Wanderers. During his career, "he first made a name for himself in Spain, playing for three teams in five years. The 47-year-old Portuguese manager has given some update about Wolverhampton goalkeeper Patricio who was mistakenly knock down by his teammate in the 1-0 defeat against Liverpool.
Nuno Espirito Santo: He's okay, he's totally conscious and remembers what happened.
Watch Video: https://twitter.com/SkySportsPL/status/1371588237454680067?s=19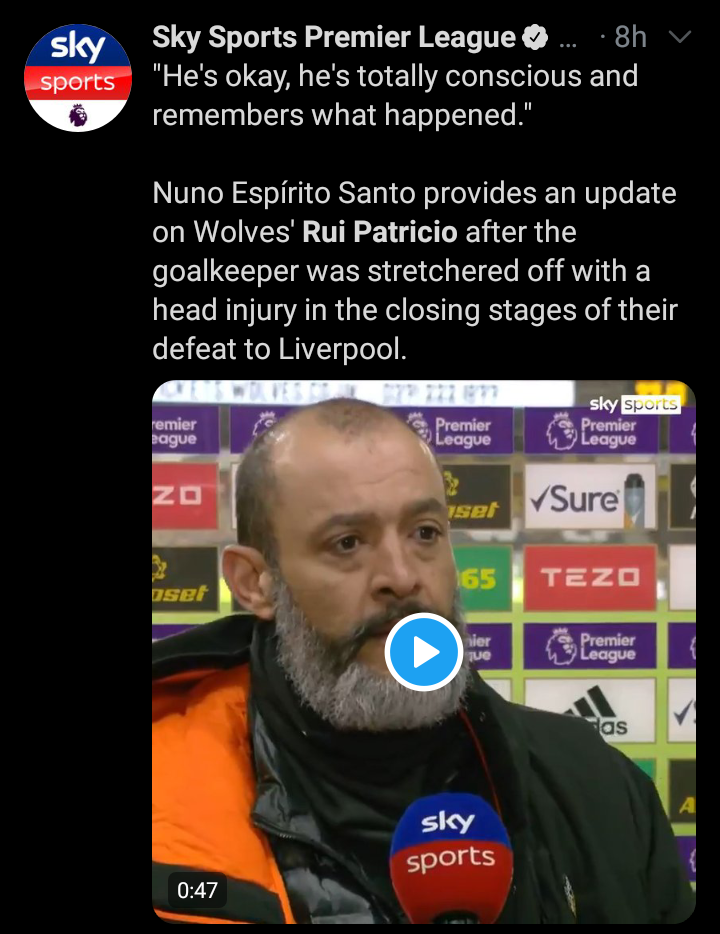 Despite that, Liverpool manage to get a victory against Wolverhampton Wanderers the players are not happy with the incident that occurred last night. Though his teammate Coady mistakenly hit him down as he was trying to stop the ball.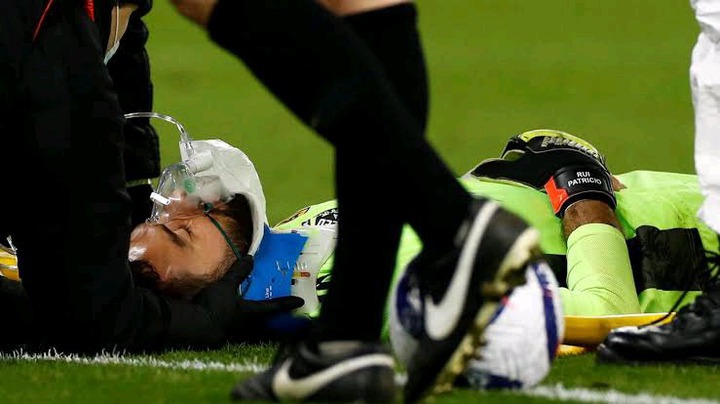 W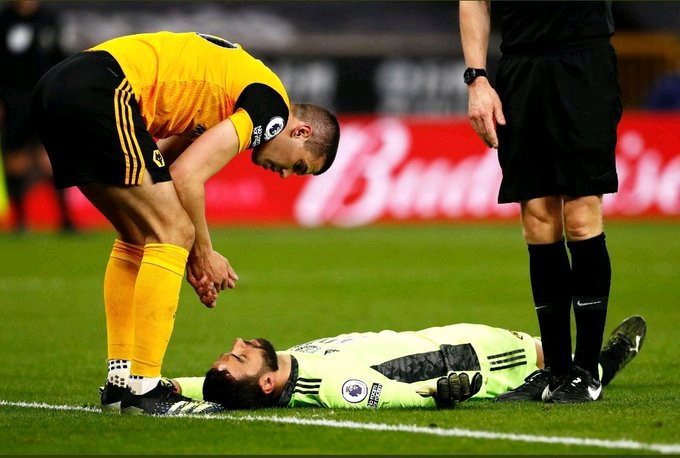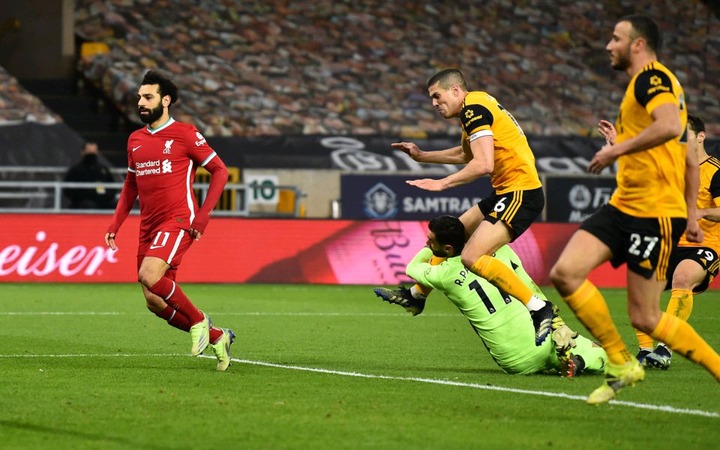 The incident has caused a stir on social media as everyone is reacting to what happened to the Portuguese goalkeeper.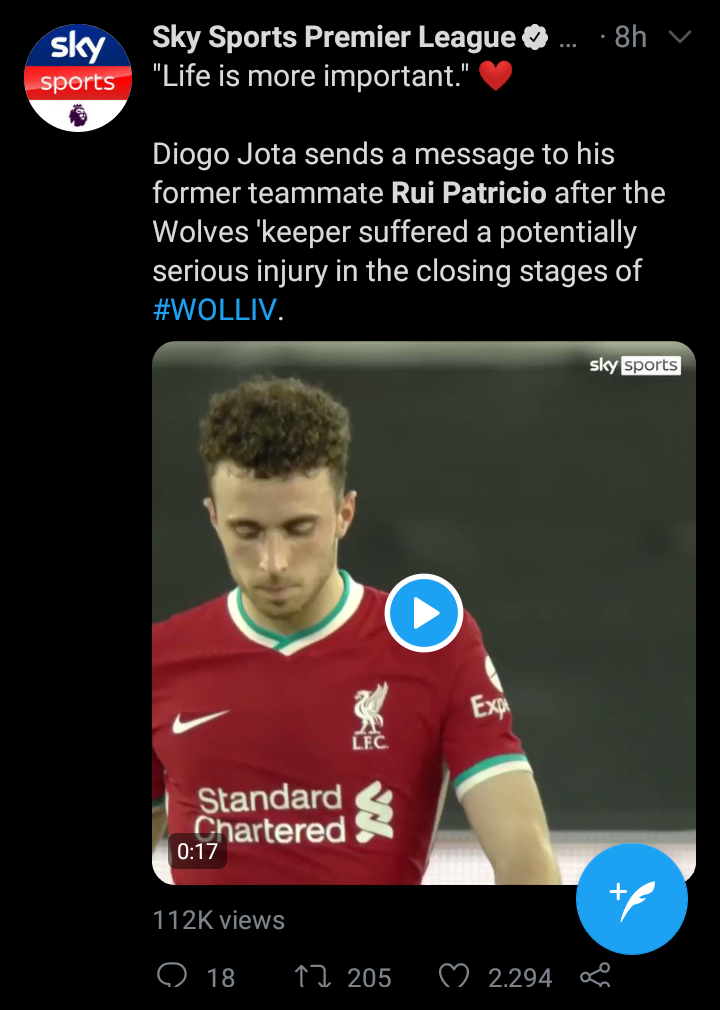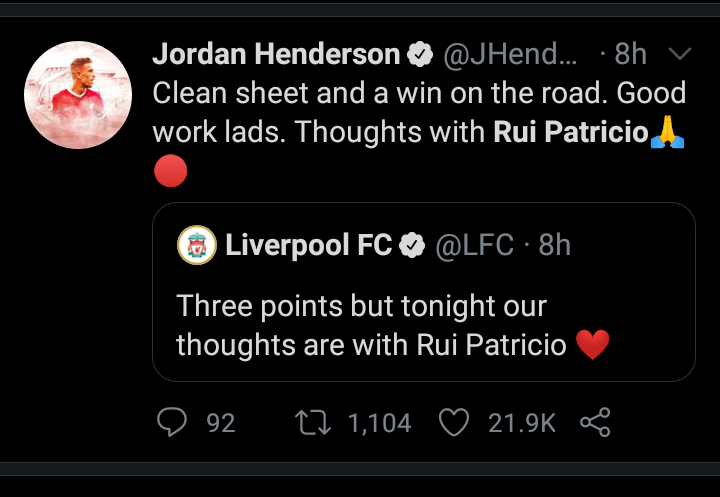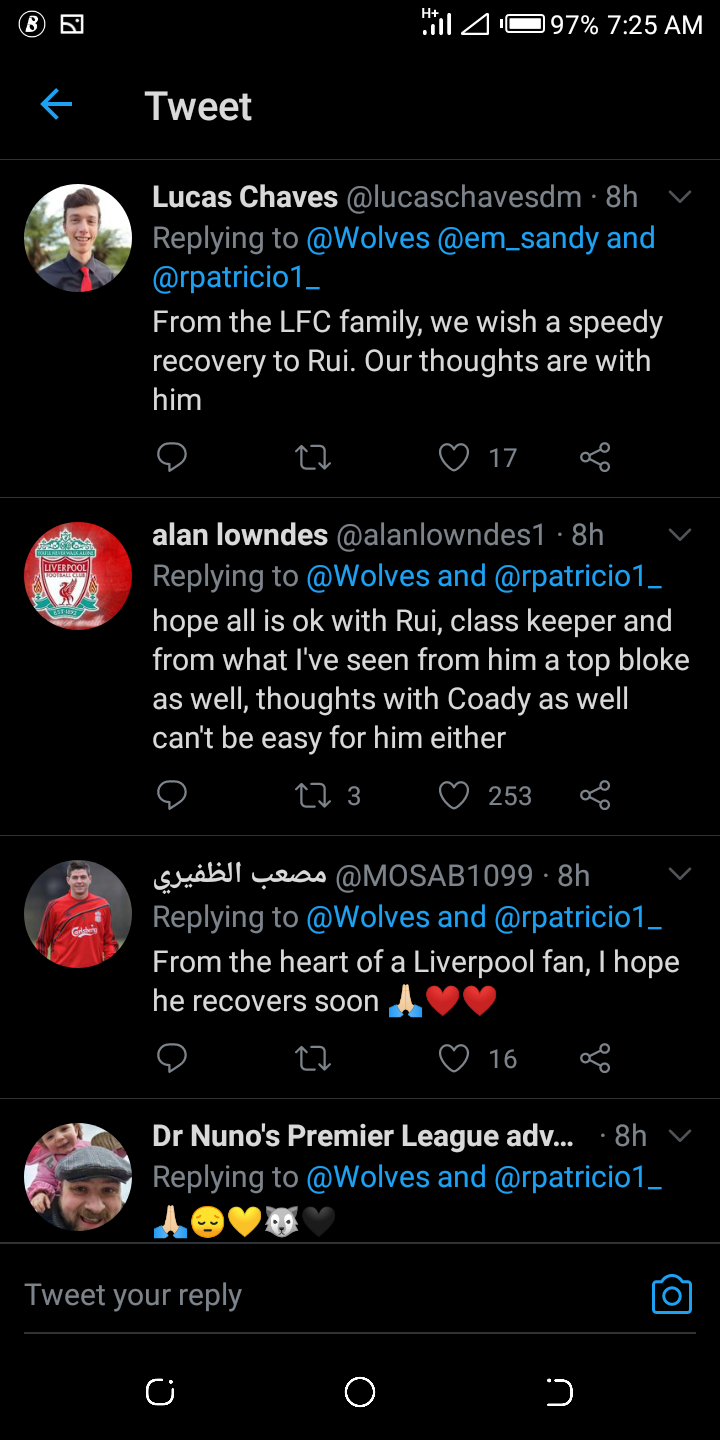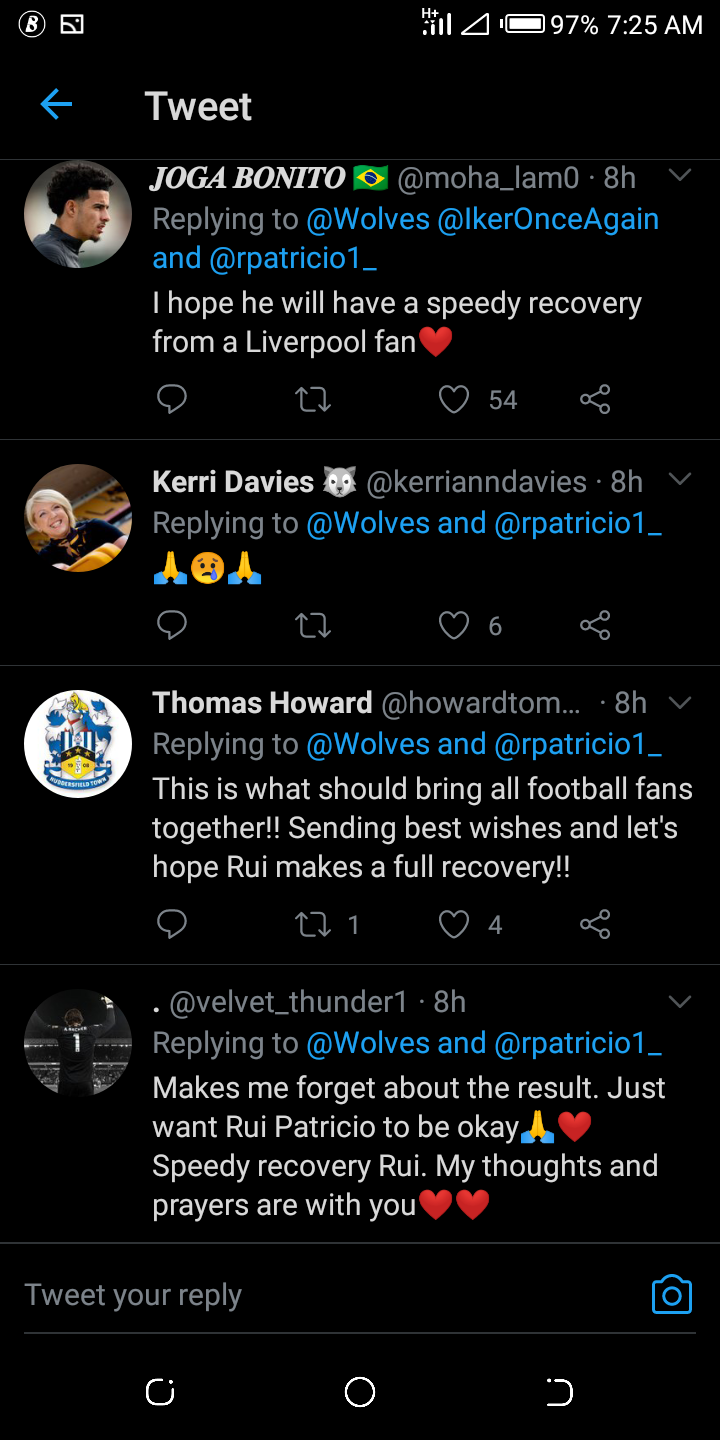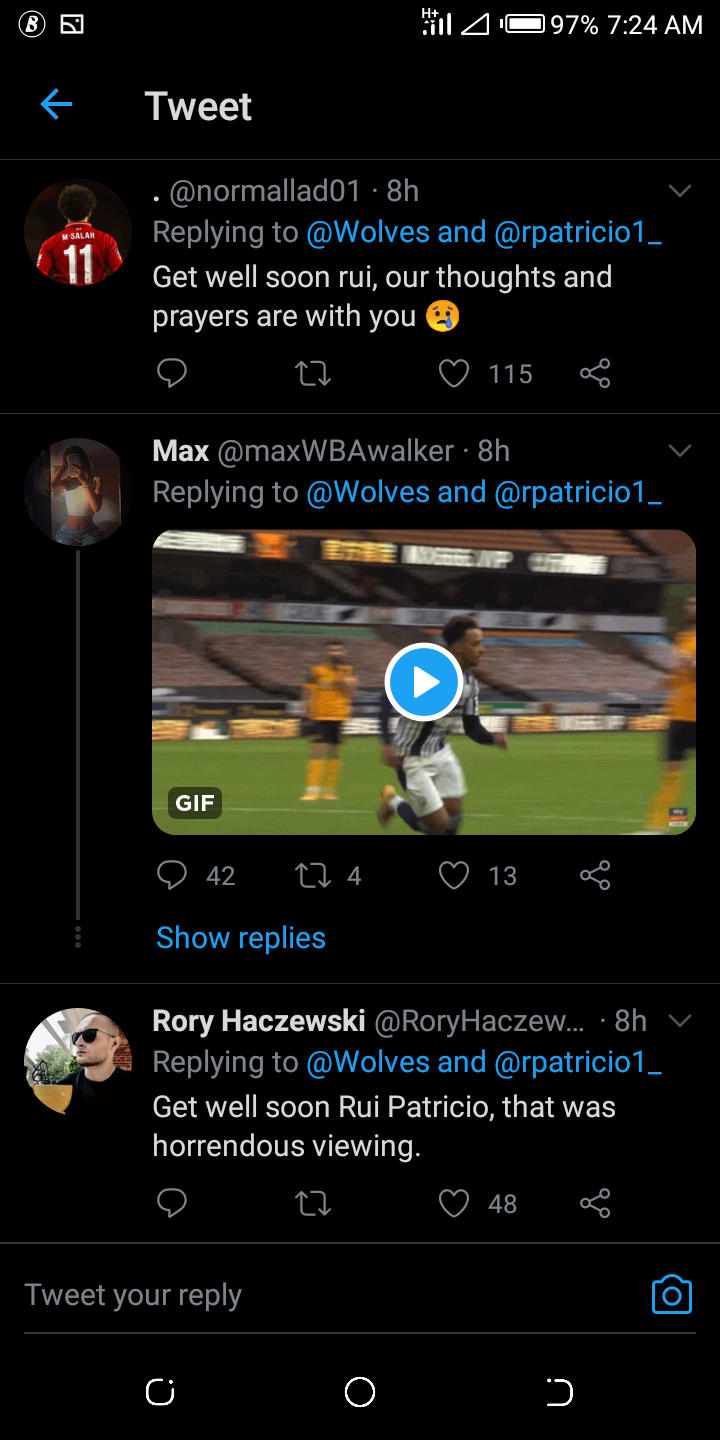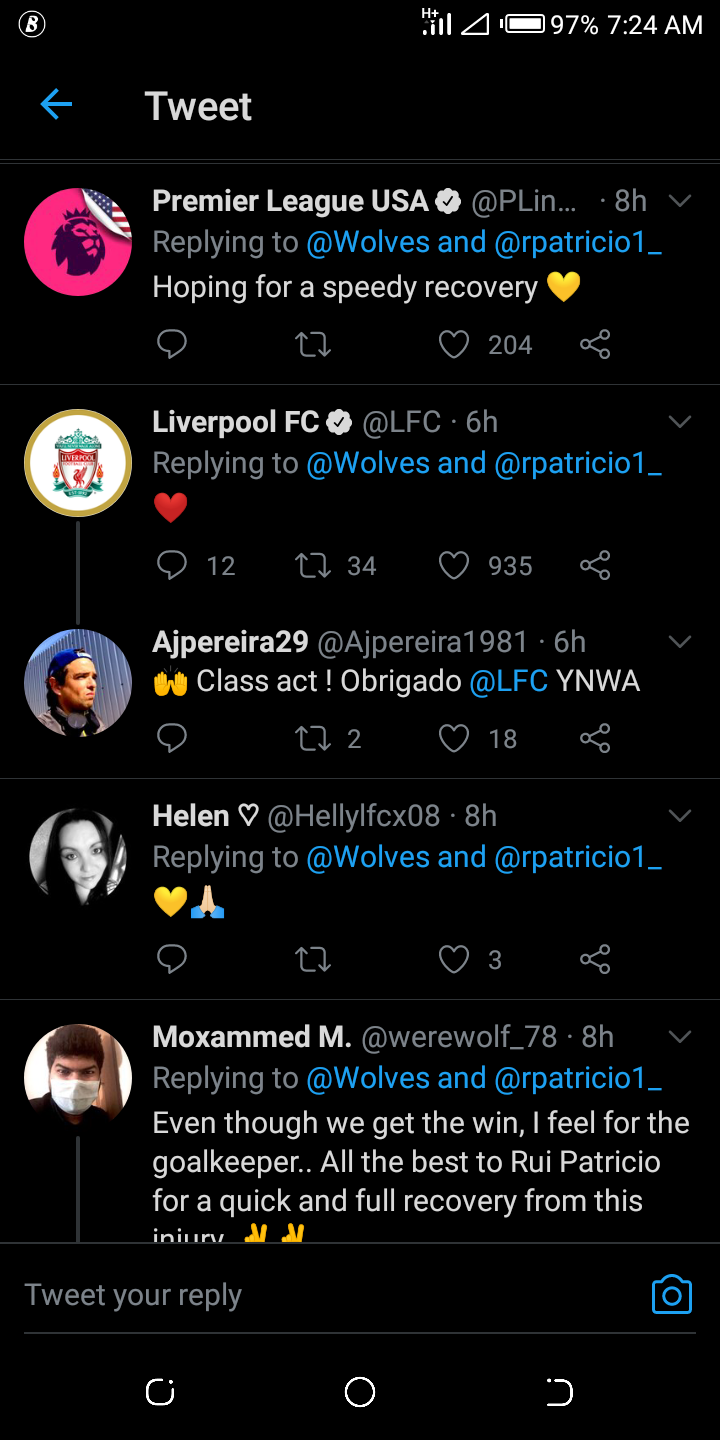 Pray for him.
Content created and supplied by: Blogmachine (via Opera News )